May 2020
Yes, the COVID-19 pandemic caught all of us off-guard. Confined to our homes, and denied many of our favourite luxuries, the Mother City has taken the opportunity to adapt and grow and revel in the quiet.
Returning to nature
With public spaces being shut-off to the public, they have had time to recuperate and take control. Our beaches are looking pristine and our public gardens lush. Spend the day outdoors at the green Green Point Park, enjoy a leisurely afternoon at one of Cape Town's best picnic spots, or even spend the night surrounded by nature atop our most beloved Table Mountain.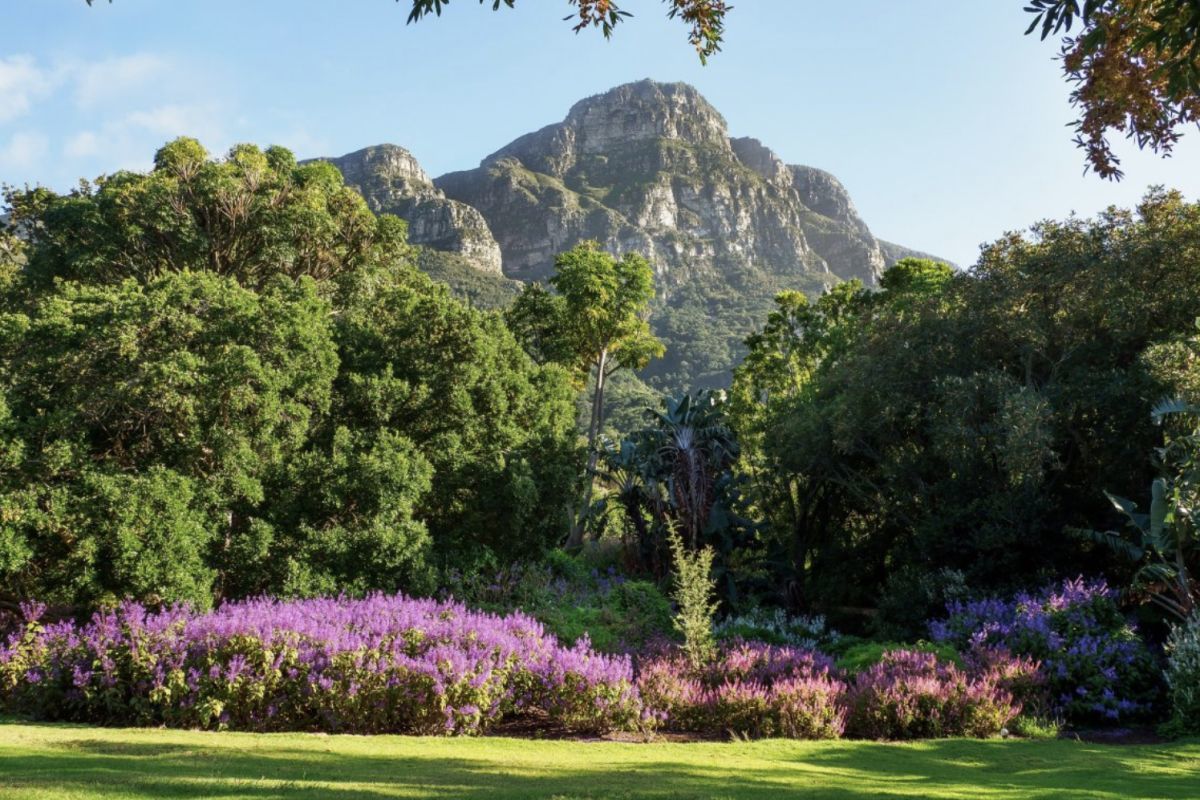 Kirstenbosch Gardens
Thanks to the minimisation of both air and road traffic, smog pollution around the world has lessened, and spectacular views are more clear than we can remember. Could there be a better time to take in the magnificent vistas of the City from the top of Table Mountain, catch a sunset bus up Signal Hill, or take a tour to Cape Point?
The hustle and bustle
Due to the slowed lifting of certain citywide regulations, it will take a while for the city to get back into the full swing of things, leaving many public spaces quieter and less crowded. Expect quieter shopping at the V&A, restricted numbers into museums, and ample parking.
Spend this time getting to know the lesser-known museums and restaurants, avoid mundane commuting and try some alternative methods of transport, or better yet, stretch away the isolation and take a stroll through the city.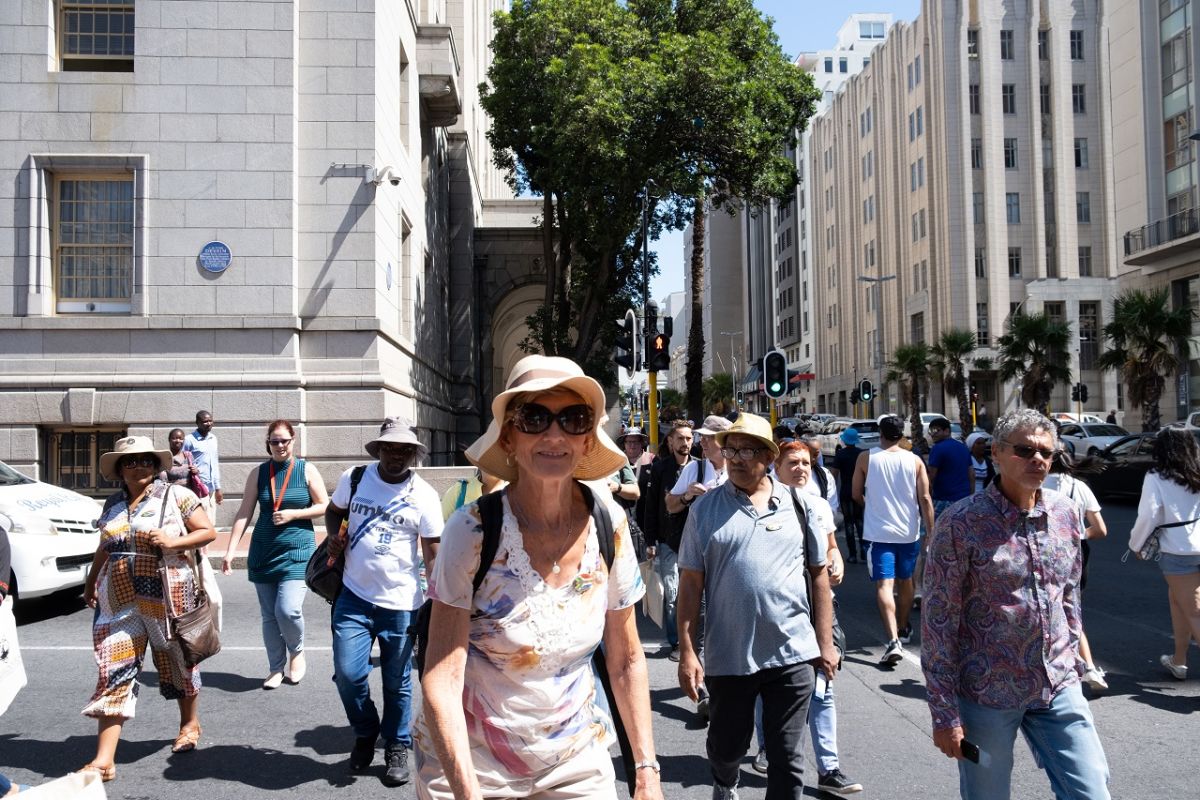 Free Walking Tour
Getting out there
If you've been in lockdown with kids, you are probably tearing your hair out right now, so why not save yourself the stress and let them exert some of their pent-up energy by exploring some of the awesome, kid-friendly activities that Cape Town has to offer.
After all these weeks of lockdown, we have missed the last few precious moments of summer, but don't let the thought of winter or a rainy day get you down. Along our routes, you will find a whole lot of rainy-day inspiration, activities for kids, or do some winter wine tasting.
Tourism online
With so many more people spending their time on the internet right now, eCommerce and virtual experiences have boomed. Try out a City Sightseeing's free 360° Virtual Tour, a walkthrough of Robben Island, one of 360 South Africa's virtual Cape Town tours, or see inside the renowned Norval Foundation.
There are also so many new ways to plan and streamline your travel online. Online tickets are already readily available, and companies like City Pass will even give you a digital barcoded ticket to get into your booked attractions, so there is no need for contact at all.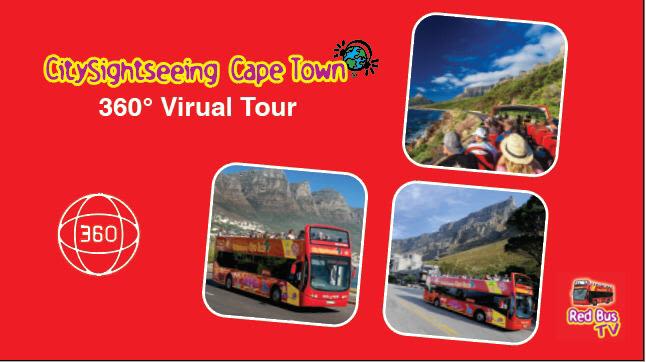 The best part
The Mother City offers us so many new opportunities post-lockdown, and perhaps best of all - the gift of appreciation. Step outside and smell the fresh air. Run your fingers through the long grass. And take in the sites you have missed.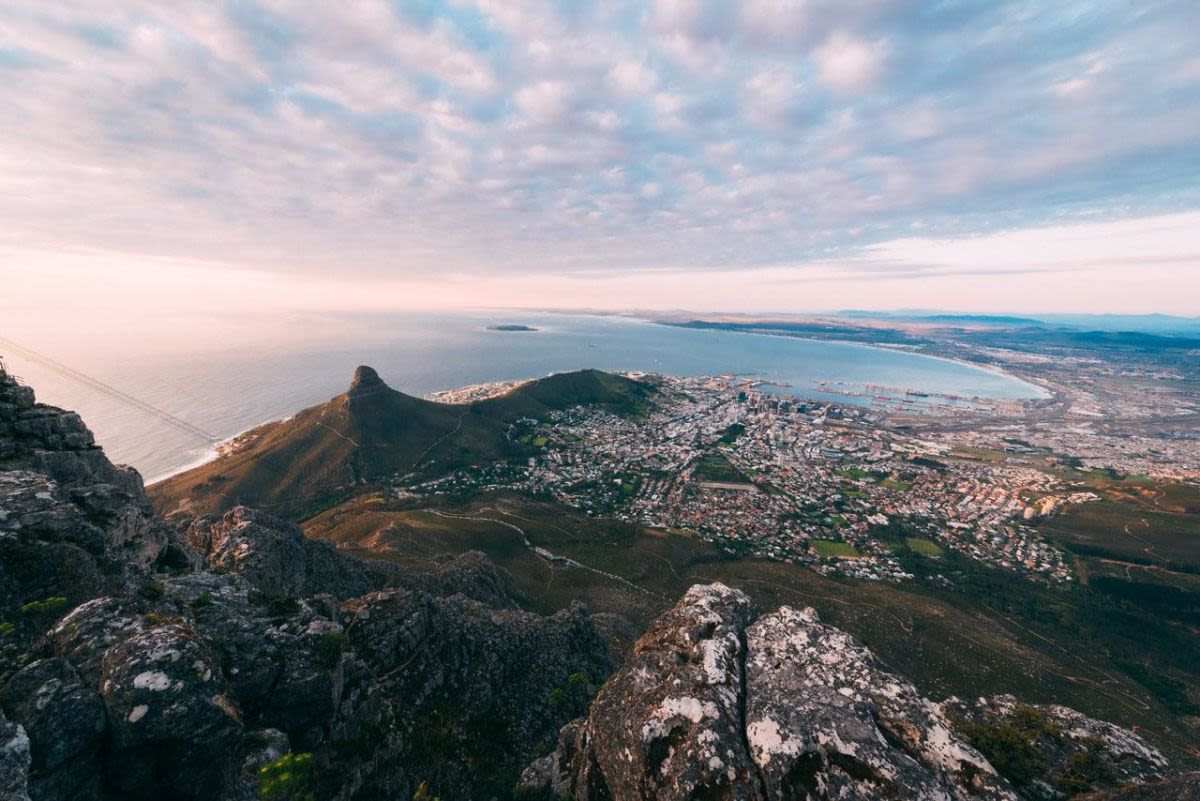 Beautiful Cape Town
So, what will you do first after lockdown? Check out our blog for some other great post-COVID ideas, or go all the way and try out one of the city's best bucket list ideas to kickstart a new era.