Kids' Club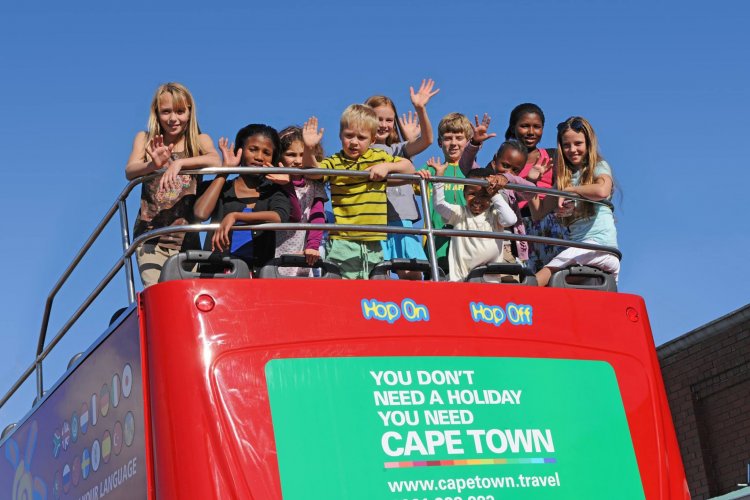 Howzit kids!
We are happy to invite you to join children from around the world by becoming a member of the City Sightseeing Kids' Club.
Once you become a member, you and a friend (younger than 15) will be our guests on the big red bus.
To top this, children who hop on board receive a fun activity pack to keep them busy.
A few terms and conditions to take note of:
You will receive a free birthday ticket for you and one friend (aged 5 to 15) every year to celebrate your birthday with us, up to and including your 15th birthday.
Registrations need to be made a minimum of two weeks prior to the child's birthday in order to qualify for the free vouchers.
The free vouchers are valid for four weeks – one week before the date of birth and three weeks after the birthday.
The friend accompanying the child need to be under 15 years of age.
Why wait? Join the club
Join the Kids' Club and get a voucher for you and a friend to travel for free on your birthday!
Make sure your mum, dad or guardian knows that you're subscribing to the newsletter, because you should never share your personal details online without them knowing about it.
Sign up here (only 1 child per email address):