April 2020
The world is currently experiencing an unprecedented lockdown and many of us find ourselves missing the world outside of our four walls. Even though the COVID-19 effects have swept the world, the Mother City is still here, waiting patiently to remind you why it is one of the world's top destinations.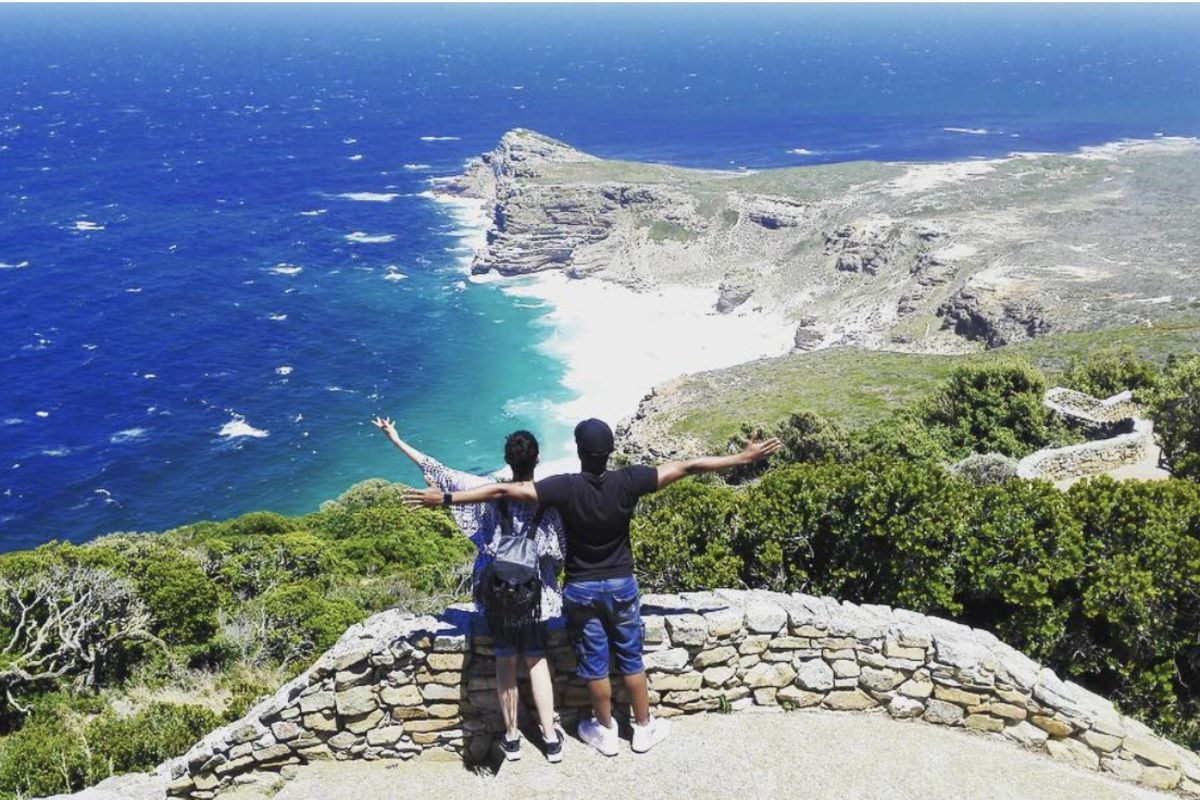 Here at City Sightseeing, we're anxiously counting down the days until we get to stretch our legs (and our wheels) and see all you fine folks again.
Getting out
If you are missing your favourite Red Bus tour - for now we would love to invite you to join our virtual 360º Cape Town tour. Start My Virtual Tour Now. For those of you who have already been on the bus, it will remind you of how beautiful Cape Town is!
Start fresh and get the blood pumping on an adrenaline-filled adventure, sit and take it all in at one of Cape Town's top Autumn picnic spots, sail towards the horizon, or go big, celebrate, and jump-start this new chapter by ticking something right off your Cape Town bucket list.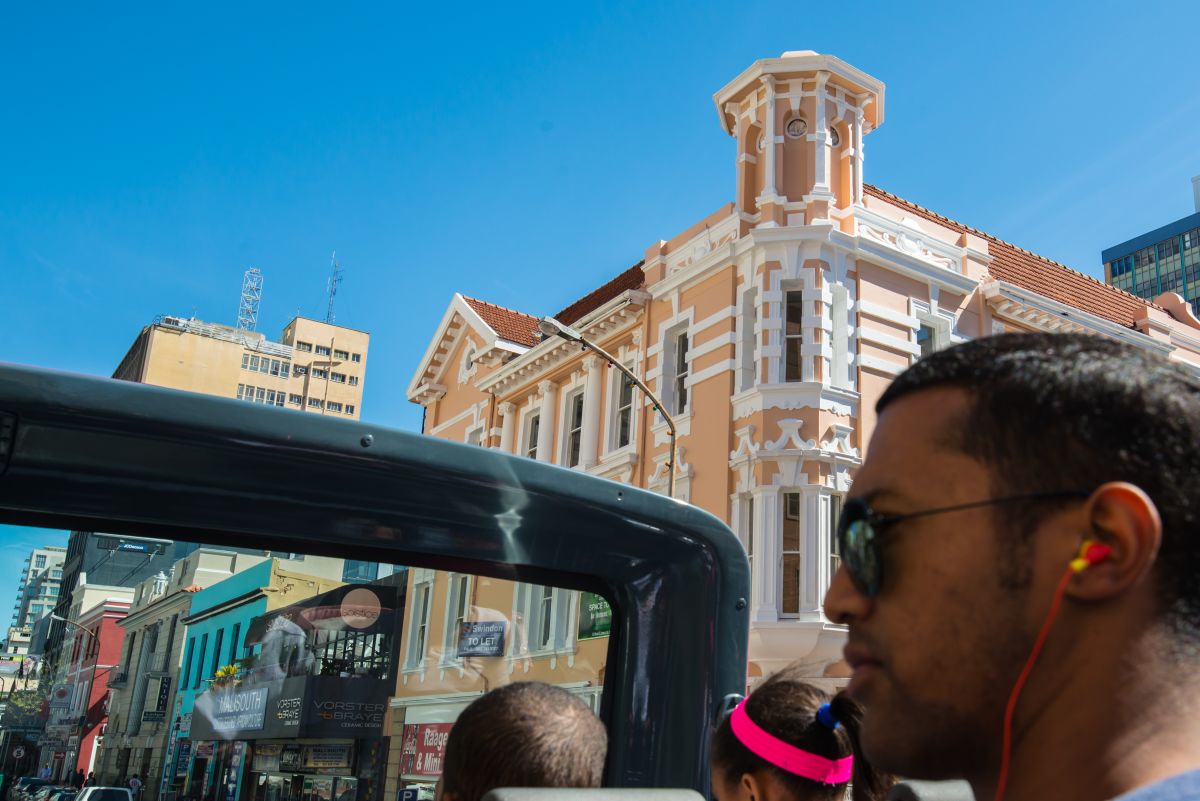 Click here to start my virtual tour
You can also stretch your lockdown legs and join one of our free walking tours to revisit the V&A Waterfront, the Vibrant Bo-Kaap, or discover your city again with our Historic City Tour.
Seeing our beloved mountain
Our world-famous landmark and proud monument of the Cape - Table Mountain - is a symbol of the city, and even though we might not visit it as often as we should, Cape Town doesn't feel like Cape Town when you can't catch a glimpse of this Natural Wonder of the World.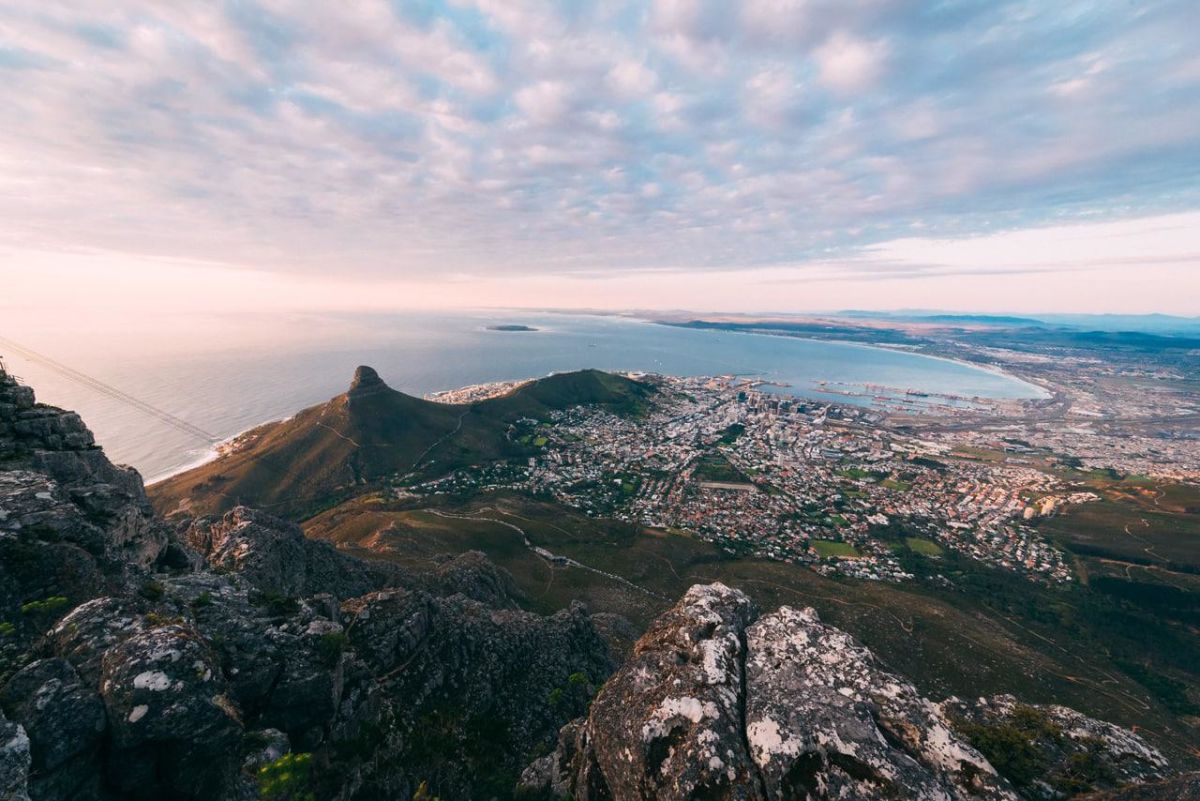 Table Mountain
Better yet, go visit the mountain and grab a magnificent view from the top of our city; standing proud and strong through the face of adversity.
Whetting our appetites
Perhaps you're a decent chef or are lucky enough to have a partner that is a whizz in the kitchen, but for many, the idea of more instant noodles or just another egg on toast sounds deadly dull. Why not celebrate your emancipation with a restaurant safari, over high tea or brunch, with the plethora of options at a local market, a lunch stop along your bus route, or revisiting some of the gastronomic gems of the Waterfront.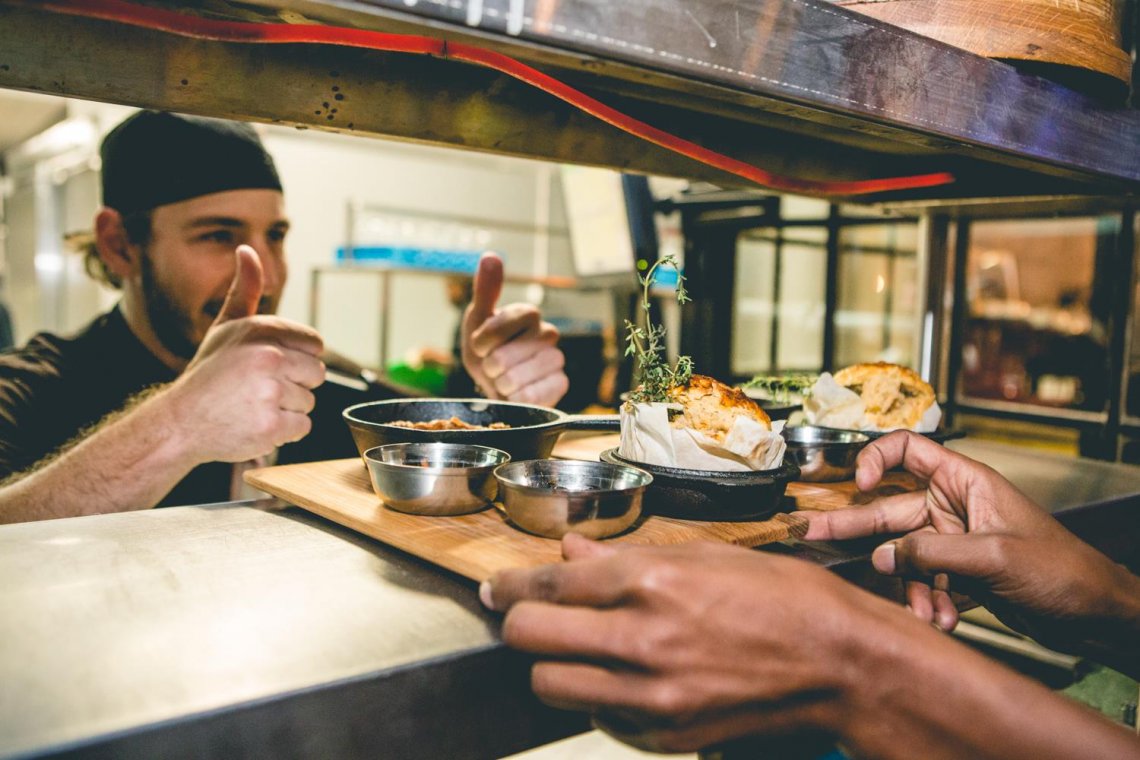 A great way to step back onto the Cape Town culinary scene is to keep it local and help our small deli's and local businesses recover from financial lockdown strain.
Wining the beloved country
During this unforeseen global pandemic, it is not just our families and friends that we have been quarantined from, but also with our beloved vino. Coming from a land of such prominent winemaking, wine is basically an honourary heritage of the Cape, yet also something the lockdown has denied us.
When once again free to roam, move and practice responsible socialising, we can't think of anything better than visiting our favourite wine friends. Hop on the Constantia Valley Wine Tour, spend a day in the Winelands on the novel wine tram, or head right out of the city on our full-day wine tour.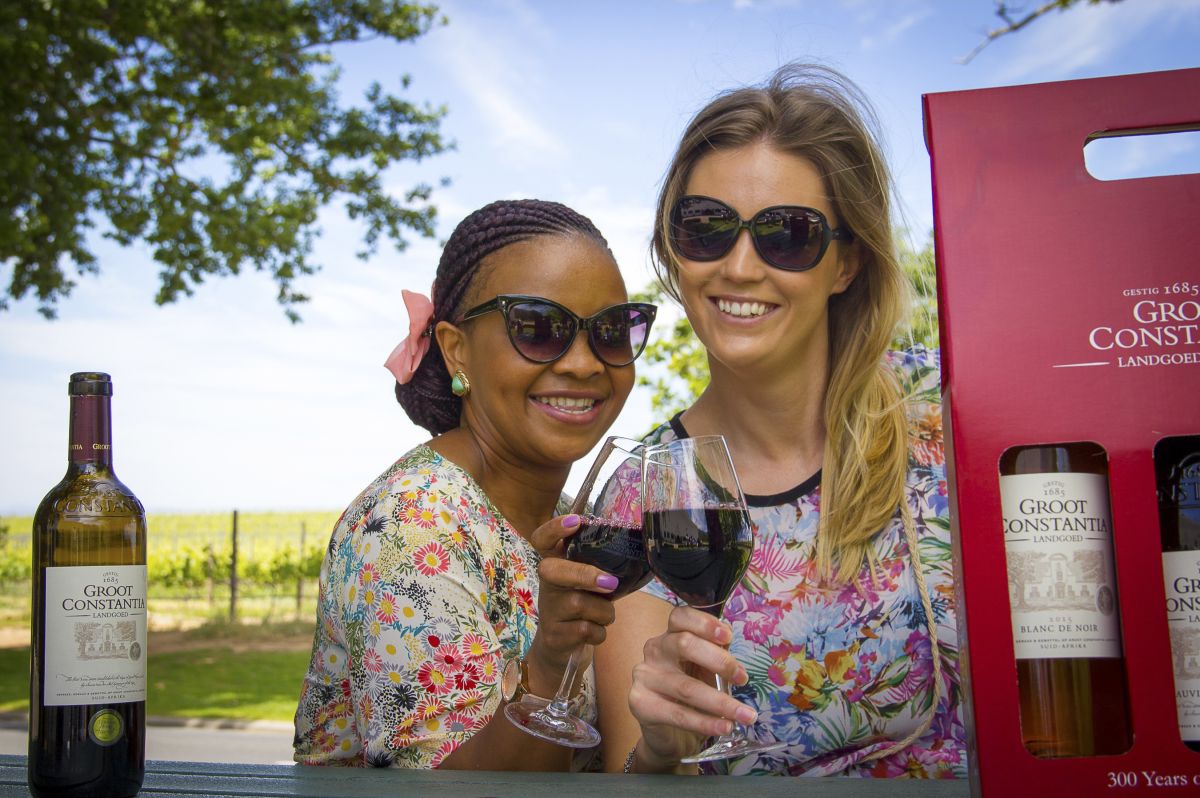 Day out at Groot Constantia Wine Farm
The changing of the season
We may have been denied our last few weeks of the summer sunshine due to the evacuation of public spaces, but as Autumn rolls in, we should celebrate the wide range of awesome stuff to keep you busy in the city this winter. Don't let the rain ruin a fun day out, nor let the shy economy discourage you. Check out some of our other rainy-day activities and budget guides to the city.
Doing it all
Cape Town offers such a wide array of beloved sites and attractions, and it's hard to pick just one that we miss. Why not fall back in love with Cape Town and the Big Red Bus and join us with a special offer, combo deal or City Pass package.
Whether the kids have cabin fever, or you need some quiet time away from the chaos, then the Big Red Bus has something for you. Rock it solo or check out one of these great family-friendly activities to do this winter. Our buses are ready and waiting to get out there with you.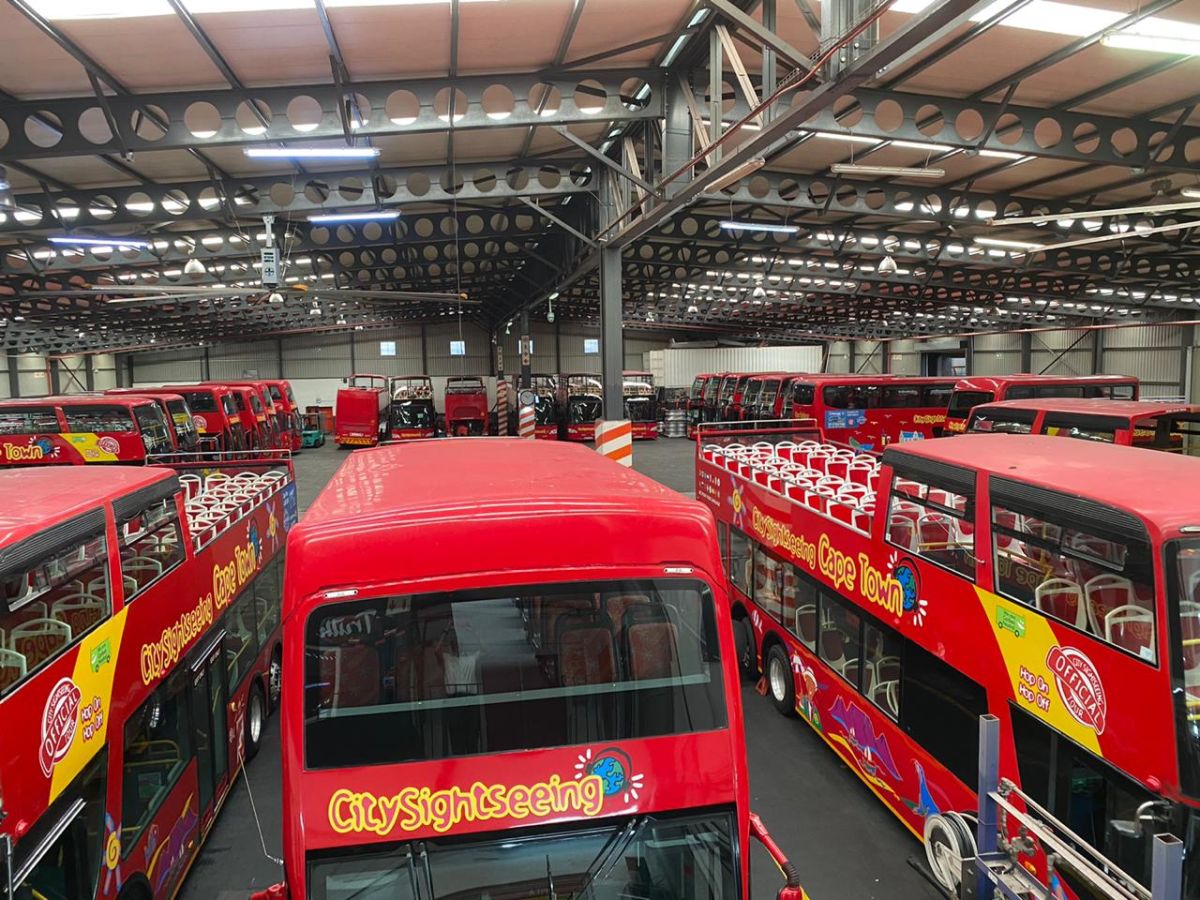 Ready to Roll