February 2020
When looking into the best places to eat in Cape Town, Google will tell you of many wonderful places' award-winning, internationally acclaimed, and places you have to book 3 months in advance. An absolute foodie's paradise! But Cape Town's gastronomic scene is not only about high society and fleeting fads. We want to share with you some of the best spots where the locals go and where you might never think to.
The new mom-and-pop shop
To get your day started, we're going to start small at Arthur's Mini Super in Sea Point (Stops 9 and 10). This retro and quirky hole-in-the-wall is Sea Point's latest secret; a mix between a tiny grocer, deli, local produce shop and hipster hangout. Here you'll find a simple yet delicious menu including breakfast and lunch options and specialised coffees. The super also sells fresh baked home-style goods, various cold meats and cheeses, homemade condiments and fresh veg that support local communities and their produce.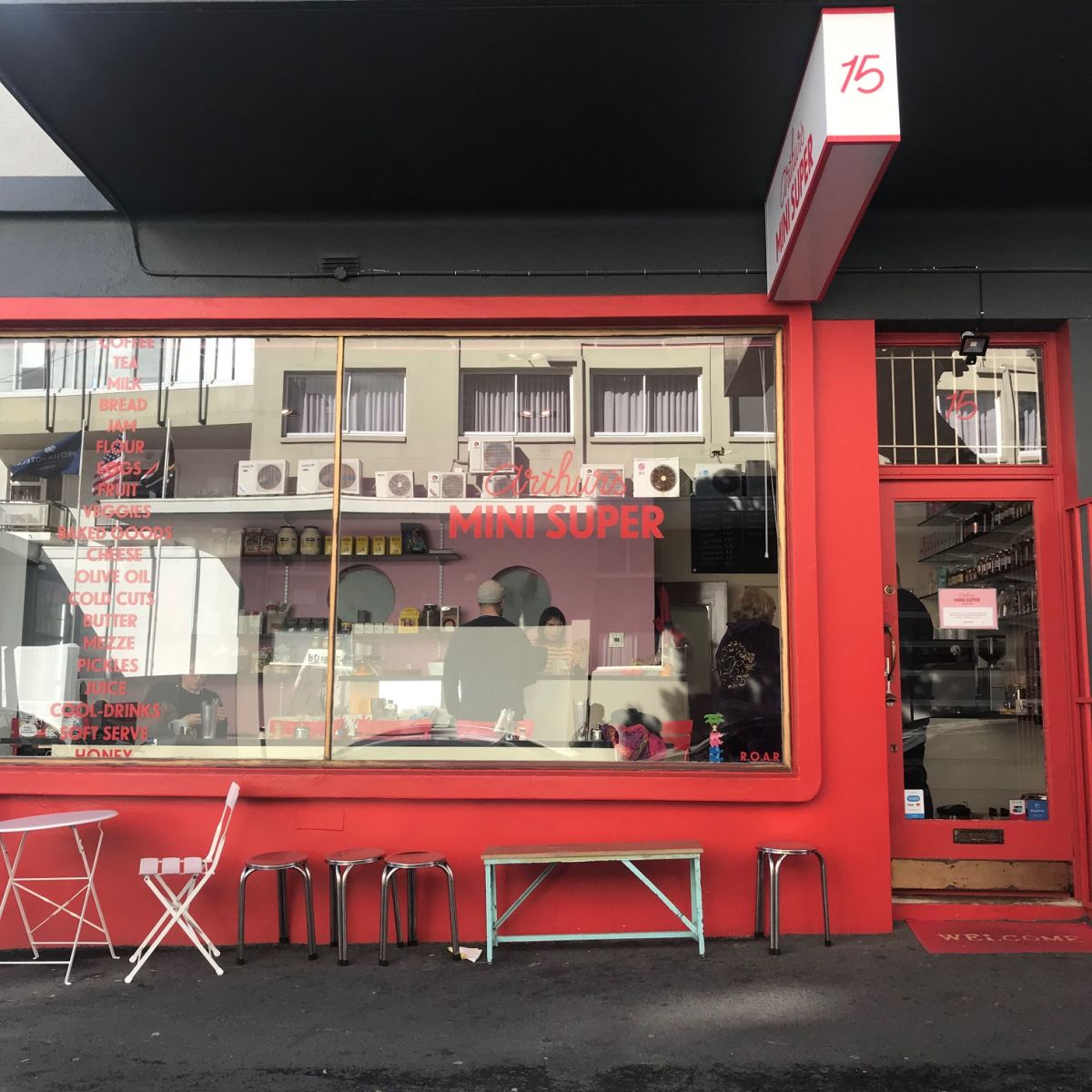 Name: Arthurs
Ever heard of a beignet? It's a French pastry square made of fried dough, filled with delicious things, and eaten hot. Arthur's gets these mouthwatering treats baked and delivered daily - but be sure to get there early as they sell out fast. If it's something more savoury you're looking for, stop in for a Sunday morning sandwich or afternoon braai in the courtyard. Their cheesy egg mayo sandwich is a buttery delight well worth the calories!
Fresh from the ocean
With over 300 kilometres of coastline around the City of Cape Town, seafood is at the top of the list of fresh, unique and traditional dishes found here. From sushi to carpaccio, fresh prawn and paella, there are so many gourmet options, but nothing hits the spot quite as well as a traditional, battered fish n' chips. Luckily for you, you can find the institutional Fish on the Rocks near Stop 24.

Name: Fish on the Rocks
For over 30 years, this tiny red container that teeters on the ocean's edge has celebrated all things traditional, cheap and cheerful. Try a generous portion of hake, snoek, calamari and linefish, or even their 24-prawn combo which will feed at least four people.
Frequented by bikers on coastal trips, fisherman after a busy day, locals on lunch and tourists with inside information, be prepared to stand in line to make your order, but it is well worth it! Expect paper bags, takeaway boxes and plastic cutlery. There is no table service, and only a number of rustic wooden benches to share with others, but that is what makes this gem so charming.
Stumble into downtown China
Walk into another world at South China Dim Sum on Long Street (Stop 6, 13 or 14) where you will find authentic Asian street food at its best. The atmosphere feels like an underground restaurant in downtown China; cosy, a little bit too loud and tightly packed. But this is exactly what makes it so authentic and special! Inside you will find retro kung-fu posters across the walls, paper lanterns and basic wooden tables and chairs around an open-plan kitchen. But, don't let the name fool you, this restaurant offers up cuisine not only from China, but also Singapore, Vietnam and other Asian countries. The headliner dish, of course, being dim sum!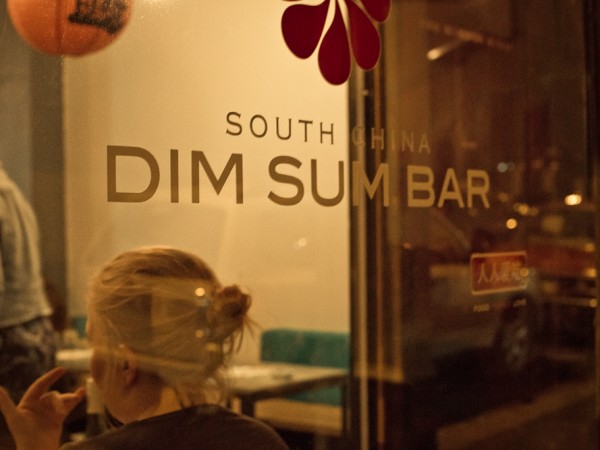 Name: Dim Sum
'Dim sum' is the Cantonese term for dishes of small but hearty snack foods that are fried, steamed, stewed or baked and made for sharing. South China fully embraces this idea and offers a wide range of these authentic dishes including dumplings, danta, bao, and of course the international favourite; pot stickers! Also, be sure to check out their ever-changing choice of homemade ice-cream flavours.
A dive-bar to die for
On the vibey Harrington Street (Stop 17) in the CBD you will find Lefty's restaurant; an understated and grungy American-style dive bar, with some pretty outstanding food. Inspired by 'dude food', street food and all-round pub-grub, Lefty's has become a bar, restaurant and popular hangout filled with hipsters.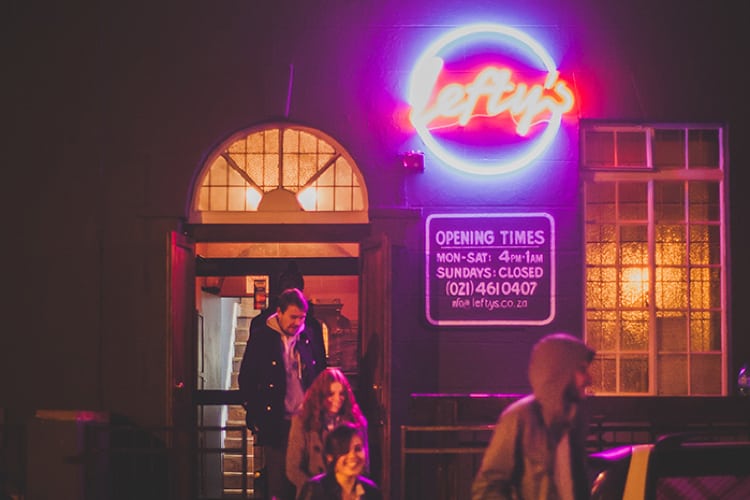 Name: Leftys
The dark red leather décor and dim lighting give the place an almost sinister feel, but the food is fresh, comes in generous portions, is surprisingly affordable, and uses a decadent array of rich flavours to hypnotise your taste buds. If you're there for more than just the perennial two-for-one gin special, then the sticky, baby-back pork ribs are a famous favourite, and the diner-style chicken waffles better than you could imagine.
There's more to a book than its cover
From the outside, the entrance is a dark, poorly lit door with nothing but a neon blue and pink sign hanging above the door. Looking perhaps unsavoury, these are the doors that lead you to the previously mentioned institution of Lefty's, but, that's not all. Upstairs you will find the well-hidden, signage-free, canteen-style loft, known only to those who already know where it is; Downtown Ramen: the Mother City's first authentic (and rather hip) Japanese noodle bar.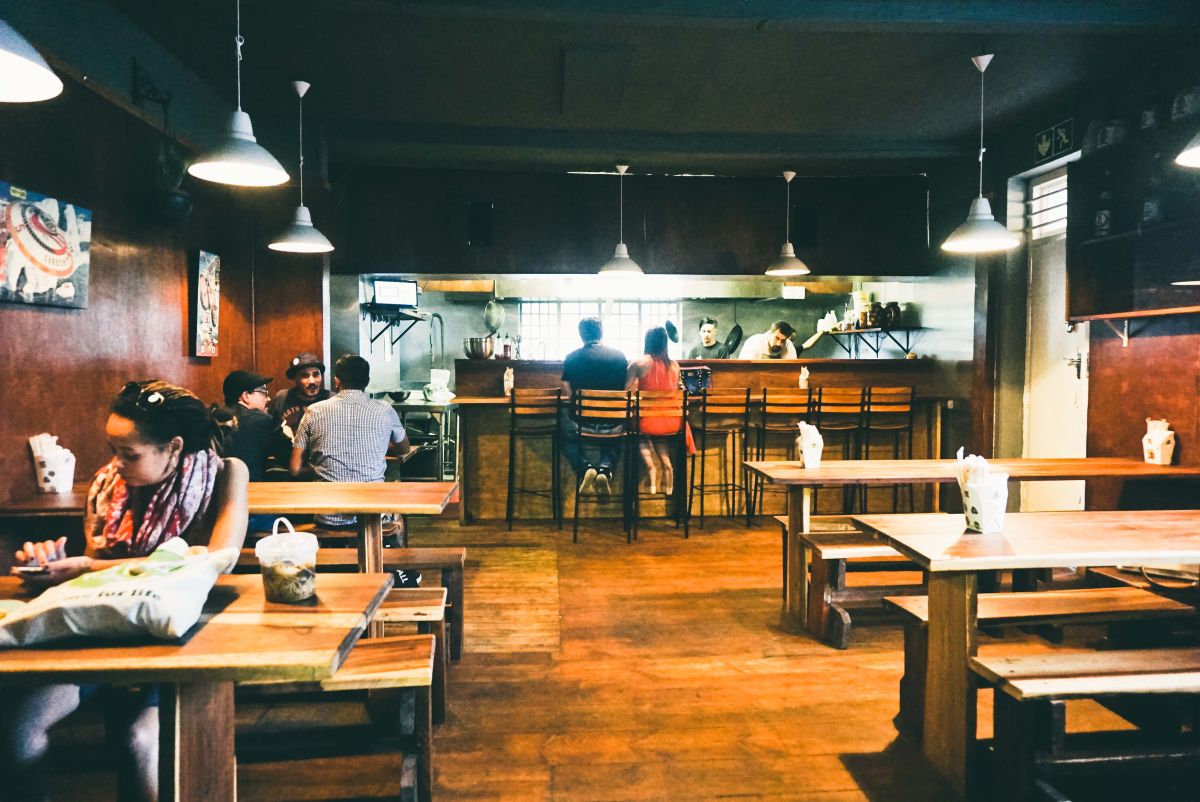 Name: Ramen
Offering an incredibly affordable, no frills and no fuss sort of environment, the menu is small yet specialised and boasts different styles of the traditional Japanese broth-and-noodle dishes, and some sides and smalls to complement them.
The wooden-clad room holds only six tavern-style tables and a small bar. They also do not take reservations, so you will need to fight bare-knuckle for bench space, be prepared to share with other diners, or be ready to wait in line.
Cape Town definitely offers some of the best culinary experiences in the world, but don't forget to check out the little guys. Chat to the locals and heed recommendations. You might stumble across something well worth the leg work.