March 2020
Long gone are the necessary days of postal correspondence, month-long trans-atlantic voyages and cross-country railway travel. Today - thankfully - the modern-day traveller has an arsenal of online travel guides, flight fare finders, social media portals and group forums to help them create a seamless itinerary for almost anywhere in the world.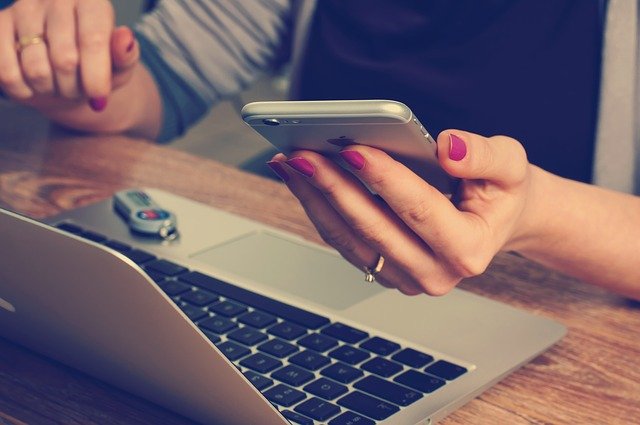 .
Using technology to travel has upped the ante and changed the travel industry for the better.
The tech to plan your travel
Finding travel ideas comes easily these days thanks to travel blogs, social media posts, online travel guides and articles aplenty, and when it comes down to actually booking your adventure, technology makes it just as simple.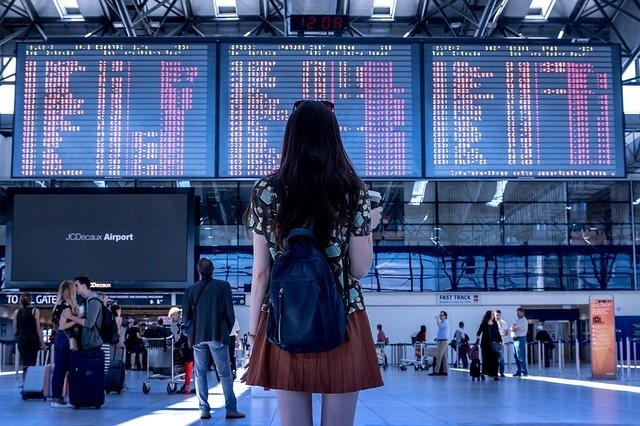 Airport
With so many international airlines offering different routes, departures and competitive prices, it can be daunting trying to find the best option for you. Luckily, you can now find all of these in one place with websites and apps like Farecompare, Travelstart or Skyscanner. Enter your dates and destination and get a full comparison of all flights leaving in and around your desired dates; prices, layovers, connecting flights, departures and arrivals.
Choosing a place to stay doesn't have to cost you an arm and a leg either. Apps like Trivago will do much the same thing as the flight sites that show you a comparison of available accommodation to suit your needs, while apps like AirBnB, Booking.com and LekkeSlaap offer personal homes, rentable apartments, house shares and guest houses. If you want to go completely budget, take a look at Couchsurfing.com. You'll have to share a spot with some locals, but it's a great way to meet new people and get the best insider advice.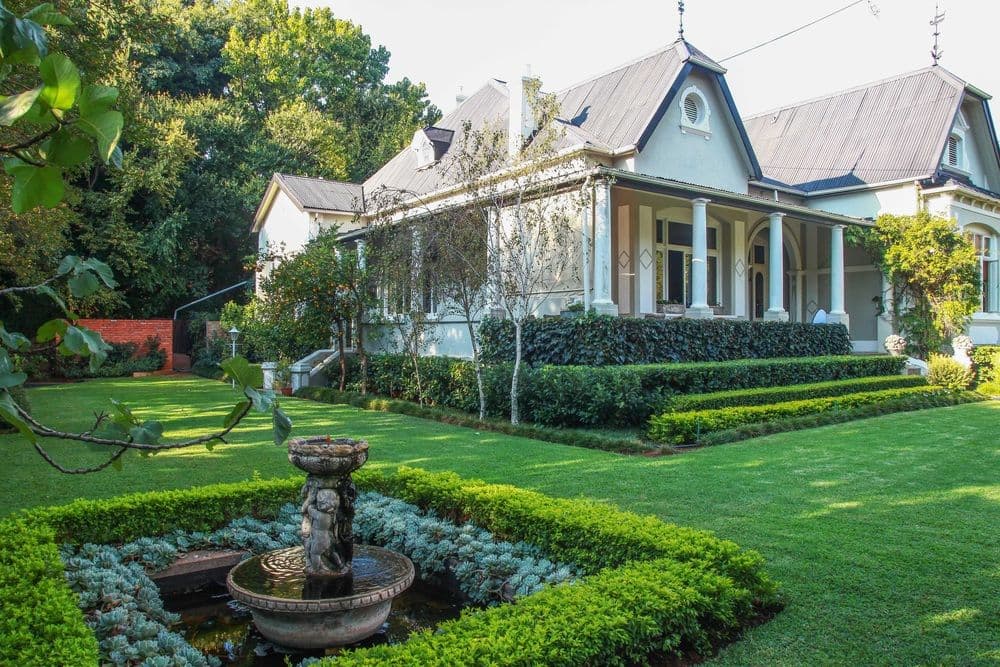 Guesthouse
Your virtual guide to getting around
Public transport is an undeniable benefit in a lot of first-world cities, but here, the language gap can make it hard to navigate. Luckily, with the age of ride-hailing apps, it becomes so much easier. Uber, Bolt, inDriver and Yookoo Rides all operate in South Africa, and come with the ease of GPS location telling your driver where to go. You should always try to learn some basic words in the local tongue, but this will help you figure the finer details much easier.
When visiting a new city, it is always best to have some sort of hold on the language. If you already speak one of the native languages - then that's first prize. If not, then the plethora of translation apps available today will help you in leaps and bounds along the way. Some of the best examples include Google Translate, iTranslate and Textgrabber, each with their own set of tools. You can find apps for voice-to-voice translation, voice-to-text, and even image translators.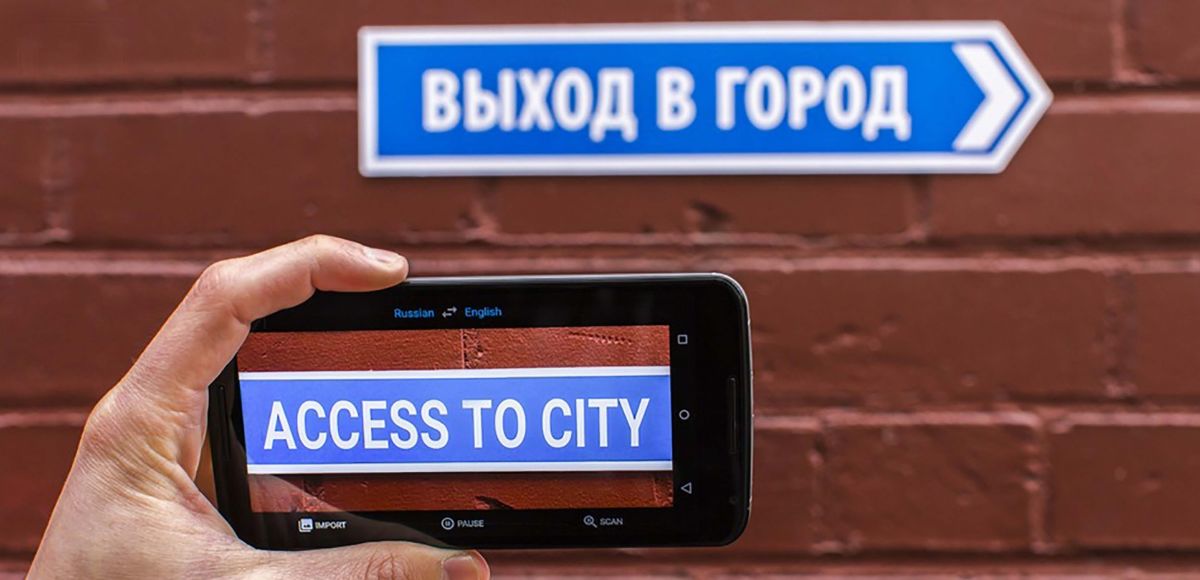 Translate
To really be prepared, try doing a crash-course in one of the local languages through portals like Duolingo which will act as your own, personal language coach.
If you're planning on getting around on your own steam, whether walking, driving or exploring the great outdoors, the evolution of GPS has made it all that much easier for us to get around. Forget the paper. Maps are now available offline, for public transport instruction and even outdoor navigation. Try using a sole-purpose GPS like a Garmin or Tom Tom, or download an app like Google Maps, Apple Maps, Waze or Here WeGo. Need a better idea of where you're going? Try out Google Street View to find everything up to what the front door of your destination looks like.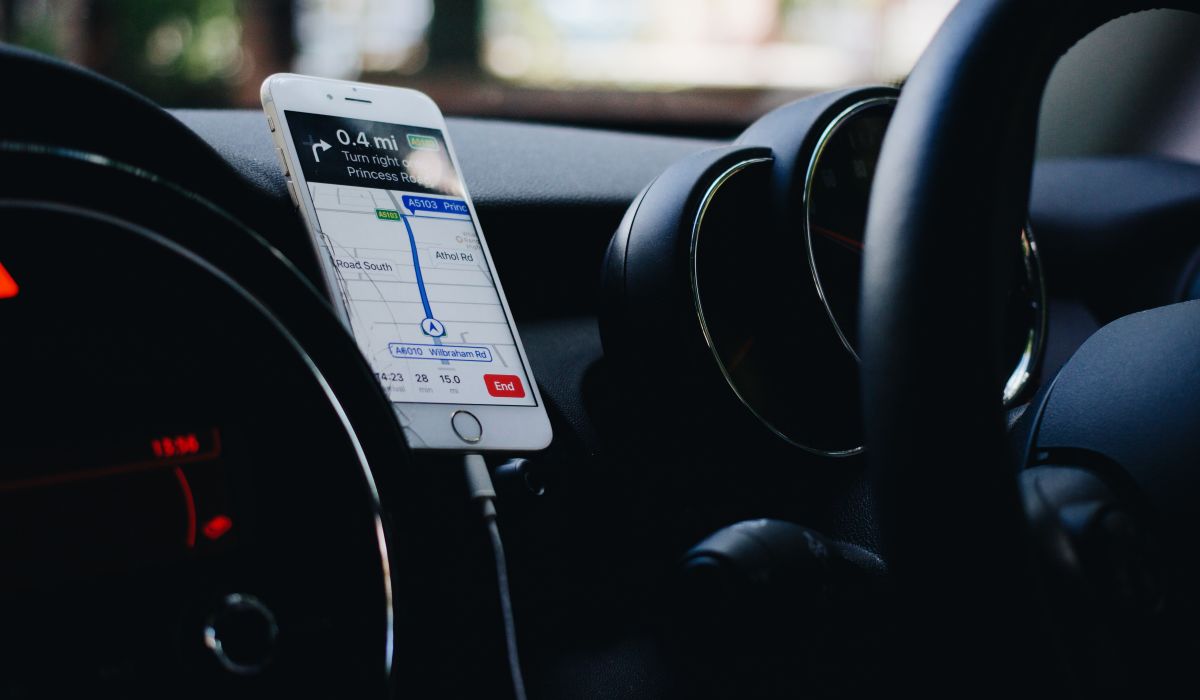 GPS
Try some new-age socialising
Who knows better than a city than its own residents? Word-of-mouth may still be more effective and rewarding than any travel guide, but you have to find the people to talk to first. If the idea of approaching strangers in public terrifies you, you should consider the new fad of social dining. With this, you can organise to dine with strangers in a controlled environment, in public or for a privately-hosted meal in order to meet new people. You can book a table at a local restaurant and leave the guest list open for people to apply, or attend a dinner as an invited guest to a home-cooked meal, join a dinner party, and even events like cooking classes and food tours. Check out HomeCooked, DINE4SIX, Nibblr, Eatwith and Travelling Spoon for social dining in SA.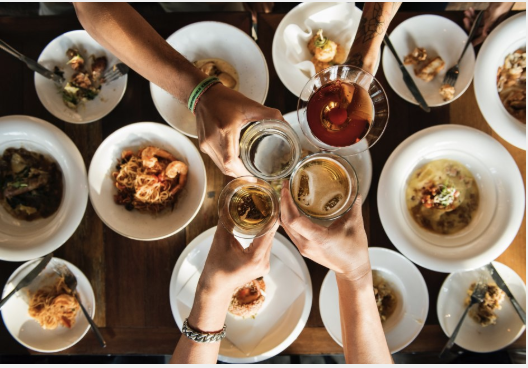 Word of Mouth
Travel Tech with City Sightseeing
Keeping up with the ever-evolving world of technology, and often spontaneous travel industry, City Sightseeing has incorporated many of these facets into your tour on the big red bus.
When you purchase the City Explorer, Cape Town Mega or Premium bus pass, you get what is known as an e-Pass. This is a virtual ticket or barcode on your mobile device that gets scanned for complimentary access at certain attraction points. This means less paper, and less chance of losing your ticket. And, if you take advantage of our online ticket portal, you get an extra 10% off your ticket just for being tech-savvy!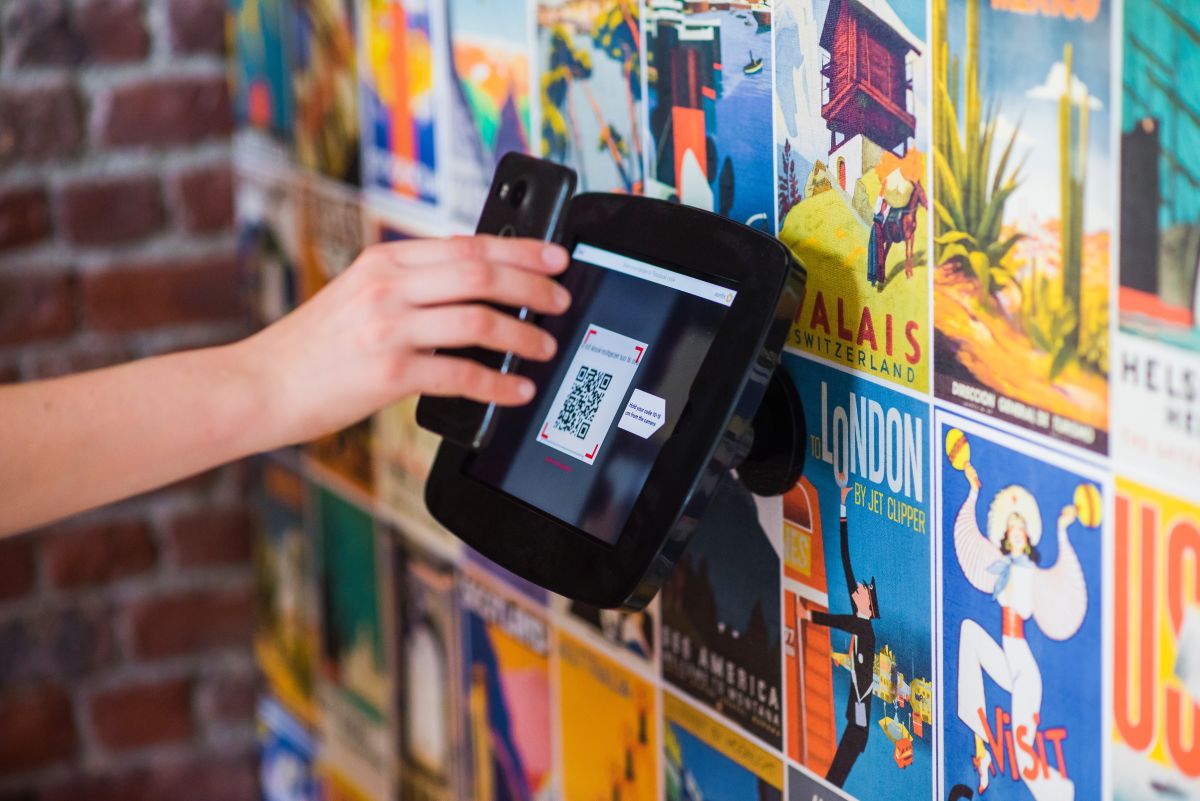 E-pass
For finding your way around and, especially, back to the bus stop - each stop is listed on citysightseeing.co.za with GPS coordinates to find your way. So don't feel lost if you don't know your way around the city.
For the language gap, we now offer our audio tours in 16 different languages so that you don't have to miss out on the fascinating trivia along the way. There is even an English channel designed especially for children to keep them entertained while you sit back and relax.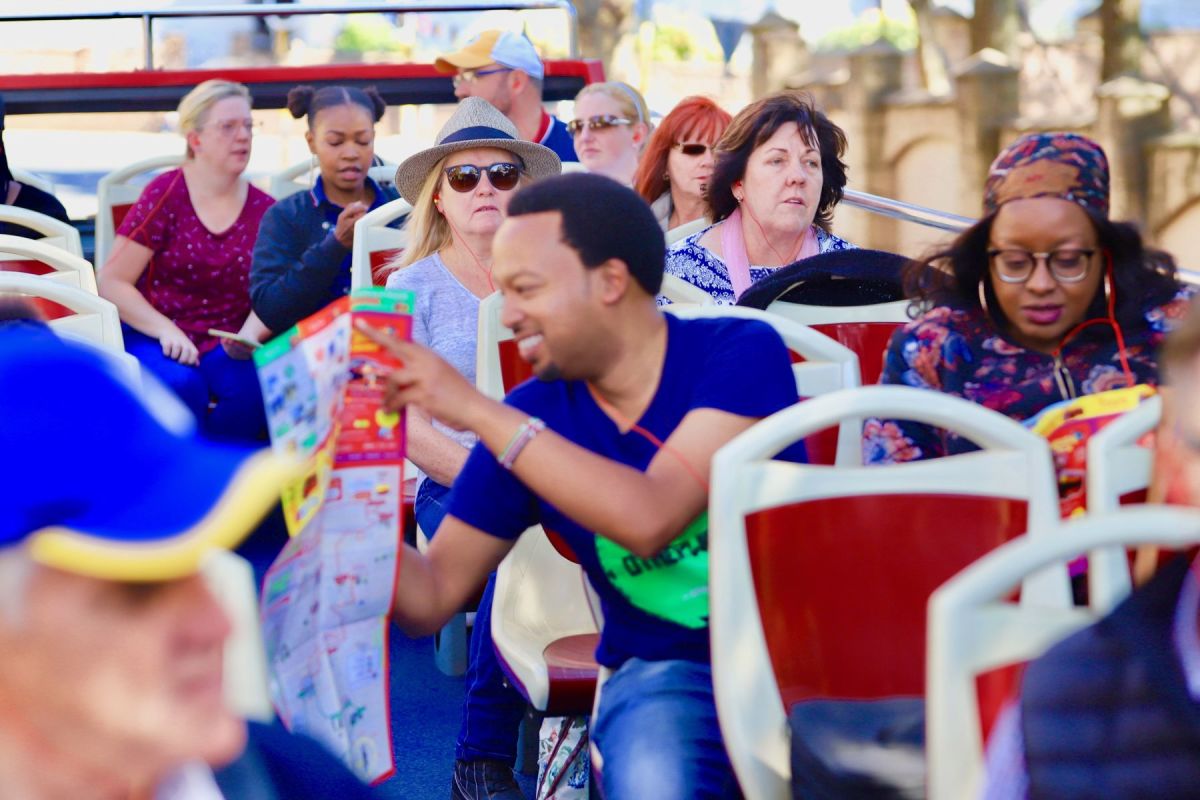 Hop on
Technology has most definitely shaped the way we travel, and will continue to evolve as time goes by, so be sure to keep up-to-date with what is on offer, and take full advantage of the advances to make your travel experience a breeze.