With 2020 in near sight it's worth reflecting on the year of 2019. Why not do so in a beautiful setting like Cape Point to inspire the soul?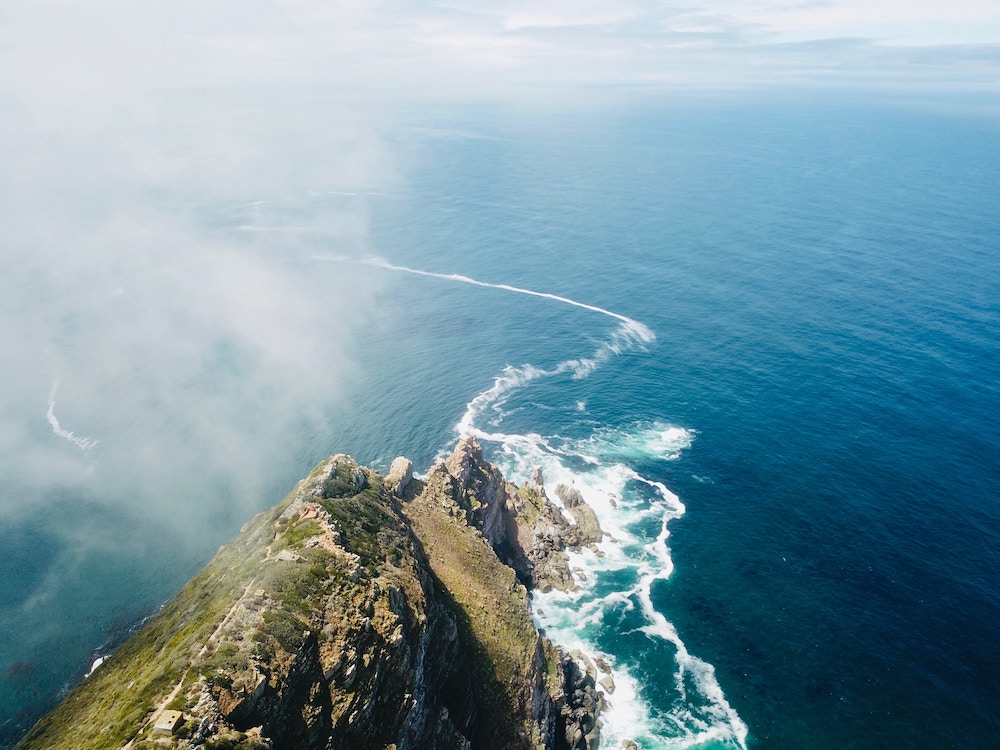 Credit: Unsplash
Cape Point is a wondrous natural beauty and a great place to find your way moving into 2020. It can be easy to get lost in all the busyness of our lives. With this in mind, it's important to take the time to reflect on what goals you have achieved in 2019, how you have grown and what you look to achieve in the next year. Growth is growth - taking all things into consideration. If we look at nature, similarly, nature takes on battles and successes yet continues to grow.
Why not immerse yourself in nature whilst you take the time to reflect?
Here's what you can do in Cape Point to find your way:
● Take a walk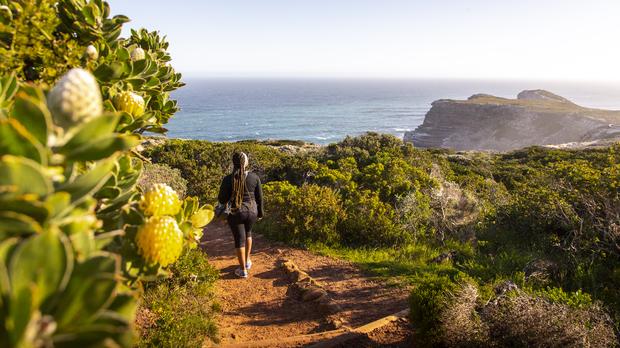 Credit: IOL
The best way to destress and reflect is to take a walk. Look around you while you do so and take note of all the incredible plant species found in the Cape Point area. Hiking and walking is quite common in this area and you'll want to make sure you have comfortable shoes on. Find cool hikes and walks to do in around Cape Point.
● Write at the Lighthouse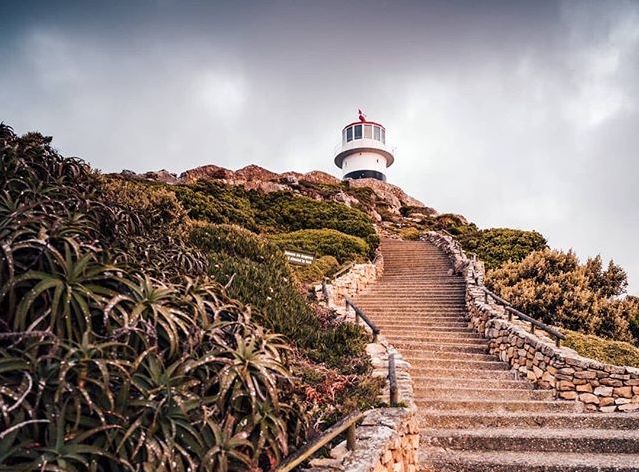 Credit: Secret Cape Town
Writing helps process your thoughts. Why not take some time to sit by the lighthouse, take in the history and draw inspiration from the setting? There are two lighthouses at Cape Point. One which was built in the 1850s and no longer functions. The other lighthouse was recently built and is one of the most powerful lighthouses on the South African coast.
● Visit Dias Beach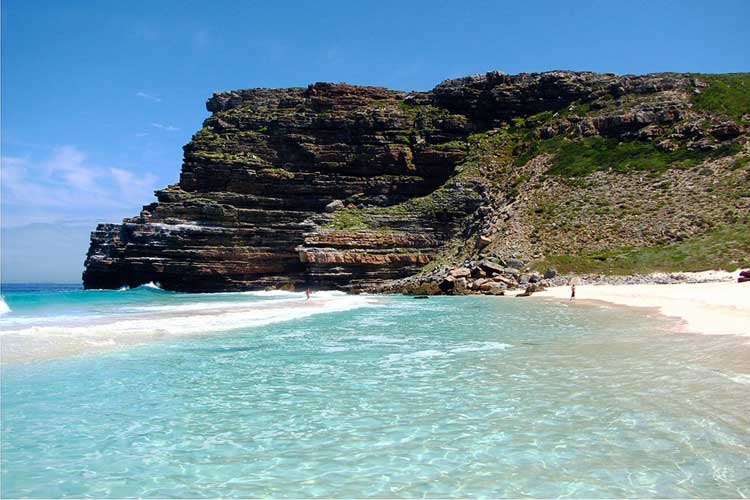 Credit: Inside Guide
Walk along the beach and hear the sound of the ocean, the crashing of the waves and feel the sand between your toes. Dias beach is absolutely stunning and holds an untouched beauty. You will most likely find a source of inspiration from this unspoilt beach. When you see it you understand how lucky we are to be living in such a remarkable world.
For some this may not be your ideal way of reflecting on the past year, but if this does stand true to you, then go forth and visit Cape Point.
Visit Cape Point & the Cape of Good Hope easily with . You can jump on the City Sightseeing Bus from the tour office at the Waterfront.
For more information, check out the City Sightseeing timetable and ticket costs here. Buy your tickets online and receive a discount.
Check out these other Cape Town activities:
● Cape Town's Most Beautiful Gardens to Visit
● A Backpacker's Guide to Cape Town for less with City Sightseeing