July 2020
In our previous article, we looked a couple of top restaurants but we felt that there are still a few that should be on our list. Here's a couple of your favourite Cape Town eateries that are open again and ready to welcome you back with socially-distanced arms.
Not just for sit down dinners, but also for breakfast, brunch, tea or lunch, there are now a good number of places to choose from that are offering reduced capacities and complying with COVID safety standards. Just make sure to still practice your own personal hygiene precautions.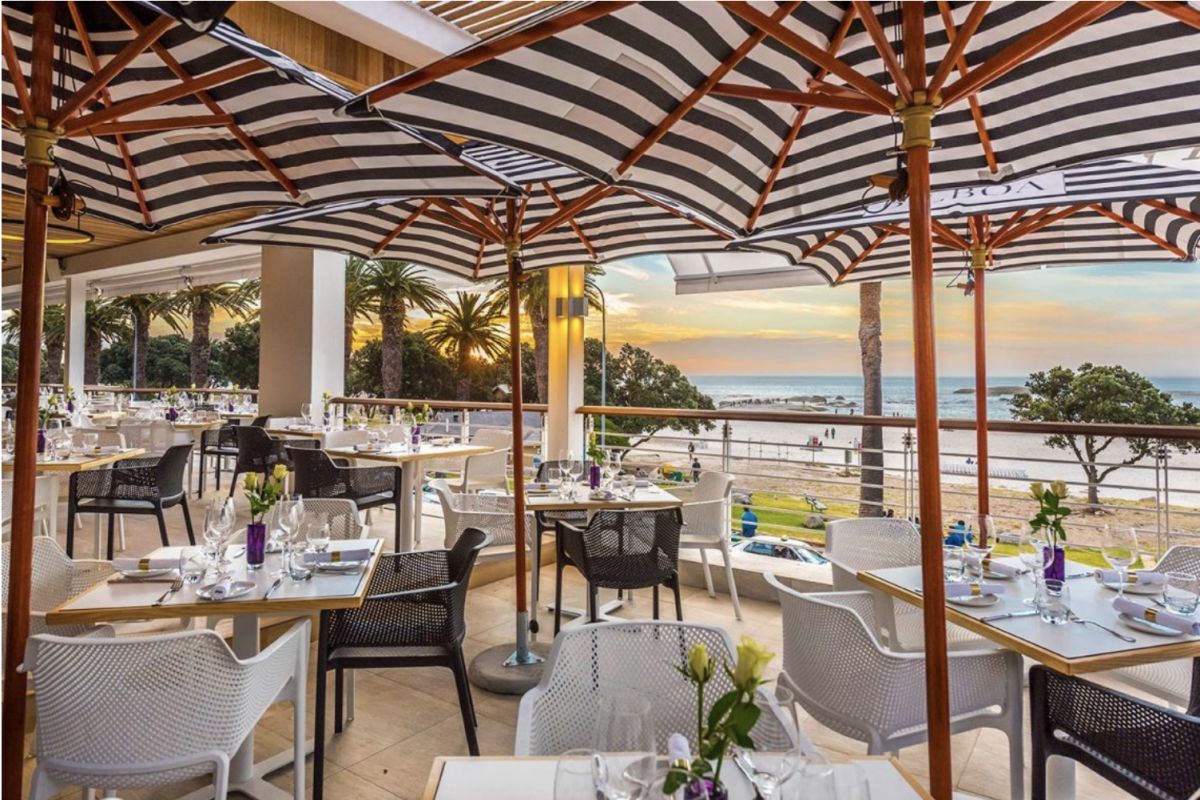 Bilboa, Camps Bay
Wake up and smell the coffee
Cape Town is pretty well known for its coffee culture, but for over 100 days, caffeine aficionados haven't had full access to their favourite brewers and coffee hubs. Now - finally - you can pop into some your favourites like Kamili, Stellski or Coco Safar, and of course, Cape Town's world-famous Truth Coffee are open for sit-down coffee or to grab some breakfast, fresh pastries and baked goodies.
It's time again to go brunching
There's nothing better than a late breakfast to start your day of leisurely. Now you can sit and enjoy the winter sun outside somewhere like La Belle, a perfect setting for ample space and fresh air between patrons.
Here are some more great brunch ideas to try out. Just be sure to enquire first about everyone's new operating hours, seating capacity, and COVID precautions.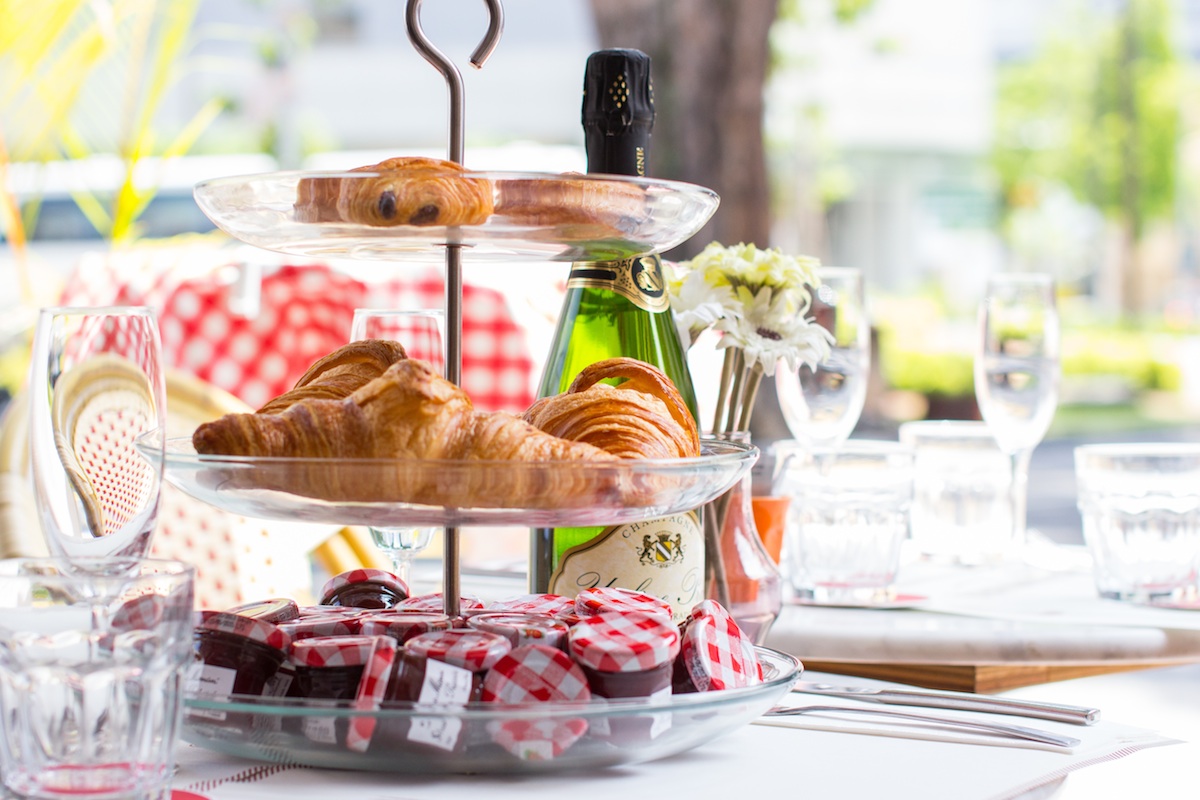 Everybody loves a local
Especially with the current kickbacks of tourism and hospitality, it's time to support the little guy and your favourite local gems. Consider visiting one of the sneaky spots that you won't be finding in any guide book, and enjoy the quieter settings, perfect for social distancing. Check out I Love The Dough in Bree Street (Stop 5) for some of the best homemade pizzas in town.
For those with dietary requirements
Whether for religious reasons, diets or allergies, there are so many various food requirements these days, and Cape Town does so well in catering for them all. If you're looking for a place to suit everyone's unique needs, Eastern cuisine is often the best way to go. Check out the Ethiopian cuisine at Addis or the Moroccan flavours of Andalousse Authentic for vegetarian, vegan, Halaal and Muslim-friendly menus.
If you think that's all, have a look at some of the city's other Halaal and Muslim-friendly eateries .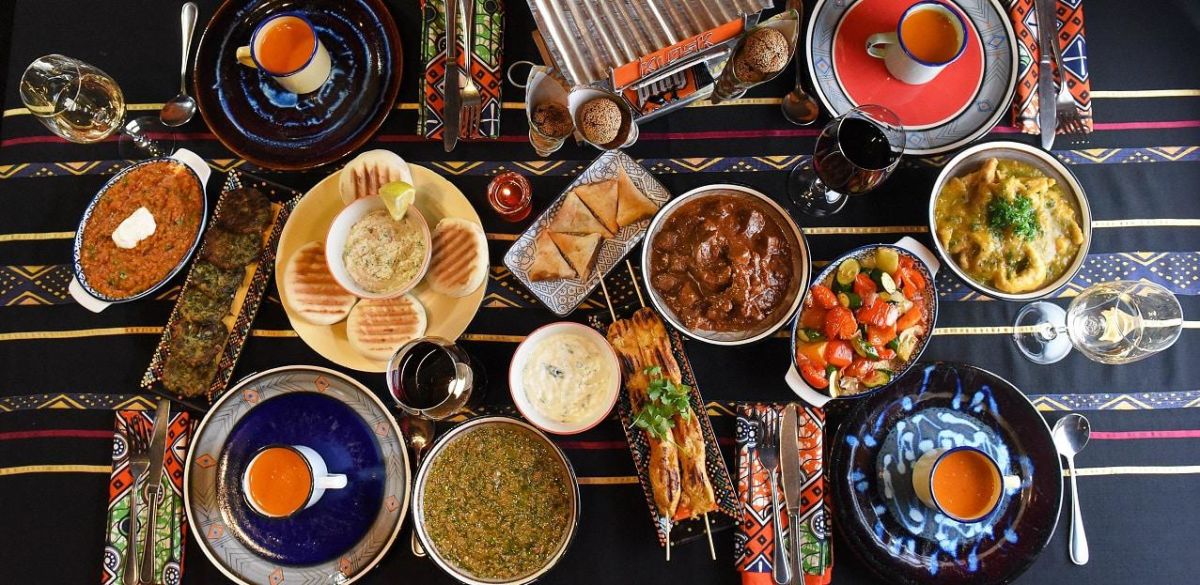 Remembering the local flavours
South Africa, of course, has its own unique cooking styles and flavours, and Cape Town ever more so with its original fusion of African and Malay flavours. Once again a great way to support local, there are various eateries offering uniquely South African dishes like the much-loved Moyo, found in the awe-inspiring settings of the Kirstenbosch Botanical Gardens (Stop 20).
For more African inspiration, why not treat yourself to an inspirational Restaurant Safari through Cape Town.
Escape to the V&A
Cape Town's V&A Waterfront (Stop 1) may proudly be one of the most visited destinations in Africa, but right now with the travel ban as well as it's wide-open spaces, its an ideal location for ample distancing. It is also home to one of our favourite tapas spots - La Parada - who are also offering great re-opening specials at all their branches which include also Constantia Nek (Stop 21) and Bree Street near the City Sightseeing Travel Depot (Stop 5).
Find even more great eateries in our Gastronomical Guide to the V&A Waterfront.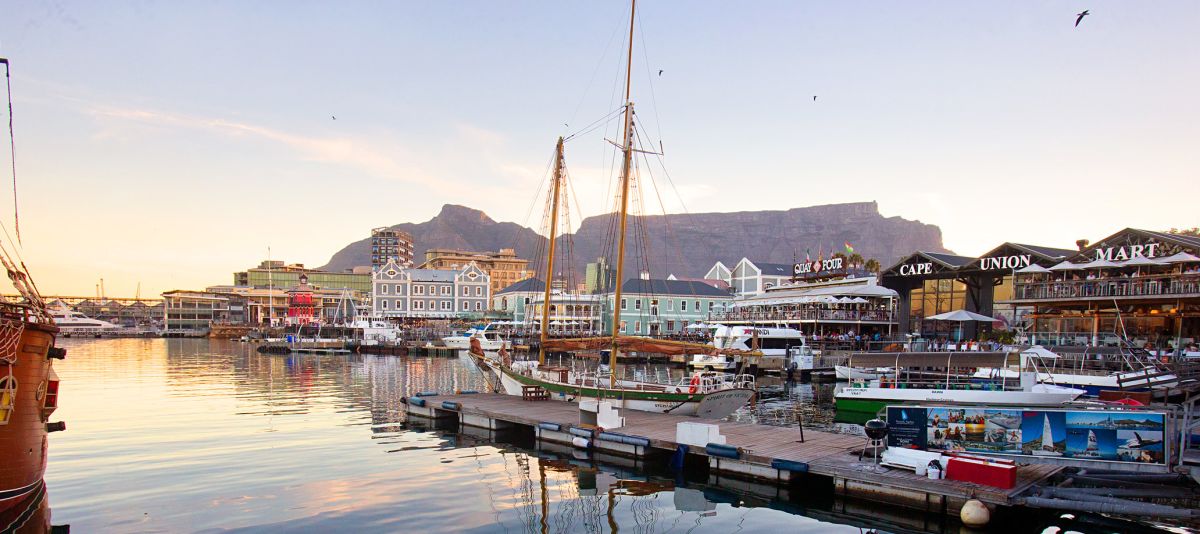 V&A Waterfront
Get the experience while you're at it
The truth is that by now, you're probably sick of your own home-cooked meals and same-old dining table. Take a spin at one of the city's unique food experiences or dining spots for a good change of scenery. Ever heard of YARD? This unique concept offers a space that holds a collective of menu options - from Mucky Mary's, The Bitch's Tits, The Dog's Bollocks or YARD BAR depending on the time or day of the week that you visit.
For the finer things in life
As its names stands, FYN Restaurant in the CBD (near stop 13) offers you some fine-dining and a touch of class, as does Kloof Street House near stop 14 and 15 which offers an elegant and unique dining experience. These classy eateries and well worth a visit, but be sure to book a table to ensure a spot.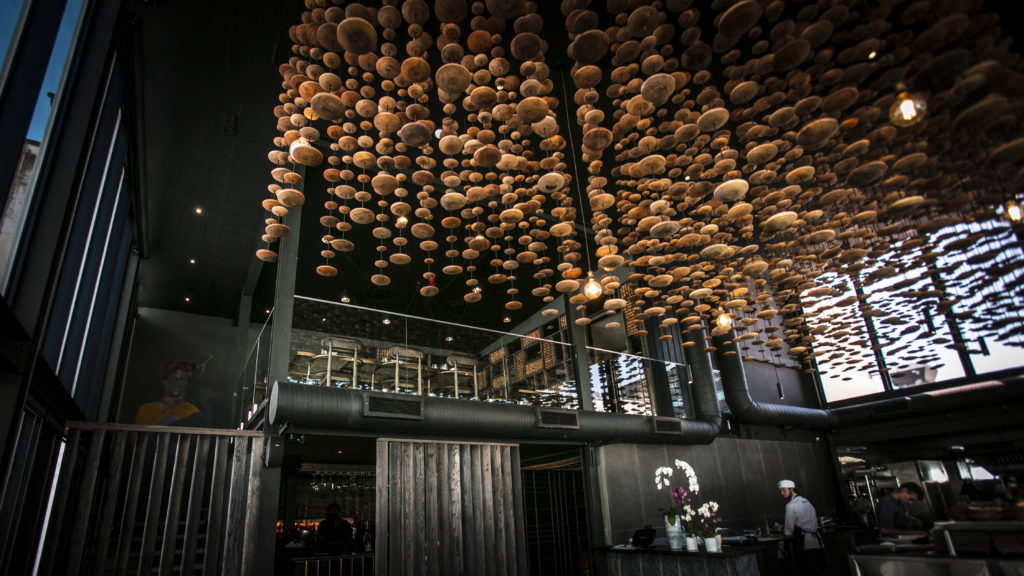 Caption: FYN Restaurant
Finding it all in one place
As a well-known past-time of Capetonians, heading to a local market gives one the opportunity to taste and sample a wide variety of offerings, from sweet to savoury, fresh, organic, and just purely sinful. The city is host to many different markets scattered across its suburbs, but after a good few months of lockdown, some of our favourites are finally opening again - albeit with serious COVID protocols in effect.
Be sure to once again support local and pop in at the MOJO, Neighbourgoods or Oranjezicht City Farm Markets this winter.
So, whether you're looking to dine in luxury, sample the local flavours or just get out of the house, Cape Town's best-loved restaurants are re-opening to take you and your taste buds on a flavour safari.