April 2020
The Big Red Bus is by far your best way to tour the City. Including your transport, maps and guidance, discount vouchers, and with some tickets - entrance into some of the Mother City's best attraction. It's worth at least a full day, or even better, maybe even 2 or 3.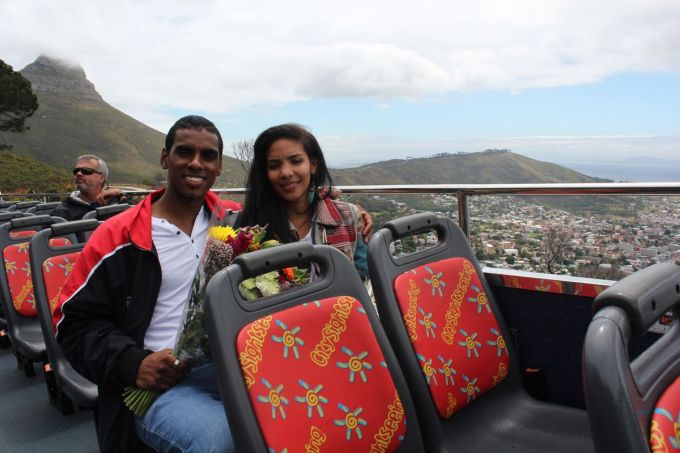 While we've got you covered on all these great offers, there are also some things that you should consider bringing along with you.
For the weather
One of the best ways to explain the Cape Town weather is a popular saying that goes "Four seasons in one day." This means that you need to be prepared for almost anything. The buses are equipped with aircon, but on the open-top, remember you are at the mercy of the elements. Always be sure to bring sunscreen if you want to explore the open-top level. They're definitely the best seats in the house.. Of course, hats are also important, and remember, you can still get sun burnt when it is overcast.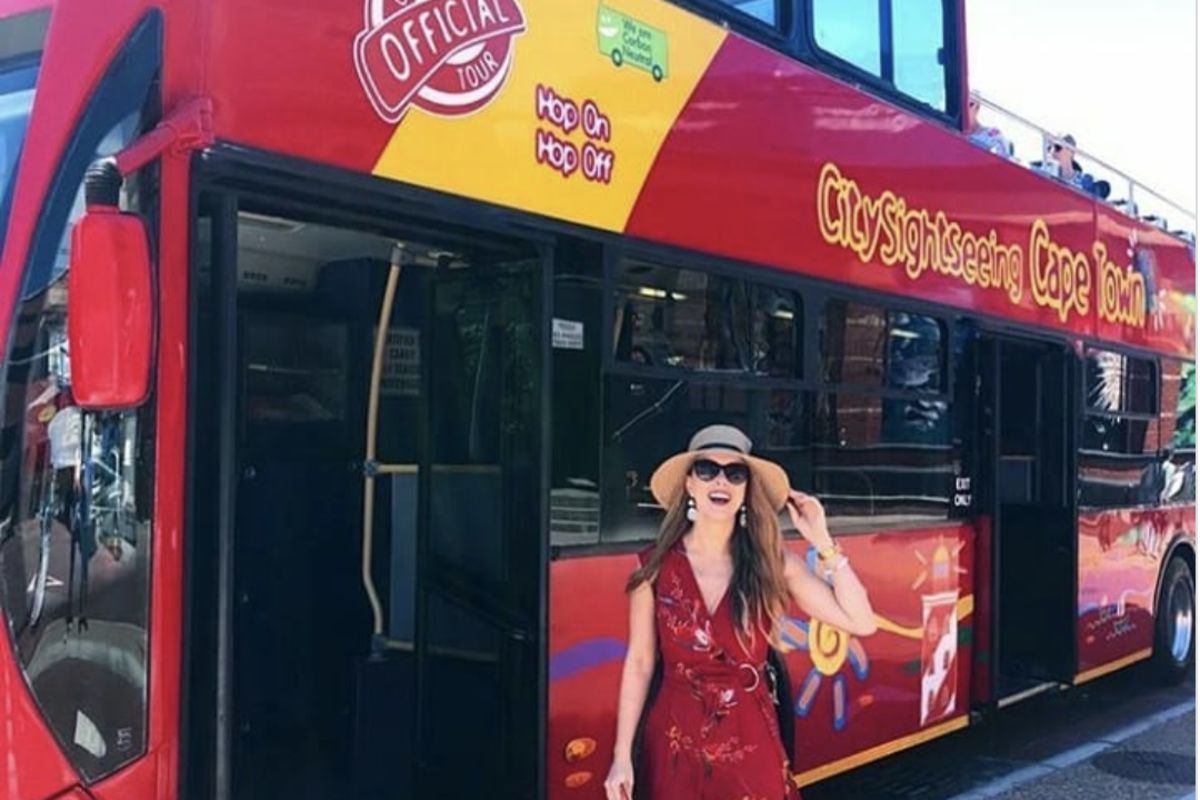 Hold on to your Hat
With a constantly changing weather system, it is always wise to bring something warm with you in case. The wind in Cape Town tends to pick up from January to February, but you're in luck. The rain only comes in the winter and you are able to sit in the closed section of the bus. Also, remember that many of our open-top buses do have a few covered seats in the front, so you always have a choice.
In this part of South Africa, the summertime is all about the beach and the ocean. So consider bring a backpack with you and grab your towel and swimsuit to bring along if the ocean is bound to tempt you. You can find a wide variety of beaches along the way, like stops 8-12, and 24.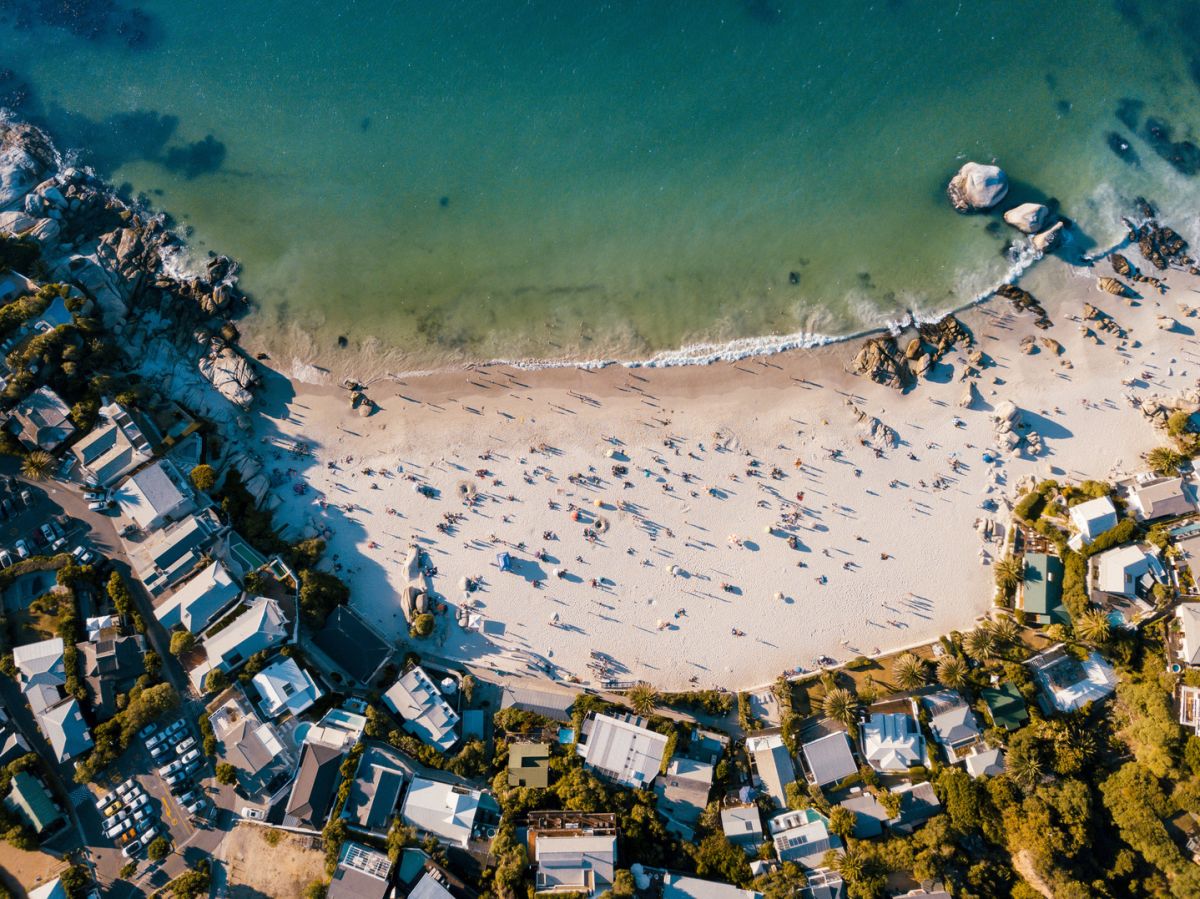 Clifton Beach
For you
First off, for a full day of exploring, comfortable walking shoes are a must. Don't let sore feet get in your way of market strolling and museum wandering, and why not come prepared to join one of our informative FREE walking tours.
Food and water are of course also important. You can bring your own along on a longer tour, or stop almost anywhere in the city to find some of the best restaurants, cafes and markets in South Africa. The options seem almost endless and will most likely leave you undecided, so check out some of our best suggestions around the Cape.
● Your Restaurant Guide to the V&A WATERFRONT
● Halaal and Muslim Friendly Eateries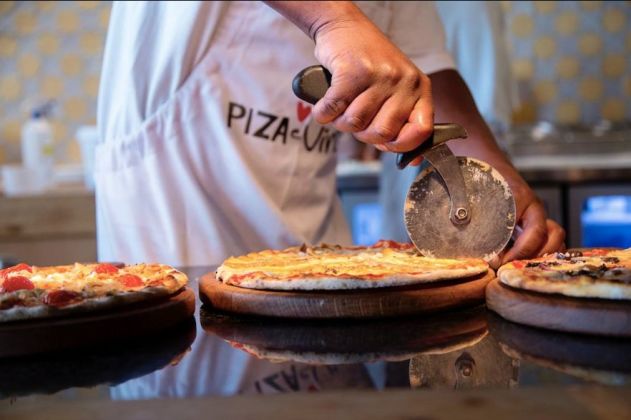 Lunch options
For your memories
Keepsakes and mementoes are always nice to take home and share with your friends and family, but memories are forever. Take in the sights and sounds of Cape Town and capture your best bits in photographs. We also go past a tonne of beautiful Instagramable spots along the way so keep those batteries charged.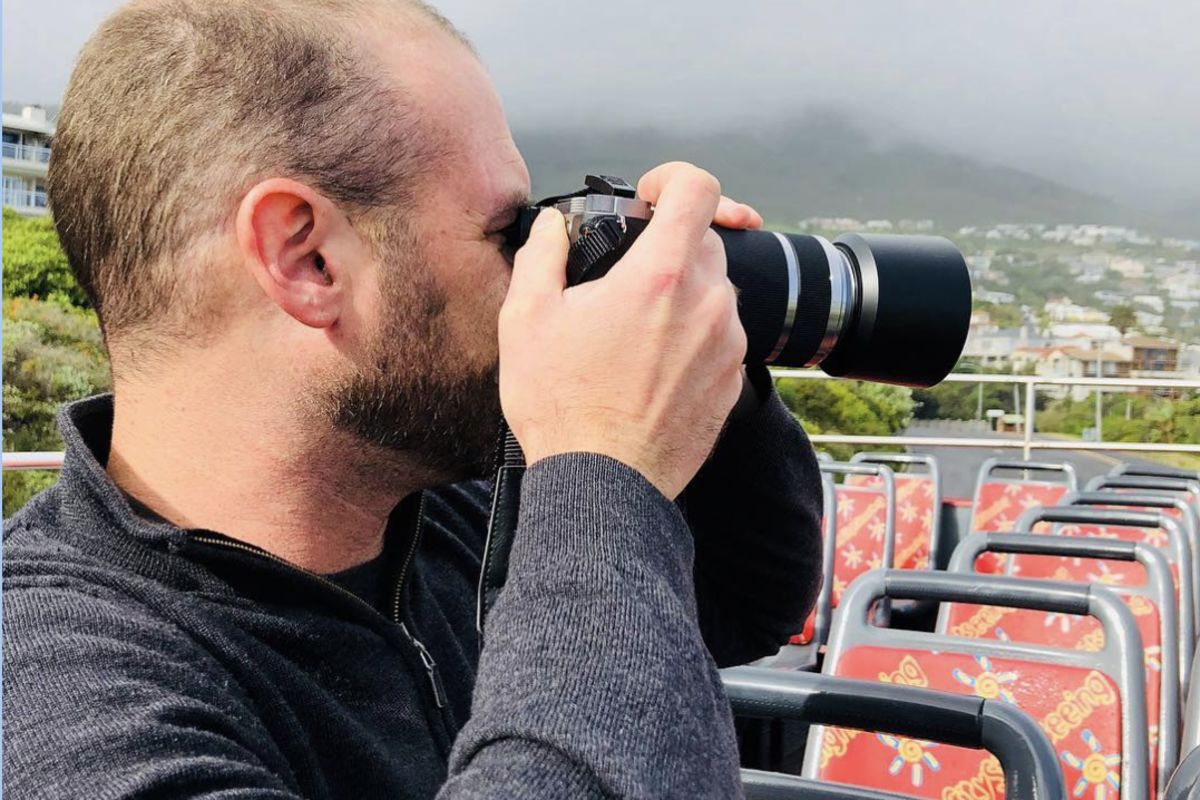 Where we have got you covered
To keep your journey with us all-the-more educational, you will find well-detailed maps and brochures at any of our ticket offices to guide you through the city, our routes and stops, as well as many of the nearby attractions on offer. With your bus ticket, you will also receive a pair of comfortable earphones so that you can tune in to one of our 16 informative audio channels along the way.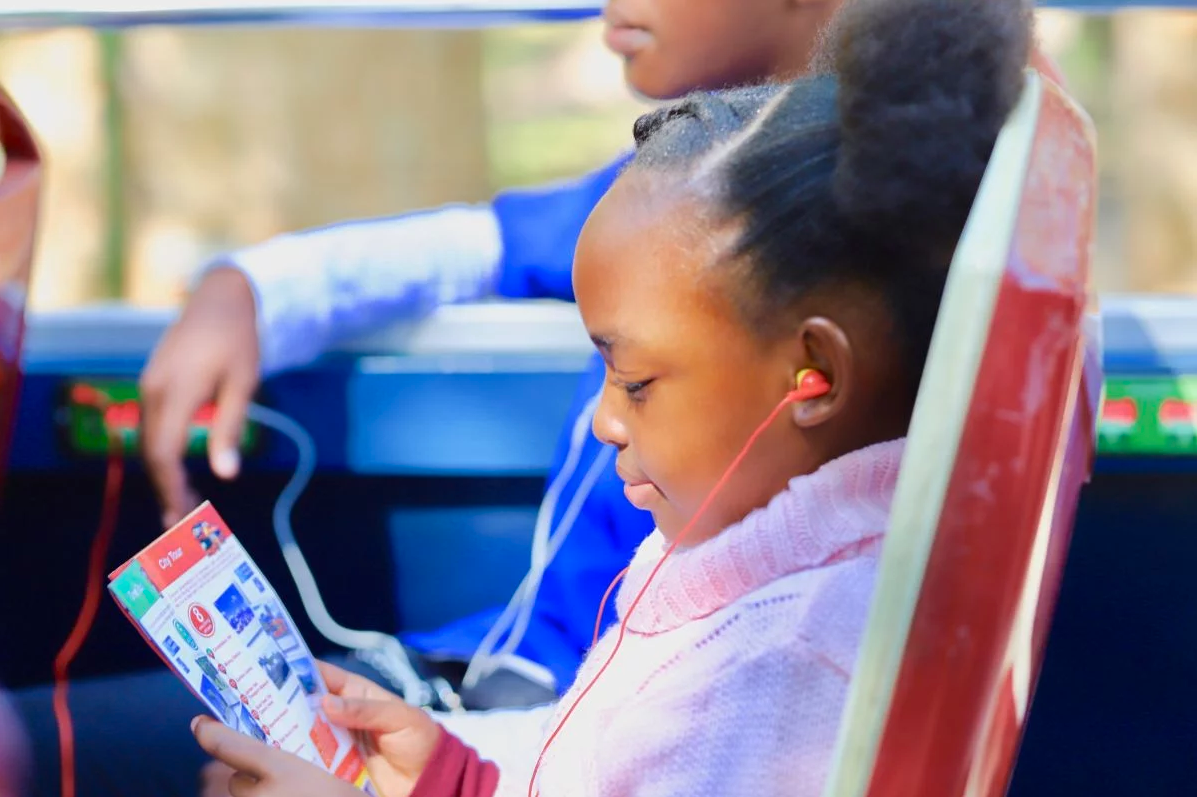 Earphones
Now you're ready to gather your gear, supplies and sense of adventure, and come join us on a whirlwind tour of the Mother City.