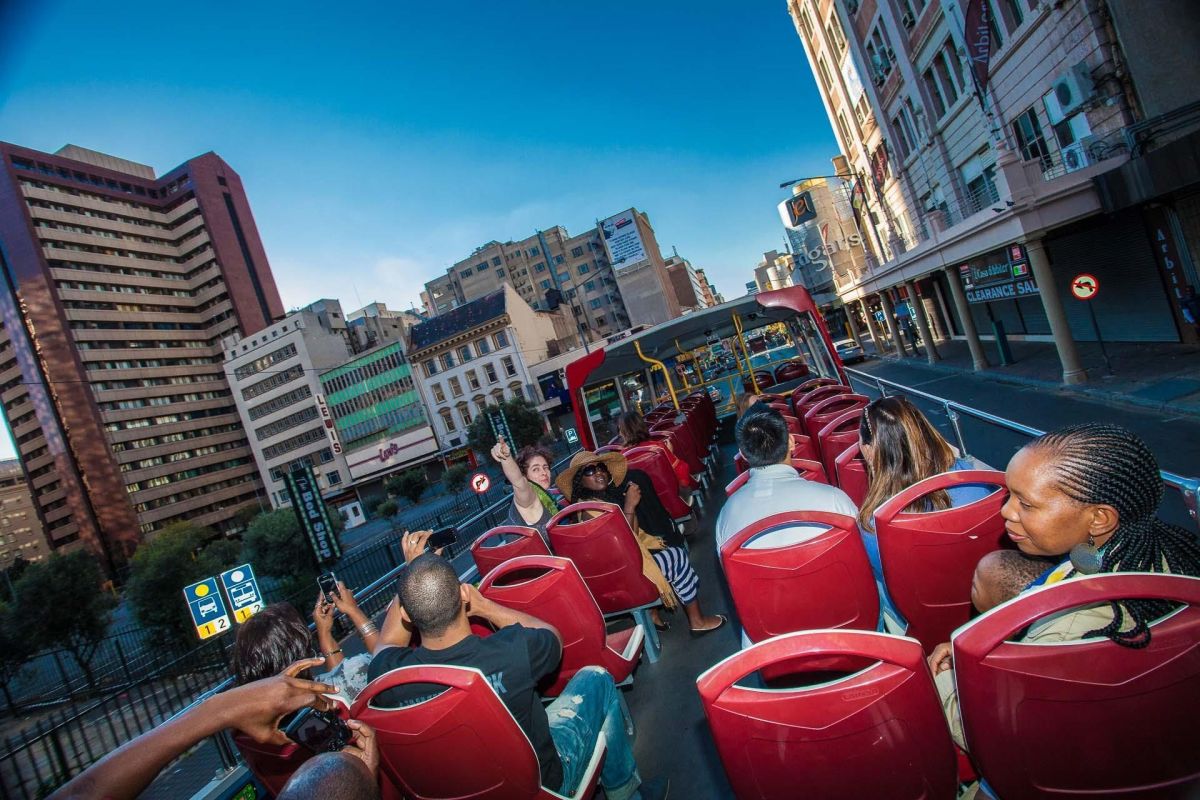 Joburg City Centre
Seeing as OR Tambo International Airport is the main stopover for any destination in South Africa, you can easily find yourself with only a day to spare in the city. Or, maybe you're overnighting on your way up to the bush. Either way - Johannesburg has so much to offer that it can be hard to choose, so here's our ultimate guide to spending a day in the city and making the most of it.
What tickets to buy
Save yourself the hassle of dodging traffic and fighting for parking. A one-day ticket with City Sightseeing will get you around the CBD completely stress-free. Even better, you can upgrade to a 1 Day Bus & Soweto Combo to visit one of the countries trendiest and most lively townships. You'll have a full day of using the hop-on-hop-off bus, as well as a professionally guided tour around Soweto.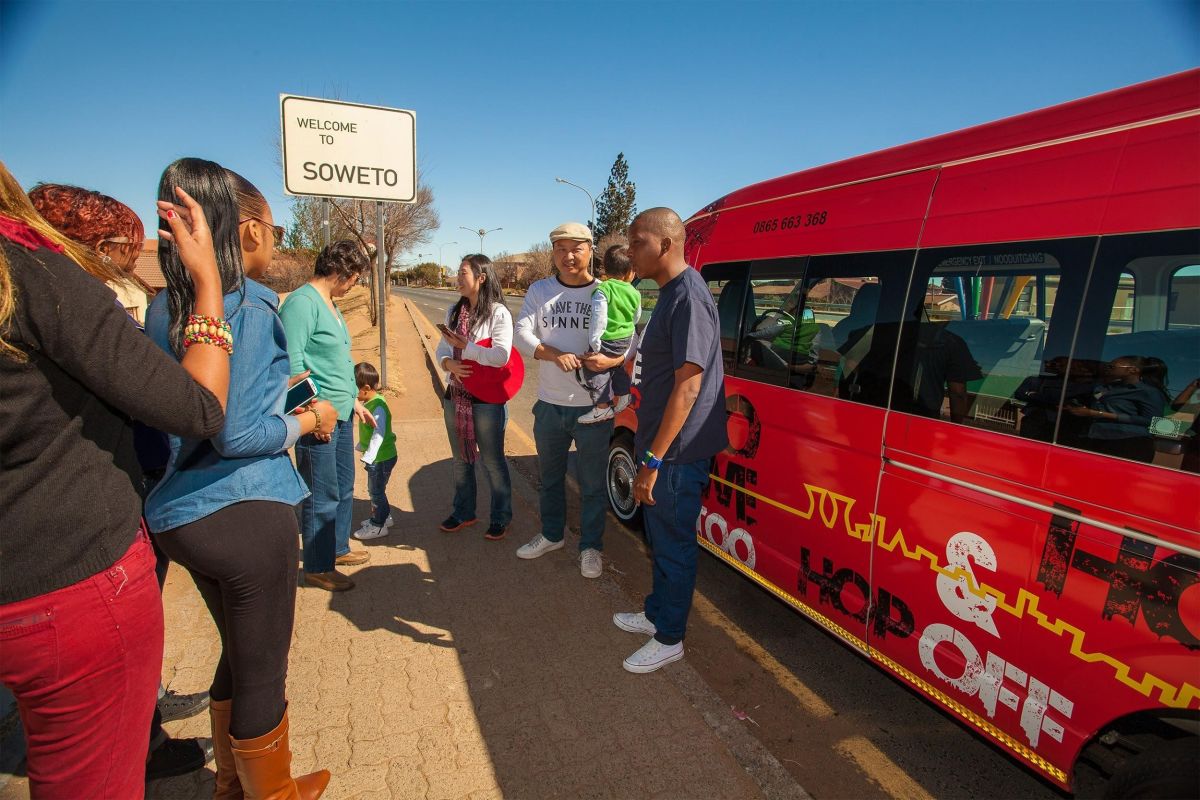 Soweto Tour
If you choose to stay in the city, then our new Explorer Pass is by far your best option. You might not have time to visit all 12 attractions along our route, so the Explorer Pass grants you cost- and queue-free entry into your top 3 choices of attractions.
Wake up and smell the jacarandas
Why not start your morning by shaking off your stiff travelling muscles with a stretch or a stroll? Hosting the world's largest man-made urban forest - Joburg's lush parks and Botanical Gardens are the perfect location for a morning walk or afternoon meander. And then, of course, food!
Once you've worked up a good appetite, you can experience one of South Africa's favourite pastimes; brunch. Before heading off to the bus route on your free hotel shuttle to the beginning of your bus route you'll find the decadent Tashas at Nelson Mandela Square for incredible eggs benedict, or find your way into town where the Neighbourgoods Market in Braamfontein will delight your senses.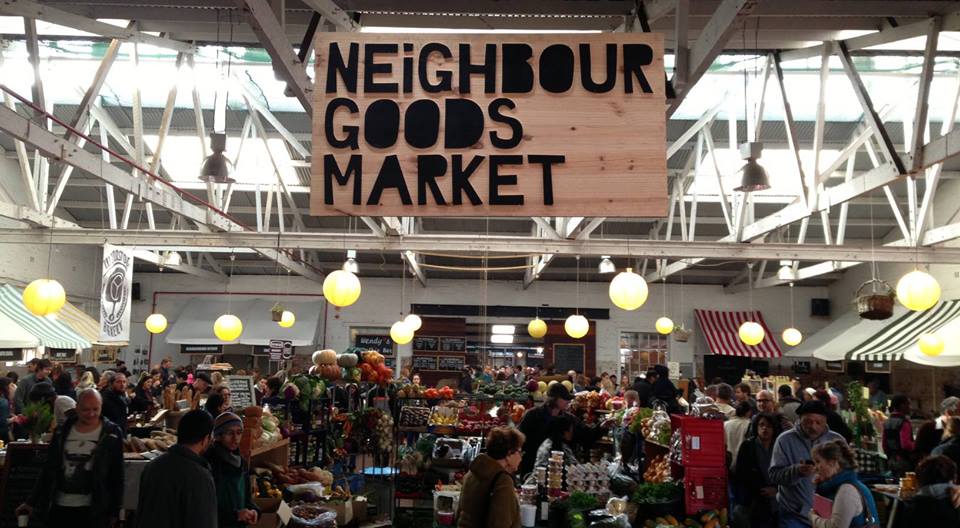 Neighbourhoods Market
How to choose your top attractions
From here you can decide which of our bus routes pique your interest. We'll even show you some of the most Instagramable spots in the city. Have a look at the great options for history enthusiasts or museum lovers, but take special note of the Red Bus' carefully curated bucket list attractions.
If the kids are getting restless, there are also plenty of family-friendly activities to choose from, but that doesn't mean that you have to spend a fortune. Have a look at some of our fun things to do for under R50!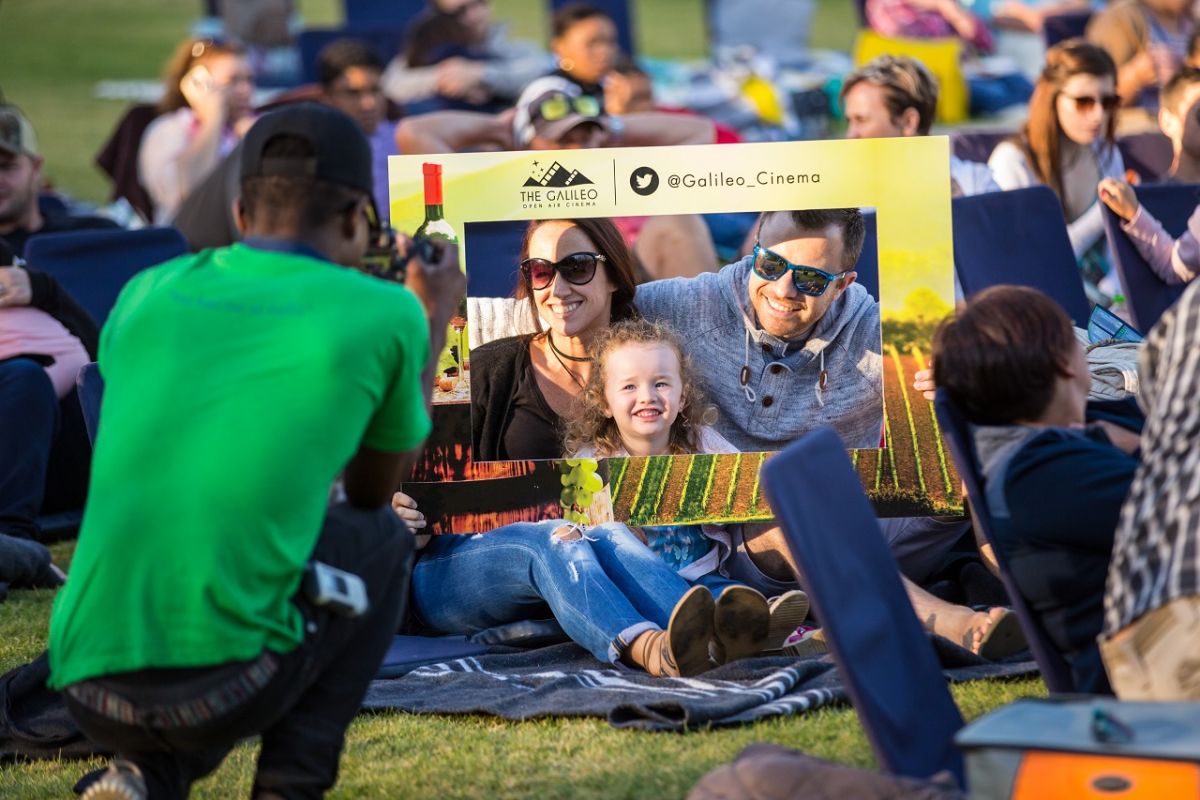 Family
How about a gastronomic tour of the city's best?
With so much to do, you can plan a full day sightseeing around Joburg, so if you need to take a break, you can visit one of these great lunch spots along your route, otherwise - seeing as you can only fit so many meals into your short visit, treat yourself to at least one of the culinary highlights that you can find in the city.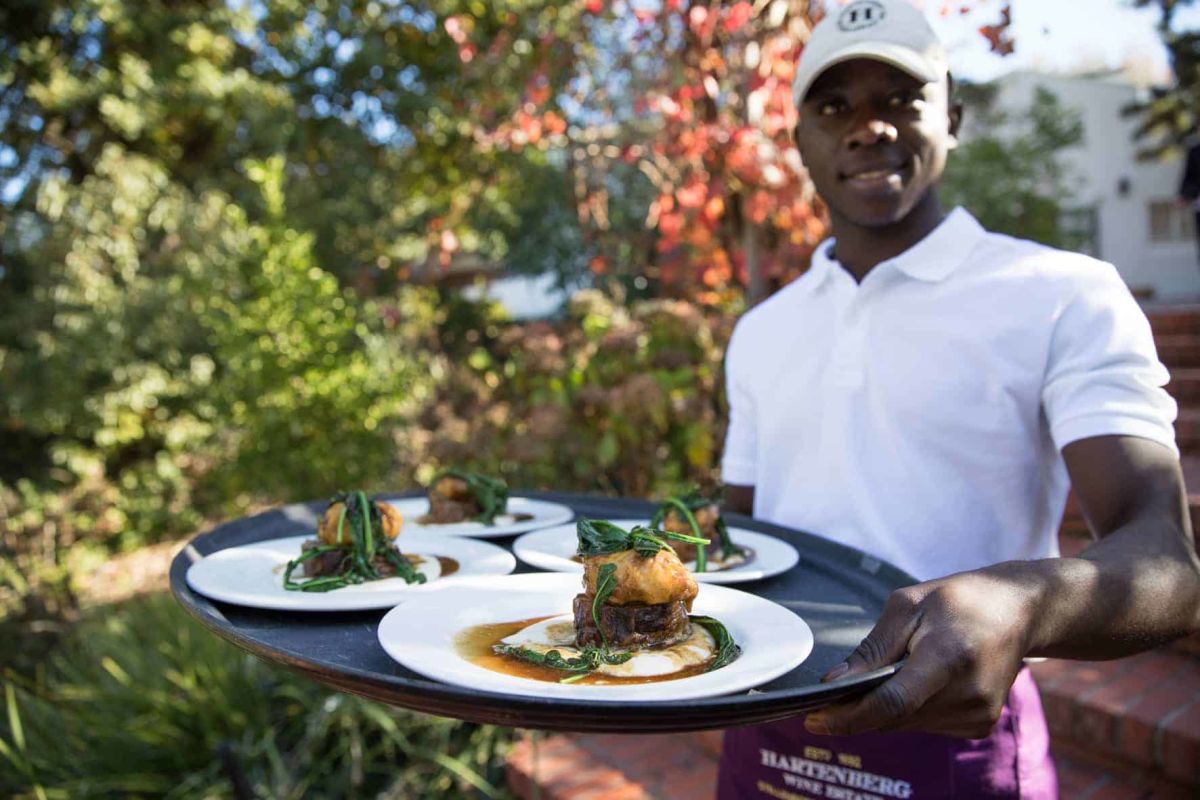 .
In the evening you have a number of choices of trendy hotspots and cocktail bars, as well as a plethora of live entertainment to choose from; theatres, live jazz, shows and festivals. So, be sure to find out what is happening around the city at the time you will be visiting so that you don't miss out.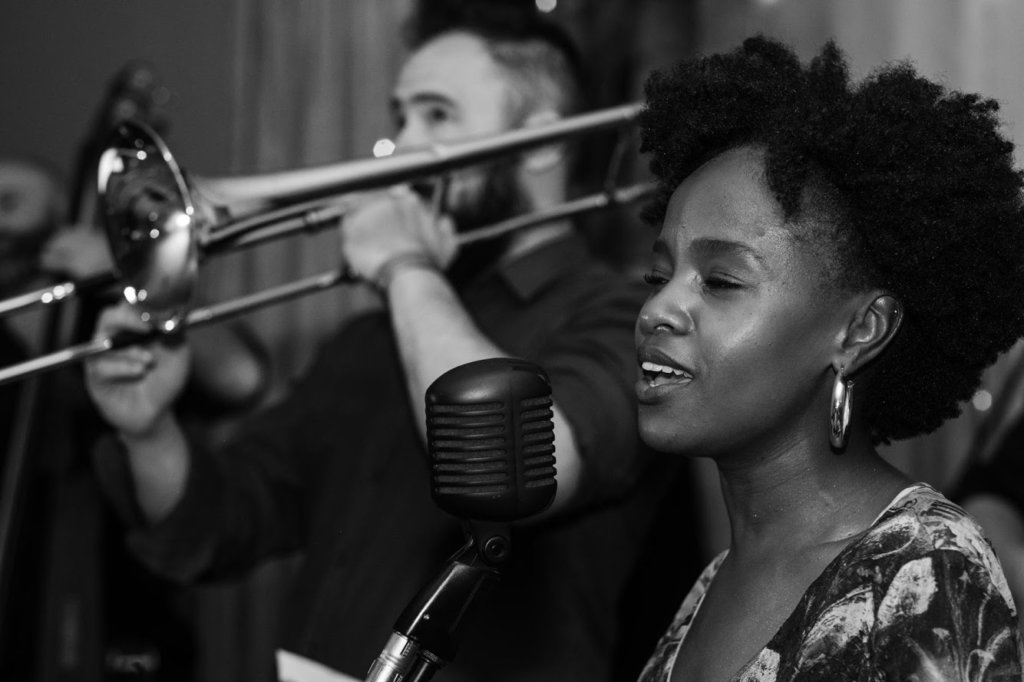 .
With so many restaurants, historic sites, museums, art galleries and more in-and-around Joburg, you will not be able to fit them all in, but, hop on the Big Red Bus with us and get a real feel of what this vibrant city has to offer. Thankfully we operate 365 days a year, so if you are planning on passing through, you should definitely consider staying for more than one day to see it all.