Name: List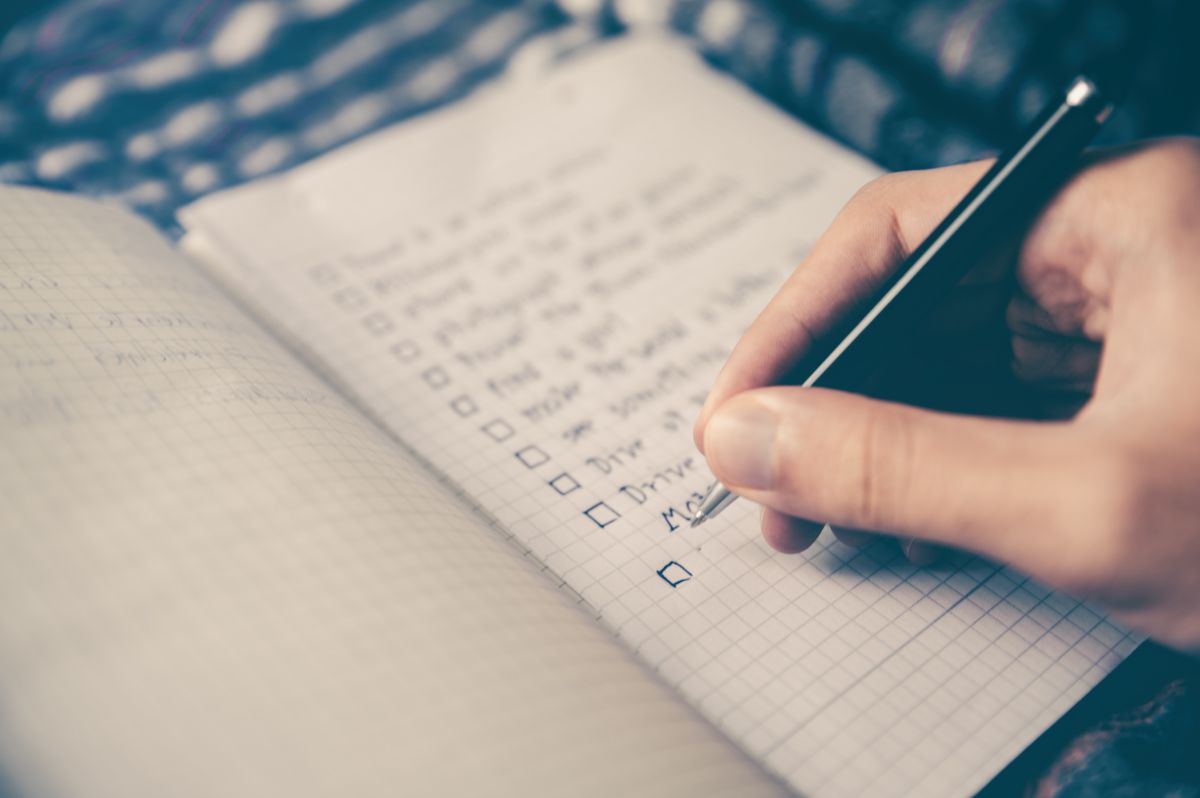 .
With so many Wonders of the World, heritage sites, national monuments and tourist attractions in and around the world, it can be pretty daunting to narrow down your bucket list and then fit everything in. So we've gone and compiled this list for you of great things we think you need to check out while visiting Johannesburg.
So, in the wise words of Maria von Trapp, 'let's start at the very beginning'. And we mean the very beginning.
We will never understand all the evolutionary mysteries that our 4.5 billion-year-old planet has to offer, but so much of what we know now was discovered right here in the City of Gold.
Only about an hour's drive North-West from the city centre, you will find Cradle of Humankind, named as such as it is believed to be the literal birthplace of the modern man. This 47 000 hectare site is the world's richest hominin site and home to around 40% of the world's human ancestor fossils. Having unearthed thousands of fossils since 1936, the site is so unique thanks to the dolomitic limestone ridges in the area which have preserved the fossils particularly effectively.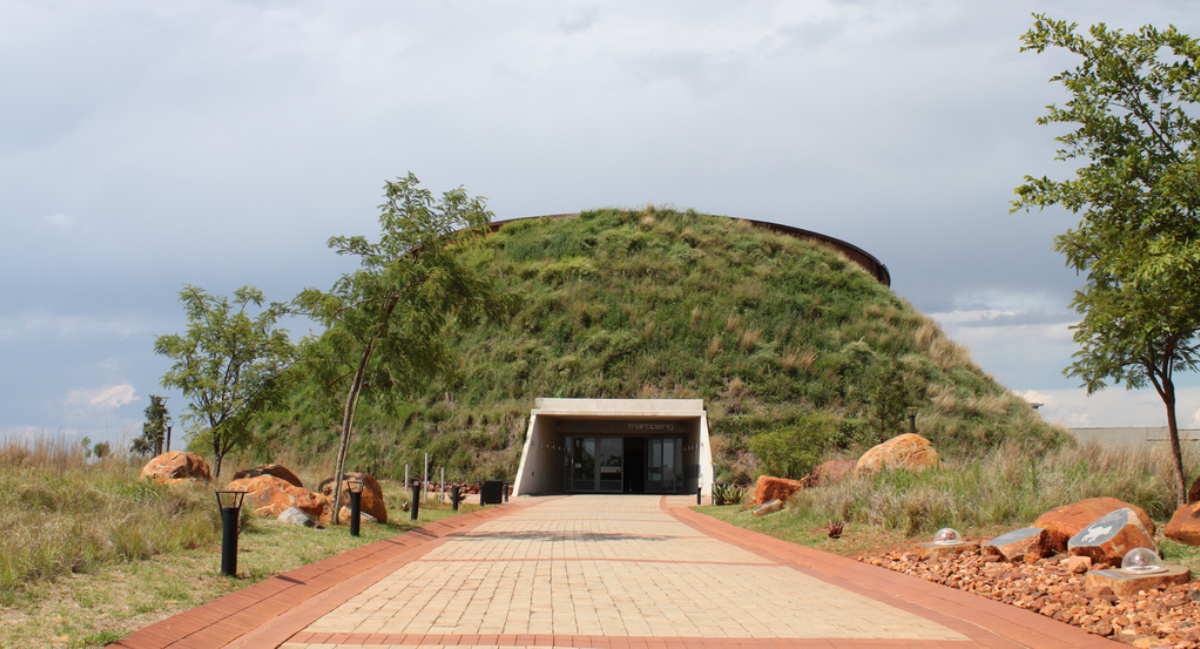 Name: Cradle of Humankind
You can visit the official visitor centre, as well as visit the Maropeng and Sterkfontein Caves where the first fossil was discovered. But, fossils were not the only precious objects found underground here.
Known as the City of Gold, Joburg has a rich mining history, and a visit to the Mining District (Stop 10) will show you just how much.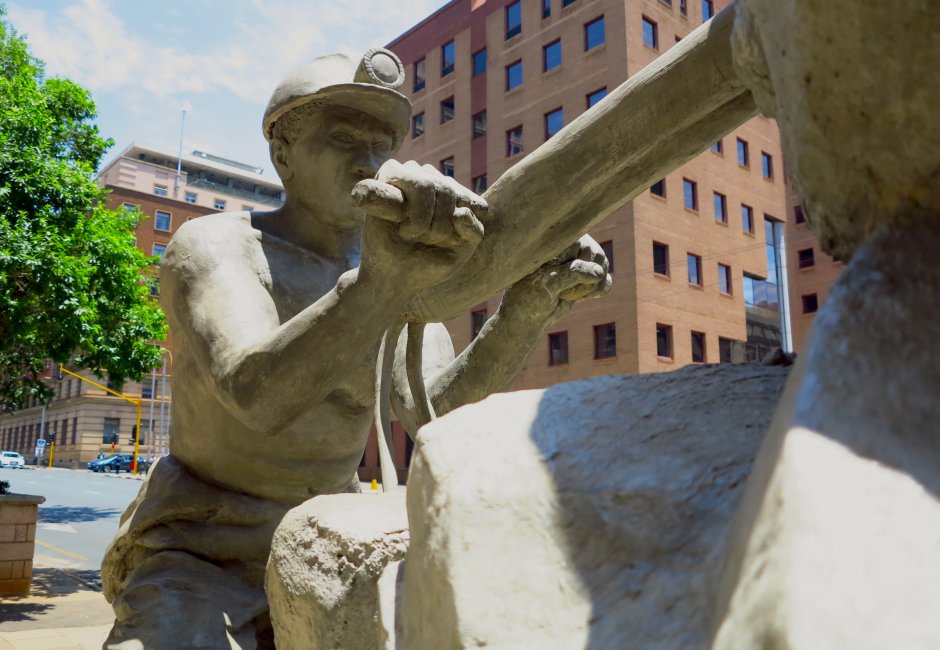 Mining District
The city sits on the edge of the world's largest known gold deposits which was first discovered near what is now Main Street in downtown Johannesburg in 1886. Keen to pay homage to its origin story, the city has turned a 6-block radius of Main Road into an informative outdoor museum.
There are various relics from the early mining days to be found such as an old stamp press, mine carts, a headgear lift tower, a covered wagon and a mine-shaft museum.
Walk the streets that gold made, and even visit one of the many coffee shops and cafes along the way.
If you have got a little more time (and a love for shiny things), you should head out to the Premier Mine in Cullinan which is where the world-famous Cullinan Diamond was unearthed in 1905. At 3 106.75 carats - the diamond is the largest rough gem-quality diamond ever found, and now is the prime feature in the crown jewels of England. The mine is also the world's most important source of very rare blue diamonds.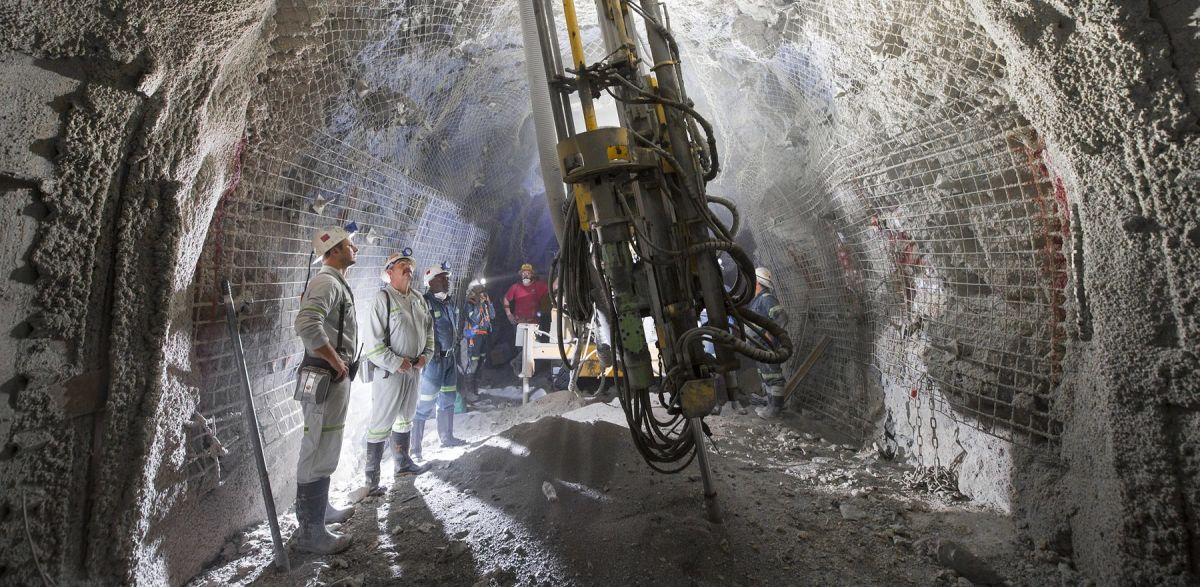 Cullinan Mines
You can explore this all with an underground tour of the working Cullinan Diamond Mine, visit the showroom to watch expert cutters and polishers at work, or visit the Cullinan Diamond Mine market where you can get your very own jewellery created with a Cullinan stone of your choice.
In the 130-years since the city's inhabitation, it has had its share of dark history as well. With Apartheid being such an influential movement in South Africa's history, the first-of-its-kind Apartheid Museum (Stop 14) was opened in 2001 and details 20th century South Africa, at the heart of which is the apartheid story.
Apartheid Museum
The museum confronts what life was like for South Africans under the apartheid regime through a dramatic collection of personal artefacts, photographs, videos, anecdotes and original propaganda. For anyone wanting to understand and experience what apartheid South Africa was really like, a visit to the Apartheid Museum is fundamental.
Bringing the timeline forward again, Joburg is now a modern city and a main hub of the country, and it is just as important to experience the modern city as it is its history.
To start, it is best to get an idea of the layout of the city. The city is South Africa's largest, and the best way to grasp the geography is to see it from above. When you pass through Marshalltown on your Red Bus circuit you will find the Carlton Centre (Stop 11). Standing at 223 metres, it was the tallest building in Africa up until 2019 and was even the tallest building in the southern hemisphere for a time. Nowadays, the 50th and the top floor are open to the public, and for a small entrance fee, you can get an uninterrupted 360° view of the city!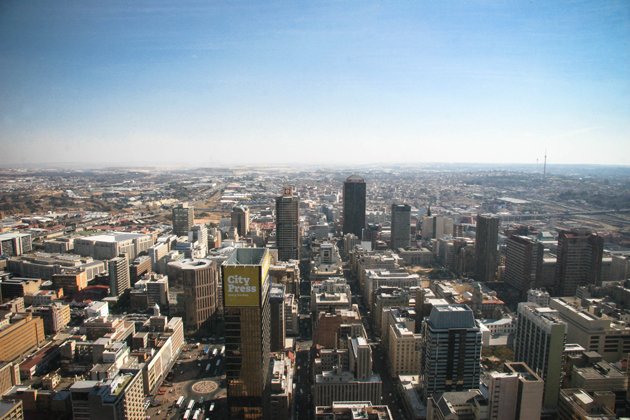 Carlton Centre
If your head begins to hurt from the generous informational intake of the day, take a step out of the city and go have some fun. And, if you can't agree on what exactly to do - head out to Gold Reef City (Stop 13) where the kids can play, where you can relax, and you can all enjoy some world-class entertainment 24-hours a day!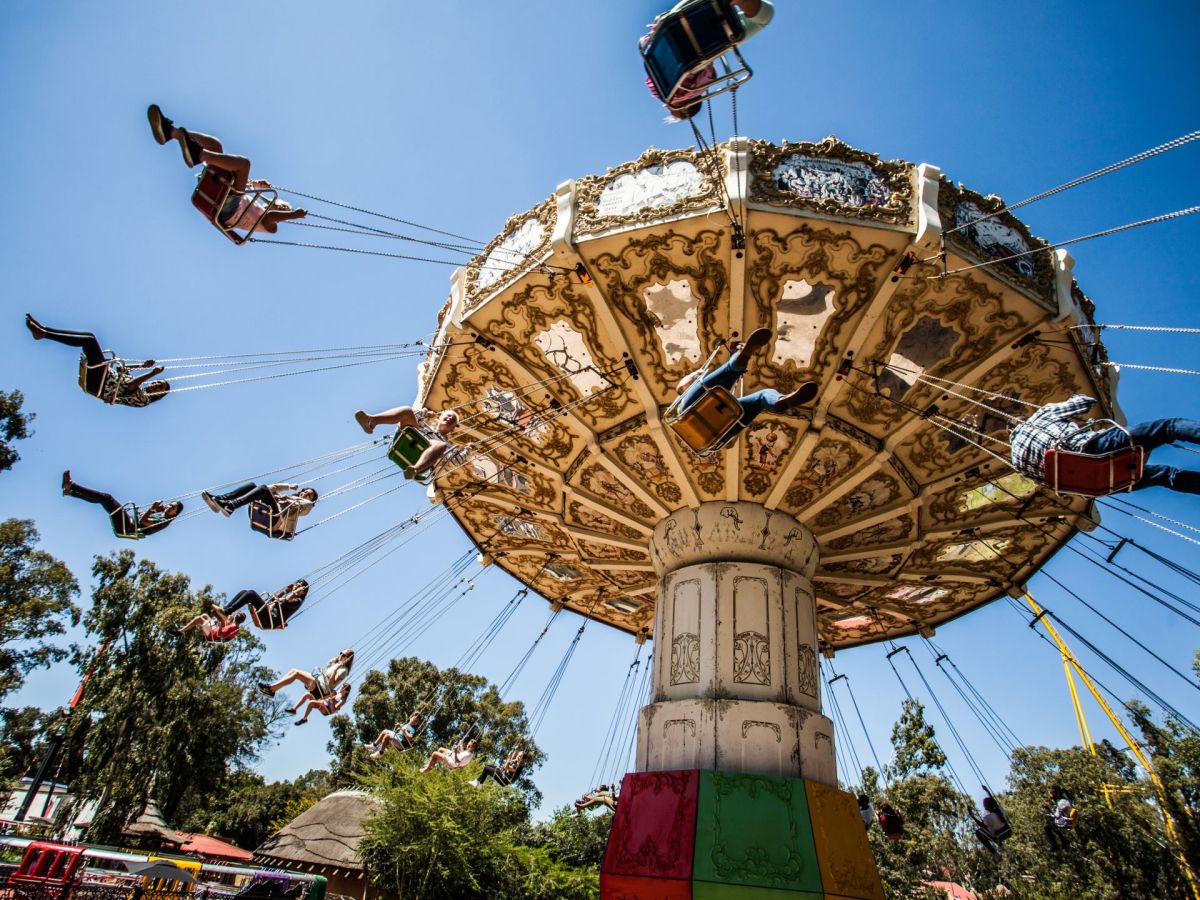 Gold Reef City
Gold Reef City is a popular entertainment complex featuring everything from a casino, theatre, cinema and museum, to an award-winning theme park, bowling alley and trampoline park. Gold Reef even offers you various restaurants and fast food outlets for you to drool over.
Don't think you can fit-it-all-in in a day? Extend your visit by booking a night's stay at either the Gold Reef City Theme Park Hotel or the Southern Sun Gold Reef City.
If it is more the theme parks and adrenaline you are looking for, maybe it is time to hit-up Kyalami Race Track. This Grand Prix Circuit was originally built in 1961 and has in its history hosted the F1 World Championship many times, as well as the Grand Prix, World Superbike Championship and the A1GP.

Kyalami Race Track
The sporting complex is also made up of an international convention centre, driver training facilities and outdoor exhibition platforms. Get a ticket to a show, cheer on a race, or even treat yourself to some track time in a more-than-powerful supercar!
Want more blood-pumping action? There's no better thrill than braving the jump at the Orlando Towers Bungee Jump.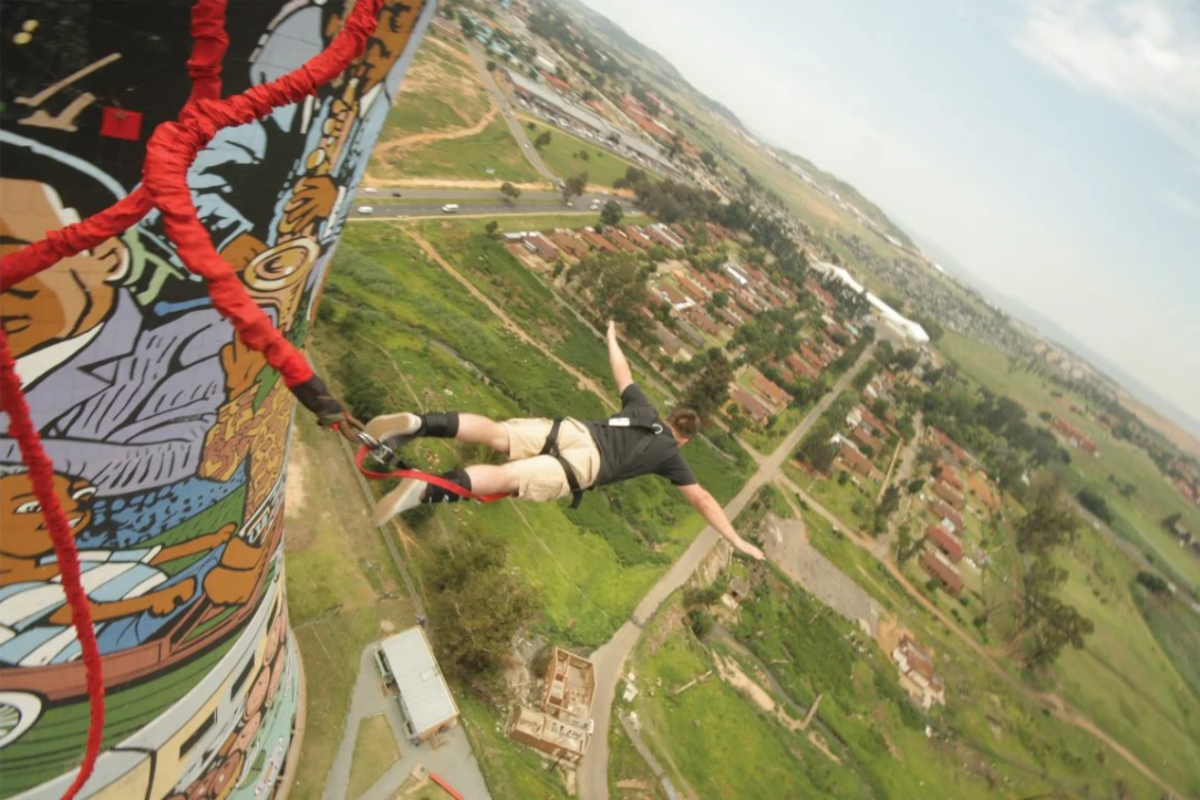 Orlando Towers
Originally the site of a coal-fired power station, the Orlando (or Soweto) Towers have become one of the most distinctive landmarks in Joburg, and now - the site of the world's first bungee jump between two cooling towers!
This vertical adventure facility offers zip-lining, pendulum swinging, abseiling, wall climbing and even SCAD (suspended catch air device) falling.
Not quite up for the stomach-churning 100-metre drop? Then maybe try something a bit more tranquil.
A family favourite and much more kid-friendly is the Johannesburg Zoo (Stop 3). Here on an impressive 55 hectares of land, the zoo was founded in 1904, has seen degradation, restoration, and is now an internationally accredited establishment that features over 320 species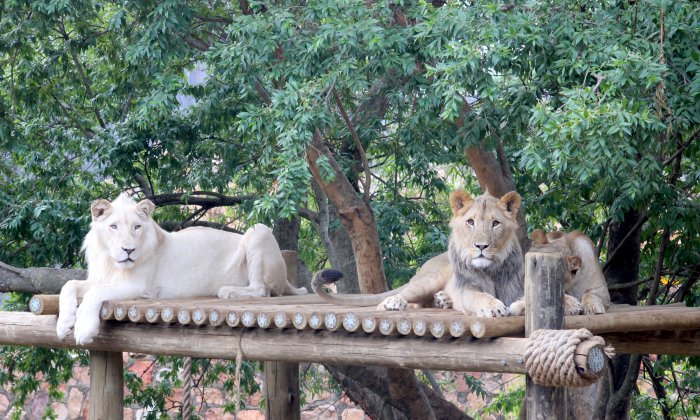 Johannesburg Zoo
You can take a stroll through the exhibitions, bring your own picnic, book a guided tour, or attend a public event.
If you want to experience the real wild of Africa, then a slightly longer drive will find you at the gates of the Pilanesberg National Park, one of South Africa's premier Big 5 parks.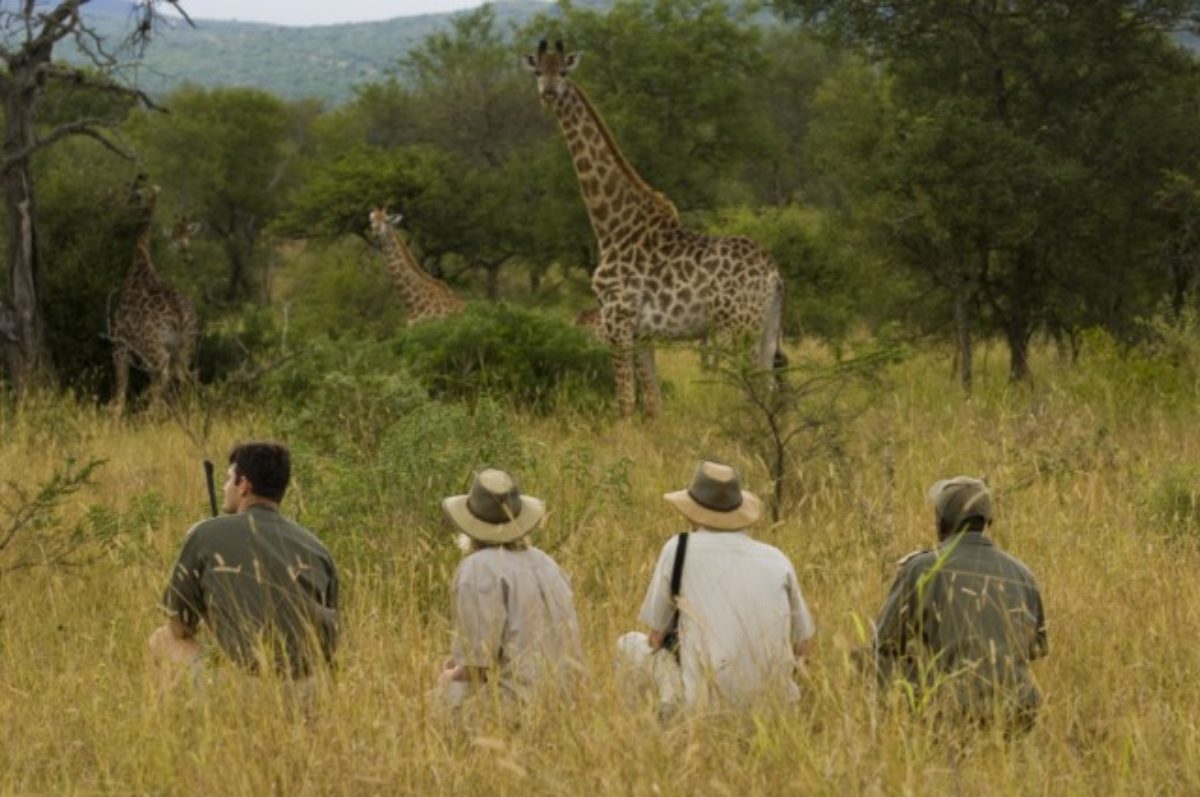 Pilanesberg Reserve
Set in an ancient volcanic crater, this well-stocked reserve features 580km² of dramatic landscape that supports a wide variety of plants and animals, and also offers you a variety of accommodation, from self-catering to luxury 5 Star Lodges.
With over 7 000 animals in the park and more than 350 bird species alone, the park is well worth a visit, or even a stay. Go visit the park for a few days, or even book a shuttle through to experience a guided game drive.
Don't just experience Joburg… Experience Africa!