April 2021
Lockdown Level 1 and Capetonians are ready to stretch their legs and get out and about in the Mother City, but during these unprecedented times - we still have to do it safely and hygienically.
Most establishments are open (justifiably under strict hygiene rules), so we need to find where we can go that allows appropriate social distancing, and places where we can support our local businesses recover.
Take a walk in the garden
Being cooped up within four-walls probably has you missing the outdoors, and of course all of Cape Town's great natural attractions. Take a walk, spread out, take a private picnic and enjoy the awe-inspiring scenery at the Kirstenbosch National Botanical Gardens (Stop 20) in this 528 hectares space.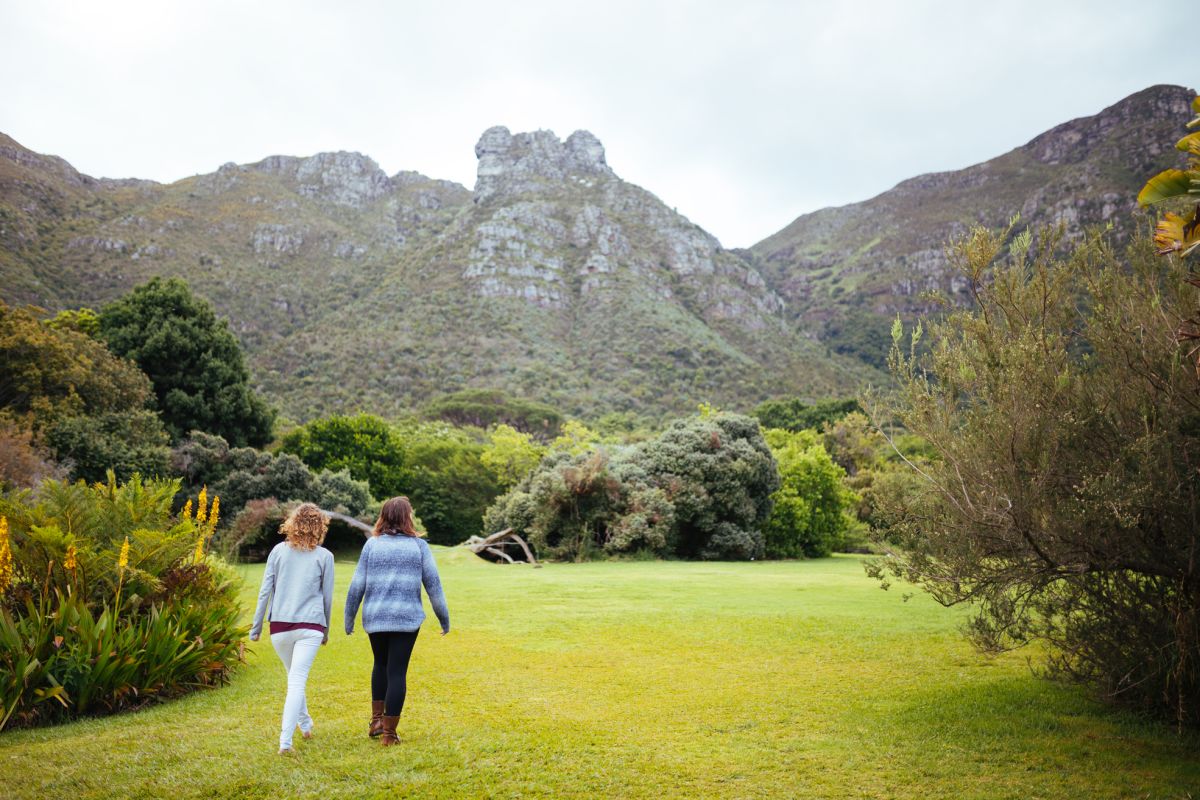 Kirstenbosch
Groot Constantia (Stop 25) is another great option to get out and about. Take a walk through the oldest wine-producing farm in South Africa and even enjoy a guided audio tour on the history of this centuries-old farm.
Speaking of history, the Company's gardens (Stop 13-16) is a large public park and botanical garden set in the heart of Cape Town and founded in 1650. Enjoy a stroll through the rose, Japanese, or herb and succulent garden, check out the fish pond and aviary, or discover the monuments and art pieces in the garden. While there you can also explore the fascinating Iziko South African Museum and National Gallery.
Remember your local SMEs
When it comes to social distancing, it's all about space, and how much more space could you need than the 12 hectares that make up Chart Rose Farm? Take a drive out to the suburbs to visit this exquisite fam where you can stroll the English style rose garden and pick your own roses while enjoying panoramic views of the Constantia Valley.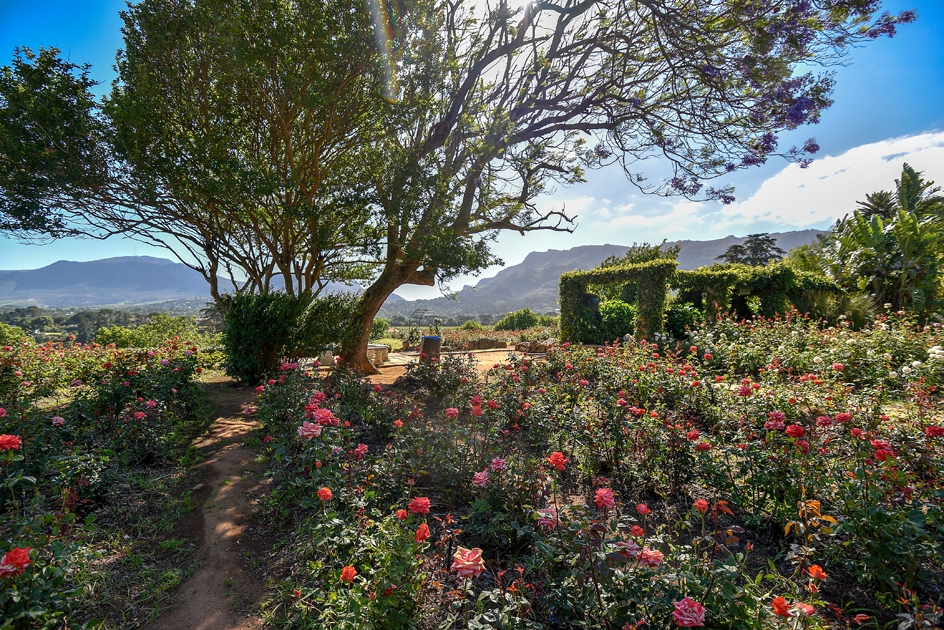 Chart Farm
Need a bit to eat and a change of scenery? Visit the Alpaca Loom out in Paarl where you can enjoy delicious cakes and fresh coffee and the farmstall, and see the herds of over 300 alpaca from a safe distance. The tours and walks are currently closed, but you can even join in on their daily zoom meeting to meet the alpacas up close.
With the easing of lockdown in the city, restrictions at the Old Biscuit Mill are lifting and the local businesses are opening up from Mondays through Saturdays. Even better, the neighbourhoods Market will be hosting Goodwill at the Mill; a weekly pop-up to support the local and loved businesses and artisans. Visit on Saturdays between 09:00 and 14:00 to visit the mini-market.
We might not be able to travel right now, but you can still see your city again by taking a spin on the Cape Wheel (Stop 1 or 2). Standing 50 metres high, the views from the top include Table Mountain, Robben Island, Cape Town City skyline, Paarl Mountains, and the Cape Town Stadium. Especially for your safety, the Cape Wheel is practising extreme hygiene by keeping their staff well informed, having hand sanitizer at all entry and exit points, and each gondola goes through regular and intensive cleaning.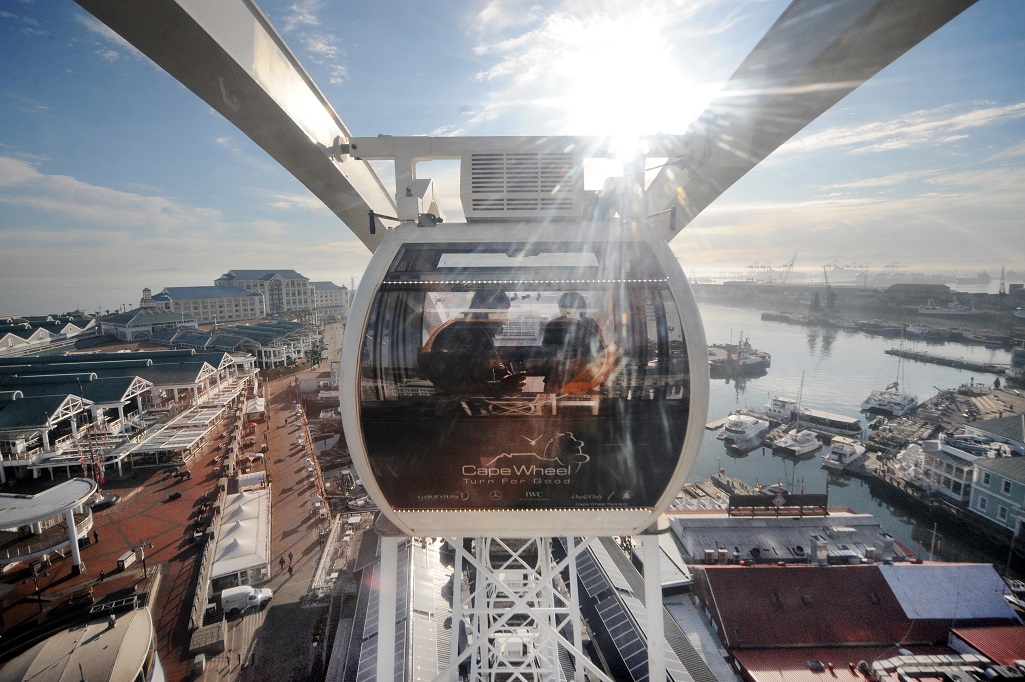 Image: Armand Hough / African News Agency (ANA)
Cape Wheel
Support the sanctuaries
Due to recent COVID restrictions, many wildlife sanctuaries in SA have taken serious financial strain, but if this isn't enough of a reason to visit and support these organisations, the open spaces created to humanely house the animals also makes for easy personal distancing.
Butterfly World Animal Sanctuary is home to a plethora of over 700 exotic animals like spiders, snakes, monkeys, meerkats, scorpions and many species of birds to see on the perfect family outing, or you can visit the World of Birds and Monkey Park (Stop 22) which is, in fact, the largest bird park in Africa.
The park Is divided into more than 100 spacious landscaped walkthrough aviaries, designed around a series of circular walkways, and spaced over 4 hectares of land. Here you will also find up to 3 000 birds and small animals of over 400 different species.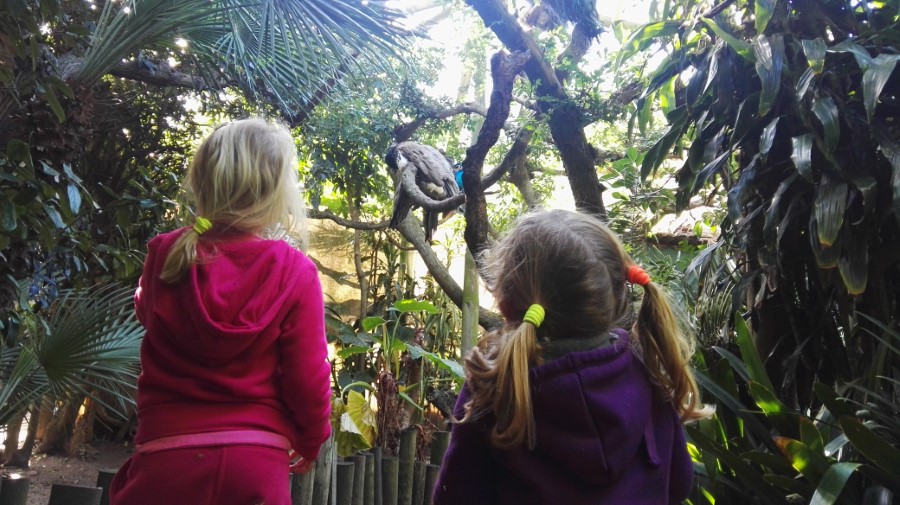 Image: Craig Lotter
Out in the open
The best thing for a germ-free space is, of course, plenty of fresh air, and even though the season might bring us face-to-face with some cold and wet weather, there are plenty of days of winter sunshine in between to spend outdoors.
Seen as one of the best free community parks in Cape Town, Green Point Park (Stop 12) is an open-air fitness park, outdoor training and gym area, play park, tea garden, and so much more. This green fitness park is also built around a scenic wetland area, features a biodiversity garden, and has extensive paths ideal for jogging, cycling and walking.
Another great play park in the city is the V&A Battery Park (Stop 2) which isn't as green but offers way more open-air facilities like fitness tracks, a basketball court and a skate park. You can also find swings, jungle gyms, and a scooter path in the park, and bicycles, stand-up paddle boards and kayaks available for rent.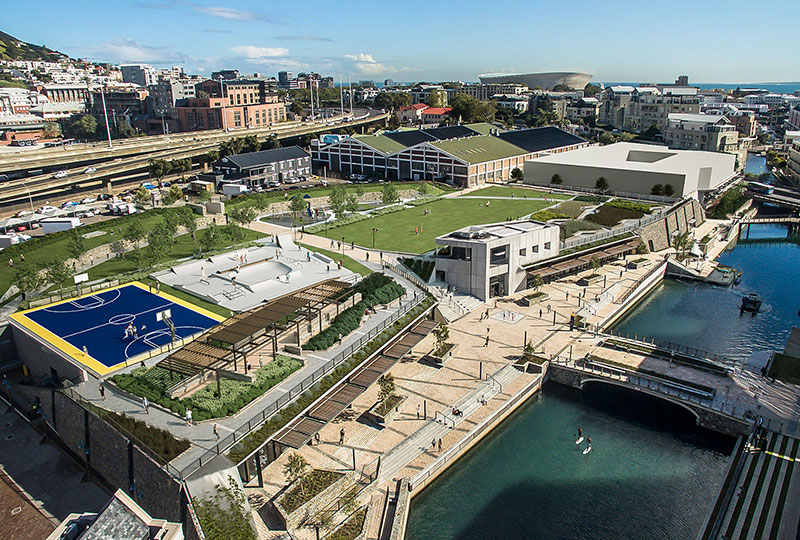 Battery Park
To relax, you can also choose to use the braai (barbecue) facilities, or explore the canal on City Sightseeings hop-off canal cruise between the Cape Town International Convention Centre.
The perfect public spaces
If outside is the answer to helping stay germ-free, then Cape Town's many national parks and pristine beaches are an ideal escape to explore once they re-open to the public.
There are so many different options to enjoy when you head out somewhere like Cape Point on a day out with City Sightseeing on our Cape Point & Penguin Explorer Tour. Go hiking, swimming, walking or picnicking, or enjoy the panoramic ocean views and bird watching opportunities.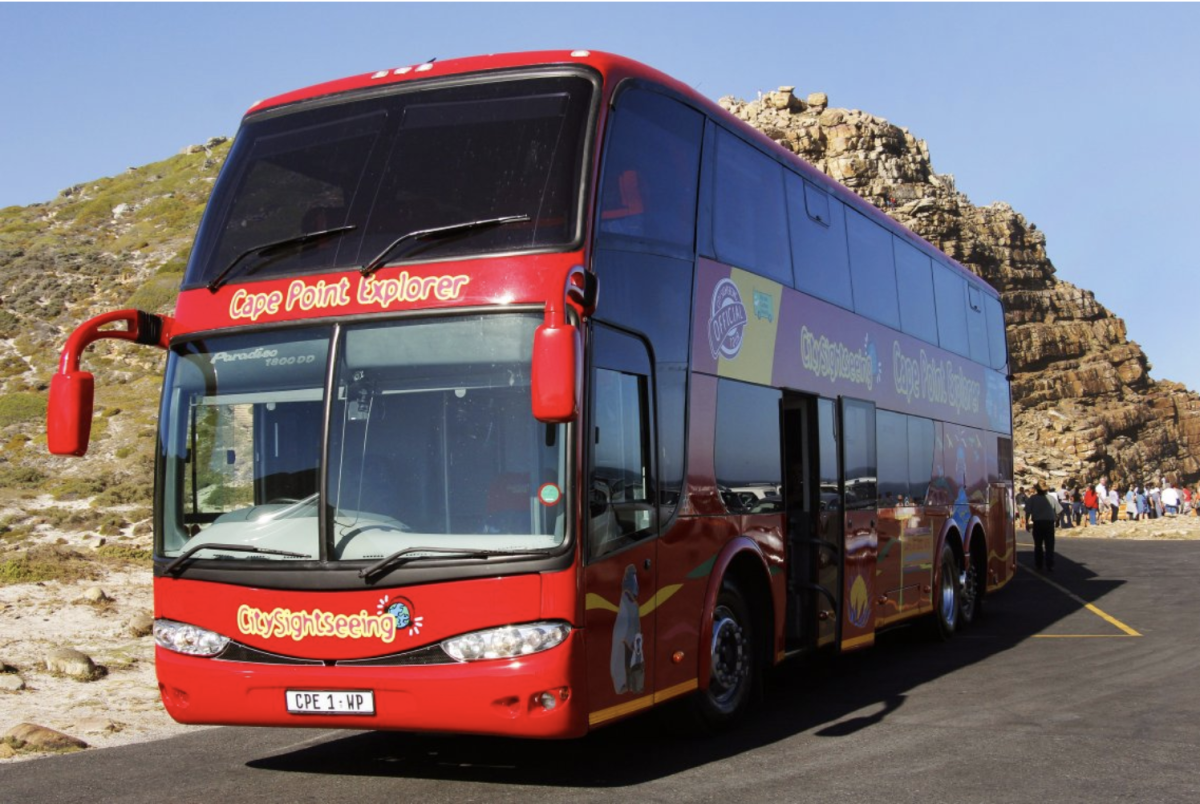 Cape Point Bus
If the weather doesn't permit for a day outdoors, you can also do some exploring at some of Cape Town's many museums and memorials, especially the lesser-known or less crowded ones.
No matter where you end up, just remember to keep yourself safe, take the necessary hygiene precautions, and help end COVID 19. Looking for a safe way to travel? Check out what we at City Sightseeing are doing to keep you safe and keep our busses COVID clean for you.