January 2021
Summer is here, the weather is beautiful, and Cape Town is waiting to show off her many attractions and activities. The Mother City has so much to offer and you can spend days and weeks exploring the city centre, Peninsula, Winelands and surrounds. As we all know, some of these attractions can be costly, however, with our amazing package deals, we can assist in creating a magical day out with your friends and family.
The Official Cape Explorer Pass
The Cape Explorer Pass offers you an e-pass to any 3 of the 12 top attractions in Cape Town and will most definitely save you money. This mobile ticket offers you a one-day pass on our Red Open-top double-decker bus (on all routes), along with 3 attractions of your choice. In addition, when booking this pass, you also receive a fast-track service, providing hassle-free entry at the attractions on offer.
The attractions included are: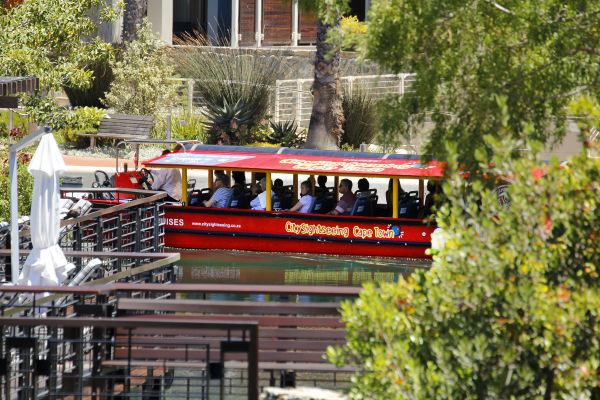 Canal Cruise
● City Sightseeing Canal Cruise operated daily from 9 am-5 pm which takes you on a water tour from the Westin Hotel / CTICC to the Waterfront.
● City Sightseeing Waterfront Harbour Cruise operated from 10 am – 5 pm which operates from the Two Oceans Aquarium and lasts approximately 20 minutes and shows you the Waterfront harbour from a different viewpoint.
● Fish & Chips at Muriel's in Hout Bay (located on our Blue Tour)
● Groot Constantia – accessed via our Purple Winelands Tour, including wine estate tour and tasting (available from 15th Feb 2021)
● Hard Rock Cafe in Camps Bay located at stop no. 8 – free Burger & Chips
● Imizamo Yethu Township walking tour in Hout Bay accessed from stop no. 24 (re-opening soon)
● Kirstenbosch National Botanical Gardens accessed via our Blue Scenic Route Safari.
● Mojo Restaurant at Kirstenbosch Botanical Gardens - R100 beverage voucher
● Seal Island Cruise by Circe Charters (Hout Bay)
● Seal Island Cruise operated by Drumbeat Charters (Hout Bay)
● The Cape Wheel at the V&A Waterfront – which includes priority entrance allowing you to skip the queues.
● World of Birds Wildlife Sanctuary and Monkey Park located in Hout Bay.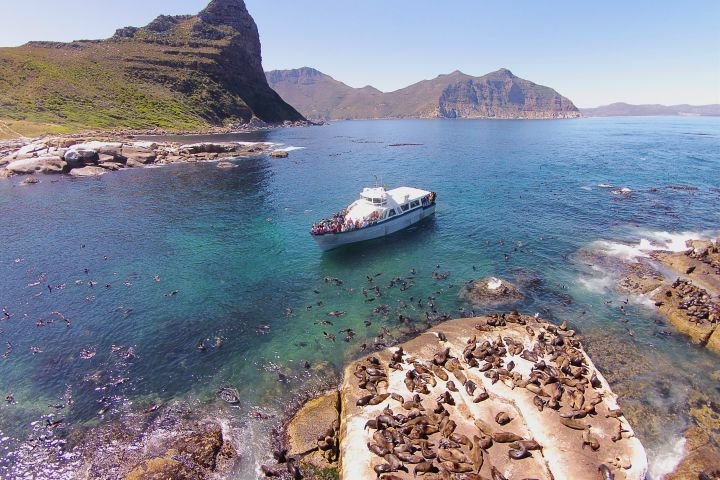 Drumbeat Charters – Seal Island Experience
The best part of this package tour is that you don't have to pre-book any of the attractions. Simply jump on board, decide on the day, at the time, on the spur of the moment to go in. The bar code on your mobile pass expires after the 3rd attraction has been scanned.
For discounted rates, prebook this pass online and you will receive the following prices:
● R485 per adult and R285 per child.
------------
If you want to see Cape Town over a longer period of time you should definitely consider the Discover Cape Town Pass.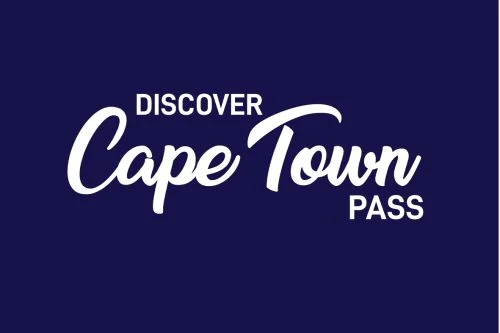 .
This pass is valid for 30 days and includes 50 top attractions within The Mother City. When booking this pass, you have the choice of booking how many attractions you wish to visit be it 3, 5, 7 or 10 and you get 30 days to visit some of Cape Town's top experiences at your leisure.
This pass saves you Rand's and allows you to visit so many different places. Simply enter one of the 50 attractions listed, scan your e-pass and gain entry. The pass expires when the number of attractions you have chosen is reached or 30 days after the first attraction has been scanned.
You get to choose from this list of 50 top attractions. This includes a full day tour on the iconic Red Bus on any of our three routes. As well as any of the attractions included on the above list. A few highlights are shown below: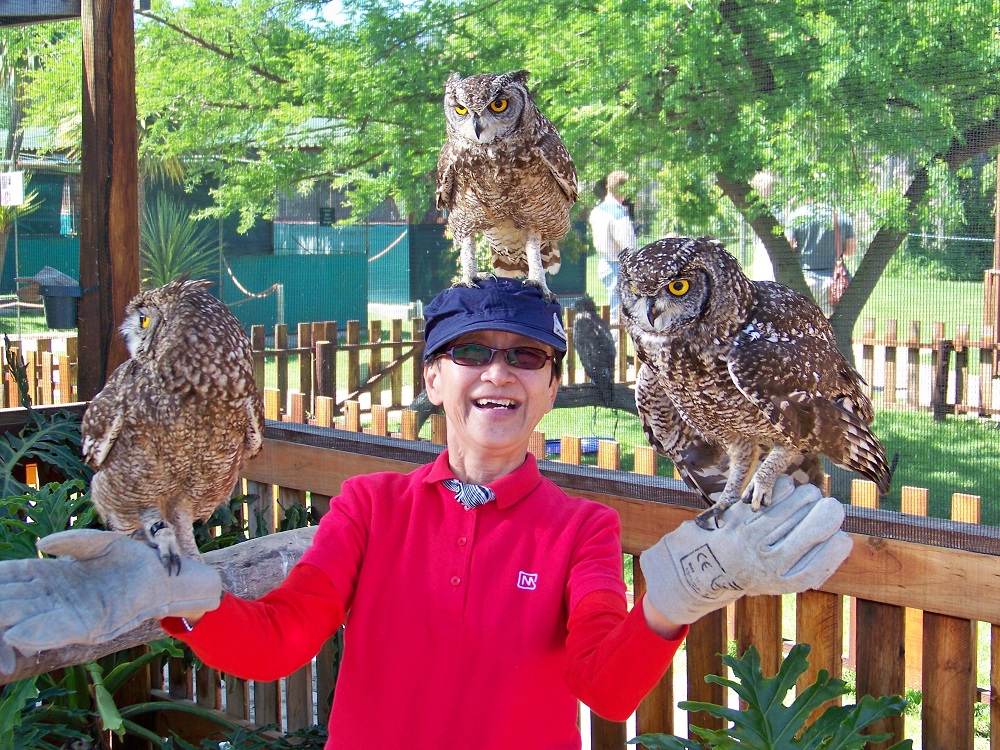 Eagle Encounters
● Cape Town Holocaust Centre
● Castle of Good Hope
● City Centre Walking Tour
● Eagle Encounters
● Funicular at Cape of Good Hope National Park
● Groot Constantia Wine Estate with wine tasting and estate tour
● Honest Chocolate in Cape Town including a free slab of their famous chocolate
● Pienaar & Son Distillery including a Vodka and Gin Tasting
● Rush Indoor Trampoline Tour
● Seal Island tour at Hout Bay
● Stand Up Paddleboard (SUP) rental
● Two Oceans Aquarium
● V&A Canal or Harbour Cruise
● Zeitz MOCAA Museum of Contemporary Art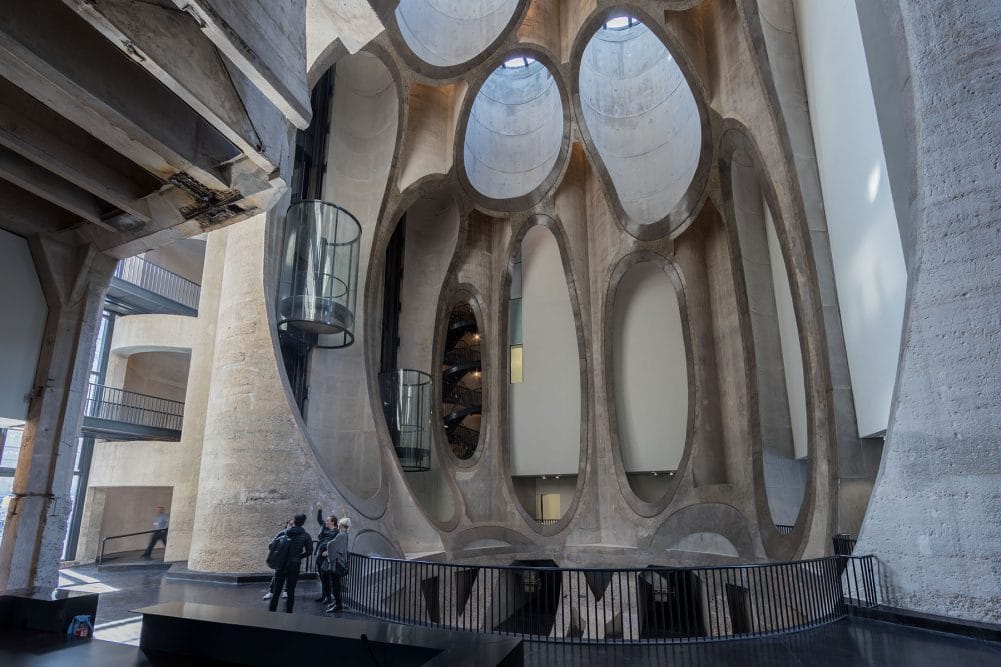 When booking online, you receive amazing discounts. See our special discounted rates below:
● 3 Attraction Pass - R445 per adult and R295 per child
● 5 Attraction Pass - R545 per adult and R395 per child
● 7 Attraction Pass - R745 per adult and R495 per child
● 10 Attraction Pass - R945 per adult and R595 per child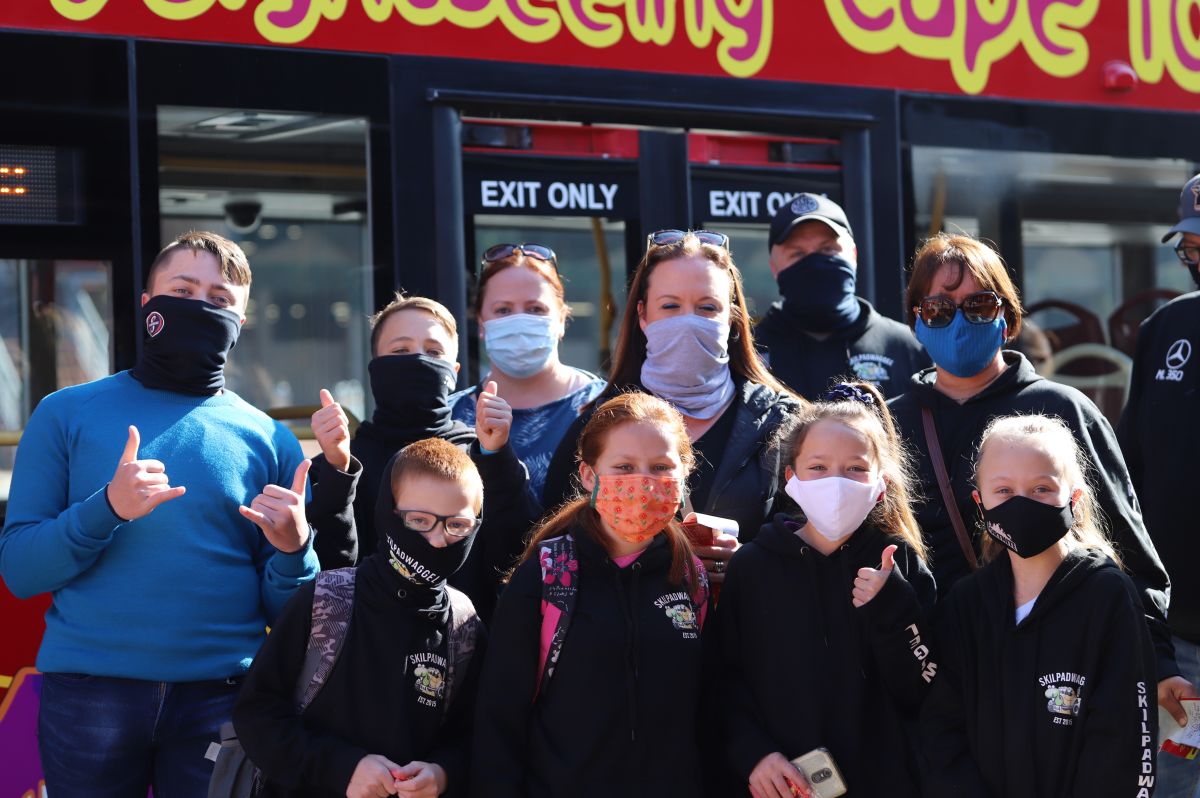 Exploring the Fairest Cape with Family and Friends
It is time to explore Cape Town and enjoy savings by booking one of our package tours. Jump on board and experience the best of the best in the city with us.