January 2021
Jozi, Jo'burg, Johannesburg, whatever you call it, offers so many unique and wonderful gems to experience, taste, and see, there's something for everyone.
For the artist in you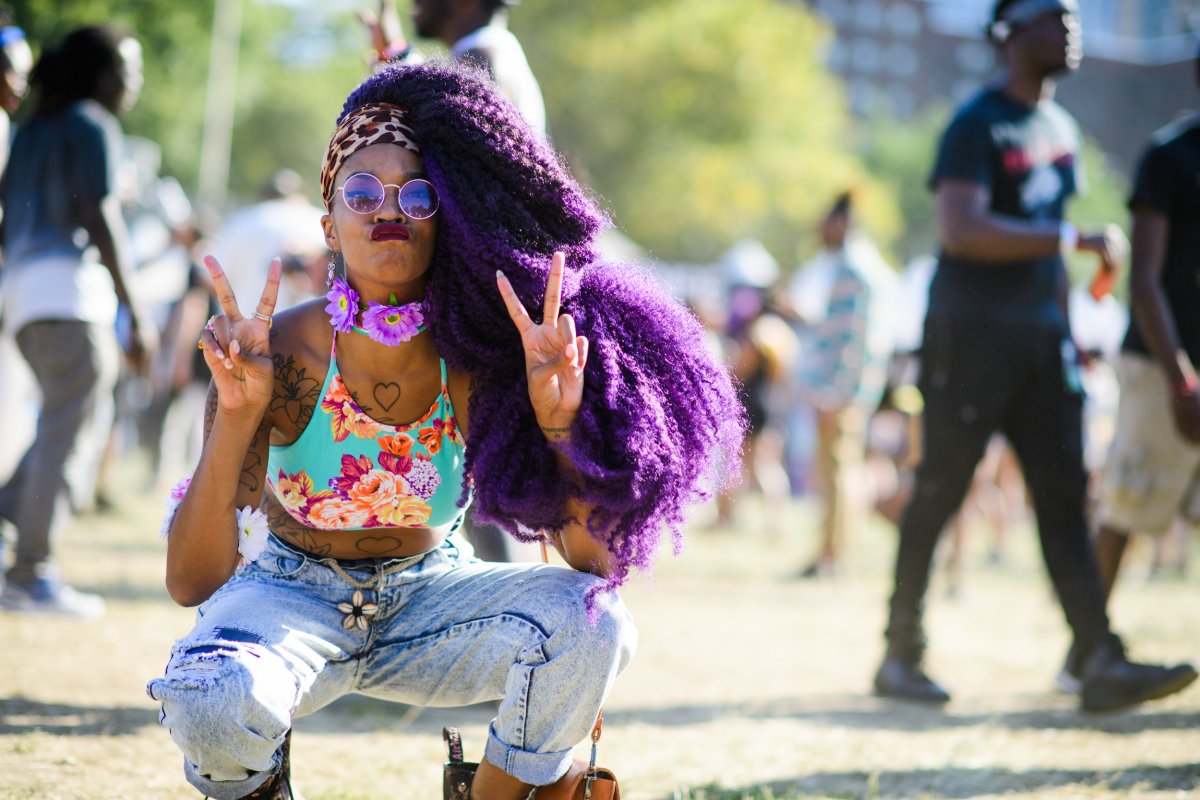 The inner artist in you
● Arts on Main in Maboneng Precint
Arts on Main in Maboneng is a mixed-use creative hub located only 20 minutes drive from Sandton. This venue consists of artists' studios, galleries, workshops, restaurants, and cafes, offering guests a range of events, arts, and fresh produce. It is such a unique setting for this urban neighbourhoods' creative community to develop and share their ideas. A definite visit for the artists is to the David Krut Workshop. This workshop has been involved in thrilling print partnerships with local artists since 2002 and was one of the first spaces to join Arts on Main in 2010.
● Kalashnikovv Gallery
Located in Braamfontein (Stop 17), founded in 2013, the Kalashnikovv Gallery is a contemporary fine art gallery and project space which is dedicated to providing a venue for emerging and established South African artists. Hosting the work from over 30 artists, this gallery offers a range of disciplines, with a focus on street art and graffiti as well as on digital art.
For the hikers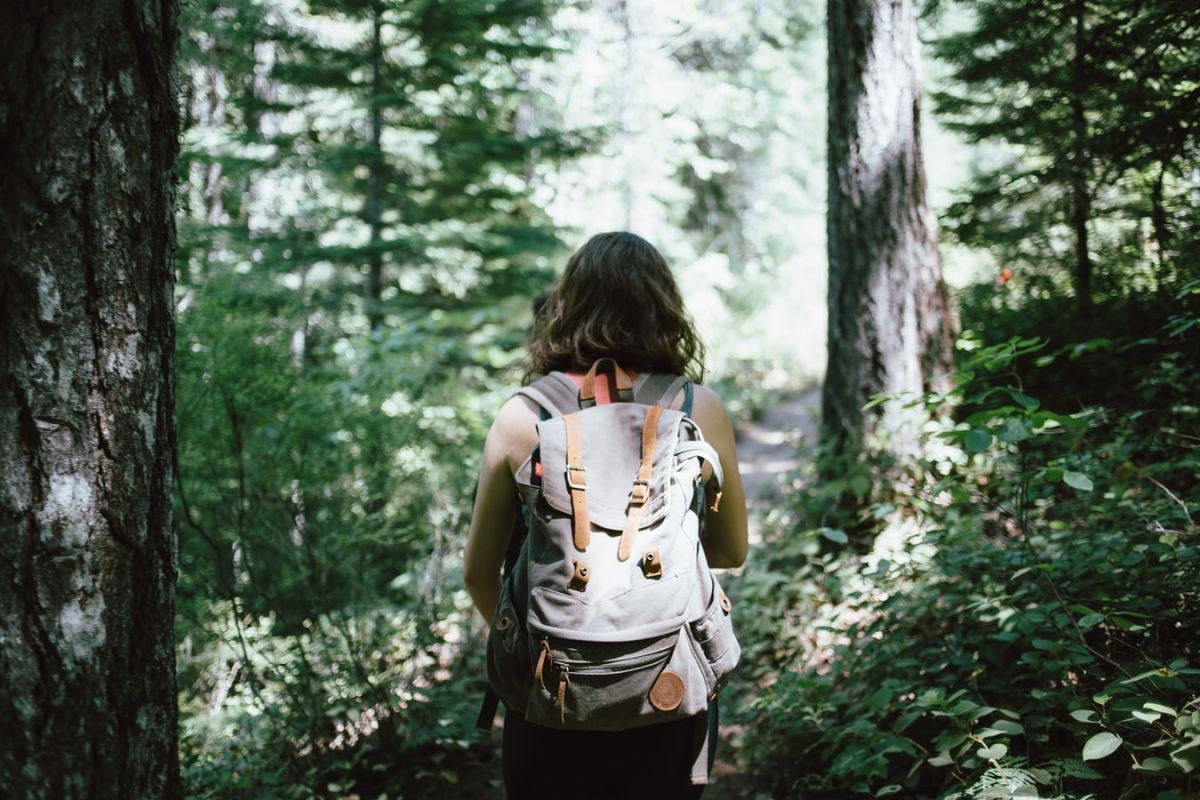 Image Name: Hiking
● Hennops Hiking Trail
If you are looking for some outdoor adventure, the Hennops Hiking Trail will keep you captivated with easy-going grasslands, clusters of small trees, gorges, and rocky hills. Hikers can experience one of 4 hiking trails. The Zebra Trail is approximately 5km, with an elevation of 110m providing you with an opportunity to see a variety of game such as Zebra, Gnu, Impala, Blesbok, and Kudu. The Krokodilberg Trail, with a distance of 10km, taking you approximately 3 – 4 hours is for the more advanced hikers. It has an elevation of 400m and includes a river crossing on the suspension bridge, a view into the dolomite mines as well as numerous dassie caves. The Dassie Trail, only 2.5km, offers parents the perfect opportunity to introduce their children to hiking. The beautiful River Trail is surrounded by the river and trees, and offers a flat trail that can be added to any of the above trails, is rated as easy, and takes only 30 minutes.
For the nature lovers
● Nirox Sculpture Gardens
The Nirox Sculpture Park, located in the Cradle of Humankind, 45 minutes from Johannesburg and Pretoria, is an incredible, expansive park within a private nature reserve that houses artists from across the world on a residency programme. Not only focusing on the local artists, but these beautiful gardens are also set in over 30 hectares of trees, manicured gardens, lakes, birds, and winding pathways through the sculpture garden. You can spend hours meandering through these beautiful gardens.
● Walter Sisulu National Botanical Gardens
South Africa is home to only nine national botanical gardens across the whole country and Walter Sisulu National Botanical Gardens is one worth visiting. The Garden has been voted the best place to get back to nature in Jozi for several years in a row. This nature reserve is home to an abundance of wildlife with about 240 bird species recorded on-site, as well as over 600 plant varieties. Take part in their "Arboretum, Bushveld & Clivia Walk", which contains plants from the savannah biome. The Arboretum section is planted with more than 30 different species of trees. The Clivia Walk leads to the Woodland Walk and, further on, to the bird hide. Alternatively, enjoy the "Black Eagle and Waterfall tour" which includes the eye-catching cliffs around the Witportjie Waterfall. Alongside the waterfall, on the cliffs, a pair of Black Eagles have been resident for over 30 years. The waterfall is the most popular spot in the garden.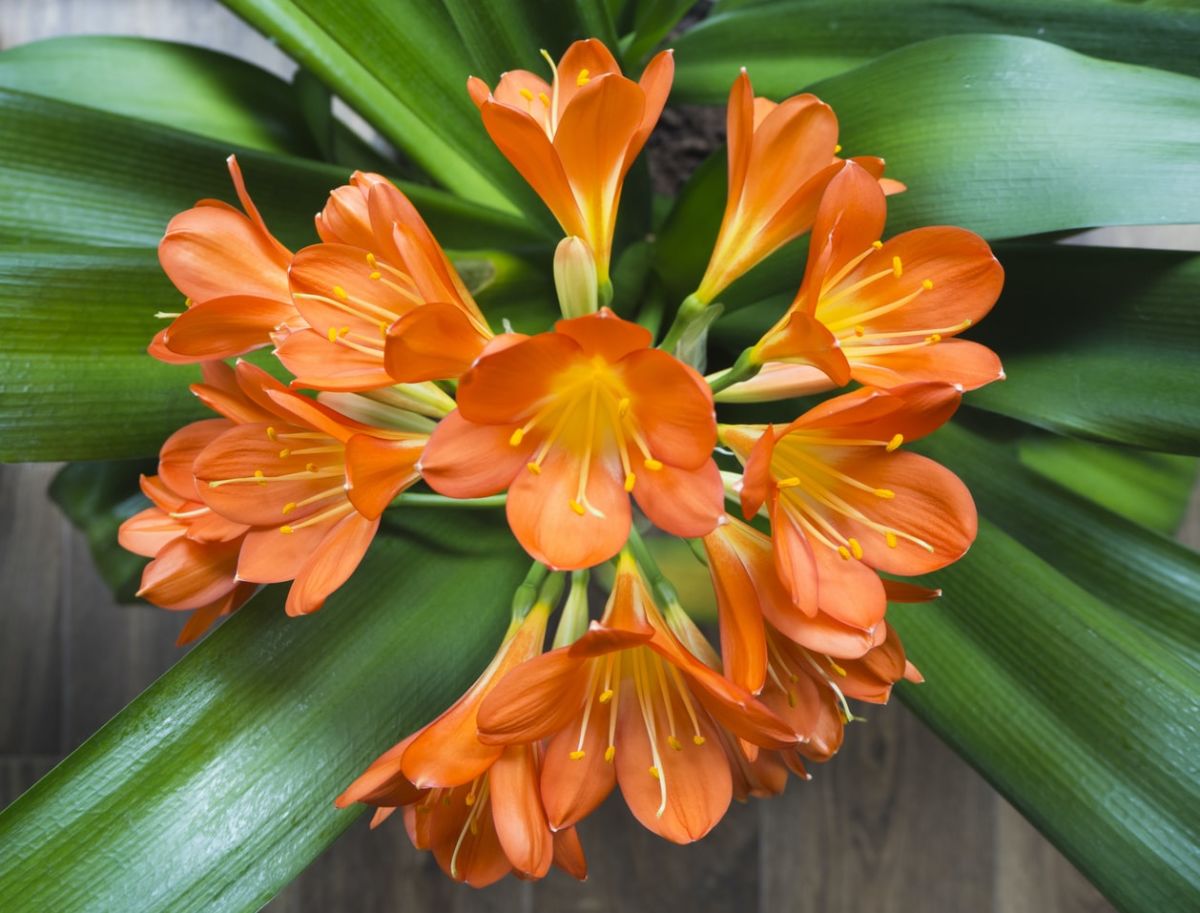 The natural beauty of the Clivia
For the foodies
● Neighbourgoods Market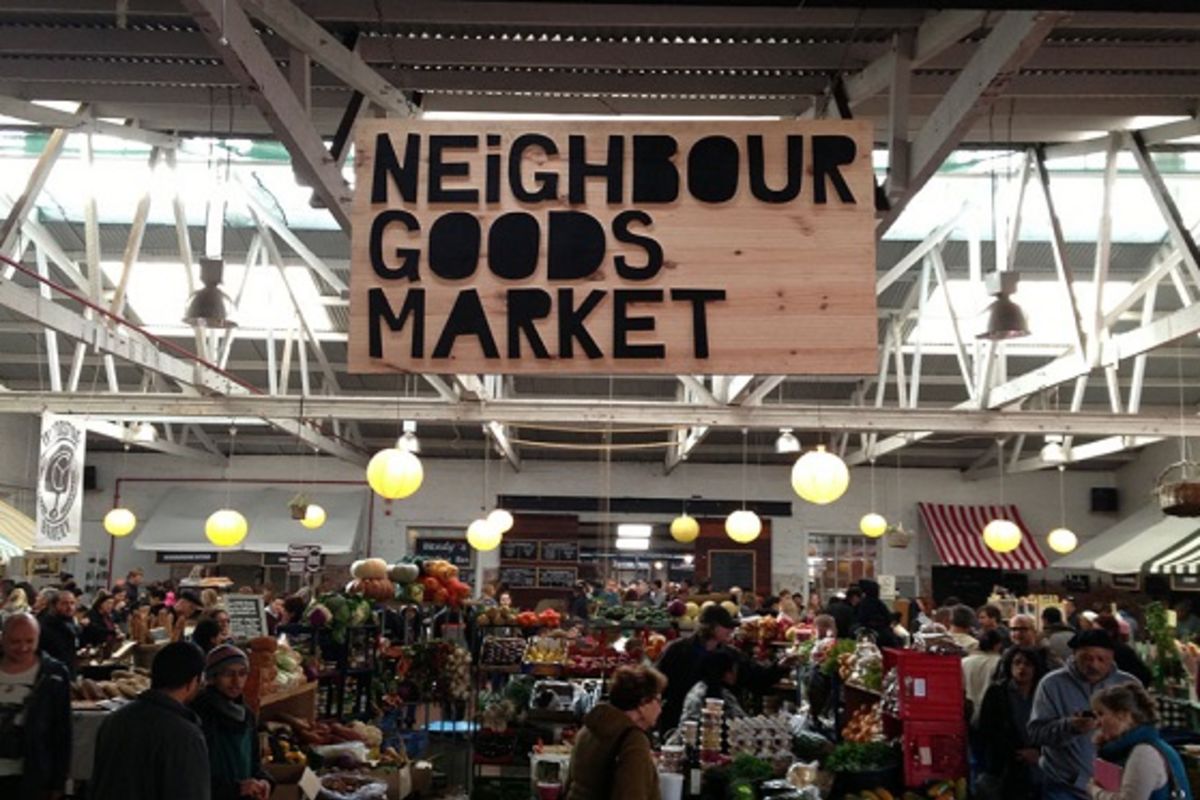 Neighbourgoods Market
We all know the food markets are the new trend and the Neighbourgoods Market in Braamfontein is one not to miss. For the last 10 years, it is most definitely of the real hotspots to be seen in Jozi. (Check for opening times during COVID)
Every Saturday the market comes alive with the smells of international food, from the humble country-style homemade dishes to Thai cuisine, exotic Mexican, Italian delicacies, and everything in between. Enjoy the sound of live music, and the general great atmosphere of this cool hipster haven. Whether you want gourmet food, flavourful street food, or quality coffee, this is the place to be. A real foodie heaven, this market offers some of the best places to eat in Jozi!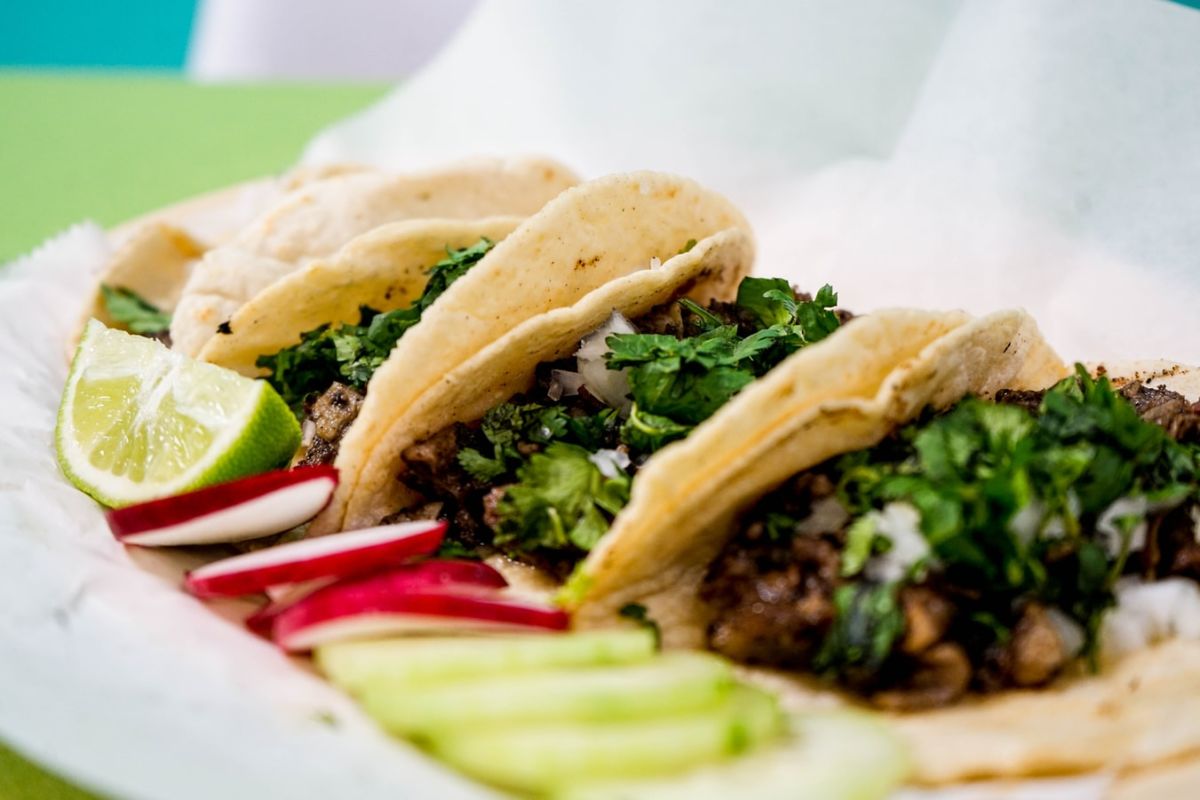 Tasty Treats
Whatever you are after, Jozi is waiting for you to explore, whether it is a hike, enjoying nature, appreciating local art or eating delicious food, there is something for everyone, young and old.