May 2021
We all love getting out and about, right? Jozi offers so many activities and excursions to explore with our kids. However, finding things to do on a budget is sometimes a little of a challenge. But we have done some leg work and research for you and have found a list of amazing places to experience on a budget, and most of our suggestions offer free entry and play areas.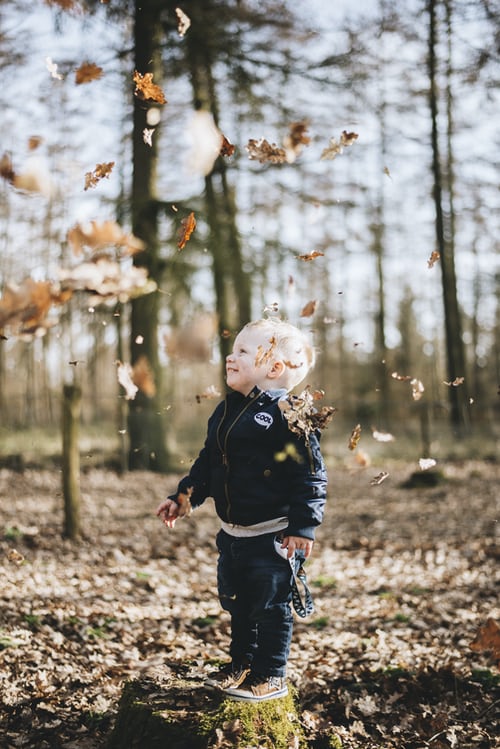 Out and about
Kids Travel For Free With City Sightseeing
Weekend outings is a highlight for any family spending the day with their loved ones after a long week of work and school. Spoil the family and take them on an adventure exploring the City of Gold with City sightseeing's Kids Travel Free Package:
● Kids Travel Free - Bus: explore the city that has a lot of history and culture. With 2 routes and 20 stops, the whole family will be entertained for hours. Priced at R360 for 2 adult ad 2 kids tickets, full-day pass. This package is available online and is redeemable on Saturdays, public holidays and school holidays.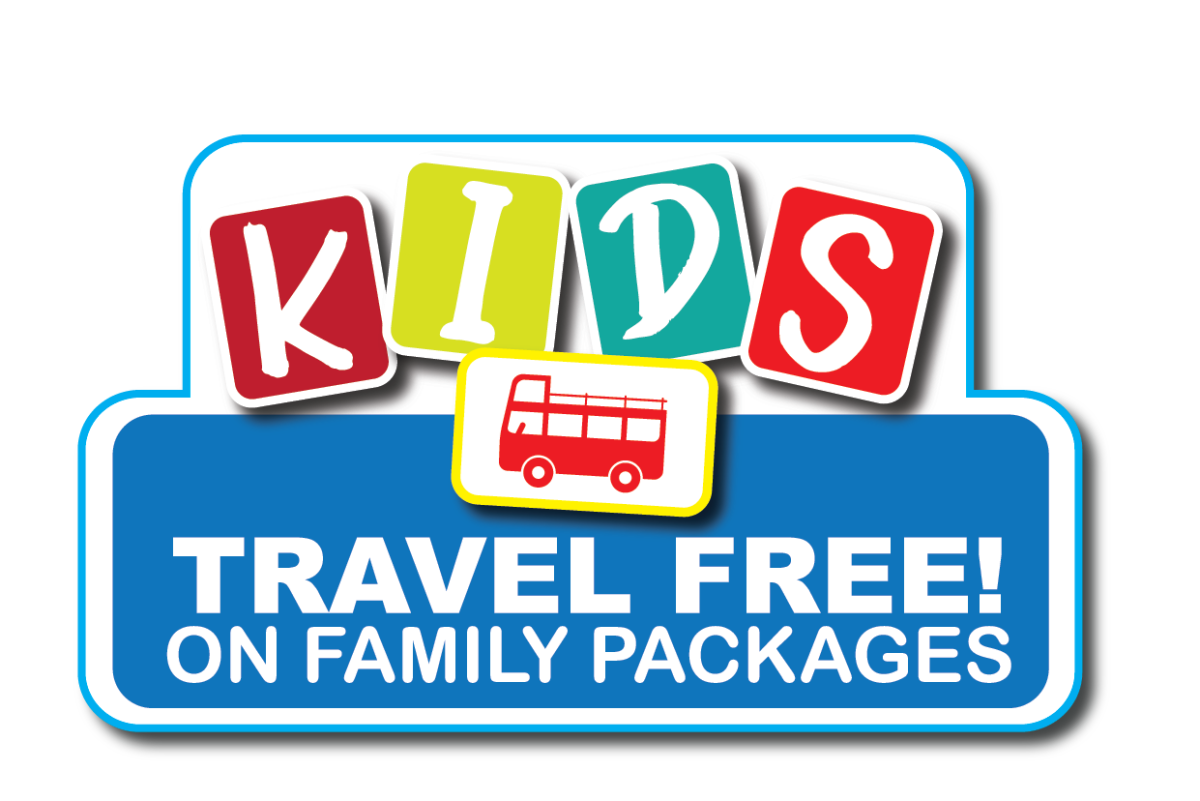 .
Hyundai Sky Park (formerly known as the Mushroom Farm Park)
● Situated in the middle of Sandton's central business district, The Hyundai Sky Park is a lovely little green hideaway that offers free entry. Even though it is slightly smaller than some of the other parks, it offers a wonderful green space in this busy part of the CBD. It is extremely popular for weekend picnics and offers an interactive children's play area, an earth garden, amphitheatre, giant balloon, riding facility, outdoor gym and a and duck pond.
● Location: Sandton
● Cost: Free entry, free kids play area, and bring your picnic from home. The giant balloon experience is charged at R95 for adults and kids under 10 pay R65.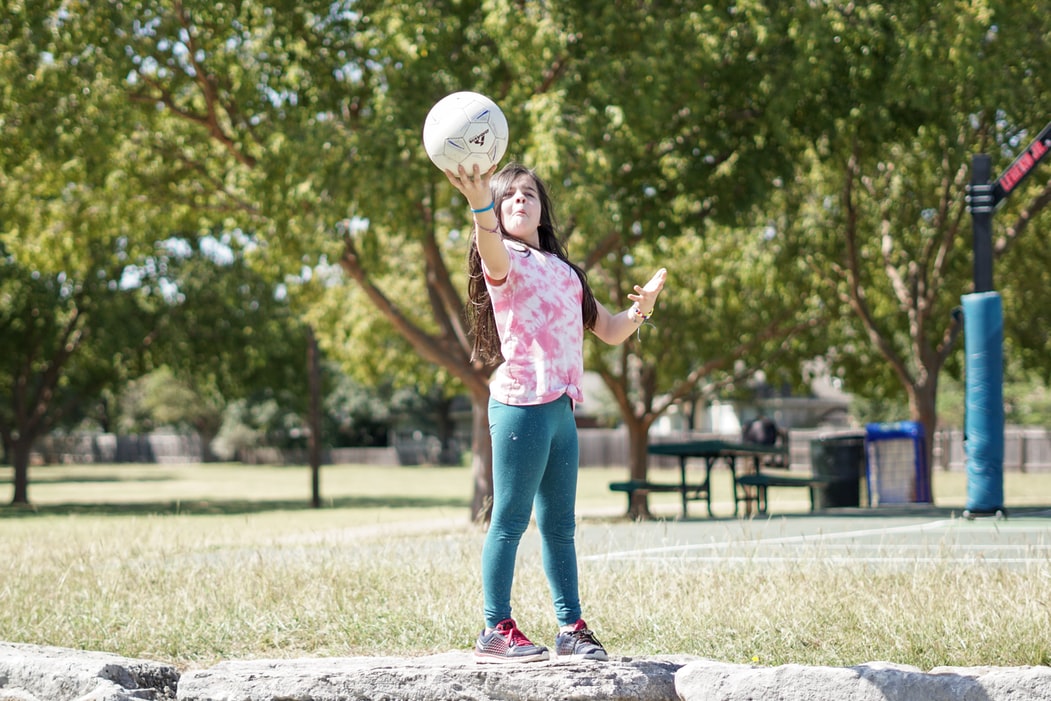 Fresh Air Fun
● Situated in Midrand, this family farm destination is the perfect outdoor activity for young and old. Set on the rural grounds of this famous old farm (with its history dating back to the 1940s), this village hosts many stalls selling a variety of products including handmade goodies and food. Entry to the village is free and they offer a wide variety of entertainment for children and adults alike. If you, as the parents, are wanting a little 'timeout', book your kiddies into "Playscapes". This is an educational, inspirational organic playground that is It is designed to take children back to the "Old Fashioned" way of play. It is suitable for toddlers up until 12 years and features lots of climbing equipment, a scooter park as well as an animal farmyard. For a small fee of R60 per child for the full day, your kids will be entertained whilst the parents can enjoy the live music, cocktails and craft beer on tap, and a delicious array of tasty food from the many traders.
● Location: Midrand
● Cost: Free entry, Playscapes kids activity playground at R60 for a full day, and pay for your snacks/lunch and drinks.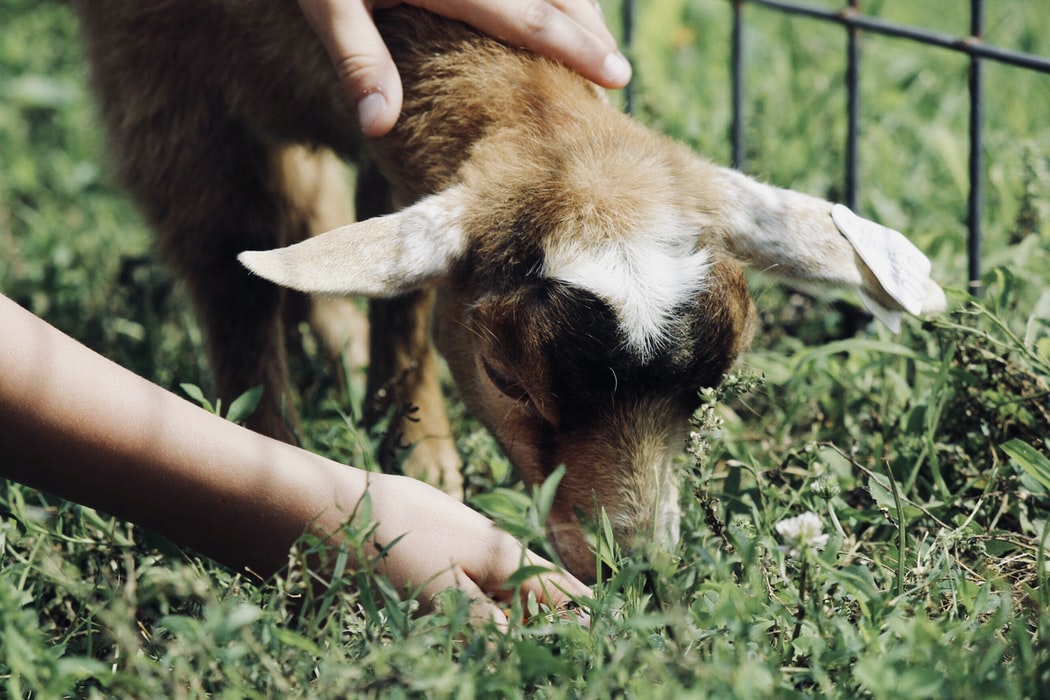 Farm Fun
Garden World
● A beautiful garden centre, situated within a magical garden in Muldersdrift, this is a green destination for the whole family that offers far more than just shopping for your gardening requirements. The centre allows you to escape the hustle and bustle of the city and enjoy the peace and beauty of their gardens. The "Starkie's" secrecy playground, with a huge jungle gym, as well as a petting farm offer a place for the kids to explore, while mom and dad can relax in their rustic country tea garden, and then take a stroll and shop in the weekend Trading Post arts and crafts market.
● Location: Muldersdrift
● Cost: Free entry, free play area.
● If you're looking for an escape for a day trip out of the city, a must-visit is Oxbow Country Estate, located near Bronkhorstspruit on the banks of the Osspruit River (just over an hours drive from Jozi). Entry to the estate is free and it offers beautifully large expansive gardens, dams with pedalo boat rides, and your kids can bring their bikes, and run on the rolling lawns and play freely. The dams and rivers are a life source and haven to over 130 recorded species of birdlife including abundant insect and aquatic species. Their restaurant, located next to the dam, offers a scrumptious menu with an array of breakfast and lunch options including gourmet hamburgers, grills, comfort food specialities, bredies and curries, soups and salads, delicious desserts and decadent milkshakes. Even better, the kiddies menu includes an activity pack.
● Location: Boschkop, Bronkhorstspruit
● Cost: Entry is free, lunch at the restaurant for your own cost.
● Open on Saturdays and Sunday from midday to 7 PM, The Grumpy Cow Beer Garden is a favourite Jozi weekend destination. Offering a humble beer garden and eatery, deli, beer garden, and a market, this is the perfect day out. The Grumpy Cow brings together good food, good beer and good "Moosic". The kids are entertained in the amazing play area with jumping castles, jungle gyms and even a sparkling blue pool, for those warmer winter days.
● Location: Muldersdrift
● Cost: Free entry, free kids play area, and pay for your own food and drinks.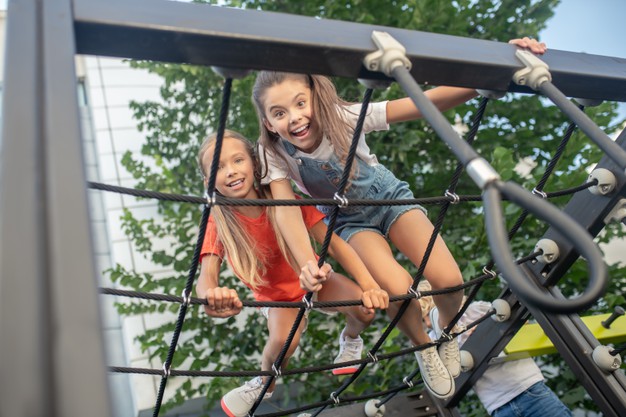 Jungle gym fun
Open on Thursdays and Saturdays from 9 am - 3 pm, this market has for the past 40 years been offering a haven of calm in the busy city where you can enjoy leisurely shopping in a peaceful and scenic outdoor environment. Known as a magical space, removed from the rush of everyday life, it offers amazing arts, crafts and wholesome food, and the entry is free. The children's play area, situated under shady trees, offers a natural and authentic play area including a mud kitchen, a children's mini-market and a big sandpit with an interactive play wall. One of the most popular free activities for the kids is The Toy Lady's. The little ones can enjoy the imaginative free play that the permanently set up train set and doll's house offers. In addition, there is a wide range of children's crafting activities including candle dipping (R50 per candle), a gemstone scratch patch (R80 per container) and a Pot and Treasure Box Painting experience (from R40 to R120). For the parents, the food section offers organic and natural fresh produce, deli products and bakery goods, as well as a wide variety of artists and crafters.
● Location: Bryanston
● Cost: Free entry, free entry to the play area, various charged activities as listed above.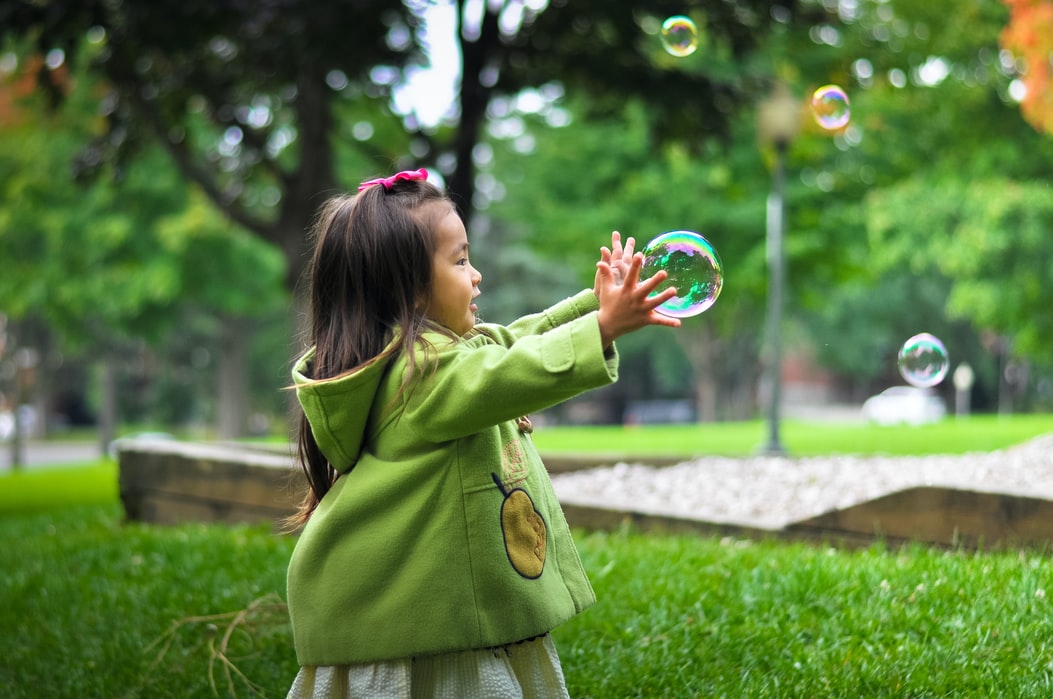 Get out and about and explore Jozi
With so much to do on a small budget, create a list for weekends, and enjoy some time out and about with your kids exploring the City of Gold.