June 2020
We would usually seek out the best lunch spots, sports events, braai spots or any other favourite paternal pastimes to celebrate Father's Day in SA, but this year we're going to have to do it a little differently. Seeing as so many of our usually celebratory activities are prohibited under lockdown, honouring our paternal bonds this year may leave you scratching your head for ideas, but don't fret! City Sightseeing is here with a whole bunch of ideas of how to honour our fathers and celebrate all-things fatherhood while still practising your social distancing.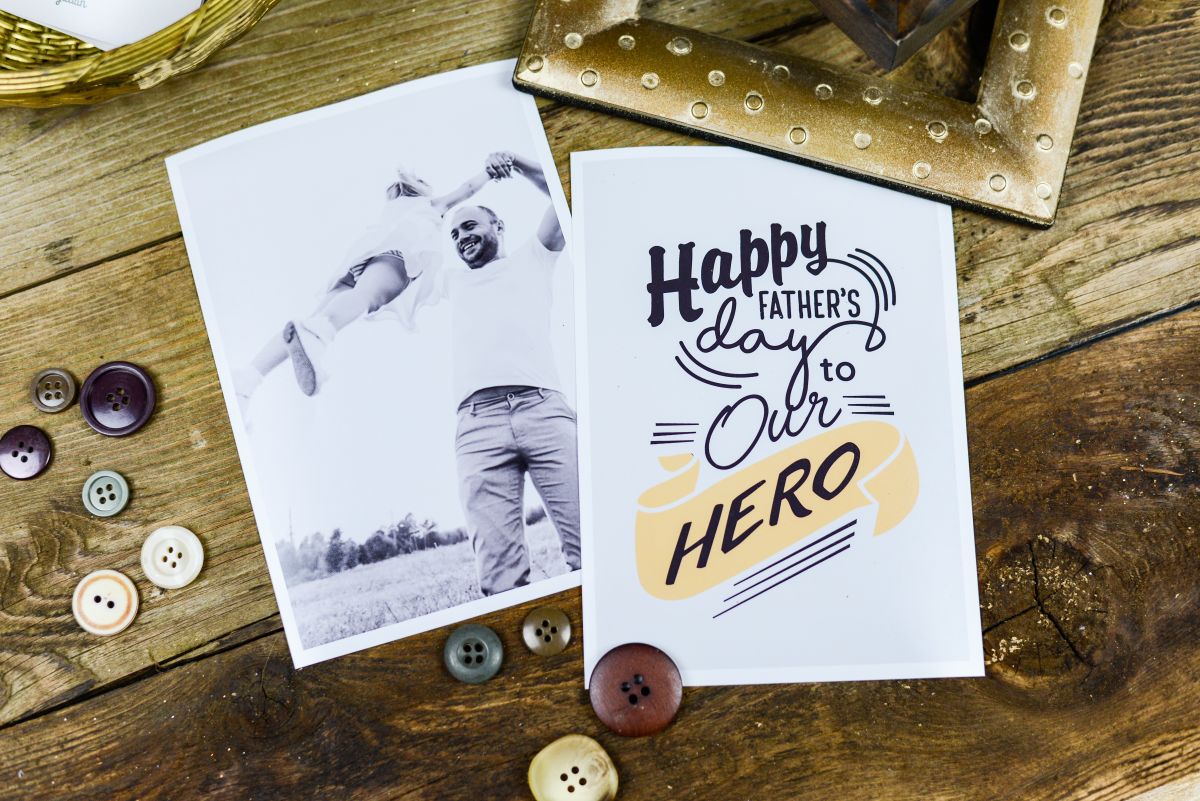 Enter our Father's Day Competition
Go online
With video conferencing and streaming services readily available, the popularity of online entertainment has expanded exponentially over the years, and now-so more than ever during the recent lockdown.
Whether your dad enjoys live theatre, chuckles at stand-up comedy, or considers himself an old rock and roller, there are plenty of online options to put a smile on his face and keep him entertained this Father's Day. If you think he'd enjoy gaining a new skill, look at booking him an online class. The best part? Doing something live online means that you can both watch it at the same time from your relative homes without having to cross social boundaries.
Check out the special online Father's Day show Father Love! this Sunday for only R150.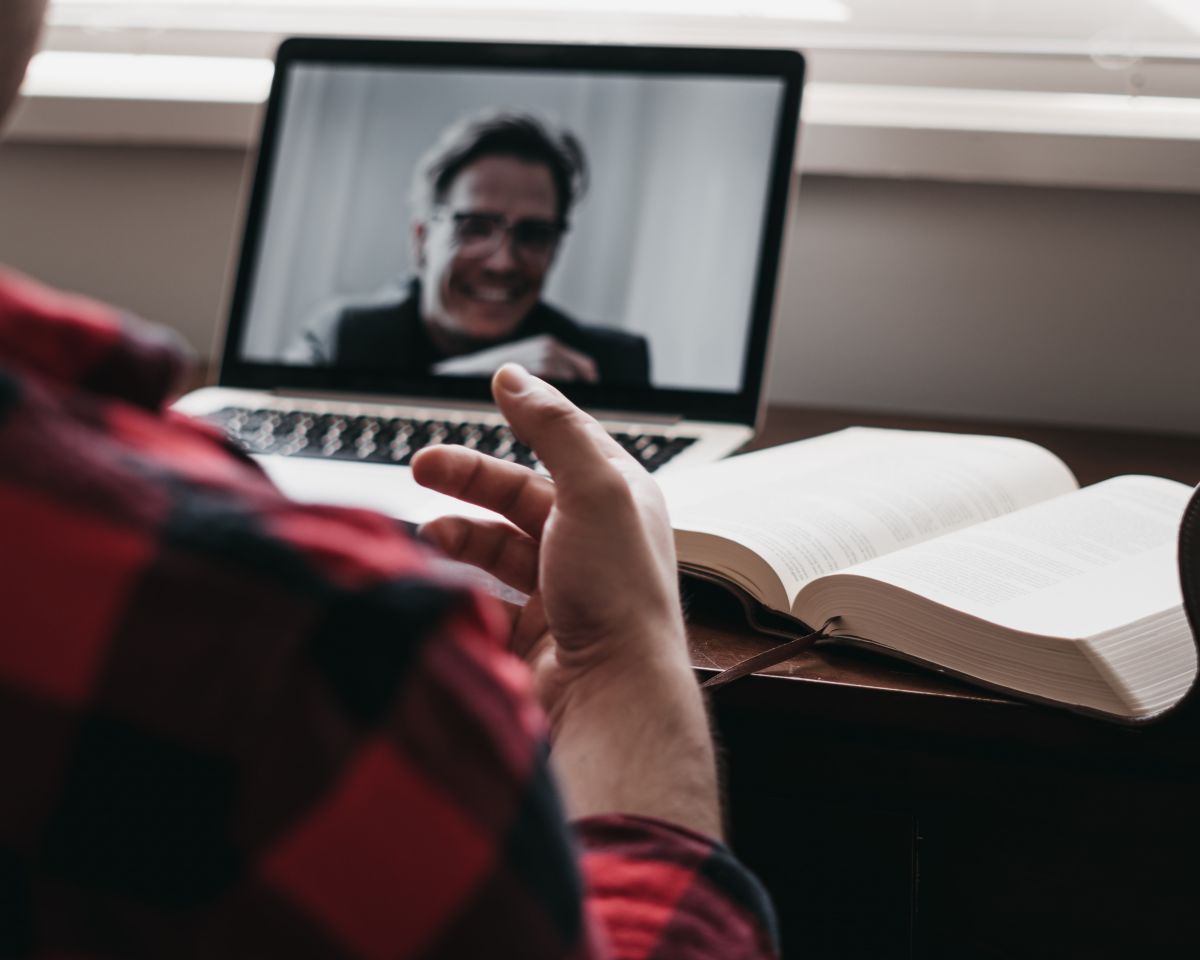 Online options
Let the restaurant come to you
Even as our restaurants remain closed, most establishments are now operating through takeaways and delivery. Consider ordering in from your favourite spot, or if you don't live together, get them to deliver to your dad's house as a surprise.
If you have a family favourite restaurant, phone them up and find out if they are offering deliveries during lockdown. It's a great way to keep your best Dad's Day traditions alive while also supporting your best-loved locals in these trying times. Even a favourite coffee blend, beer straight from the brewery, or even a fresh hamper.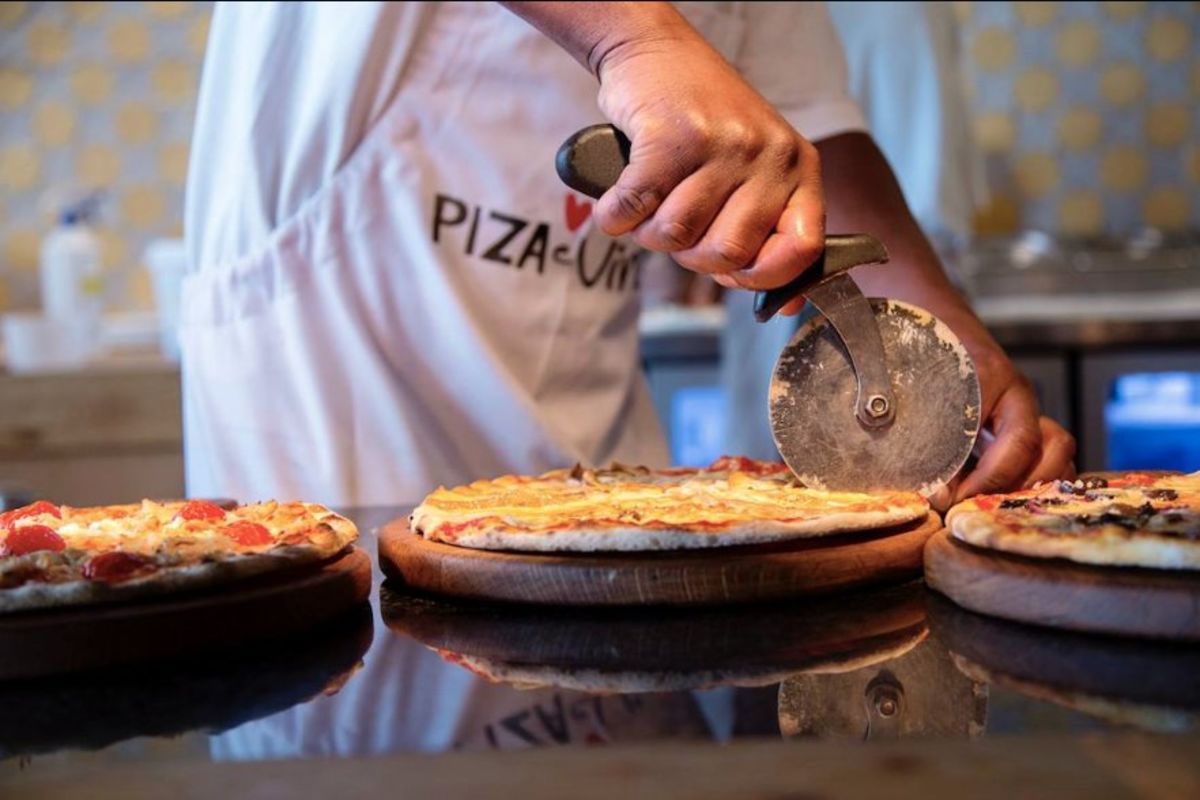 Order in
You can't dine without wine
Capetonians, of course, have earned a great appreciation for wine, and if your father happens to be a fan, consider ordering him a wine gift pack from Groot Constantia or even add some delicious sushi when you order from Eagle's Nest.
Virtual braai time
Can't join in on the festivities? Why not combine all of these good things and set up a virtual video braai with dad to share these great treats on this annual appreciation day. Share the food, wine, and good time via one of the many online conference platforms, light the braai, and spend a socially distanced Father's Day with the old man.
Alternatively consider a drive-by party. Call up the siblings, pack into your respective vehicles (at the current regulated capacity of course), and give a toot, play some music, and blow a kiss from the car.
Virtual Braai
Supporting your SMEs
When it comes to your Father's Day celebrations, don't forget about your local SMEs (small and medium enterprises). Consider purchasing dad a gift voucher that he can use later; for a good massage, a day at the golf range, or a weekend away. Whatever his passion, don't forget to consider the little guy before buy.
Just remember to travel and explore safely and help stop the spread.
Looking for some more ideas? Have a look at some of our other suggestions to do to celebrate during lockdown, or after.
Father's Day Competition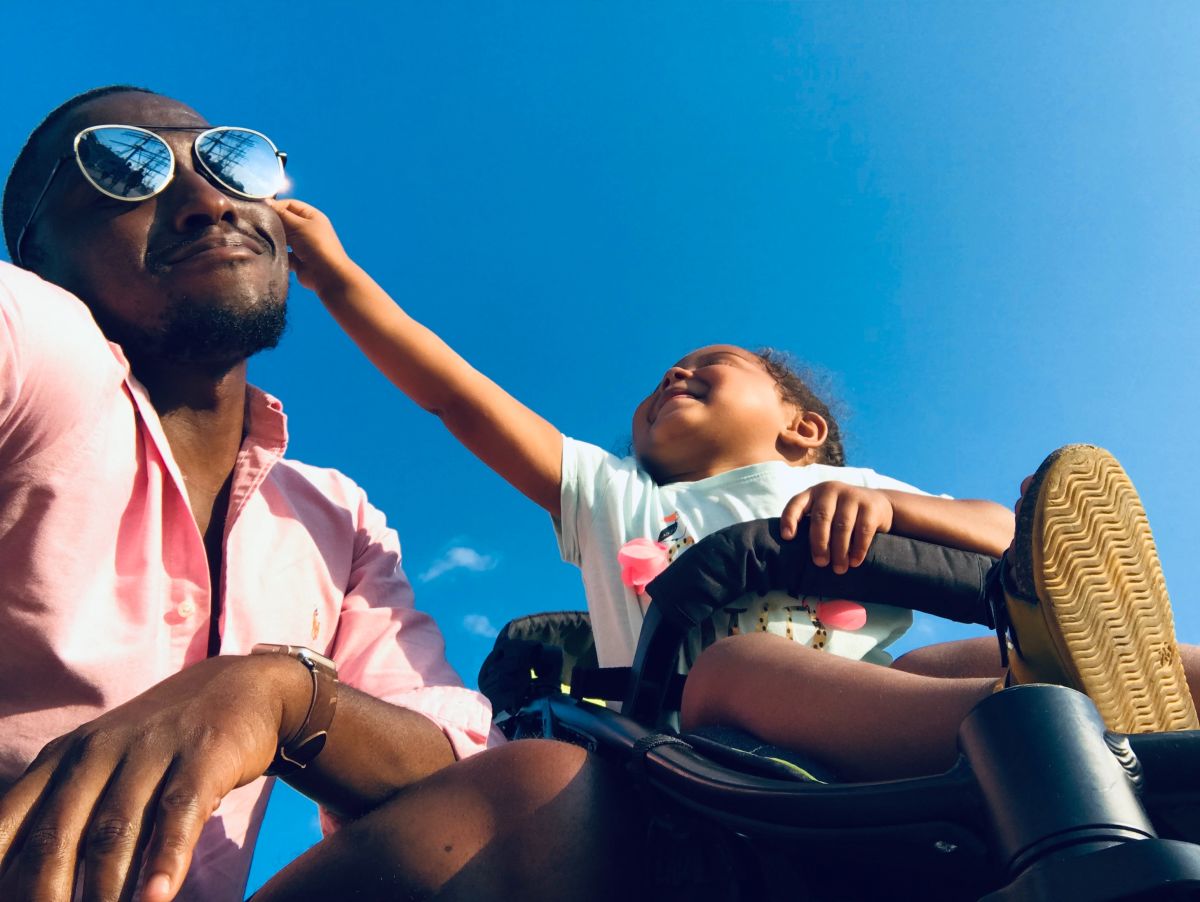 We're celebrating Father's Day by GIVING AWAY a family bus ticket (including a family boat cruise).
Although we are not able to travel right now, there is no reason we cannot start planning a day out with Dad once Lockdown is over.
Enter now and a lucky family will stand a chance to win a family trip (2 adults + 2 children) on the Red Bus as well as a Harbour cruise at the V@A Waterfront.
Enter here: https://contest.app.do/father-s-day-giveaway-2918461
The winner will be announced on the 23rd of June 2020.