September 2021
Cape Town offers so many unique, special attractions and experiences. The attractions highlighted below are on many visitor's bucket list places when exploring the Mother City, but we want to showcase hidden gems, experiences or history behind these famous attractions.
Table Mountain and its hidden cave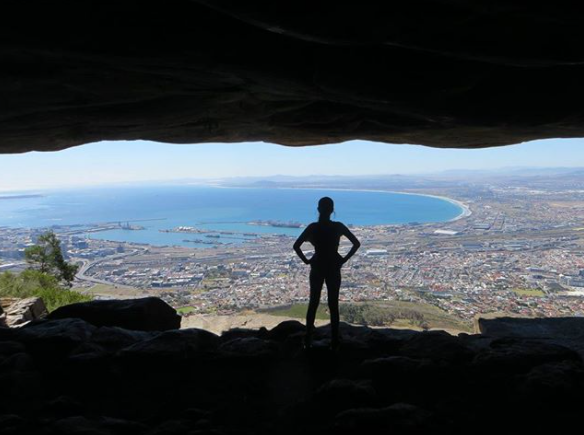 Woodstock Cave - Image via @zacpt_aa
Table Mountain (Stop 7) known as the iconic 'tabletop' mountain range that frames the city centre and the harbour, and is split by urban development and privately-owned land. With over 350 trails to get to the top of Table Mountain from various vantage points, you are spoilt for choice to access the summit and you will gain bragging rights by saying that you conquered one of the Seven New Wonders of the World. A hidden gem of a cave that not many people visit is "Woodstock Cave". This cave is striking in its size and forms a long horizontal crevice in the Devil's Peak mountainside. It is one of the largest caves on the mountain and is approximately 15 metres deep and 50 metres wide. The views are outstanding and the walk to the cave takes approximately 1.5 hours from Tafelberg Road.
Gardens in the City Centre
This gem of an oasis is one of a few in the country that is located directly in the hub of the city. You can visit the gardens by hopping off at Stop 15 or on foot when joining our free guided walking tour named the Historic City Tour (Old Town). These gardens were originally built in the 1650s as a refreshment station to service the trade route that rounded the tip of Africa. Ships that docked in the harbour would stop by after months at sea and stock up on fresh produce grown in the garden, hence where the name of "The Company's Garden" was born. These gardens offer so much history and are surrounded by ancient sites, such as the statues of Queen Victoria and Jan Smuts, as well as St George's Cathedral, the South African Museum and the Cape Town Holocaust Centre. Further historical treasures include the oldest cultivated pear tree in South Africa, which was planted in 1652, as well as a rose garden designed and built in 1929.
Bo Kaap Walking Tour and Cooking Safari
Based at the foot of Signal Hill, on the edge of the city centre, and formerly known as the Malay Quarter, the Bo-Kaap's origins date back to the 1760s. The history and culture within this area is a mix of Malaysian, African, Indian and Sri Lankan. In this region, you will find the most amazing gems of curries, spices, and local delicacies. You can explore the tiny cobbled streets and brightly painted houses when joining us on our free Vibrant Bo-Kaap Walking Tour which departs from our Long Street ticket office (Stop 5). A fantastic experience in this area that we feel is the best way to appreciate the culture and cuisine is to join a Cape Malay Cooking Safari. Here you will be hosted in a local home, learn to mix spices, how to fold samosas, make koeksisters and appreciate the true Malay hospitality.
Delicious Curry
The Green Point Lighthouse
Accessed via our Red or Blue Routes, hop-off at Stop 12 in Green Point and visit this historical gem. The magical red and white candy-striped Green Point Lighthouse, originally lit in 1824, was the first solid structured lighthouse on our coastline. This operational lighthouse has bright 850 000 candlepower and is visible for 25 nautical miles out at sea. For a nominal fee, you can climb the tower and appreciate the heritage of this lighthouse, which is now also the Head Office of the Lighthouse Services who maintain and own 45 lighthouses on the South African coastline.
Hout Bay
Located at Stop 24 on our Blue Route, many people visit Hout Bay to experience a boat trip to Seal Island or the hustle and bustle of the working harbour. Why not experience this bay on foot and enjoy the Karbonkelberg Traverse hike. This 12km route takes you from Hout Bay to Llandudno, where you can fully appreciate this dynamic coastline. The hike can take up to 6 hours and is graded as a moderate hike. Known to be one of the most satisfying and breathtaking walks on the peninsula, this walk will allow you to experience the constant sound and crashing of the waves on the rocky and steep cliffs of The Sentinel. There are many coves where you can take a swim to cool off.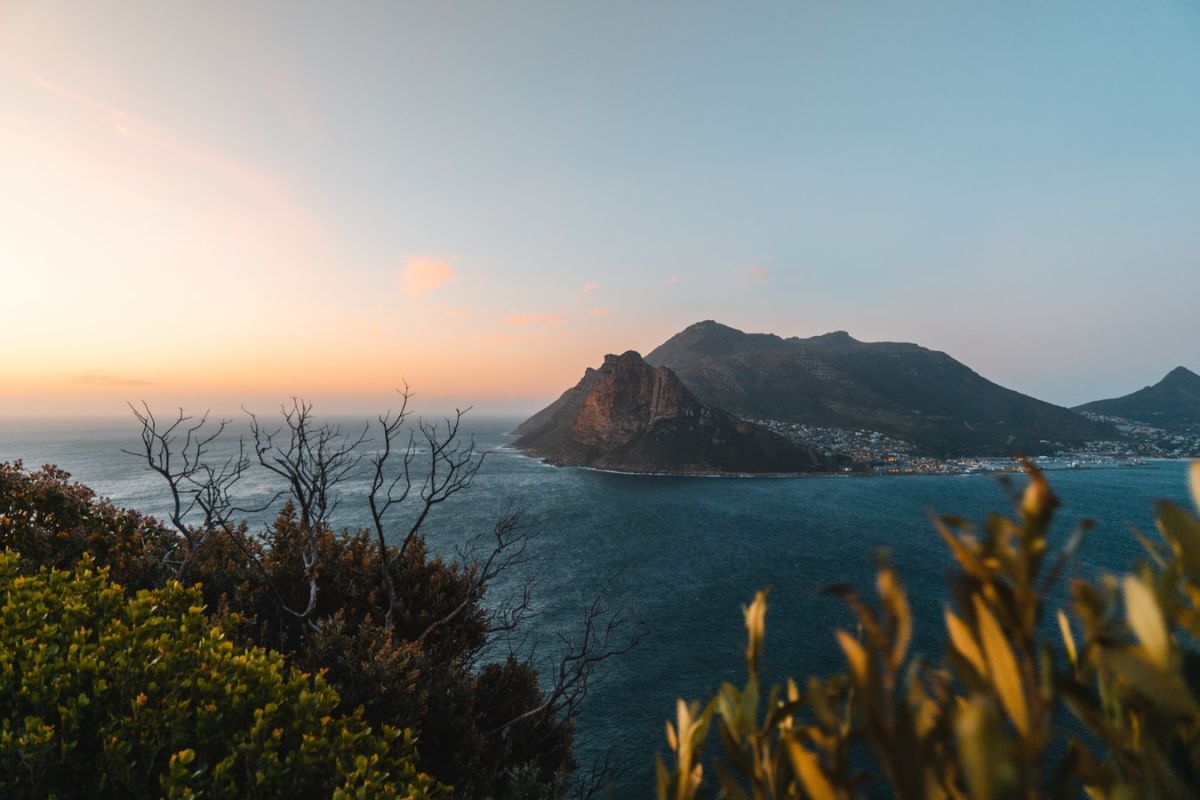 Hout Bay including The Sentinel
Constantia Winelands
Located at Stop 21 on our Blue Route you can join our Purple Wine Route and explore the Constantia Winelands. These wineries, conveniently located only 20 minutes outside of the Mother City are definitely on our 'favourites list'. A lot of visitors to the Cape will visit the wineries further afield in Franschhoek, Paarl or Stellenbosch. However the history and magic behind this wine region is a huge drawcard for many. Being the oldest wineries in the Cape dating back to 1685 established by first Governor of the Cape, Simon van der Stel. With boutique award-winning wineries such as Beau Constantia, Eagles Nest and Groot Constantia you will be spoilt for choice for wine tastings, lunches and glorious views. Here you can also taste the famed Pinotage – a red wine grape that is South Africa's signature variety that was cultivated here 1925.
Cape Point – southern tip of the Cape Peninsula
Cape Point is a must-see when visiting Cape Town and can be enjoyed by joining us on our Cape Point Explorer Tour. Cape Point National Park is known for is spectacular fauna and flora (part of the Cape Floral Kingdom World Heritage Site). On the 'Flying Dutchman' funicular, you can experience a short ride to the lighthouse where you can experience the dramatic views across False Bay. Look out for various shipwrecks and hidden caves.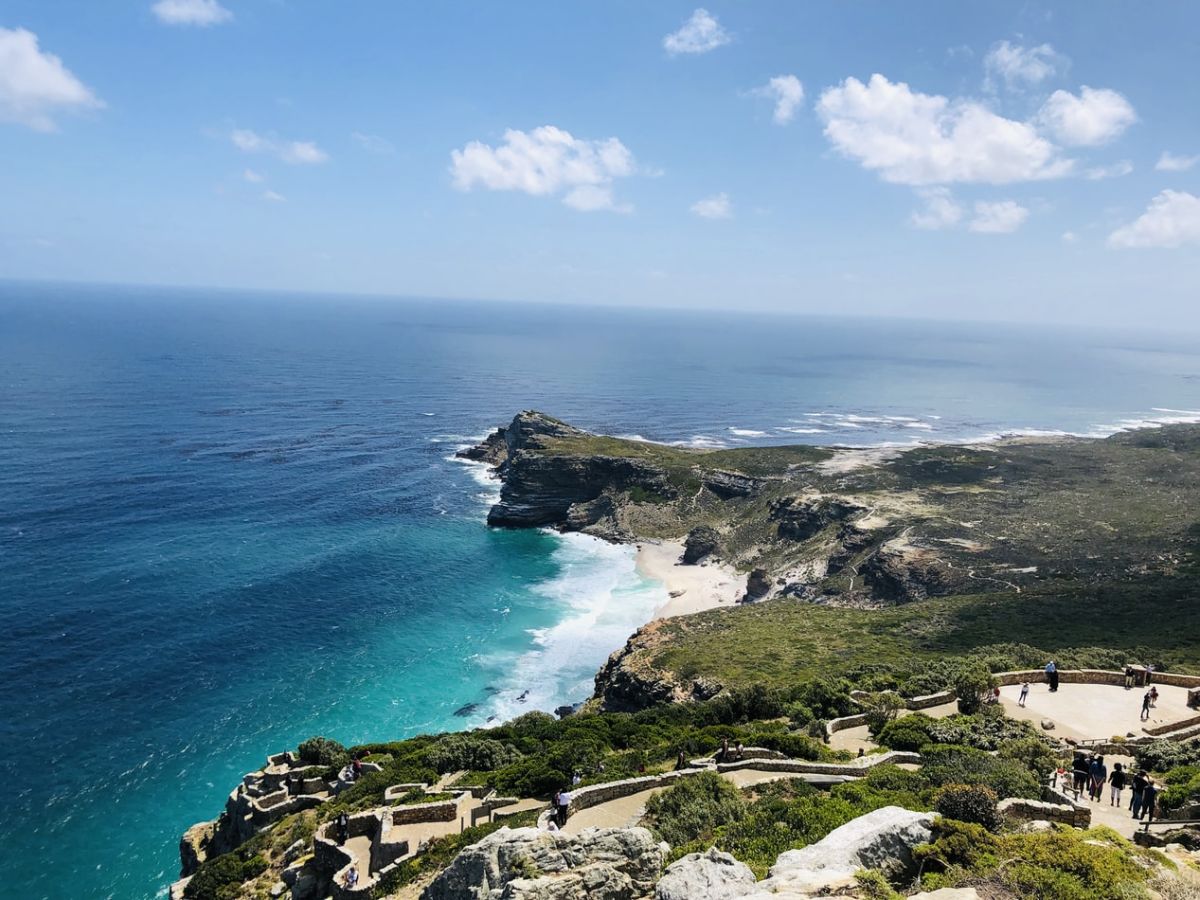 Cape Point
The penguins of the Cape
A visit to Boulders Beach is most definitely not to be missed. These endangered African Penguins have claimed this beach as their home in a protected cove with white sandy beaches. You can view these funny little birds from wooden walkways which wrap around the bay. These penguins are known to swim at an average speed of 5 km/ph but reach speeds of up to 20 km/ph when they are on the hunt. To help them catch their prey they can dive up to 120m feet deep and hold their breath for 2 and a half minutes.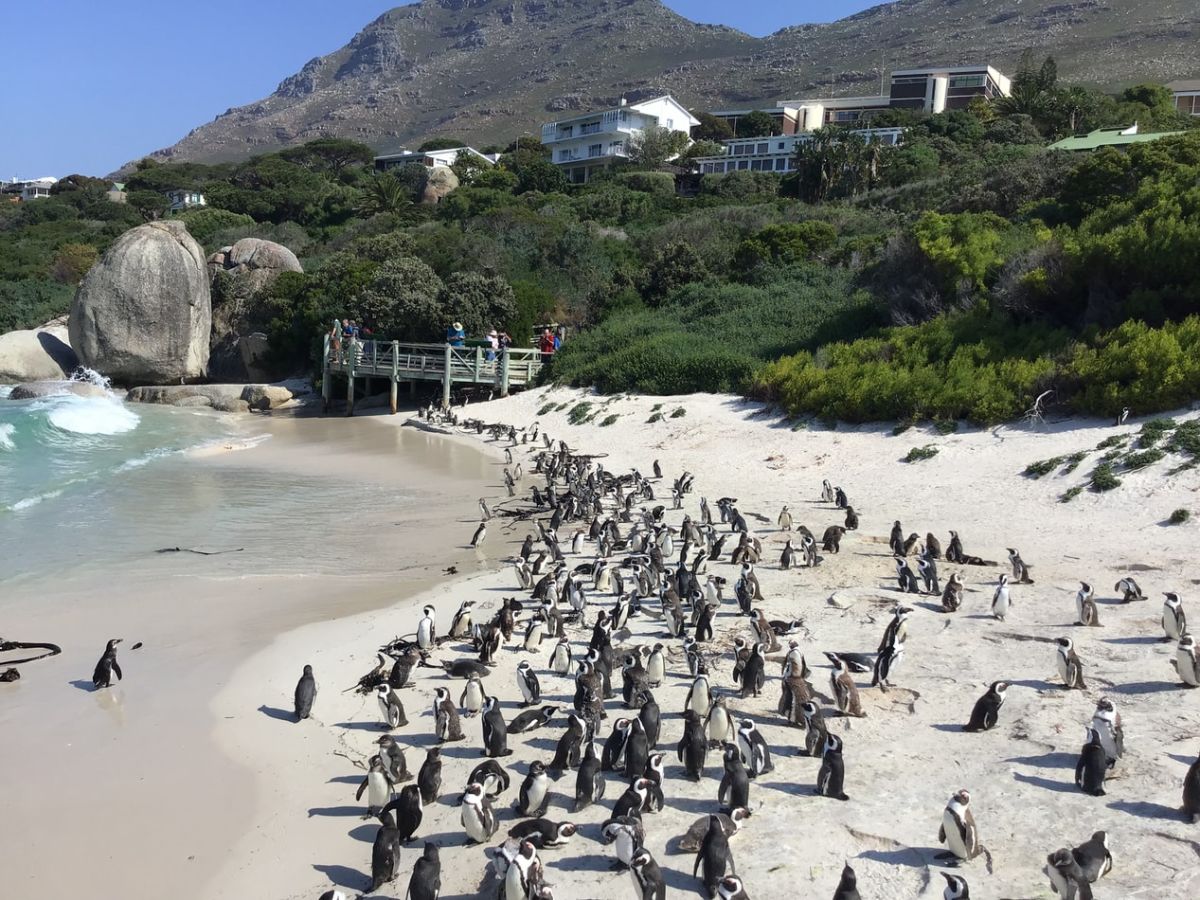 African Penguins
Bring your bucket-list along, jump on board, and experience the magic of the attractions of the Cape. Keep an eye on our social media and home page for updated offers and monthly specials.