Our centrally located Long Street ticket office at stop 5 is where you can go for tickets, info, advice and all things tourism and City Sightseeing.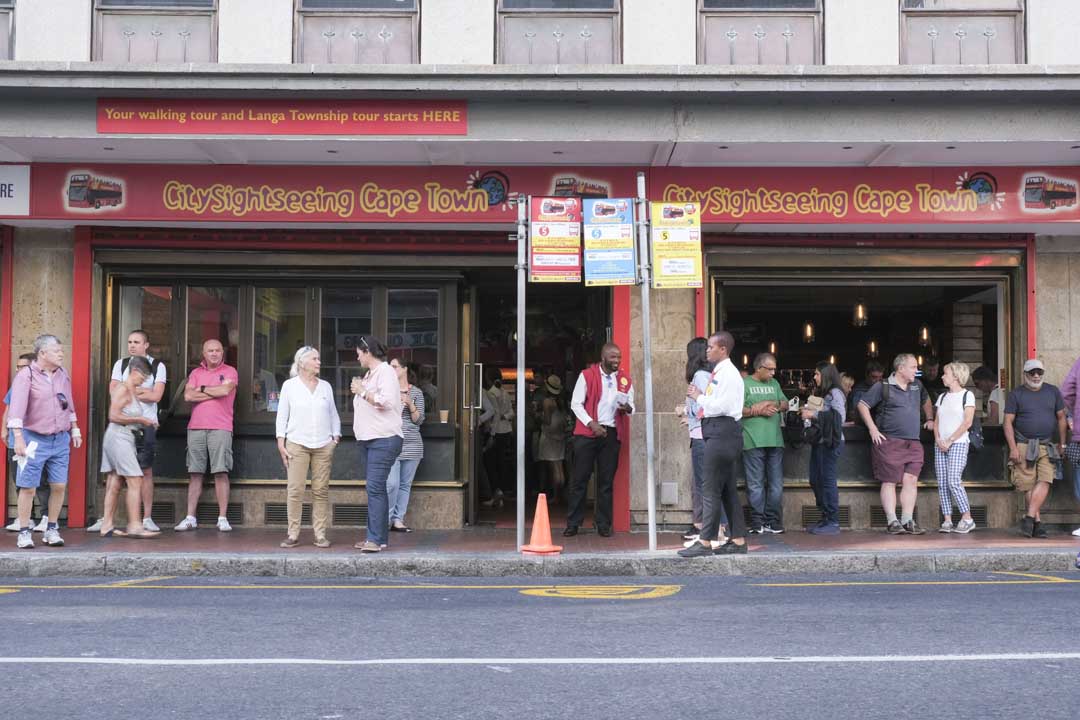 Travel Depot : 81 Long Street
Our ticket office
At the entrance, you'll find our red bus ticket office. You can purchase your tickets here for all of our different bus routes, or even get your Cableway ticket in advance, but you can also explore our gift shop to find that perfect souvenir, or enjoy a coffee while you plan to conquer Cape Town or just wait for your bus ride. Pop in to chat to one of our friendly staff members who are always ready to pass on advice and share trip details with you.
Travel Depot Team
Downstairs from the ticket office, you'll find the travel depot; a one-stop information hub bustling with tourists, locals and travel professionals, and offering a range of retail and tourism traders.
What you'll find downstairs
In the depot, you will find the main information desk. Here, the qualified consultants always happy to help you plan your day and recommend the best things to see and do. There is also an extensive pamphlet board with hundreds of ideas, so ask a staff member to suggest some good ideas, or have a look and then ask them to help you plan an itinerary or a worthwhile combination of these.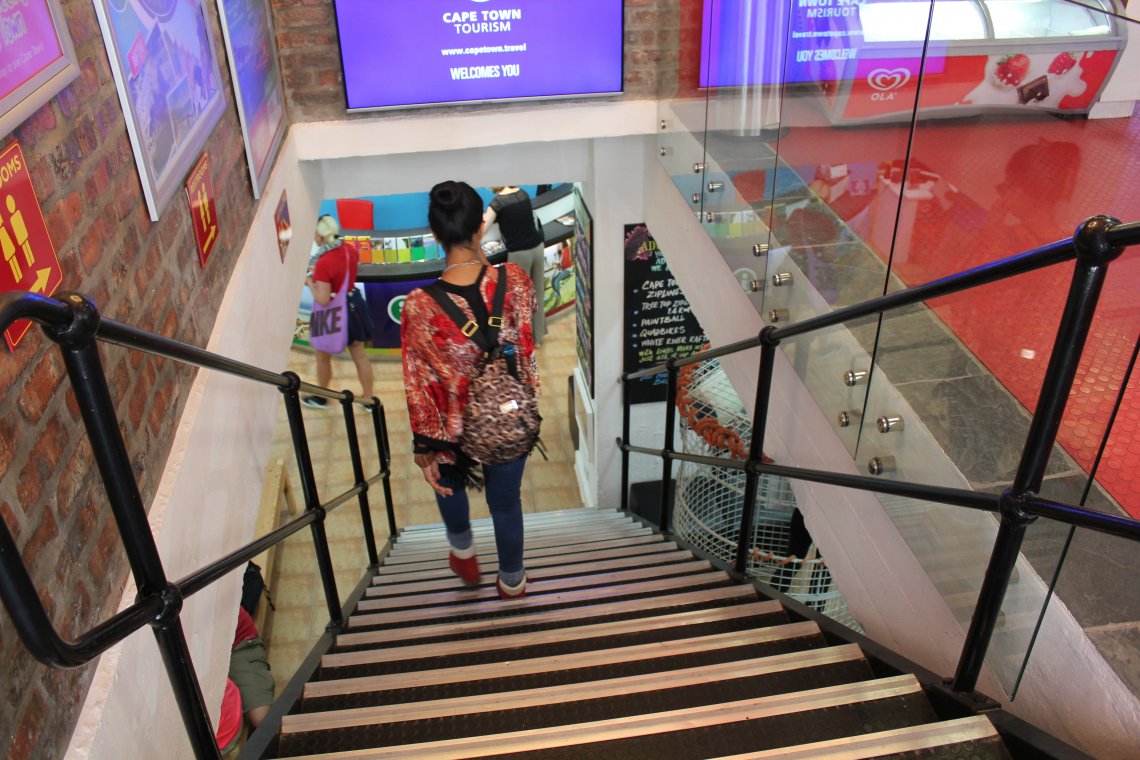 Travel Depot
For your information
In the downstairs area, you will find an array of vendors such to help you buy tickets and transport you around the city. Drive South Africa offers a wide range of car rental, 4×4, camper van and luxury rental vehicles from various car hire companies, taking the leg- and guesswork out of the equation for you.
If you are looking for the 'Africa experience', then Aquila Private Game Reserve is here to satisfy your safari needs. Book your full-day, or sunset safarI right here.

Aquila
If you are more the ocean safari type, then you can find the stand here for all things shark-cage-diving, and details of various whale watching tours and trips.
Even reaching further afield, the Travel Depot is home to the Kwazulu-Natal Information Office which will help you with your travel itinerary all the way North of the country.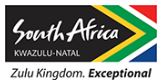 Don't forget Cape Town's coffee culture
Attached to the ticket office you will find Kamili Coffee; one of the finest cups of coffee you can find in Cape Town, and just enough to give you that caffeine kick you need to keep your day going. Come inside and enjoy a coffee while you plan to conquer Cape Town or just wait for your bus ride.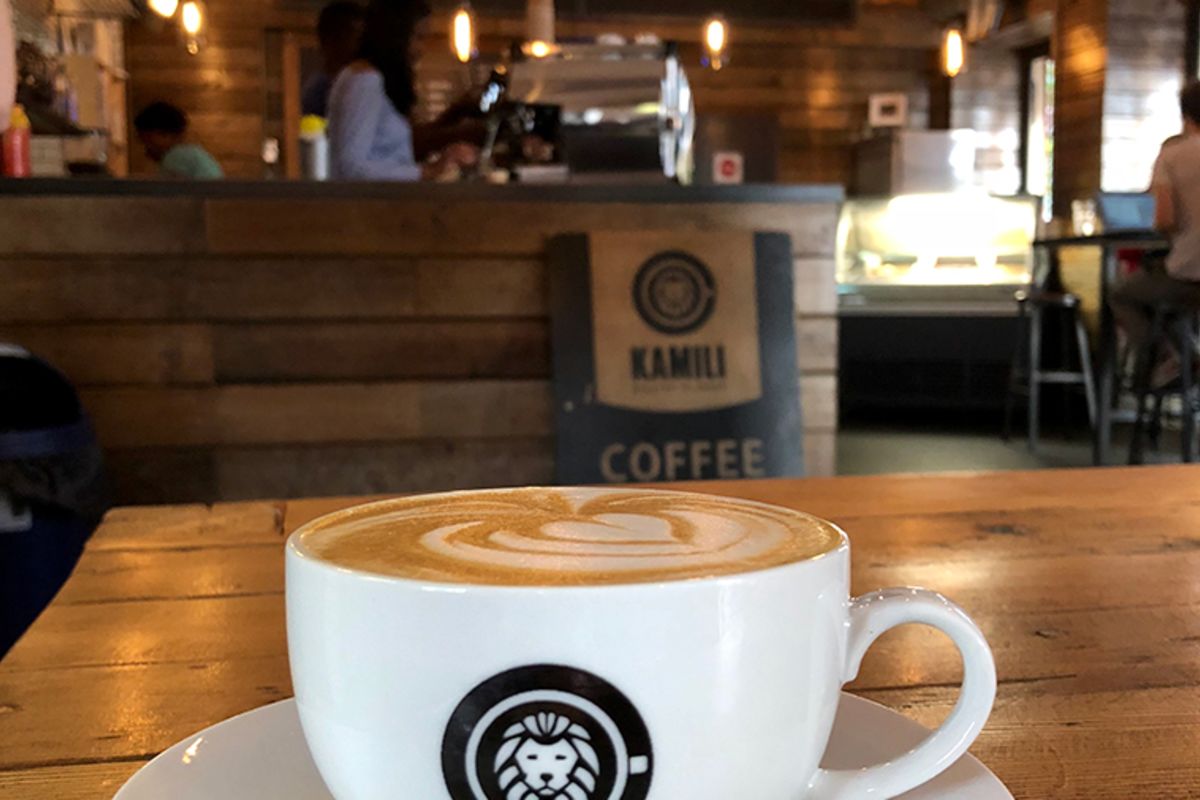 Name: Kamili
So, stop in for a visit to the Travel Depot to learn about all the amazing sights and activities you can experience all over the city.
We recommend that you plan to spend at least 30 minutes at our Long Street ticket office and take some time for a fresh cup of coffee, some shopping, or just taking some time to sit and put together your red bus itinerary. If you live in Cape Town, make the Travel Depot one of your stops along the bustling route.
So, where to from here?
Our Long Street office is also the only stop along our route that sees all 3 of our city routes pass by, so whether you want to jump on the red City Tour, the Yellow Downtown Tour or the Blue Mini-Peninsula Tour - you can find them all arriving and departing right here.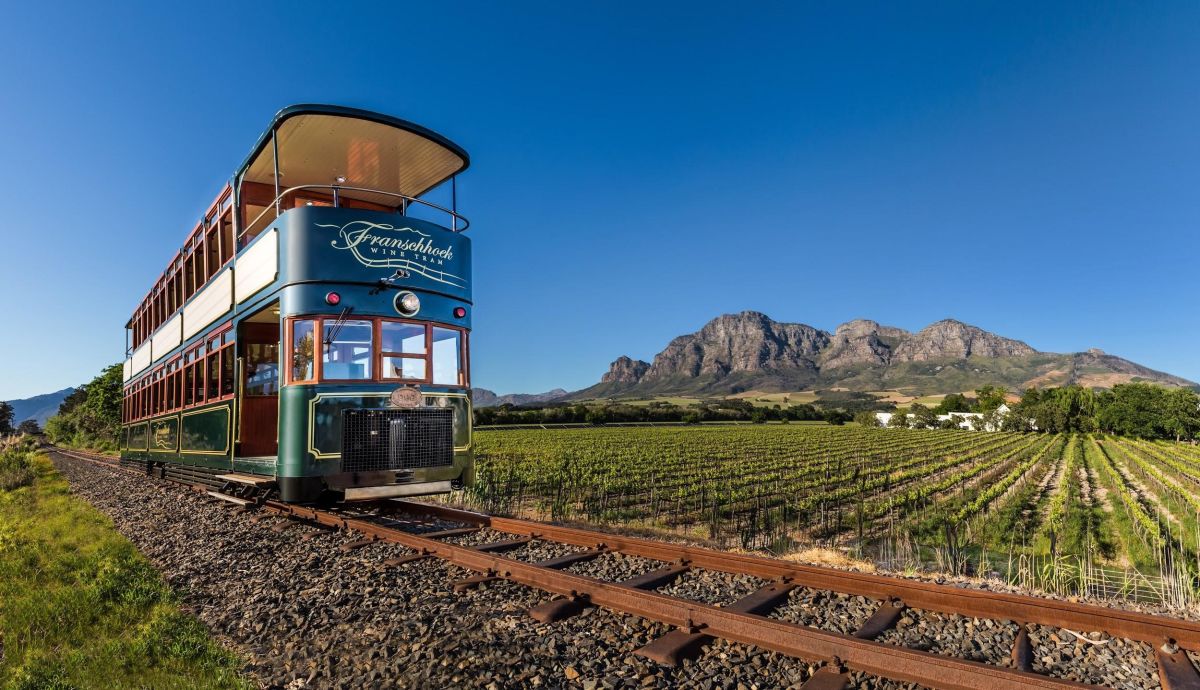 Wine Tram
Many of our guided day tours also depart from our Travel Depot, including the Cape Explorers Tour, the Wine Region Explorer Tour, the LaGuGu Township Tour and of course our popular and much loved free walking tours.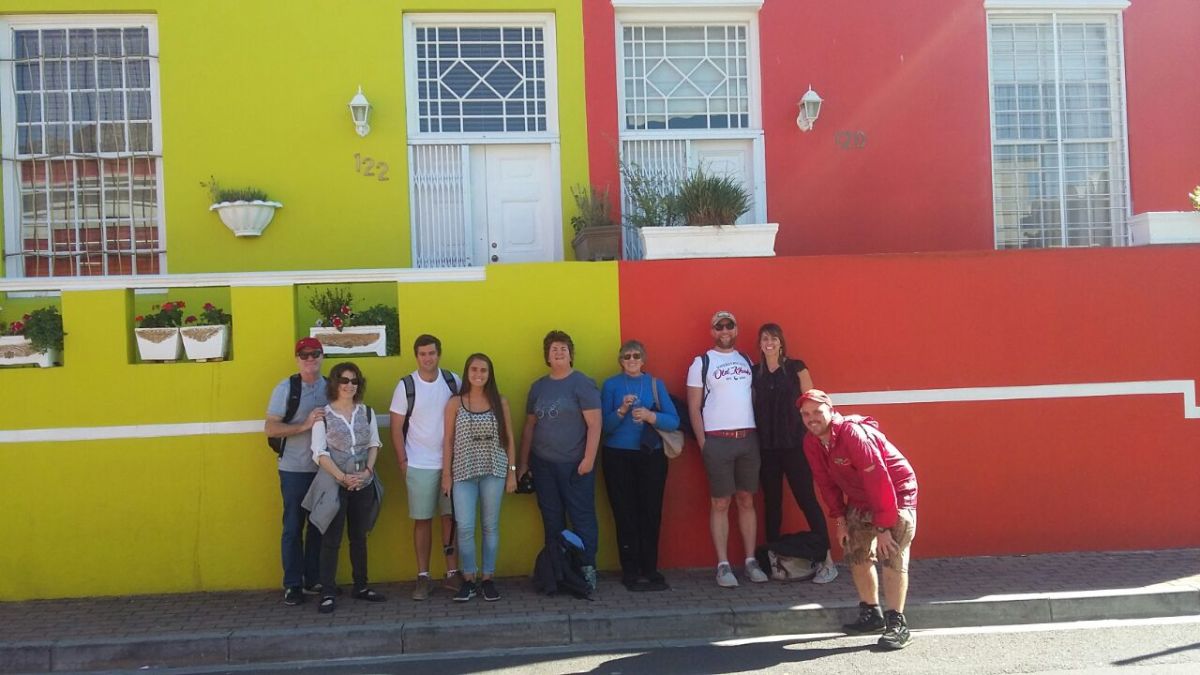 Walk Tours
How to get there
Address: 81 Long Street, Cape Town
From Cape Town International Airport, hop on a bus or taxi straight to Long Street, or if you're coming from Cape Town Station, the city's main transport hub, it's just a short walk or a quick taxi trip.
Contact Details
We're open every day of the year between 09:00 and 17:00, so pop on in and say hi.
Tell: +27 (0)21 511 6000 ext. 202
Hello@thetraveldepot.co.za
For more information, follow the Travel Depot on Facebook and Twitter for the latest on specials and events.