There's always something on in Jo'burg, the city that never sleeps. If you're looking for something to do this August, whether you're visiting the City of Gold or call it home, we've compiled a list of events to make sure you're never wondering what's on in Jozi. When you're not riding the Red Bus visiting some of the numerous attractions on the City Sightseeing routes, you can enjoy a broad selection of festivals, markets, performances and food and wine tasting.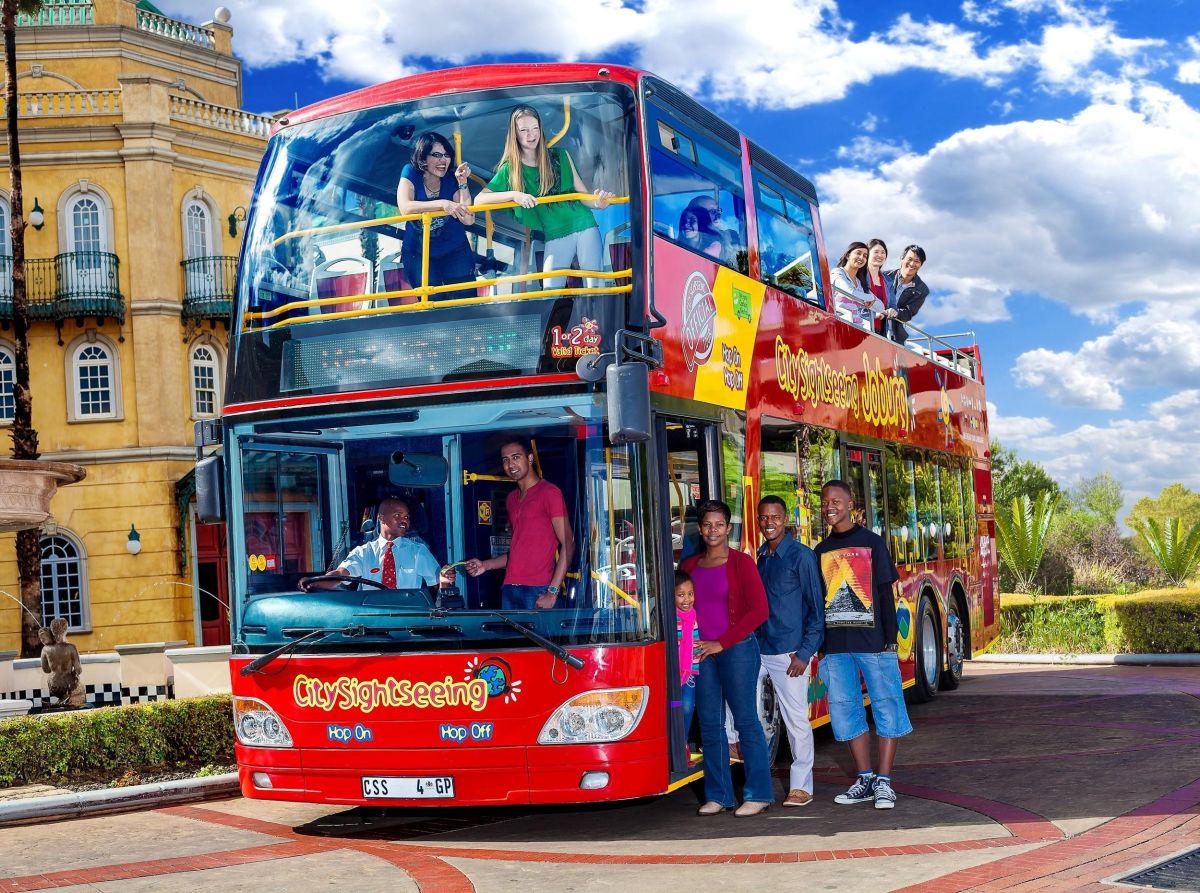 Image Source: City Sightseeing
The Kasi Food and Drink Festival
Kasi means township, and the term is used to describe all things South African. Coming up in August we're going to celebrate all things South African at the 5th annual Kasi Food and Drinks Festival in Soweto, with live performances from local artists and a variety of food and drink stalls offering traditional Kasi dishes and South African favourites. The festival is from 10:00 AM to 8:00 PM on the Women's day, and you can book your tickets online here.
Soweto has become a cultural and historical hub for visitors, and local residents are proud to show off their home. It's also a mecca for young entrepreneurs, and City Sightseeing has paired up with SoWeToo to offer guided minibus tours of Soweto. Visit all of Soweto's top attractions, from the iconic Orlando Towers to Vilakazi Street, where Nelson Mandela and Desmond Tutu once lived. You can book your combined bus and Soweto tour ticket online here, and you can change over from the bus to the minibus at STOP 13.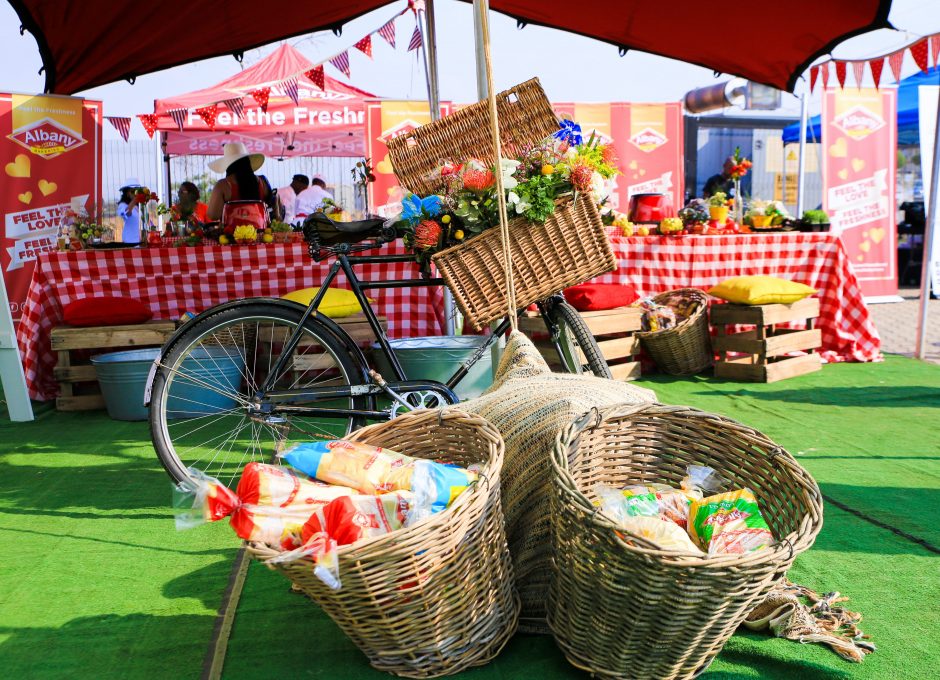 Image Source: https://whatsoninjoburg.com
The Wine and Craft Market at Black Horse
As part of Magalies Rocks the Cradle Festival, The Black Horse Brewery is hosting a fantastic Wine and Craft Market. Over the brewery estate, you'll be able to find 30 wine stalls, 40 craft stalls, and 5 cheese and food stalls to give you an extensive array of drinks, handmade crafts and food. There'll also be live music on the day, and in the brewery itself, you'll find craft beer and craft gin stalls for your enjoyment.
The festival is free to enter, but you need to book tickets to take part in the wine tasting from the various stalls. You can book your tickets online here, and be sure to do it soon before tickets sell out. The festival is on Sunday the 25th of August, from 10:00 AM to 5:00 PM. The festival is about an hours drive out of Johannesburg, but it's worth it for the picturesque setting, with the Magalie river and the roaming black horses. Don't miss out!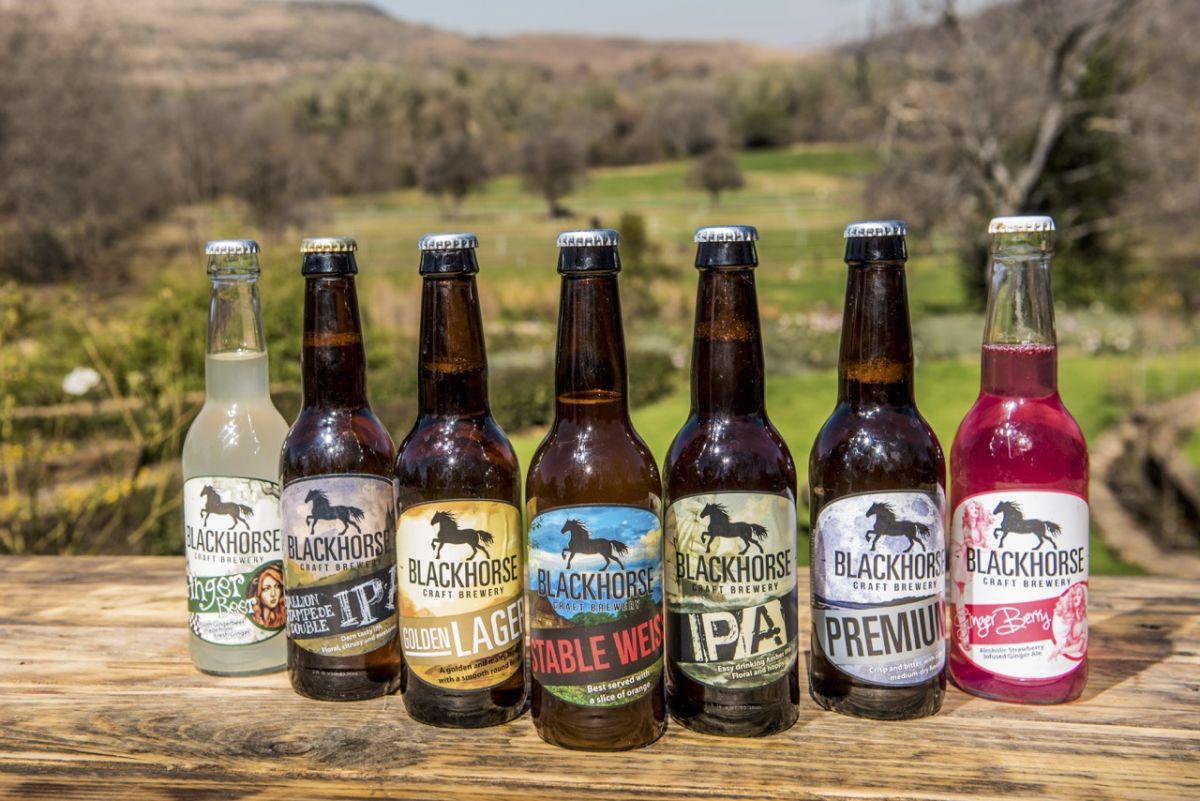 Image Source: Black Horse Brewery
Christmas In July: Walter Sisulu Botanical Gardens
Who said Christmas only comes once a year? Not us. It's Christmas in July at the Walter Sisulu Botanical Gardens, and they've set up thousands of Christmas lights to set the mood and get the Christmas spirit underway. It's a family-friendly event, with Christmas activities like chariot rides, meeting Santa, a snow pit, a jumping castle, an enchanted forest of lights, and Christmas music.
Dress up warmly for the occasion and head to the Botanical Gardens anytime between 6:00 PM and 10:00 PM up until the 4th of August. Booking is required, and you can buy tickets online here for R80 per adult, R60 per child.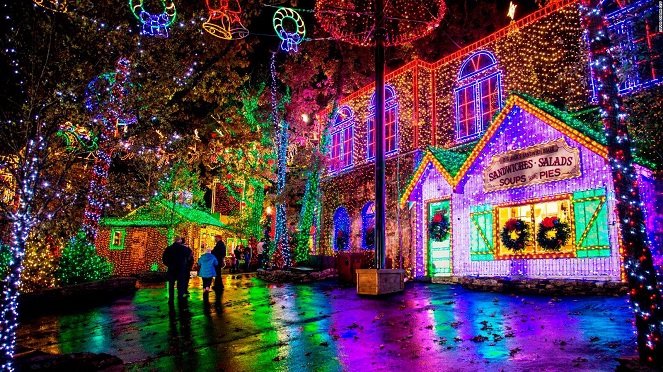 Image Source: https://joburg.co.za
Underground Sound Indoor
Music festivals don't have to be limited to Spring and Summer. In the trendy Newtown precinct, the Carfax Nightclub is going to be pumping with the best mixes of Psy Trance, Drum 'n Bass and Techno. It's bound to be a lively event, and there's a bar on-site to provide drinks to all partygoers. Underground Sound takes place on the 3rd of August, running from 8:00 PM till late. Book your tickets for the event online to ensure your spot at this lit club. Tickets range between R150 and R200 per person.
By day Newtown Precinct is one of the stops on the City Sightseeing routes. Hop off the bus at STOP 15 to explore the historical Newtown District, now one of the most popular cultural hotspots in Johannesburg. Home to the Sci Bono Discovery Centre, the SAB World of Beer, many dance and performance studios, as well as the Oriental Plaza, the Market Theatre, MuseumAfrica, Mary Fitzgerald Square, and the Workers Museum.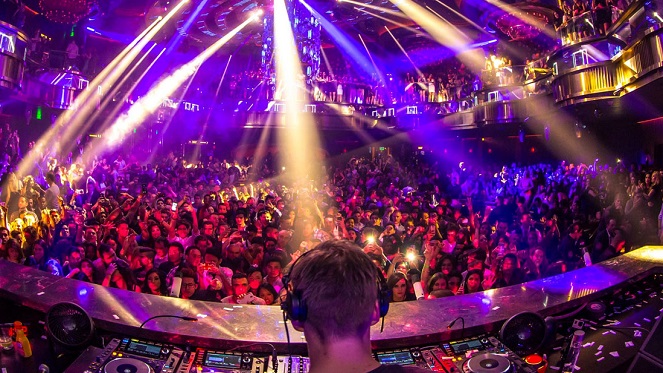 Image Source: Joburg.co.za
STOMP at Montecasino
The smashing hit has come back to South Africa to wow us with their performances, and no one should miss out on this world-famous act. Stomp is a unique combination of percussion, dance and physical comedy where 8 talented performers use everyday items to create music and rhythm, like dustbins, chairs, basketballs, tyres, brooms and the like. It's an exciting performance that has become a hit all over the world.
You can catch Stomp at The Teatro at Montecasino at 8:00 PM from the 13th of August to the 8th of September. Be sure to book your tickets online in advance to save your seats. There are also bars and restaurants on-site if you'd like to grab a bite to eat before the show.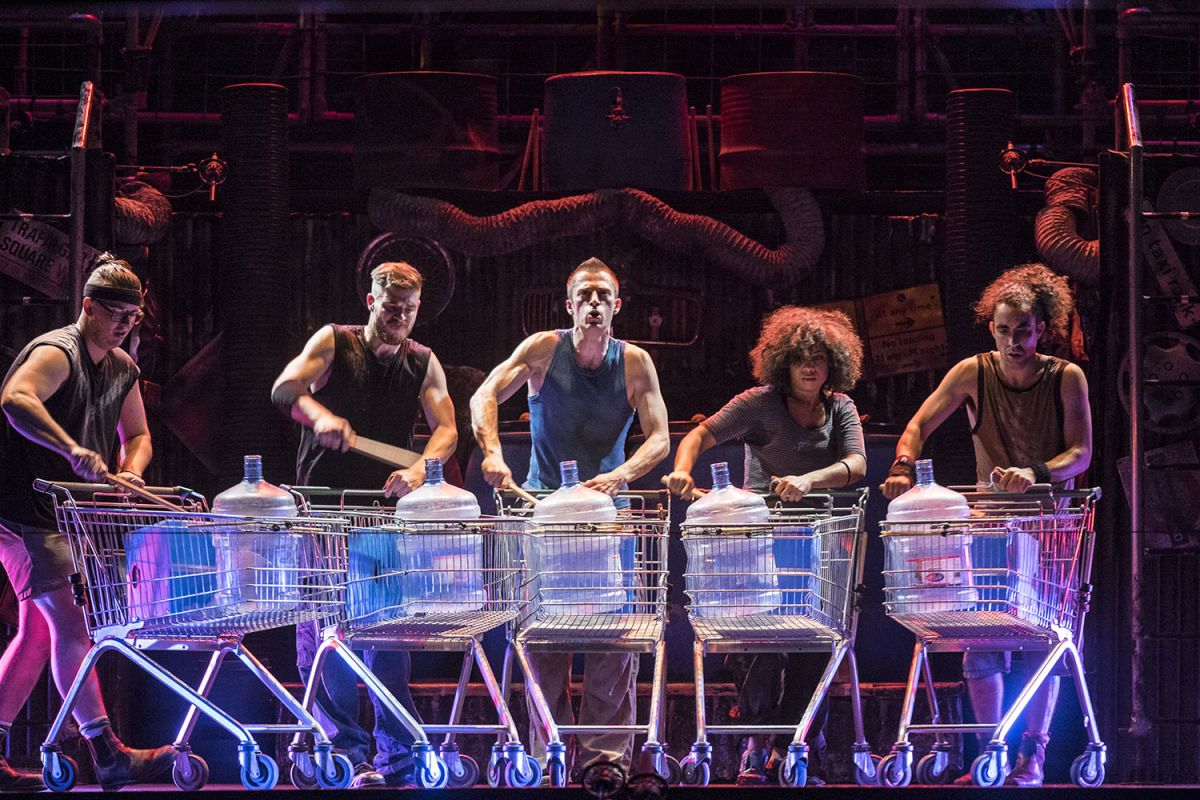 Image source: http://stomplondon.com
Book your City Sightseeing Bus Tickets Online
Wondering what else to do in Johannesburg? Take a tour of the City of Gold with City Sightseeing aboard the red bus, and hop on and hop off at the numerous attractions along the routes such as Gold Reef City, Constitution Hill, Johannesburg Zoo, and much more. Book your bus tickets online to make use of our Winter Specials, such as our 3 for 1 Kids special, where 1 adult rider ticket gets you two junior rider tickets free! Make use of our map to make sure you hop off at the right stops, and it wouldn't hurt to check out the timetable to make sure you're never late or left waiting.