May 2021
Mother's Day which is celebrated annually on the second Sunday in May is a day is dedicated to all the mothers, grandmothers and motherly figures in our lives. It is a day to spoil and pamper them, give them some much needed time out and make sure they know just how much they are appreciated and loved.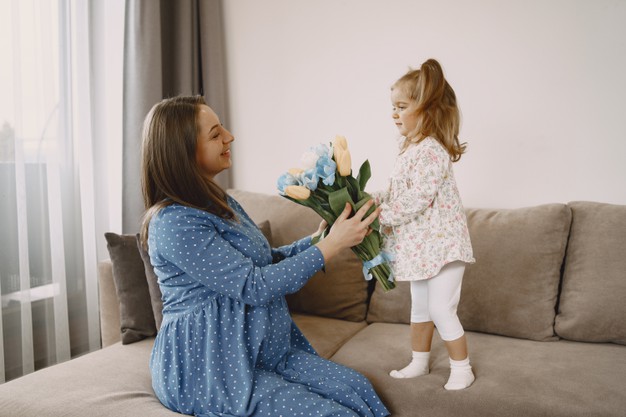 Mother's Day Love
At City Sightseeing, we have amazing specials if you want to get out and about and spend the day onboard the famous Red Open Top double-decker bus.
Enjoy Joburg at its best
For a full day out with the family, hop on board and explore Jozi with us. With 16 stops and visiting over 20 of Joburg's top attractions, you will be spoilt for choice for what to do and see.
● Special online discount: Only R149 per adult and R100 per child (aged 4-17 years old) or book our Special Family Package at R390 for RSA Citizens only and includes a 1-day ticket pass for 2 Adults and 2 children aged 4-17.
If you're wanting to tour with us and treat mom to a delicious meal, choose from one of the following options:
If you're craving a burger and looking for value for money, hop on board and then end off the day back at Rosebank (stop no. 1) where you can enjoy a delicious American Cheeseburger with fries from RocoMamas at the Zone Mall.
● Special online discount: Only R199 per adult and R149 per child (aged 4-17 years old)
Spend the day with us, enjoy the time on board, and when lunchtime is nearing, hop-off at Gold Reef City and visit the Ocean Basket for a delicious Hake and Chips lunch.
● Special online discount: R235 per adult and R185 per child (aged 4-17 years old)
Bus, Coffee & Something Sweet
There's no better way to start the day than with coffee and something sweet.
We have two great offers for you.
● Start your day with a delicious glazed doughnut and cappuccino from our neighbours, Krispy Kreme, located next to our office in Rosebank
Special online discount: R179 per person
● Grab a coffee and one of their famous giant muffins at Mugg n Bean at stop no. 1.
Special online discount: R175 per person
After fuelling up, hop on board and enjoy the rest of the day with us and explore the beauty of the city and surroundings.
In addition to our amazing specials to treat mom on the day, we have also researched some amazing deals focused on moms:
Mother's Day Secret Sunrise Dance

Mom's who love to dance
Does your mom love to dance and has she ever experienced a Secret Sunrise dance? Well, there is no better time than now. These dances celebrate life, through music, movement, and connection, with skilled and qualified facilitators that guide you through a journey of mindfulness, improvisation, movement, and dance. Your mom can let her hair down, put on a headset, move, dance, and twirl and just simply have fun.
● Price: R150 per person which includes a cappuccino/hot chocolate & croissant/muffin
● Location: Killarney Mall Rooftop, 60 Riviera Road
Mother's Day Breakfast & Paint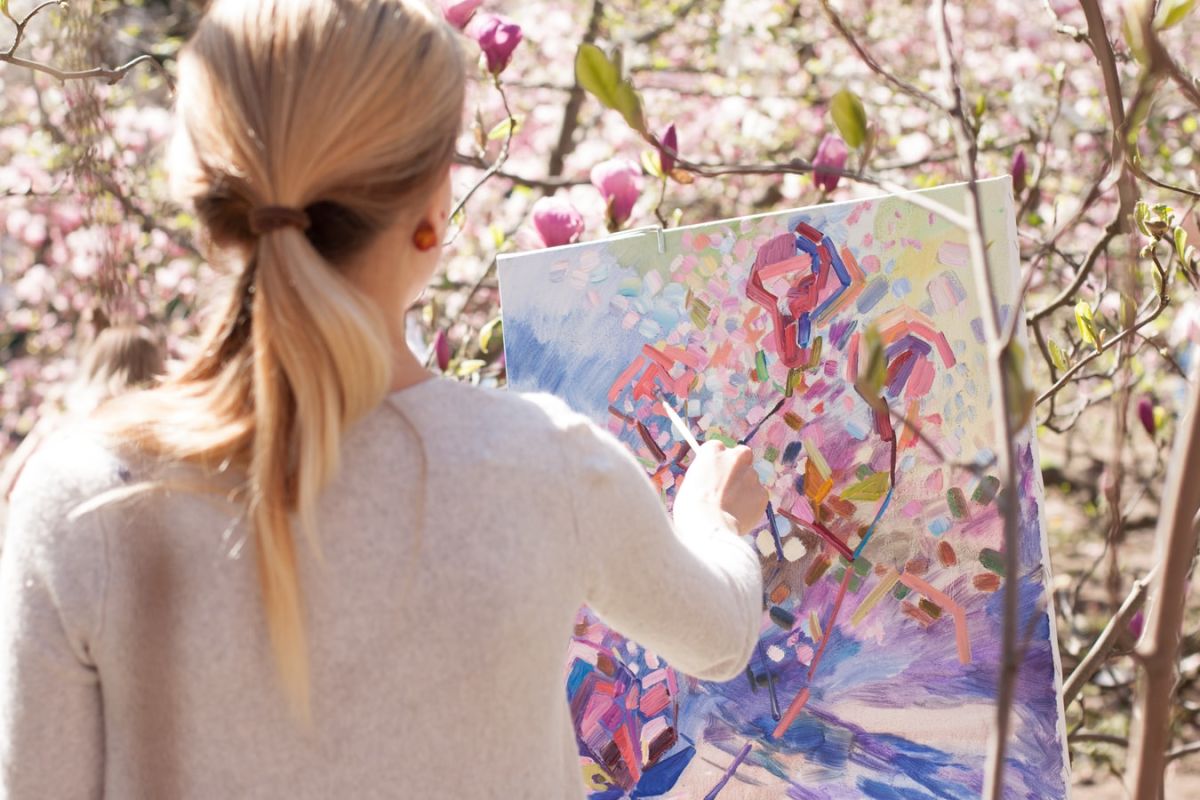 Mom the artist
If your mom is the arty type, why not make a reservation at the Hallmark Hotel. Treat mom to a delicious breakfast in the Thorn Restaurant. This is the hotels' flagship street-facing restaurant and favourite neighbourhood gathering point. After a scrumptious breakfast, let her inner artist be set free and create a memorable art piece to take home.
● Price: R500 per person including breakfast and painting session
● Location: Hallmark House Hotel, Siemert Street, Doornfontein (Maboneng Precinct)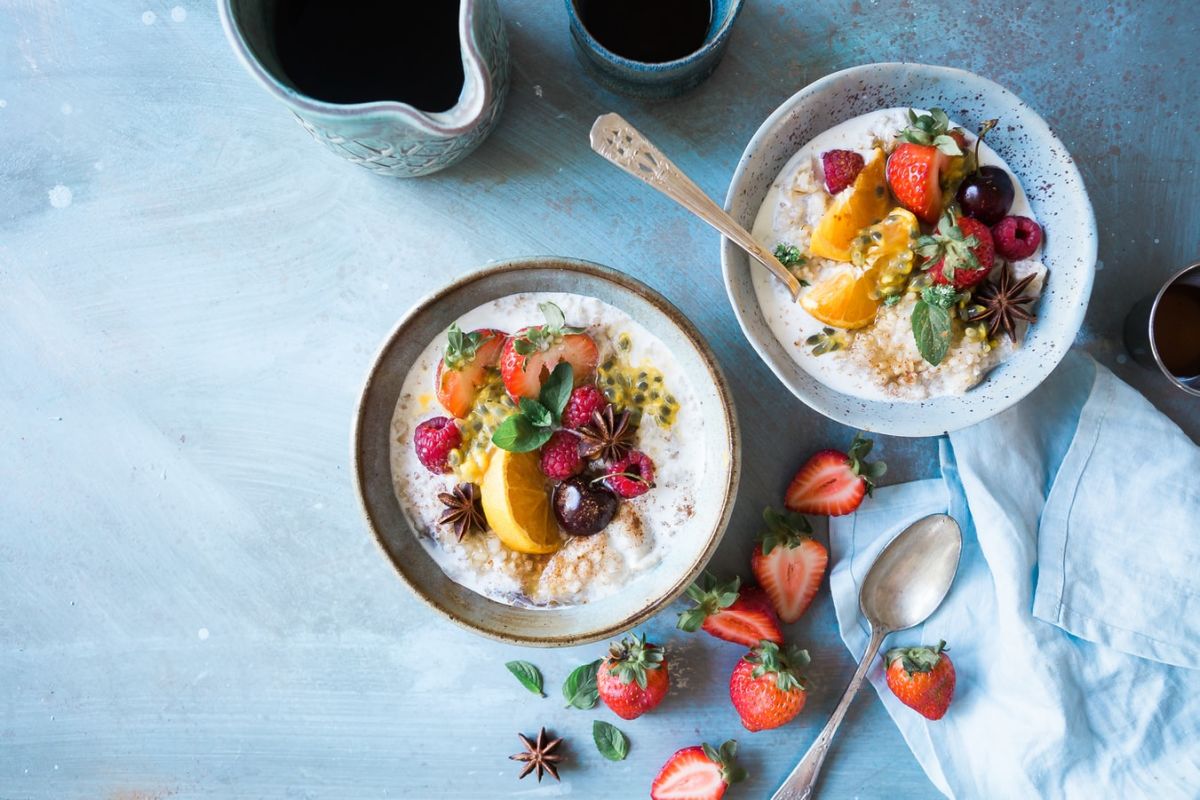 Healthy Eating at its best
Is your mom into ethical healthy eating? Then brunch at Fresh Earth on Mother's Day is the perfect outing for her. The venue will be elegantly and beautiful setup and mom will receive a complimentary glass of bubbly as well as a surprise gift. A delicious brunch will then be served, including fruit salad, granola, yoghurt, scones, lasagna, salads, quiche and much more to satisfy every tastebud.
● Price: R140 per person
● Location: at either of the branches at 103 Komatie Road Emmarentia or 74 Hillcrest Ave Blairgowrie
Mother's Day Wine Tasting and Live Music
For the wine lovers, Old Parks Sports Club is hosting a fantastic Mother's Day event on Sunday 9 May from 12 pm – 4 pm. Seven Oaks winery will be hosting a wine tasting of their full range of wines, and even better, the wine tasting is free. They will also be taking sales on the day if you would like to purchase a bottle for mom to take home. Before or after wine tasting, be sure to book lunch with mom at the Rustic Café and she will receive a complimentary bottle of wine with her meal.
● Price: wine tasting is complimentary. Lunch to be booked directly with the restaurant.
● Location: Old Parks Sports Club, Garden Road, Bordeaux, Randburg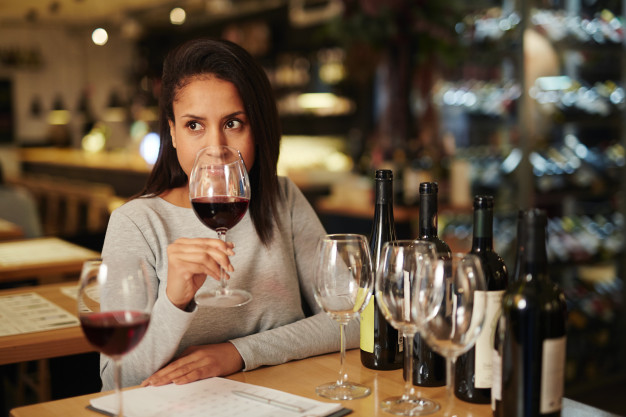 Moms who love wine
Mother's Day Family Market
For a family day out, a must-visit is the Italian Club. Let mom enjoy some shopping at the fantastic market set up by Urban Markets SA in the main hall, followed by a delicious lunch in Settelbello. This restaurant has created a relaxed dining atmosphere with a contemporary, modern home setting, where sitting down for a meal takes you on a journey to an Italian Nonna's kitchen. The Italian Bistro and Café will be open with their delicious menu and bar services. Friday, 7 May will be a night market and Saturday, 8 May will be during the day.
● Price: Free entry into the market. Lunch to be booked directly with the restaurant.
● Location: Italian Club, 7 Marais Road, Bedfordview
Special moments and memories created with mom in mind mean the world to her. So be sure to plan ahead and spoil mom this coming weekend.