April 2021
The countdown is on and the kids are getting excited. Only one week to go until the final school bell rings for this term and schools break up and holidays begin. Help your kids stay entertained during the break with these fun-filled family-friendly attractions and activities around the City of Gold. With so many special offers at the moment, you are spoilt for choice for a family day out with City Sightseeing.
Join the Official City tour on the Double Decker Hop on - Hop off Bus, Soweto, and more. Hop onto our open-top luxury red bus and explore the City of Gold, as she is affectionately known. With over 16 stops, and taking you to over 20 of Joburg's top attractions, the bus allows you to hop on and hop off at your leisure. This is most definitely a safe, fun, educational, and convenient day out for the family - young and old.
Family Fun onboard
We have created a quick overview below for you, but be sure to visit our website for full details on all our specials:
● A full day onboard – Hop on board and experience a great day out. Our family Package price is only R390 which includes two adults and two children aged 4-17.
● A full day onboard with a Soweto Tour - Combine your red bus experience with a Soweto tour guided by a local resident. Our family Package price for this experience is only R840 which includes two adults and two children aged 4-17.
● A full day onboard with coffee and something sweet.
● Start your day with a delicious glazed doughnut and cappuccino from our neighbours, Krispy Kreme, located next to our office in Rosebank
Special online discount: R179 per person
● Grab a coffee and one of their famous giant muffins at Mugg n Bean at stop no. 1 (Rosebank office)
Special online discount: R175 per person
● A full day onboard with a Burger - If you're craving a burger and looking for value for money, hop on board. Take the journey on our Green and Red Routes, and end off the day back at Rosebank (stop no. 1) where you can enjoy a delicious American Cheeseburger with fries from RocoMamas at the Zone Mall.
Special online discount: Only R199 per adult and R149 per child (aged 4-17 years old)
● A full day onboard with delicious Fish & Chips - Spend the day with us and travel along the Green Tour from our main departure point in Rosebank and explore the leafy suburbs around Zoo Lake stopping at all top attractions, including Zoo lake, the Johannesburg Zoo, before reaching Constitution Hill. Change here to the Red City Tour and continue your journey around the inner city of Jozi. Hop off at Gold Reef City and visit the Ocean Basket for a delicious Hake and Chips lunch.
Special online discount: R235 per adult and R185 per child (aged 4-17 years old)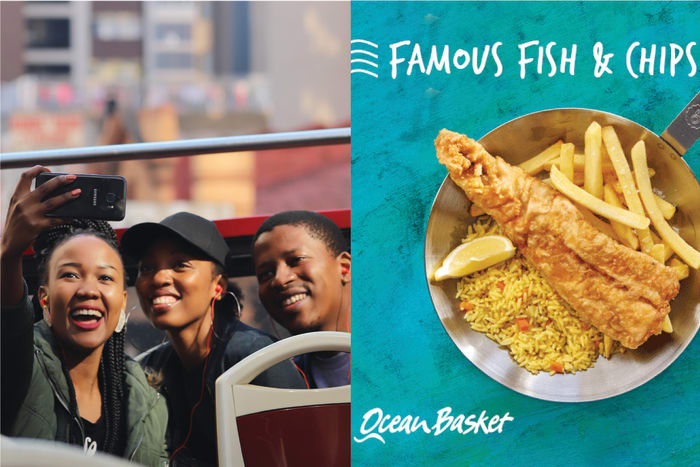 Famous Fish & Chips
There are also some really cool holiday experiences and activities in and around Joburg.
● Ninja and Parkour holiday training camps
Jozi X adventure centre is offering a fantastic adventurous holiday camp. The park has been specifically designed to cater to 4 to 75-year-olds, so you have no excuse. Located on the Corner of Main Road and Sloane Street in Bryanston join the adventure and have the time of your life. The action packaged schedule includes Parkour obstacle skills with tumbling, flips, and strength. Followed by Ninja warrior obstacle skills showing you the ins and outs of hanging, swinging, and climbing. In addition, they also offer nerf wars, arch-rivals, and a slip and slide in the afternoon.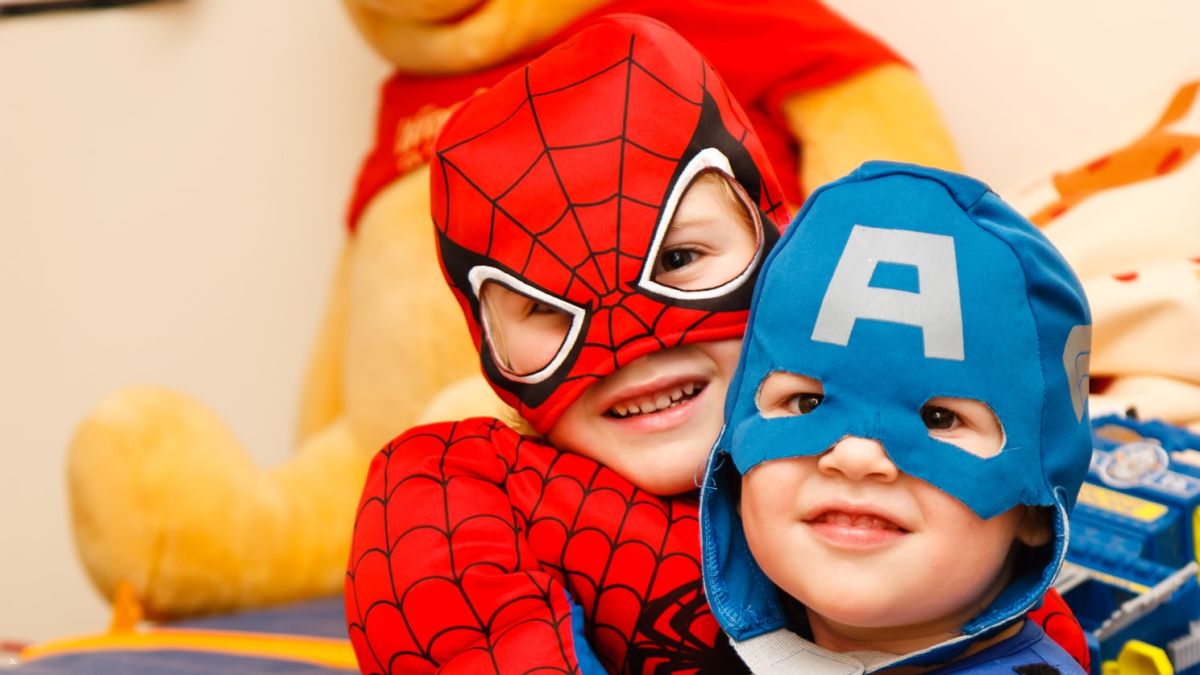 Kids Fun
Located in the Avalanche Venue in Fourways, The Slope is a 75m long, purpose-built ski deck. It rises over 20m high and is covered in the latest high-speed tubing surface in solid primary blue. The result guarantees the rider a unique adrenalin experience. They invite you to start at the halfway point, just to get your head around the thrill, before giving it a go from the top. To top things off they have installed a 6m high, 45-degree inclined quarter pipe at the base of the ride. You can book for time-slotted experiences of 30 minutes, 1-hour, and 2-hour sessions of adrenaline.
● Kindermusik Adventures: Holiday Fun for the Whole Family
Based in Greenside Joburg, Kindermusik Adventures are designed for children from 6 months to 6 years old and provide so many opportunities for the whole family to have fun while enjoying the benefits of musical learning. Experience the wonder of stories with Kindermusik Adventure: Tell Me a Tale. How often our favourite childhood memories involve stories and beloved storytellers. Century after century, kids have jumped onto the laps of mothers, fathers, uncles, grandparents, and dear family friends to snuggle, laugh, sing, and hear their favourite tales again and again. Just one more story. Tell me a Tale springs from Kindermusik's promise to keeping these fictional traditions alive, bringing literature alive through music, and providing families with the best possible developmentally appropriate learning experiences. Each class is an hour and a half of adventure and musical fun, instrument play, singing, and including craft activities.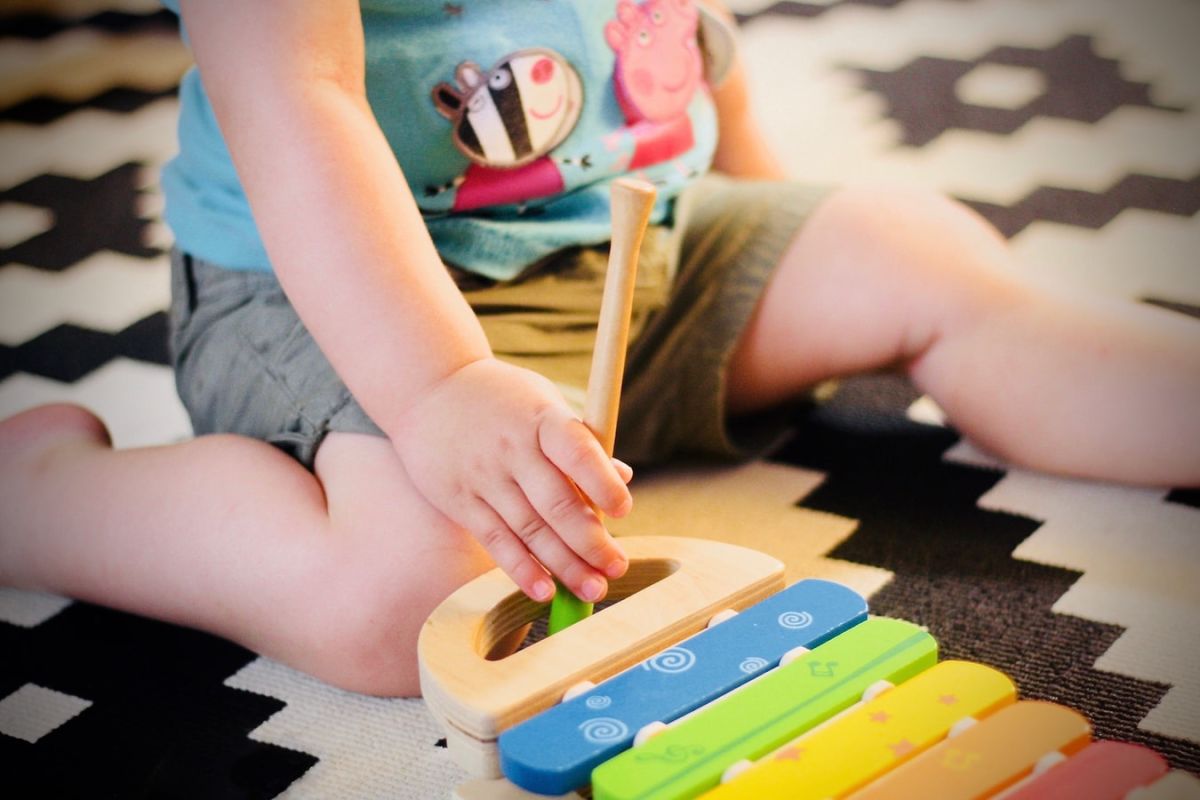 Kids music fun
Primarily a children's riding school, Chartwell Stables (established in 1987) is owned and run by Shirley Sadleir who has spent her entire life with horses in general and riding schools in particular. Currently there 45 horses of which 15 are liveries and 30 are wonderful, riding school ponies. Chartwell Stables is ideally situated in Chartwell, only 2 minutes from Broadacres Shopping Centre and 5 minutes from Fourways. Their pony day camp is aimed at children between the age of 5-15 years old and includes lunch and snacks. Your kids don't just learn how to ride, but they are taught how to care for their pony, look after tack, and are taught theory.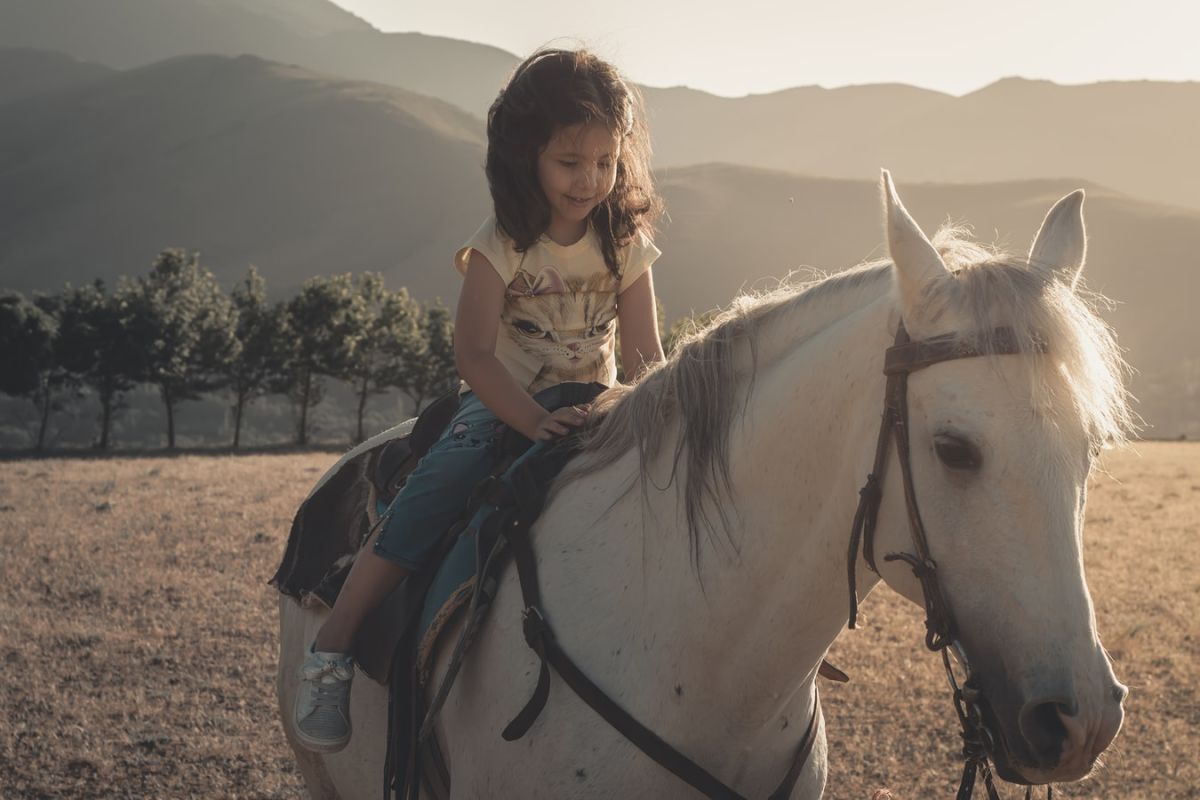 Pony fun
It's time to plan the holidays, schedule your outings, and keep the kids entertained. Our city has so much to offer, so hop on board, bring the kids, and explore the City of Gold.