Johannesburg is not only the City of Gold, but also the city of parties! They definitely know how to have a good time, and New Years is a chance for a truly spectacular celebration. If you're celebrating the closing of 2018 in Jozi, there are some special events lined up for you! All of these events can be accessed via the City Sightseeing Red Bus, so be sure to check the map and timetable to find your stop and pick-up times.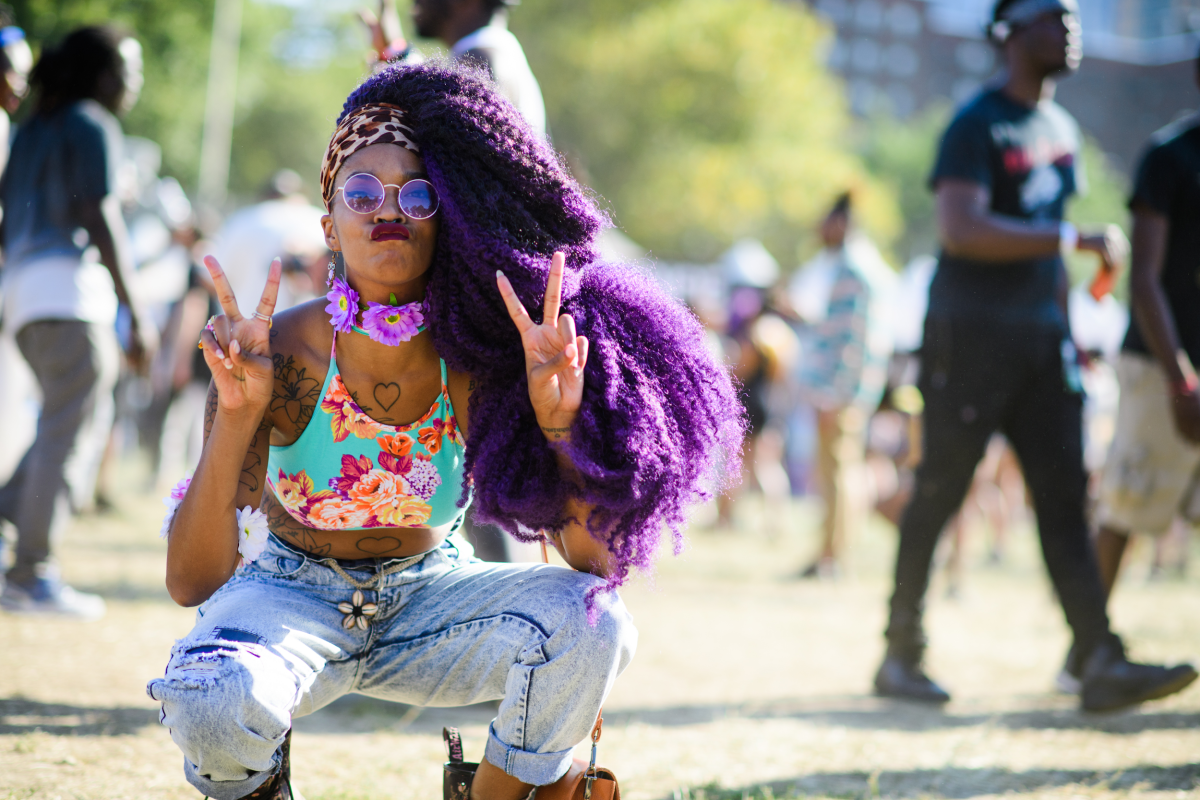 [Image Source: Pulse Radio]
Party it up with AfroPunk at Constitution Hill
Constitution Hill is famous for its history, and doubles as a venue for massive parties! This New Years AfroPunk will take the stage to share cultural hits and mixes from famous local and international artists. AfroPunk is renowned for its multiculturalism, bringing together artists and fans of all races, genders, creeds, and backgrounds.
It's set to be a banging party, and you can check out the lineup here. Tickets are sure to sell out fast, so get in there and book while you can!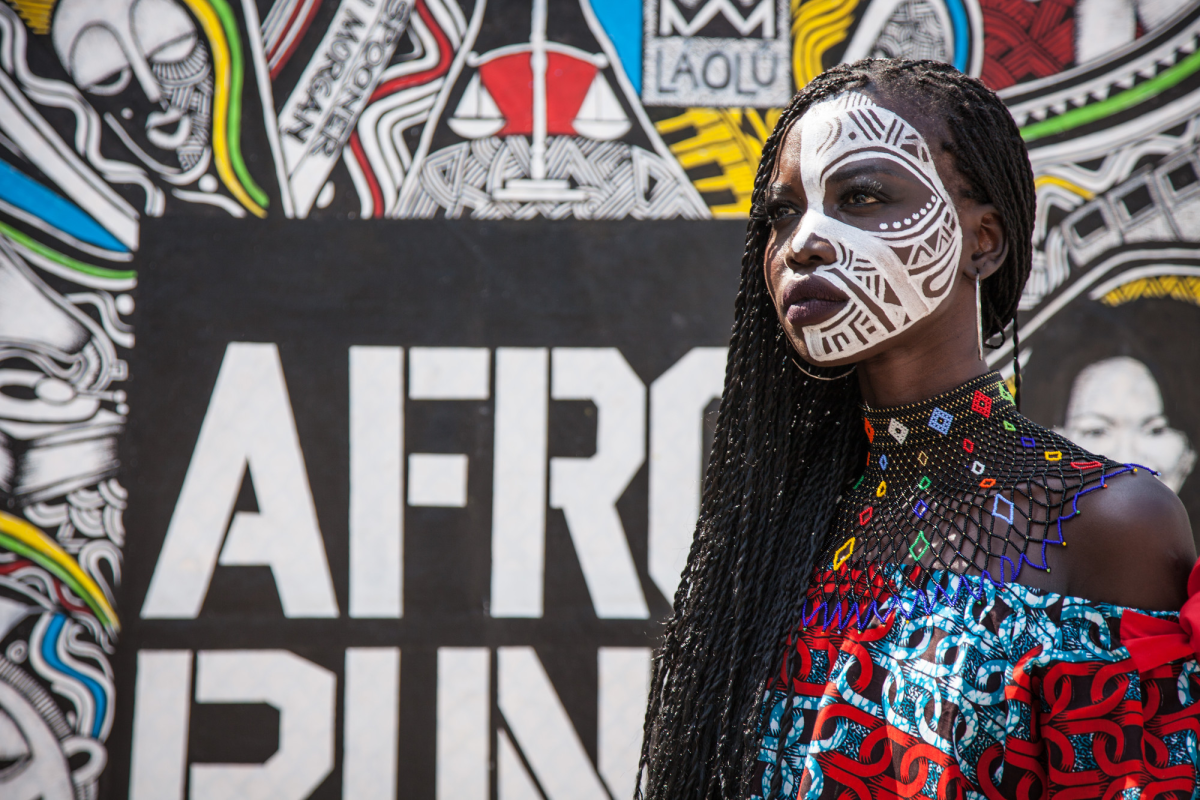 [Image Source: inyourpocket.com]
Enjoy a New Year's feast at MOYO, Zoo Lake
Hop-Off the Red Bus to get to Zoo Lake Park!
MOYO cafe in the Zoo Lake Park not only offers fabulous cuisine, but it also offers a picturesque atmosphere and great live music as well. Sit amongst twinkling lights hanging from the trees and sit back to enjoy the music and great African styled food.
On New Years they are offering a buffet and set menu. The venue is open from 8:00 AM till late on the day, and tickets go for R275 per person for the set meals and R295 for the New Years dinner buffet.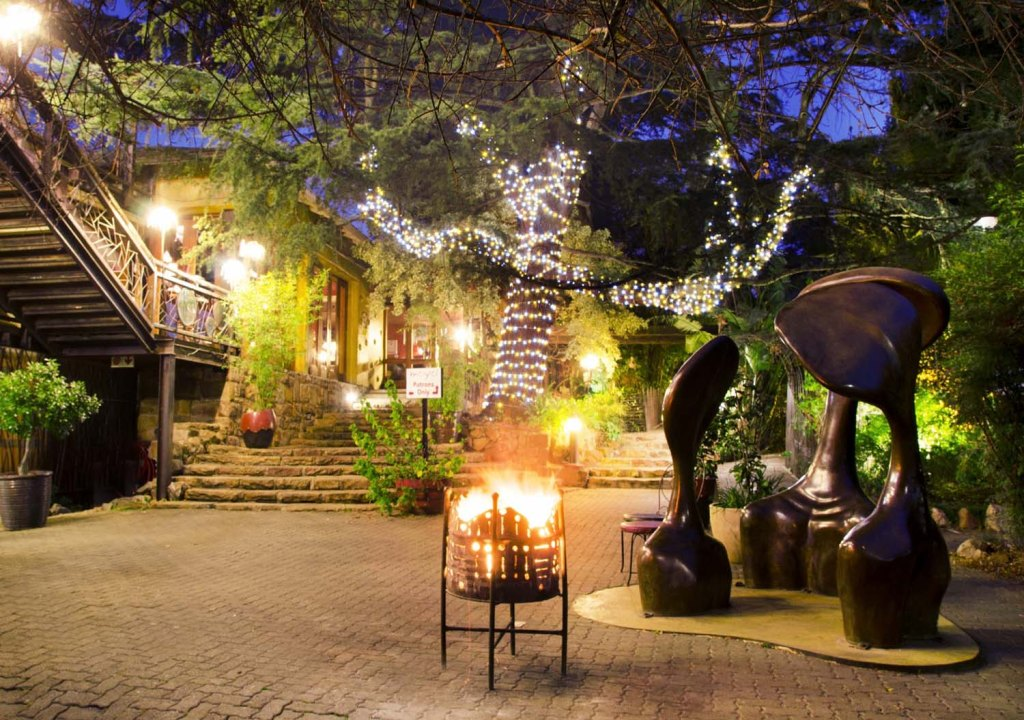 [Image Source: Moyo Zoo Lake]
Fill your New Years Eve with thrills at Gold Reef City Theme Park
There's nothing more exciting and exhilarating than Gold Reef City Theme park! It's the biggest theme park in South Africa, and with a number of fun-filled rides to choose from it's sure to entertain adults and children alike. There's also a real guided mine tour, as the park has been built atop an old gold mine deep within the gold reef.
The park is open every day for the school holidays, from 9:30 AM to 5:00 PM, with tickets going for R215 for adults and R135 for children. Purchase your tickets here to beat the cues, as the park is sure to be busy in the holidays!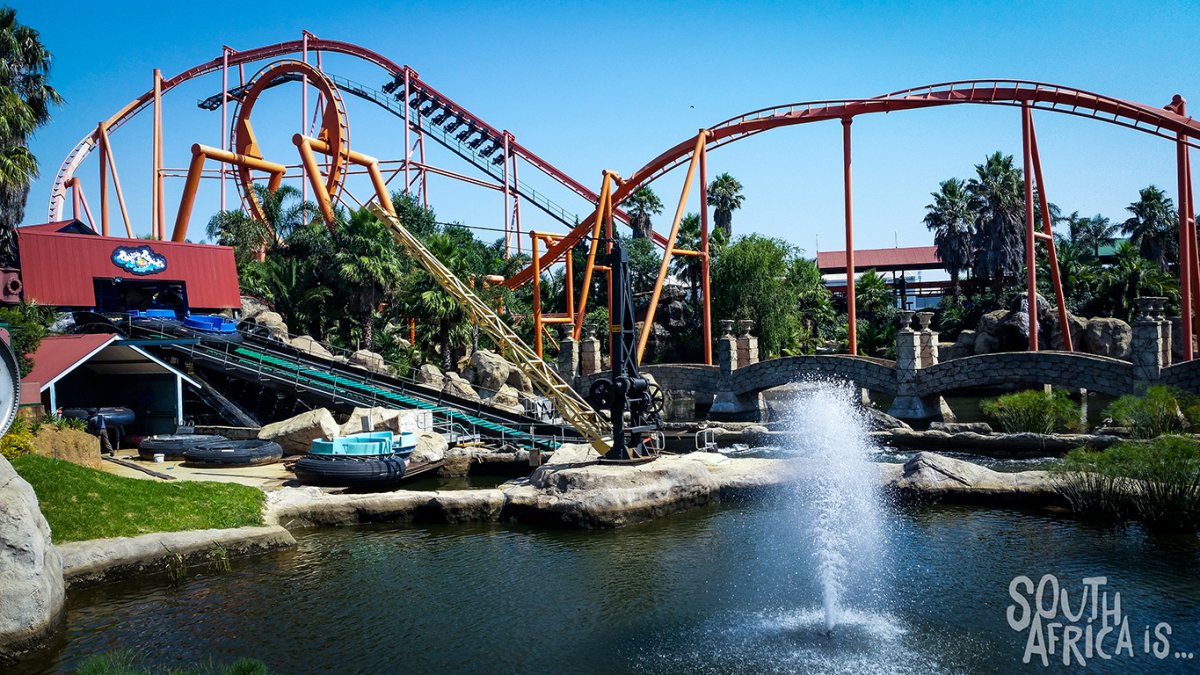 [Image Source: www.southafricais.co.za]
Experience a New Year's Party like no other at the 2 Storey Party on the Hill
Just a short walk from Zoo Lake, partygoers can have a night to remember, hosted at the Four Seasons Hotel - The Westcliff. Two DJs will be performing for the night, including DJ Abby Nurock, famous for her classic technics and vinyl records. And with such a fabulous venue it's sure to be spectacular!
VIP Seating and bottle arrangements are available for those looking for an exclusive experience. Tickets go for R995 per person. You can reserve a table by emailing Natalie.harrison@fourseasons.com
The event runs from 10:00 PM on December 31st, 2018 to 3:00 AM on January 1st, 2019.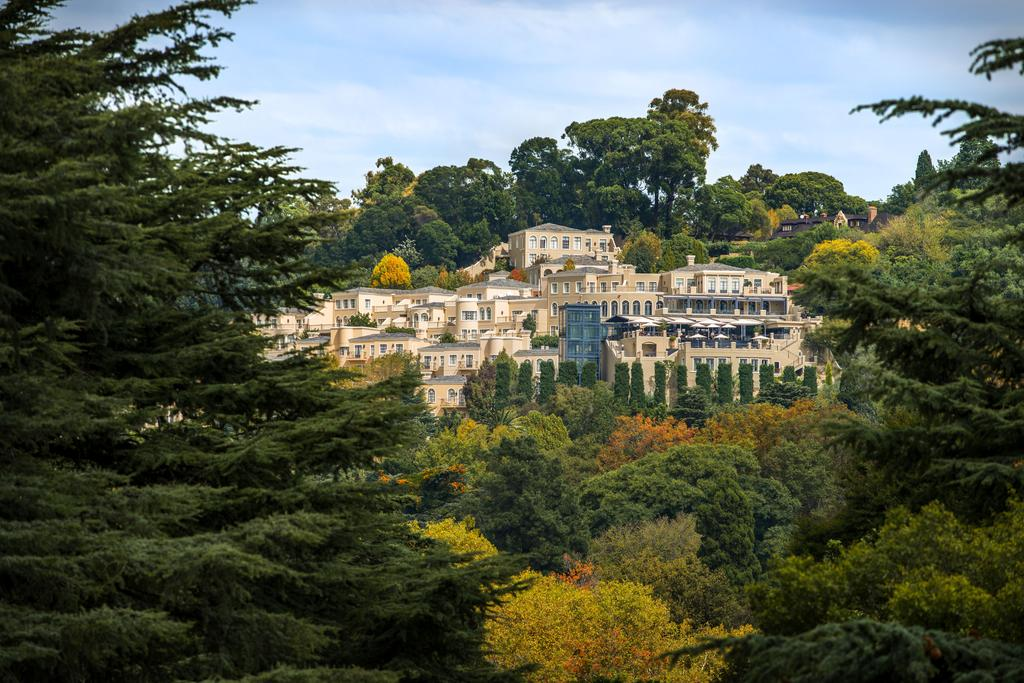 [Image Source: Booking.com]
There are a number of other parties and dinners taking place in Egoli this New Years Eve. We encourage you to use private transport after the parties rather than driving yourself. Stay safe on the roads this New Years!
The operating hours for the City Sightseeing red bus are from 9:00 AM to 6:00 PM, so for parties that finish late you'll need alternative transport back to your hotel. Feel free to contact us for further information on our routes and operating time.