Why save the Valentine's Day romance for the evening when you could spend the whole day together, enjoying unique activities and adventures on your date with City Sightseeing! It's the best way to see Johannesburg, and we have a lineup of Valentine's attractions to make your hearts swoon.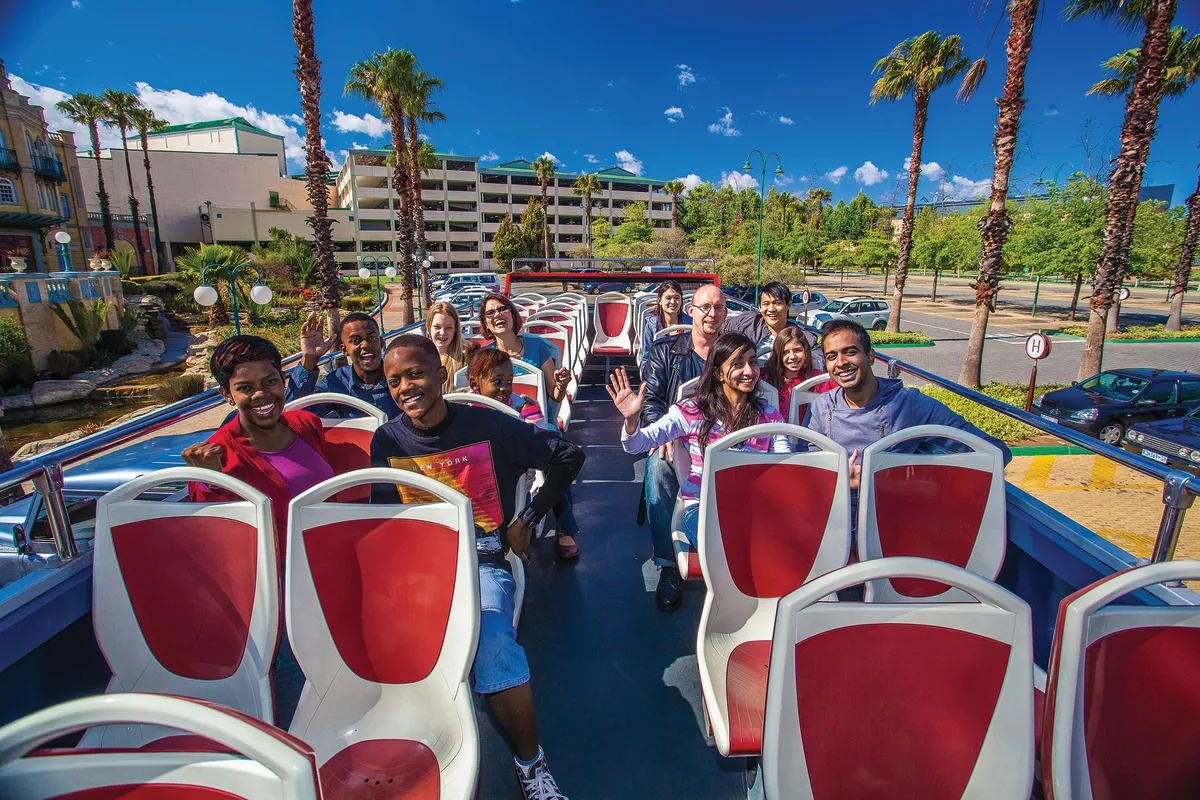 Image Source: City Sightseeing
Book your bus tickets online with us and hop-on the bus at Rosebank for a day out of sun and romance. Just be sure to put on plenty of sunscreen.
Your first stop will be Zoo Lake, which is the perfect spot for you to get off and enjoy the scenery. Be sure to pack a picnic with you, because Zoo Lake is a beautiful spot to pull up a blanket and relax. If you choose not to bring food, Moyo is a great spot to grab a bite to eat any time in the day. They're also hosting a special Valentine's Day set menu.
This part is extra special. You can rent out a rowboat and paddle out to the centre of the lake for your picnic together. Bring along an umbrella and sunglasses for extra shade as you enjoy each other's company out on this picturesque lake.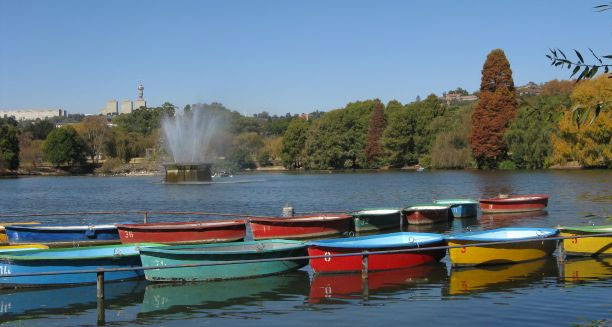 Image Source: joburg.co.za
Then it's time to hop back on the bus for our next best spot, Johannesburg Zoo! Perfect for the wild at heart.
The Zoo is a great place during the day, but especially for Valentine's Day, Johannesburg Zoo is offering a special evening event just for the lovers! For R850 per couple, you can get a special night tour of the zoo, a picnic basket, and a bottle of bubbly.
If you'd prefer to keep it to the day, explore the zoo at your leisure, with it's amazing Big 5 and other lovable critters.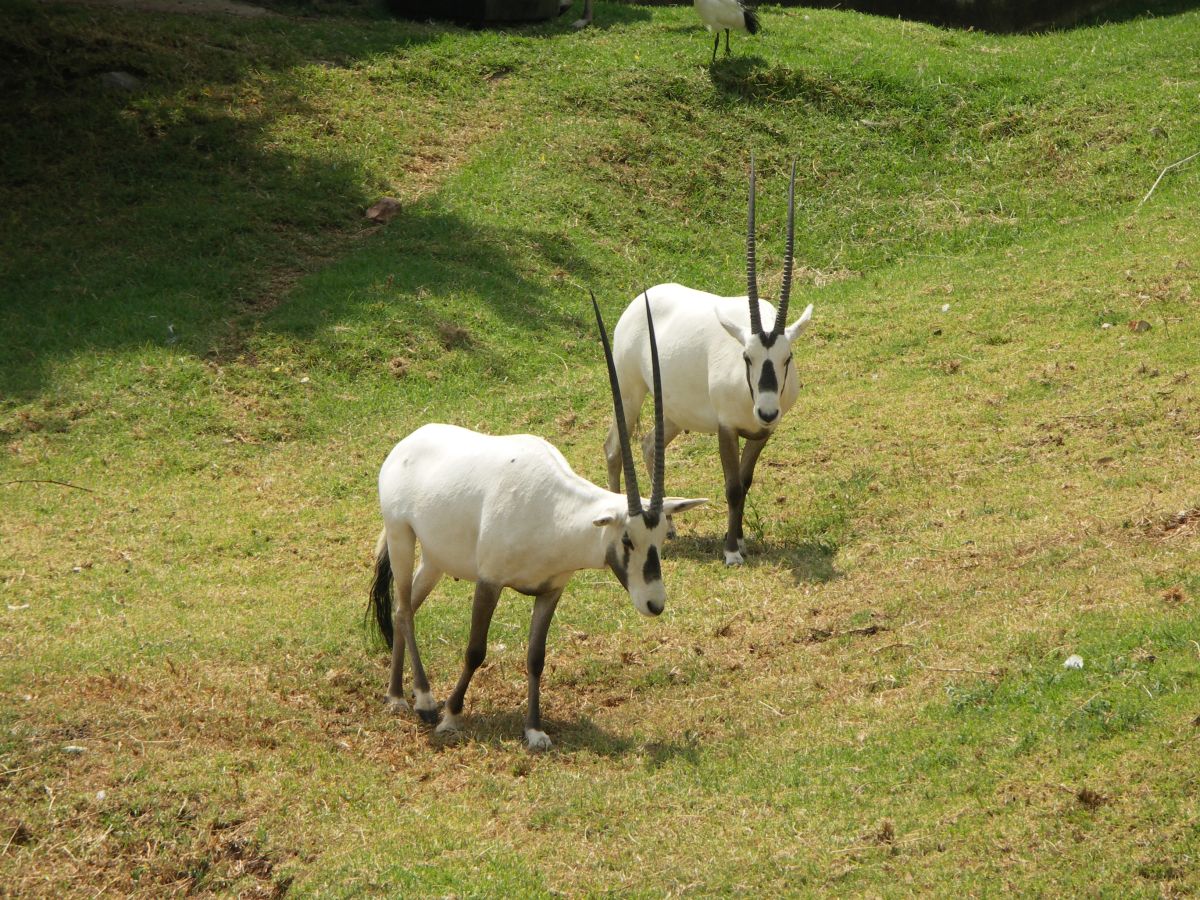 Johannesburg Zoo - White Oryx
Next, it's back onto the bus for a quick change over at Constitution Hill, then it's on to the fabulous Gold Reef City!
Get your heart racing with a thrilling day at the Gold Reef City Theme park! And for Valentine's day only they are offering an absolutely magical special. Treat your loved one to a night of classic romance with a night at the Gold Reef City Theme Park Hotel, including a standard room, dinner for two with a bottle of Krone Night Nectar, romantic turndown, breakfast for two, and free access to the park.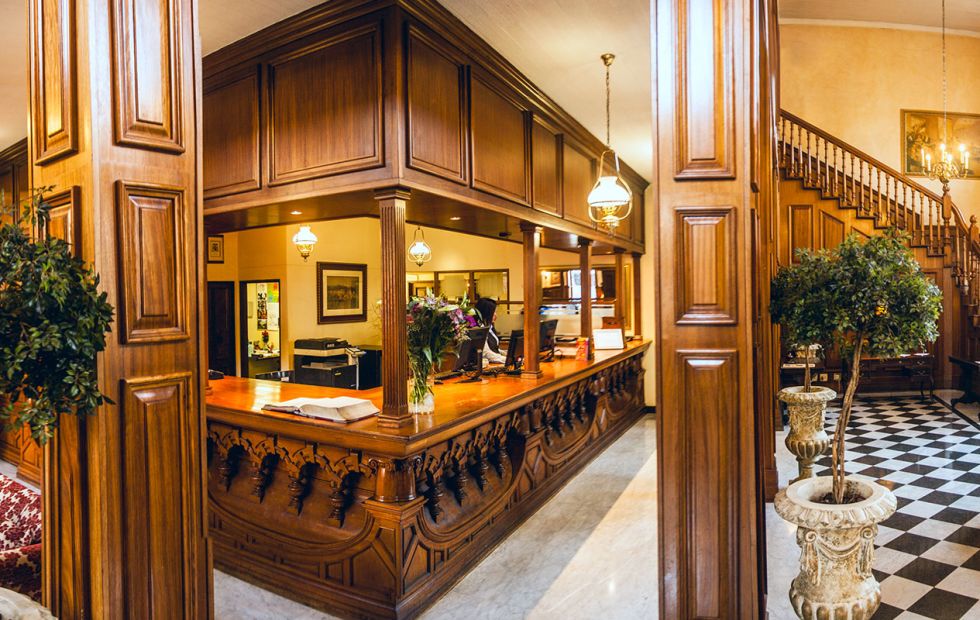 Gold Reef City Hotel
Whether you're staying at the hotel or not, Gold Reef City Theme park is bound to be an awesome date. Blow your hair back on the numerous roller coasters, explore the gold mine, and win prizes for your significant other at the mini-games. Tickets go for R215 per person online.
The park closes at 6, and if you're not ready to leave you can head across to Gold Reef City Casino, where you'll find a movie theatre, bowling alley, arcade, restaurants, and a whole casino to enjoy! There are also many lounges and fine dining establishments to treat your date to.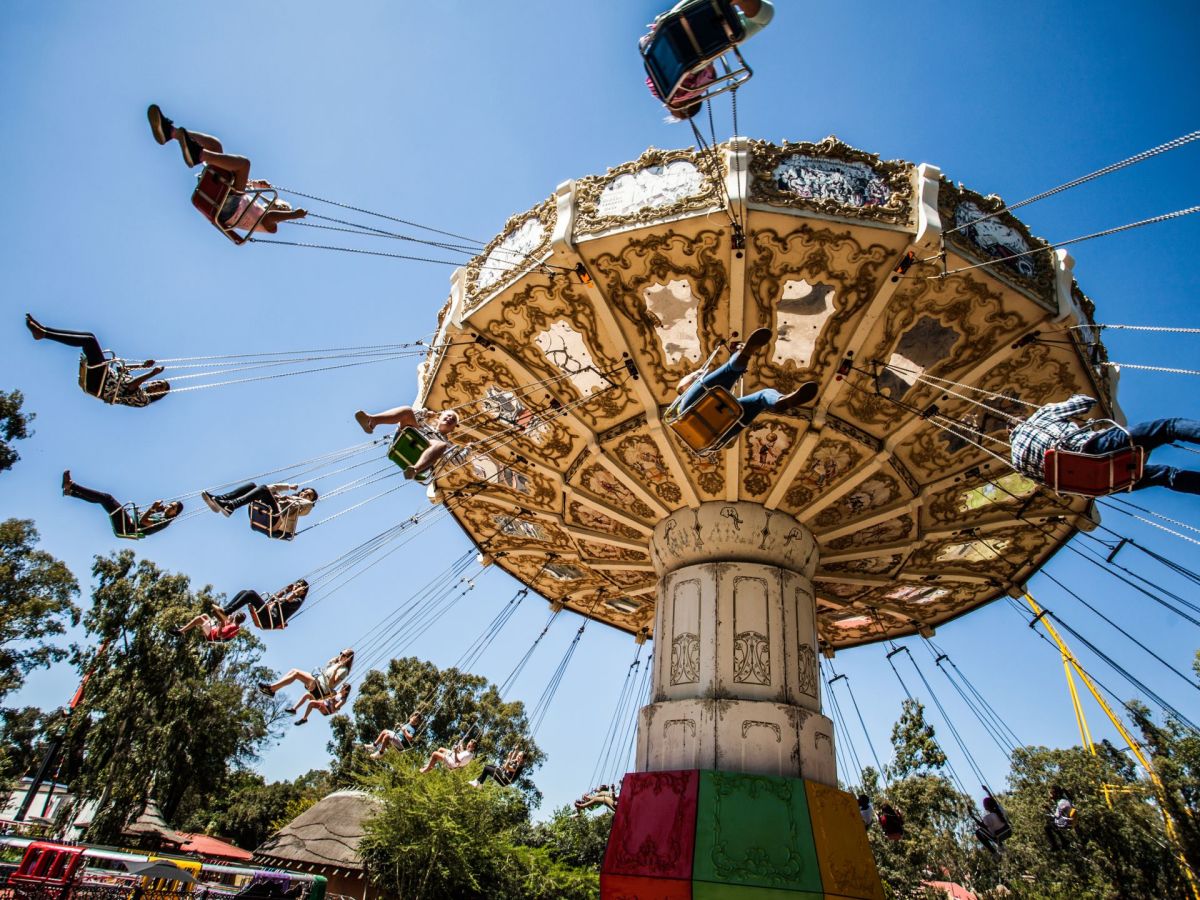 Gold Reef City Theme Park
There's plenty of other attractions to enjoy with the Red Bus, such as the Newtown Precinct with its variety of museums, galleries, and theatres! Then there is the SA World of Beer for beer tasting, a historical tour through the history of beer, and beer pairings with great food. Check out our map to see what other attractions tickle your fancy this Valentine's day. We're sending all the love your way!