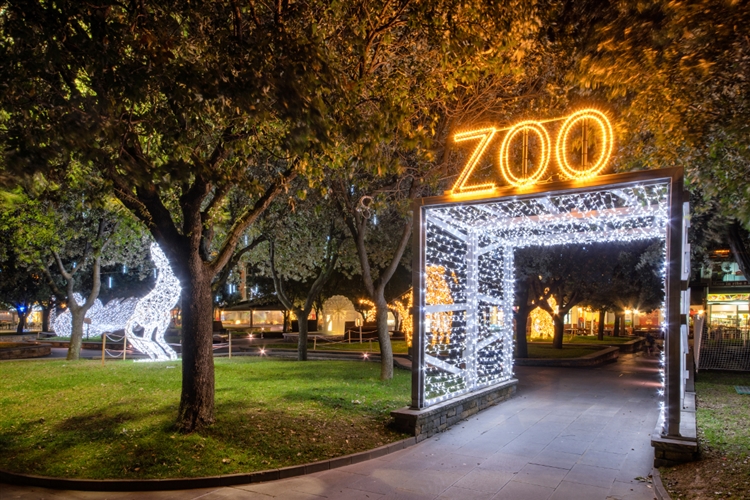 Credit: Webtickets
The month of December has arrived and it's time to get festive. Join in the fun at the Johannesburg Zoo where all the lights are shining bright this festive season.
It's a time to be alive in Johannesburg this December. The Johannesburg Zoo is hosting the Festival of Lights from the 1st of December 2019 until the 5th of January 2020. Expect a zoo featuring illuminated life sized animals, live music, delicious food and drinks. How incredible is that!
Enjoy walking through the zoo while following the magical lights along the pathways. When it's the festive season, there is always something magical about being in a lit up atmosphere with live music in the background. If you're looking for a unique experience with the family or a group of friends, make your way down to the Johannesburg Zoo. All ages are welcome.
Here's why you'll get festive at the Festival of Lights:
● Food & Craft Market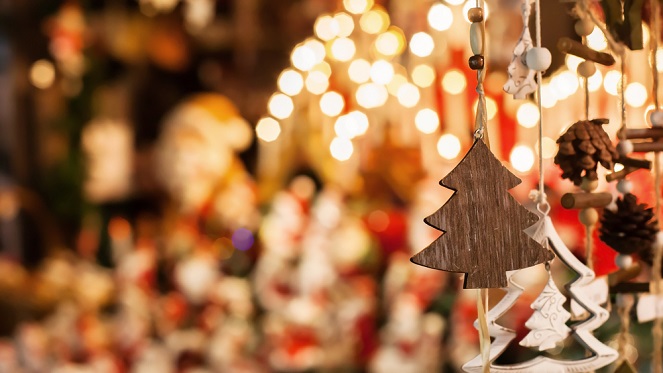 Credit: Joburg.co.za
Where there is food and drink, there is always happiness. Come with an empty belly to ensure you enjoy the full experience. The cuisine at the Johannesburg markets are rich and full of flavour. You're in for a treat.
● Live Music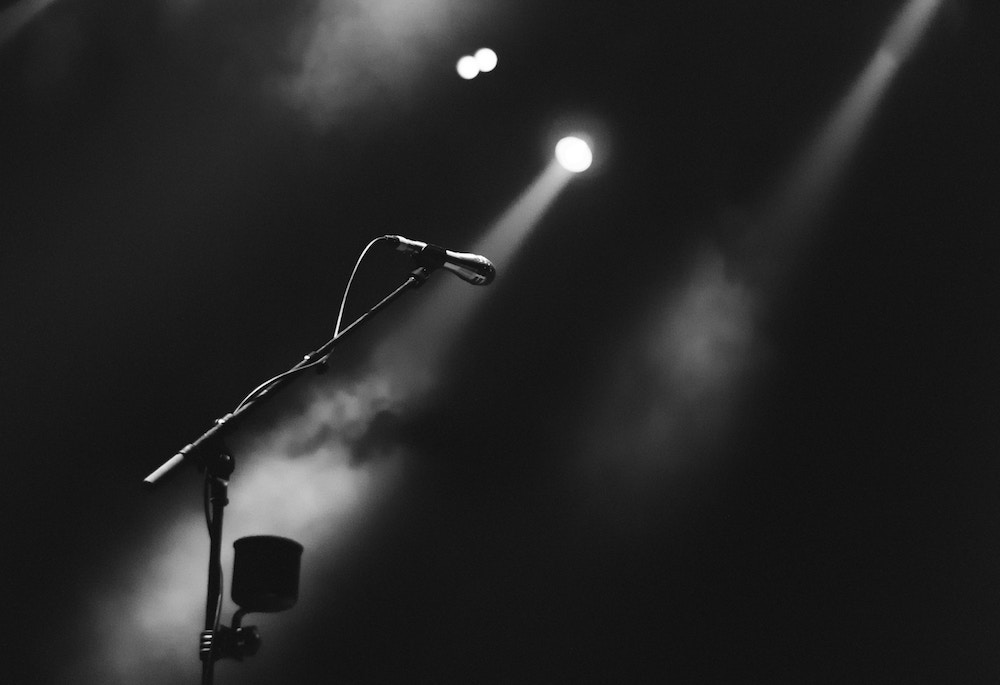 Credit: Unsplash
With festive lights and food market also comes music. Enjoy a classical performance of the Nutcracker by the Joburg Ballet at the bandstand at the Zoo from the 1st to the 8th of December 2019. You'll be sure to know there will be many performances at the Zoo over the course of the month. Check out the Festival of Lights full programme here.
● See the Big Five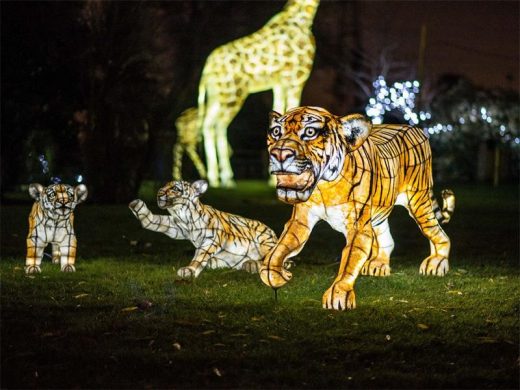 Credit: Kempton Express
While you're at the Festival make sure to walk around the park as you may very well be able to spot the Big Five. The Zoo is 54 hectares large and has species from various continents roaming the land.
Before visiting the Johannesburg Zoo make sure you know where to go and where to buy your tickets.
● Venue: Joburg Zoo, Jan Smuts Ave and Upper Park Dr, Parkview, Johannesburg
● Time: 7pm to 10pm
● Cost: Kids R60 | Adults R120 (Kids under 3 - free of charge)
To buy tickets, follow this link here.
As a family you can easily jump on the City Sightseeing Bus and enjoy a scenic route from Rosebank to the Johannesburg Zoo. Jump on the green tour and hop off at stop 3.
For more information on transport options with City Sightseeing Bus, check out the City Sightseeing timetable and ticket costs here. Buy your tickets online and receive a discount.
With the festive season among us, take some time to share special memories with your family and friends. There's nothing more wonderful than spending time with the people you love and attending the Festival of Lights is one way to do something special.
Check out these related Johannesburg activities:
● Visit the Top 5 Trendiest Hotspots in Johannesburg with the Red Bus