June 2021
Our fathers (ubaba) and grandfathers (umkhulu) are so important to us in South African culture. On Sunday, 20 June, they need to celebrate and spoil these special men in our lives.
At City Sightseeing, we believe experiences are often better than gifts. So, why not rather treat your father figures to an experience with the whole family over Fathers Day weekend. The best gift you can give your dad is definitely your time.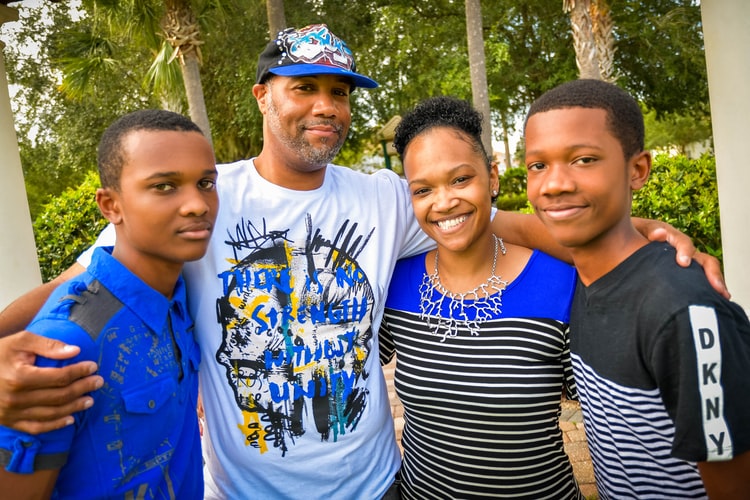 A day out with Dad
Join us at City Sightseeing on Saturday, 19 June, for amazing experiences as we celebrate the dads, granddads, and father figures in our families.
Red Bus Tour – Kids Travel Free
Let dad sit back, enjoy the scenery and experiences, and allow our expert drivers to be dad's chauffeur for the day. Spend a day onboard our famous Red Open Top Double-Decker bus. Hop on (and off as much as you'd like) when you join our Johannesburg Green Tour at our main departure point in Rosebank. The day can be filled while you explore the leafy suburbs around Zoo Lake stopping at all top attractions, including Zoo lake, the Johannesburg Zoo, and the Military Museum.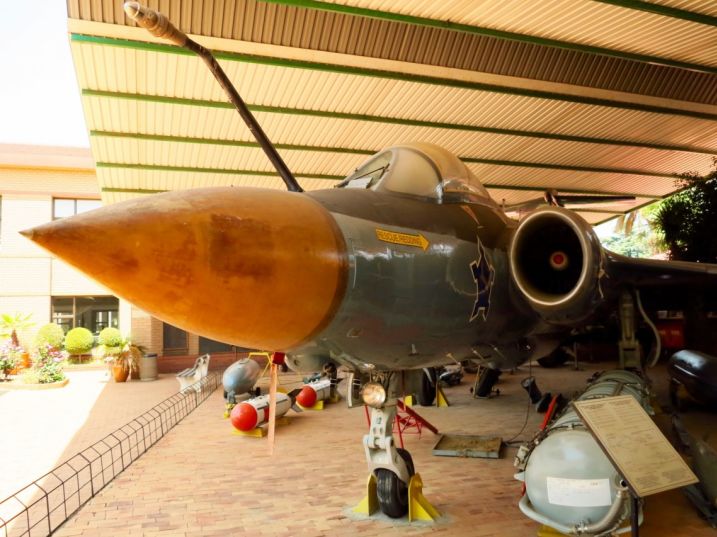 Military Museum
We believe this is a definite hop-off destination where your dad can experience this memorial museum that was erected in honour of fallen members of the airborne forces of 44 Parachute Regiment, 44 Parachute Brigade, and the South African Special Forces. Split over 6 different exhibits your dad can view the numerous exhibits including various field guns, Artifacts from the Royal Air Force, large medal collections from various veterans of the armed forces, including artefacts from various countries such as uniforms, firearms, helmets, flags, etc.
● Ticket prices are R45 per adult and R30 per child.
Continuing on the route you will then reach Constitution Hill. Change here to the Red City Tour and continue your journey around the inner city of Jozi passing the "Roof of Africa" viewing deck on the 50th floor of the Carlton Center, the James Hall Museum of Transport, and Gold Reef City Theme Park before returning to Constitution Hill via Newtown and ultimately back to Rosebank.
● Our fantastic online special price for Saturday, 19 June is only R360 (usually R750) for 2 adults and 2 kids, this is a great day out to experience with the family.
Red Bus and Spur Burger Special
If you are wanting to treat dad to lunch, enjoy our one-day hop-on hop-off tour, including the leafy Green Route, the Red Inner City Tour, and then hop-off at Gold Reef City. Here you can treat dad to a delicious Burger and Chips meal from the Golden Falcon Spur in the Gold Reef Casio complex.
.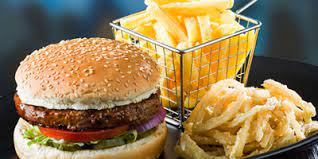 Mouth-Watering Burgers for lunch
Add to this fun and prebook entry into the theme park. Take your pick from 18 thrilling rides, 13 dedicated kids rides, Jump City Trampoline Park, the only authentic underground mine tour in Johannesburg, plus 15 other attractions all set against a gold rush era backdrop.
Many of the dads will enjoy the underground mine tour, which highlights the old miners' office and miners' homes which are still located around this gold-rush themed amusement park, but more exciting than that is the actual mine itself. You will experience a mine tour 80 meters underground, experiencing what it's like to work in the gold vein. Then it's back up to the surface for a live gold-pouring, where dad can see how gold is poured and cooled into bars.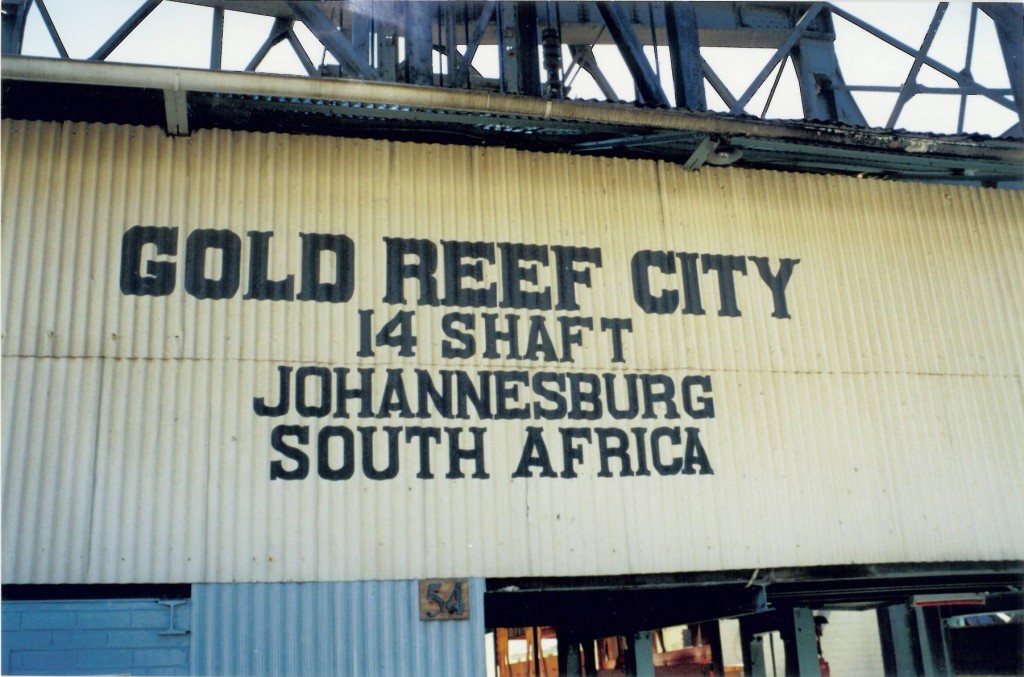 Underground mine tour
● General admission for all rides and attractions is R200 per person
● Kids under 3 years of age enter for free and there are selected kiddies rides available for children under 3 based on their height.
Return to Constitution Hill via Newtown and ultimately back to Rosebank.
Our amazing online special ticket prices are:
● R219 per adult (usually R327)
● R169 per child aged 4 – 17 (usually R212.50)
These include the 1-day ticket as well as lunch at Spur.
We have also done some research for other fun things to do with dads over the Fathers Day weekend:
Car Show
Treat Dad to a fun day out at Bedford Centre's Old VS New Motor Show, taking place over the Father's Day weekend. Here, you can spend some quality time together viewing stunning cars on display, ranging from classic beauties to muscle cars. And to add to the excitement, there will be a lineup of family-friendly activities, live music, as well as a beer garden to keep dad refreshed.
Zip Lining Adventure
There is only one way to get the best views of the Muningi Gorge (located an hour from Jozi), and that's by going on a spectacular zipline adventure. This two-hour thrilling experience covers four slices crossing over the gorge, giving dad the chance to get the best views imaginable while also getting that adrenaline pumping while he flies through the sky 75m above the ground.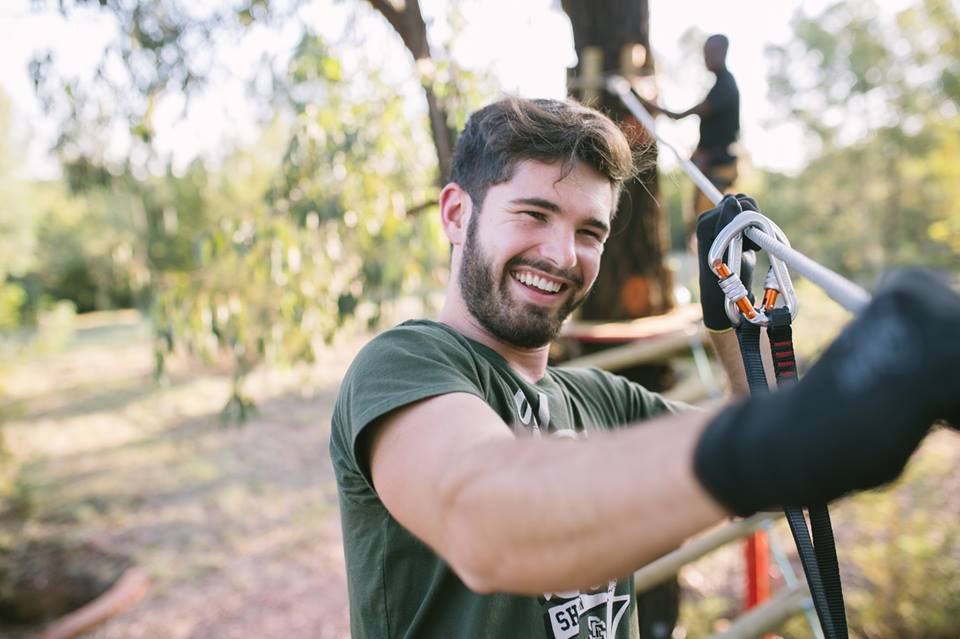 Zipline Fun
Quad Biking
Does Dad love nature and getting outdoors? Then why not plan an exciting two-hour quad biking trek through the bushveld. Book with Gauteng Quad Bike Adventure (located in Cullinan, 1 hour from Jozi) and let dad enjoy this exhilarating ride which covers about 25km of a game farm. Be sure to keep an eye out for all the local wildlife, which includes zebra, kudu, wildebeest, and more.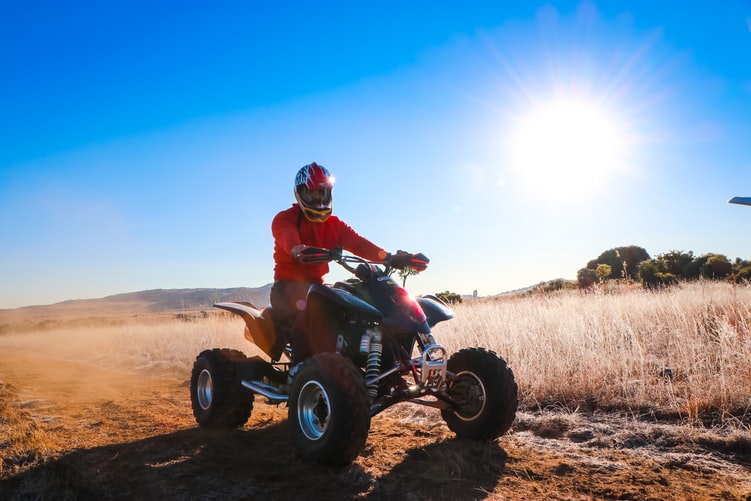 Quad Biking Fun
This Fathers Day weekend is the perfect opportunity to thank your dad for all the hard work he has done raising you as a child and shaping your life with important values and morals. Whatever you choose to do with Dad this Father's Day, let him relax, be spoilt, and simply enjoy your gift of time.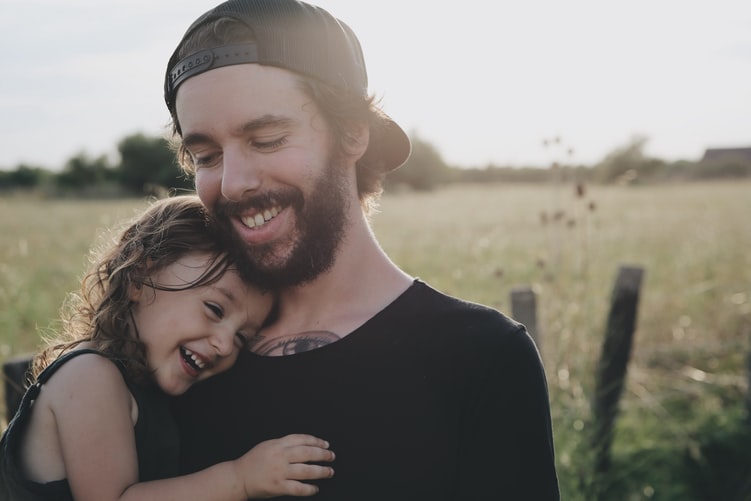 Smiles all around