Summer is here, the sun is out, and Cape Town's social calendar is teeming with a variety of events to choose from. This trendy, arty and outdoors-orientated city comes alive in the summer, and whether it be live music, theatre, wining or dining; there is a festival for you.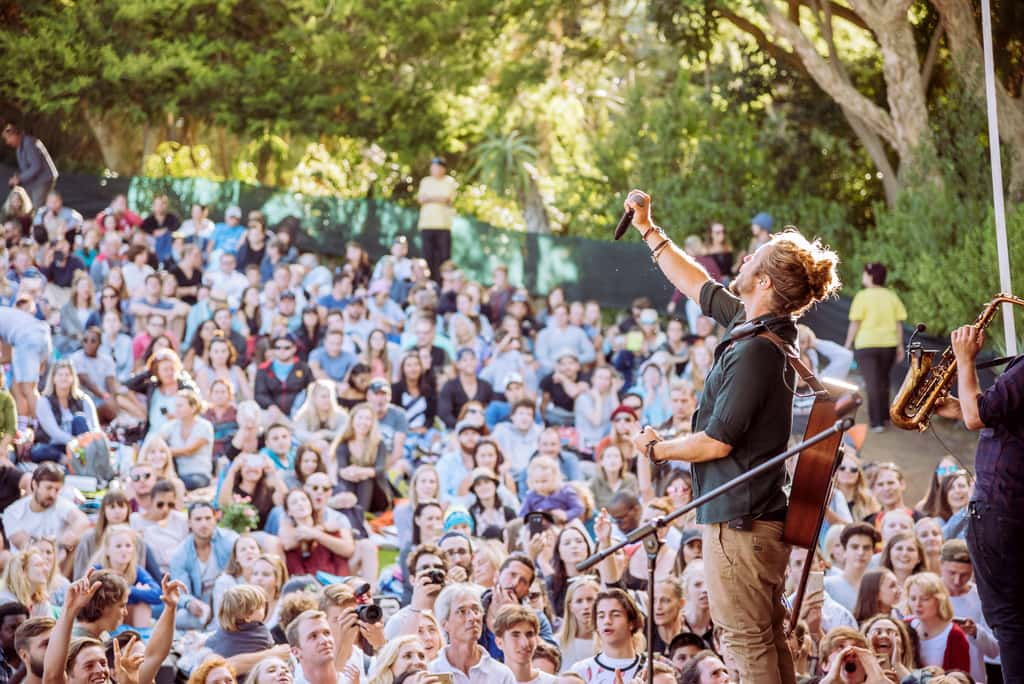 Photo: Kirstenbosch Concert
Known for its outdoor and active lifestyle, Cape Town pulls out all the stops in the summer, and this year is no exception.
Join the world's largest running series for this year's Color Run. Described as the 'Happiest 5K on the Planet', this series aims to promote health, happiness, and community togetherness.
The untimed, five-kilometre race is happening on the Seapoint Promenade on the 10th, and the finish line hosts the awesome Finish Festival.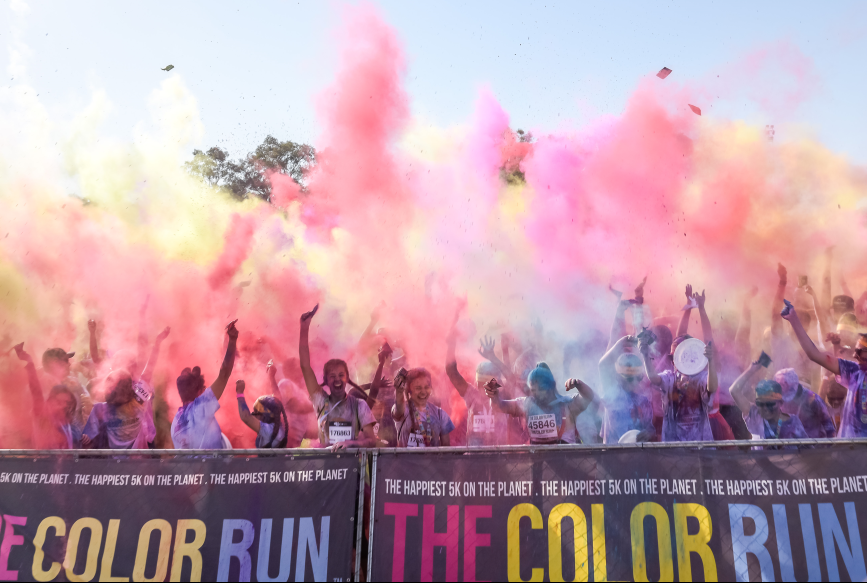 Photo: Color Run
If exercise is your thing, but you prefer the tranquil outdoors and self-reflection - the Cape Camino Experience is a must-try. This nine-day pilgrimage traces a circular route around the Cape Peninsula for about 160 kilometres.
This community-owned initiative is a great way to appreciate nature and find spiritual growth but is also an important asset to the local communities.
If you're a bit more for the action and crowds, then the FIA World Rallycross Championship is for all you motorheads out there!
Rallycross is a combination of rallying and circuit racing, bringing you head-to-head, short-distance racing on mixed surfaces like gravel and asphalt. Not just hardcore, these speedsters drive RX Supercars that can drop 0-100 kilometres in less than two seconds. That is faster than an F1 car!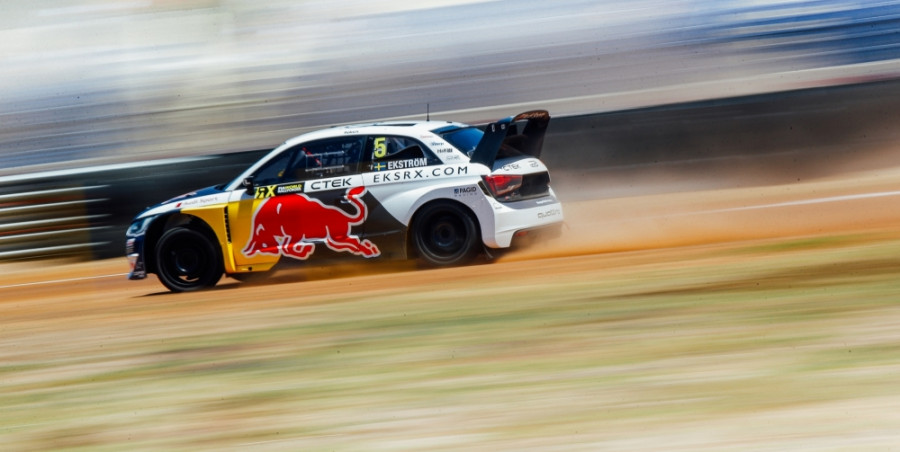 Photo: Rallycross
Speaking of motor-power, the Festival of Rebels is a motorcycle lifestyle festival powered by the one-and-only, Harley-Davidson Africa!
Cape Town will be hosting the first edition of this two-day festival at the Castle of Good Hope (Stop 18), hosting live entertainment, over 40 SA bands and DJs, 2 stages, and over 150 food, lifestyle, fashion and motorcycle stalls.
Celebrating all things powered by a piston, this festival also gives you a great opportunity to see inside the historic castle walls or even take a tour around.
As far as lifestyle events go, Cape Town is full of them. A city full of creatives, entrepreneurs and cultural influence - markets, fares and expos are easy to come by. Try out two of the city's most anticipated market events in the form of both the KAMERS and Constantia Gift Fair. Just in time for the festive season, these events showcasing everything from handcrafted decor and fashion to artisan food and wine. The best place to see proudly South African creativity, innovation and entrepreneurship.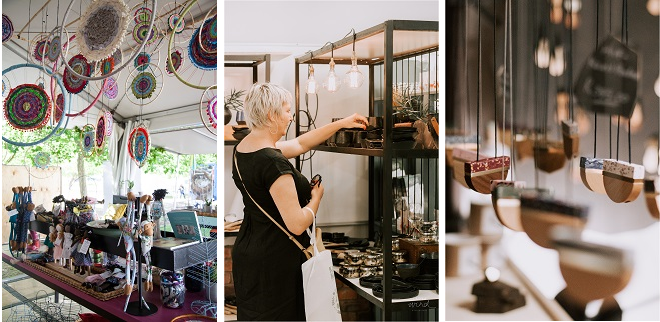 Photo: Kamers
Site: https://joburg.co.za/kamers-makers-2019-joburg/kamers-makers-2018-2/
While most of Cape Town's events pay respect to the city's phenomenal wine culture, wine isn't the only thing we drink. Try out a tasting at any of these great November events, head to your favourite or try out a few. Coming up, the city is hosting the International Tequila Festival, and the Cape Town Festival of Beer (both located near stop 12), Pinotage on Tap, and of course the Franschhoek Cap Classique and Champagne Festival. Why not check them all out?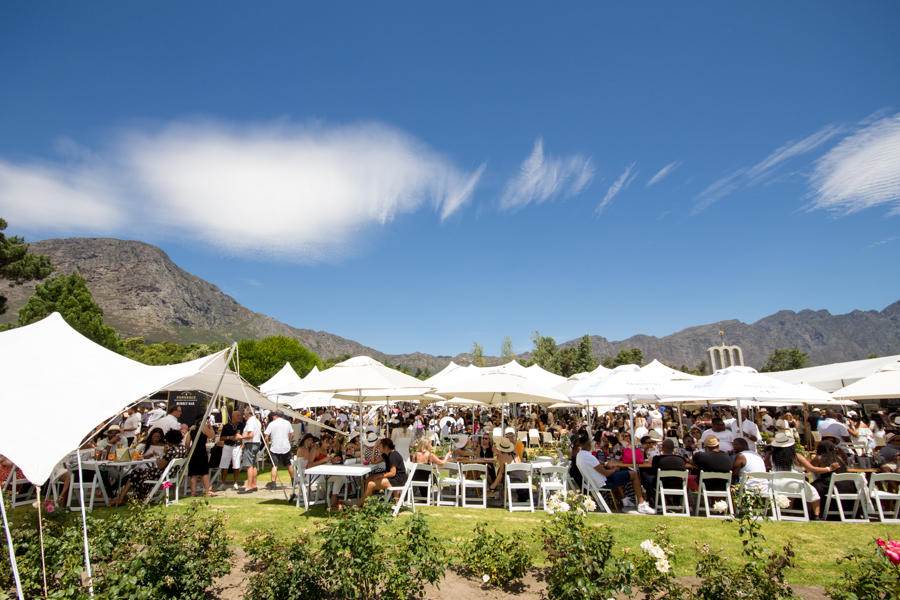 Photo: Franschhoek MCC
There is always something for you to enjoy with the whole family too. Looking for a laugh? Book a ticket to the side-splitting Big 5 Comedy Show, or swing your hips to the local rhythms at one of the Mirage Forever Summer Concert Featuring The Kiffness and Majozi.
We know that holiday expenses can rack up fast when you're having fun, so Nedbank Private Wealth is offering you FREE entry to the V&A Waterfront Motor Show (Stop 1). The 2nd edition of this show brings to Cape Town some of the most exotic automobiles from all around the world. Pop in to the Silo District and get up-close-and-personal with vehicles from your childhood, or view the new offerings from luxury manufacturers such as Aston Martin, Porsche, Lexus and McLaren.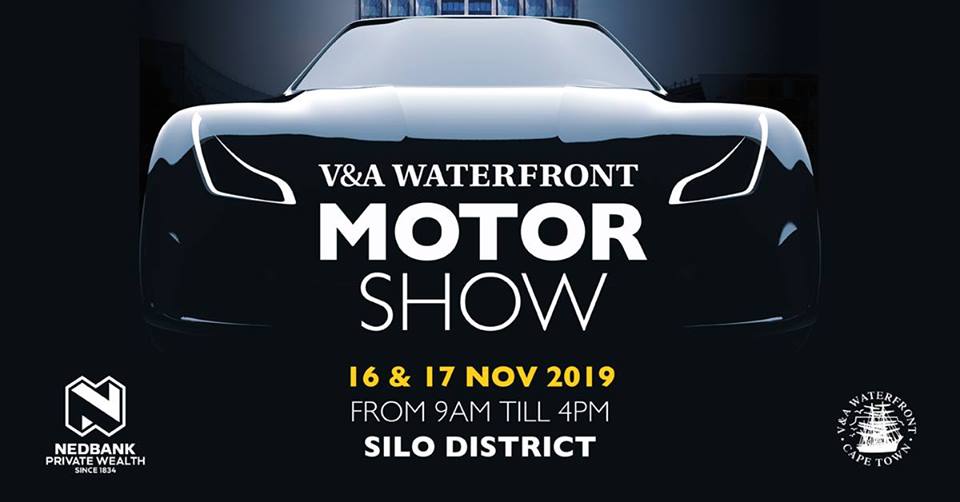 Photo: Motor show
As an added bonus, City Sightseeing will be showcasing our authentic London sightseeing bus. So, come along with City Sightseeing to see our awesome vintage display.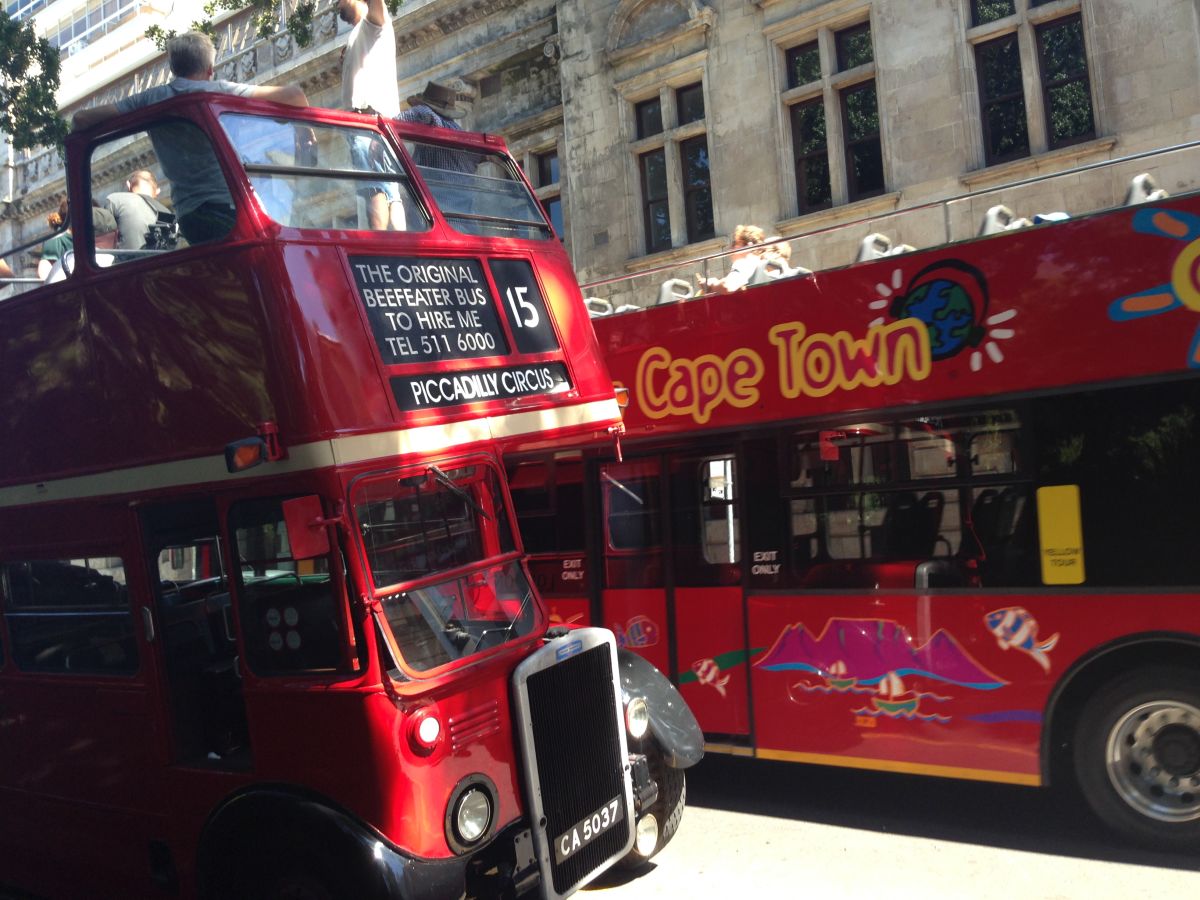 Photo: City Sightseeing
Try check out these other FREE family-friendly events for even more arts and culture!
● Take the Stage Presents School of Rock