July 2020
Cape Town has become the go-to African destination for film and media productions. Both the local and international film industry have shot incredible works of art in this innovative epicenter for visual storytelling. And there is no wonder why. With the Mother City's backdrop of Table Mountain, the ocean, sweeping landscape and vineyards, it is not surprising why Cape Town has become one of Africa's leading film and media hub.
Below we showcase a few of the productions made in the Mother City.
For a day of binge-watching and sightseeing from the comfort of your couch
If you are in the mood for series, a great start is Homeland, Season 4 specifically. In this specific season of the binge-worthy thriller/drama, CIA Operations Officer Carrie Mathison (Claire Danes) continues her fight against terrorism, this time in Islamabad, Pakistan - or should we say, Cape Town? Where Woodstock and Observatory were portrayed as the home village of a Taliban leader, on to the Franschhoek mountains which served as the backdrop of the Afghan Hinterland.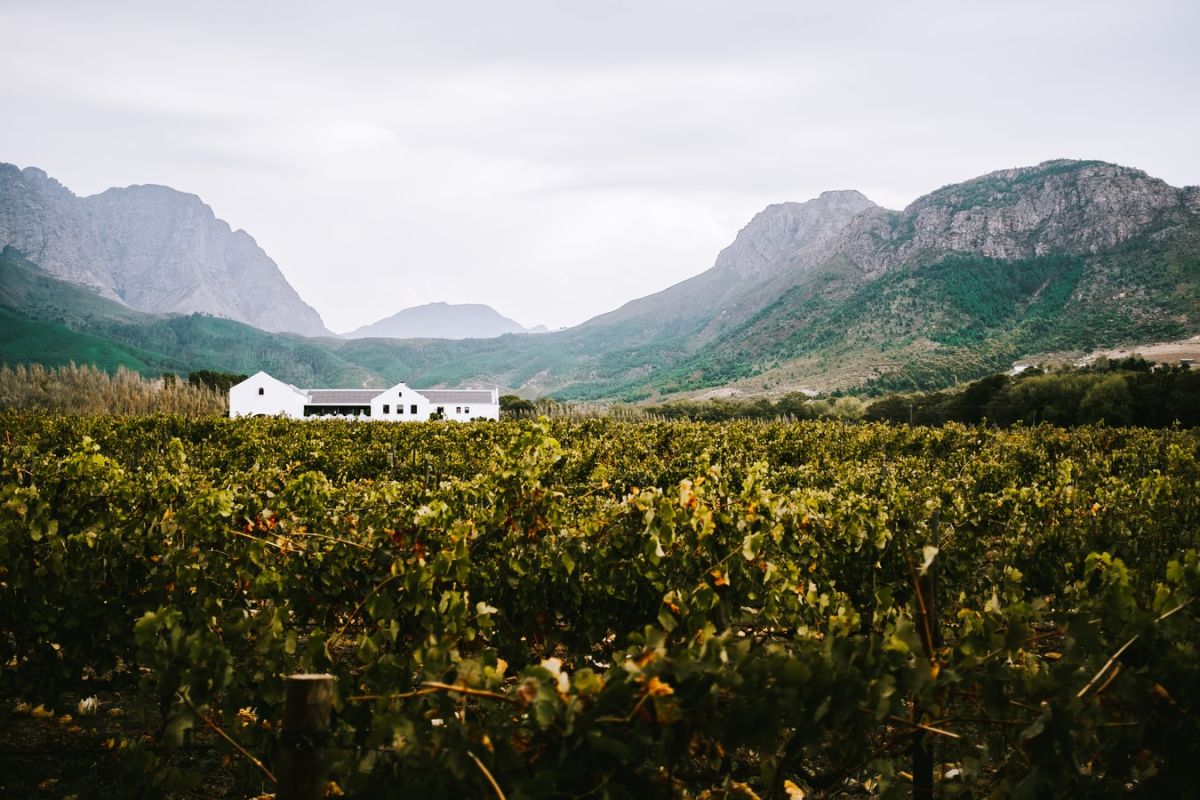 Franschhoek Mountains
Or if you are looking for a sci-fi series you may want to watch Black Mirror. In Season 3, which is set in a small coastal village, a shy young woman named Yorkie and party girl Kelly strike up a powerful bond that seems to defy the laws of space and time. While the village might look as if it's somewhere in California, Capetonians will immediately notice where most of the scenes were filmed. The exterior of the futuristic facility where the elderly Kelly is nursed is none other than the Waterkloof Restaurant in Somerset West. And you'll also see the Twelve Apostles Mountain Range in the background of the beach scene when Yorkie and Kelly have their argument.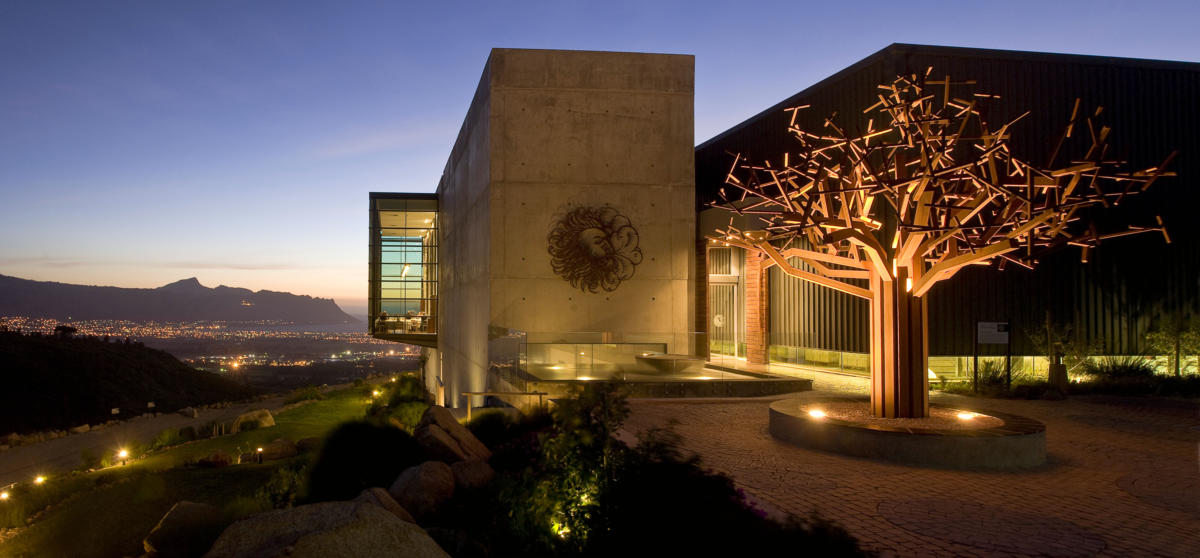 Waterkloof Wine Farm
In the mood for an adventure? Why not watch Black Sails. When driving down the N2 highway past Cape Town International Airport you may be forgiven for wondering what three full-sized galleons are doing in the middle of an open field. This is the location of Cape Town Film Studios and the filming location for the Starz original series Black Sails. This high-budget production with special effects, a young attractive cast, was a major distribution deal. All 4 seasons were filmed in this studio and set. Incidentally, Cape Town Film Studios has also been used for many other local and international productions including Eye in the Sky, Last Face, The Dark Tower, Dredd, Nelson Mandela's Long Walk to Freedom, and Mad Max Fury Road.
A day of memorable movies
If you are in the mood for a movie showing off the beauty of our city, maybe start with an iconic one that celebrates the incredible true story of the South African rugby team winning the World Cup of Rugby in 1995. In the movie Invictus, filmed in 2009, it shows off several classic locations, such as the Newlands Rugby Stadium as well as Robben Island.
Or if a face-paced action is more your scene, Safe House features a diverse mix of the Mother City.
A dangerous prisoner (Denzel Washington) is escorted from a compromised safe house by a CIA Agent (Ryan Reynolds). Pursued by sinister figures who conspire to stop them, they have to rely on each other to survive. Set in the Mother City, Safe House has plenty of scenes that will make South African viewers feel right at home, from Table Mountain to Langa to the city centre. Keep a keen eye out in the nervy action-driving sequences – you may catch a street scene that you know, as many of the car chases were filmed in the city centre and Bo Kaap.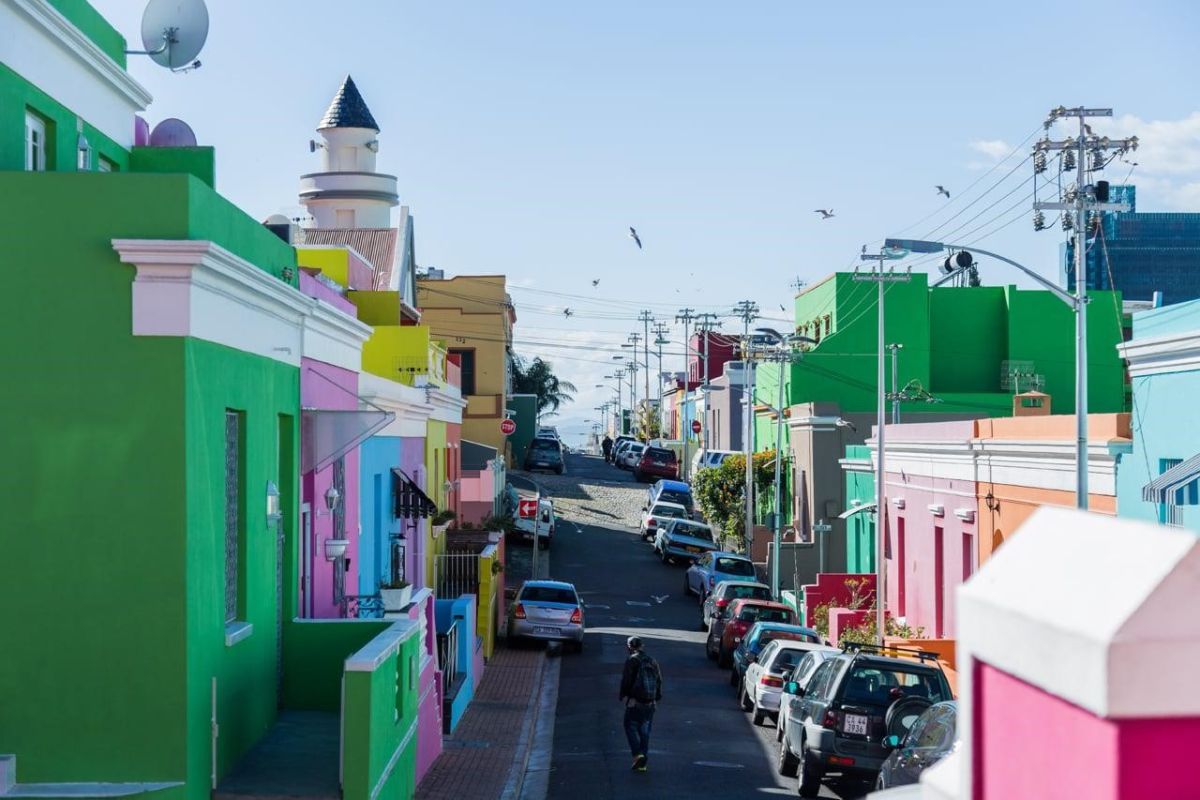 Bo Kaap
Another epic action movie is Tomb Raider where the fierce daughter of a missing adventurer discovers his whereabouts and embarks on a heroic journey to rescue him. Unlike Safe House, Cape Town locations were used to stand in for various places around the globe, with Hout Bay Harbour being transformed into Hong Kong with floating walkways and restaurants.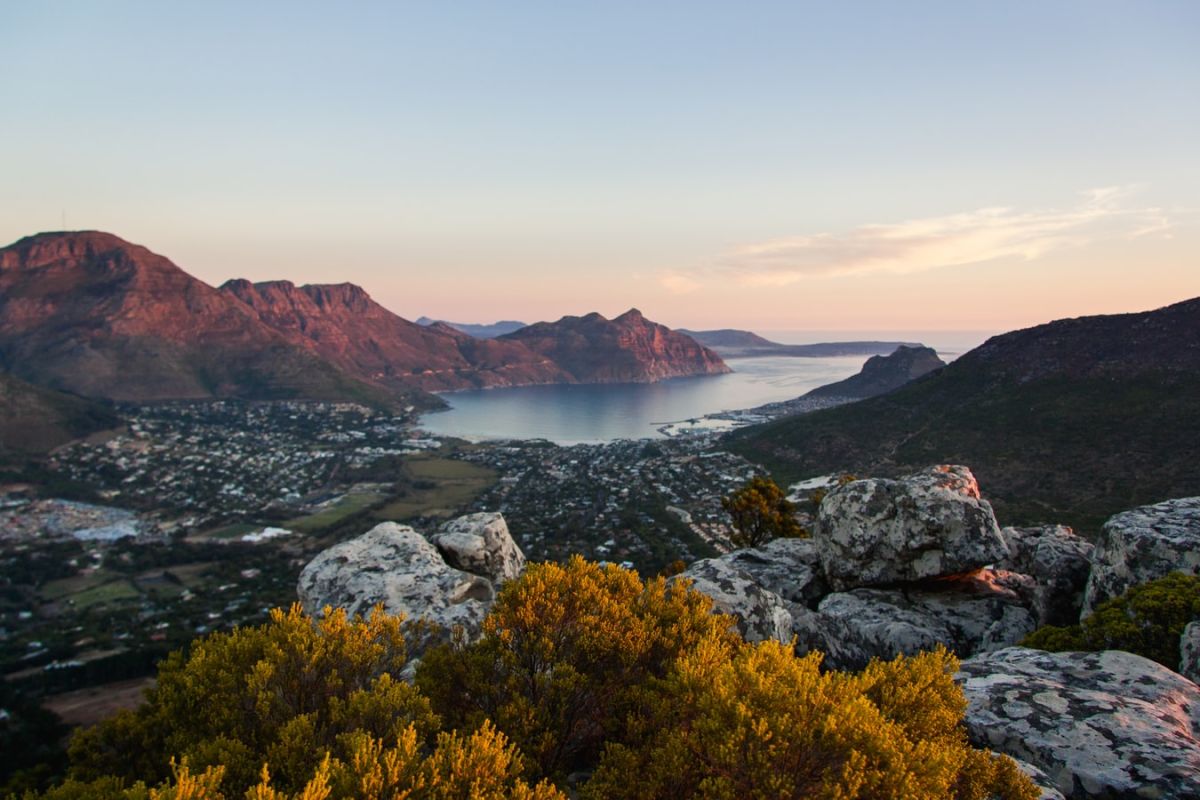 Hout Bay
Should your TV viewing be interrupted by ads, you may recognize the famous Chapmans Peak Drive. Did you know that Mercedes Benz has filmed two of their international commercials on our winding road which trails the western coastline? The second poignant commercial won an award at the global Cannes Lions of 2018.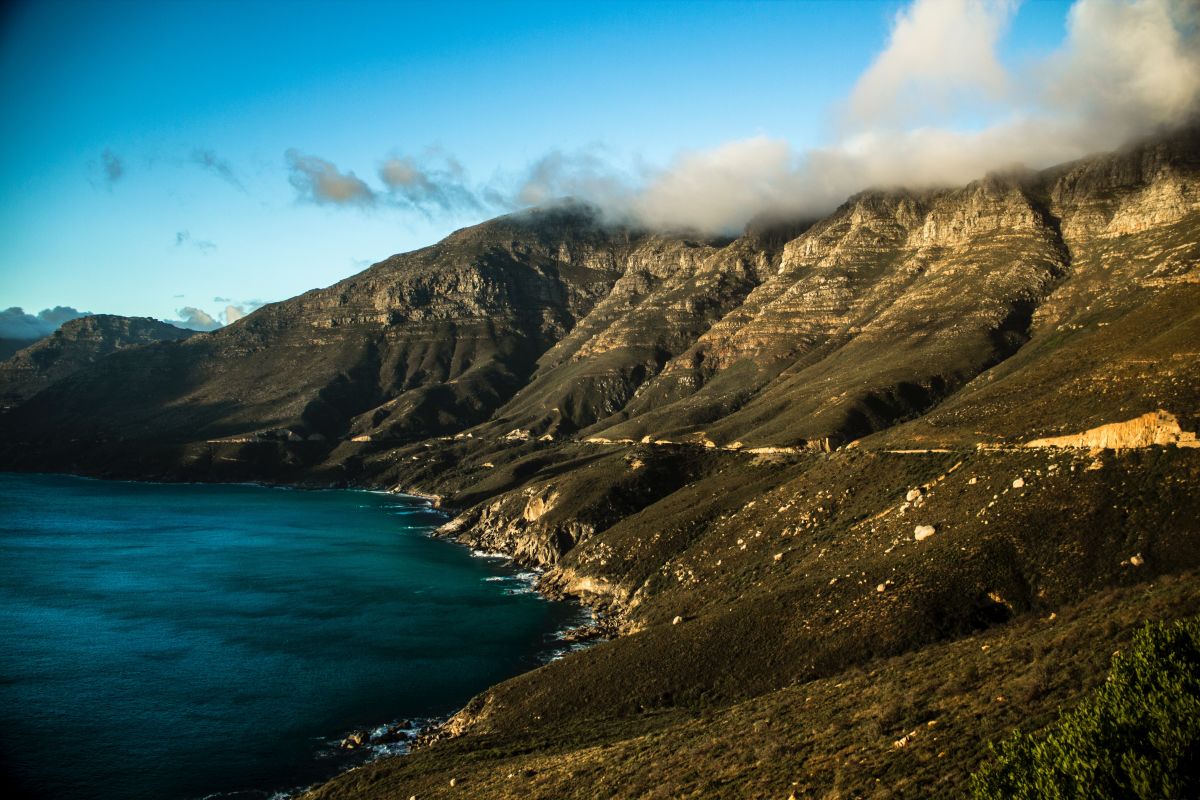 Chapman's Peak Drive
There is nothing better on a cold winters day than staying indoors, with your favourite series or movie. And even more special when you recognize the scenery. It is no doubt that Cape Town will continue to provide its beauty as a backdrop for numerous ads, series, and movies. Be sure to be on the lookout when next you are relaxing on the couch!