There is never a shortage of fun festivities to tickle your fancy as the New Year comes around. So-much-so that it actually becomes almost impossible to pick just one. You've probably partied your way into the new year, but what about New Year's Day?
On your marks, get set, swim!
Whether you partied into the early hours of the morning or are just trying to kickstart your New Year's fitness resolution, get up and get active and make your way to Clifton 4th for the Clifton Cold Water Mile. Also known as the New Year's Day Swim, this annual event is a challenging, yet fun, timed swim, open to anyone who wants to join. If you're not brave enough to face the cold Atlantic Ocean, then come along as a spectator and watch the action from the comfort of your beach towel.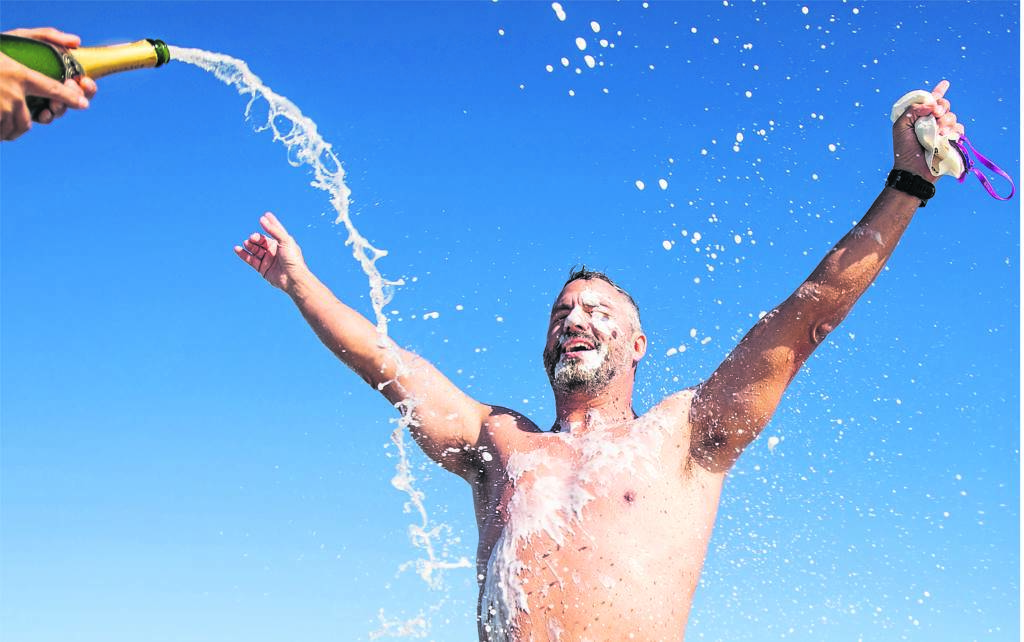 Name: Swim
When: 1 January at 12:00
Where: Clifton 4th (Stop 8)
Cost: R200 per entry
Fill up on some seafood sustenance
Tobago's Restaurant at the Radisson Blu Hotel Waterfront is starting the year off with a culinary feast with their Day After The Night Before Sea Side Grill. The seafood buffet couldn't be more fresh as the chefs move their grills and skills right onto the terrace and cook and replenish the 3-course buffet right in front of you. Come and enjoy the live entertainment, cooking spectacle and an uninterrupted 180-degree view across the water. On top of it, kids under 12 years eat half price and those under 5 years eat for free. Just note that booking is essential!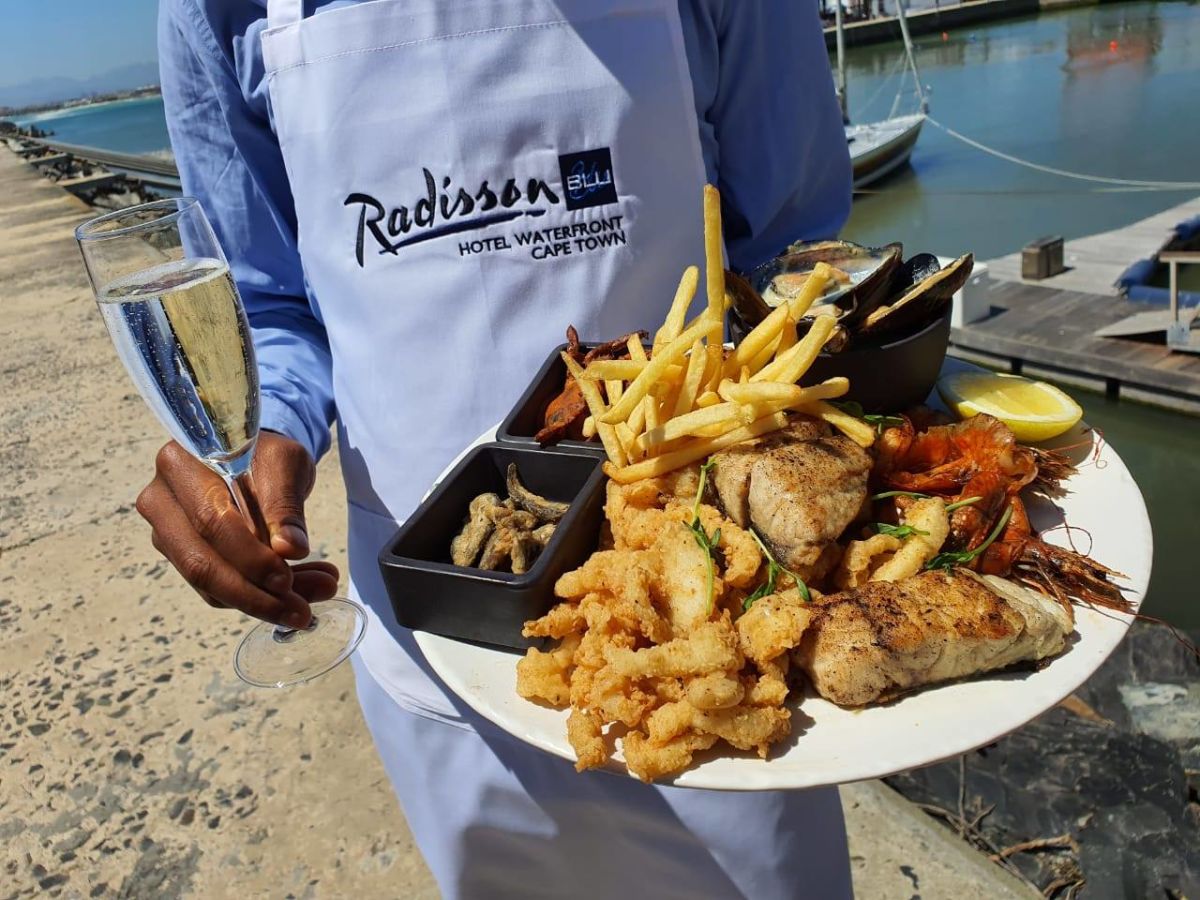 Name: Seafood
When: 1 January at 12:30
Where: Radisson Blu Hotel Waterfront (Stop 1 or 12)
Cost: R495 per person
Do New Year's all over again with a Second New Year
Steeped in history and a South African tradition, the Kaapse Klopse (or Tweede Nuwe Jaar) is an annual street parade celebrated on the 2nd of January. Back in the 17th century, slaves in the Cape were not permitted any holidays or days off, except for the day after New Year's when their masters were sleeping off the antics of the New Year's parties the day before. This date took on great significance as an opportunity for revelry and wild self-expression, and was always marked with vibrant song and dance out in the streets, but is now a celebration of life and new year, rather than a reflection on the days of slavery.
The Kaapse Klopse (also Cape Town Street Parade) fills the streets of Cape Town with thousands of musicians, singers, dancers who parade through the city which culminates in vigorous dance, singing and costume competitions at the Green Point Stadium.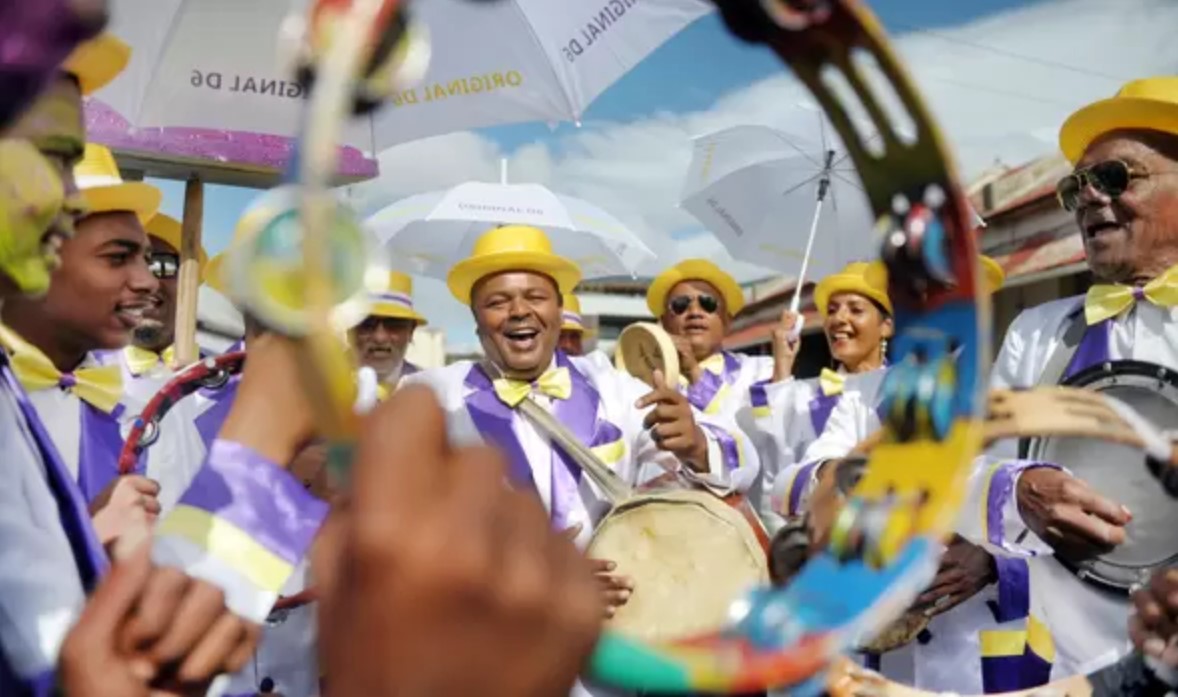 Name: Minstrels
When: 4 January
Where: Green Point Stadium (Stop 1 or 12)
Cost: Free or R100 for golden circle
Popping bottles right into the new year
This year, Shimmy Beach Club will be hosting another instalment of Pop Bottles New Year's Day. This lifestyle event will be celebrating the new year with all your favourite hits, DJs and hottest SA talent at one of the city's most loved venues. Sponsored by Power Play Energy Drink in association with Channel O, you can be sure that this will be a premier event for you to enjoy.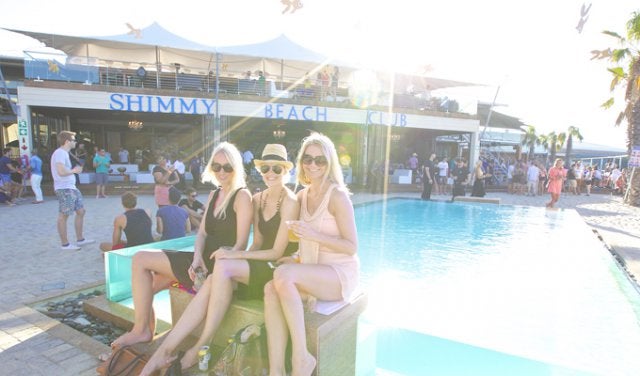 Name: Shimmy
When: 1 January at 12:00
Where: Shimmy Beach Club (Stop 2)
Cost: R149 - R300 per person
Reviving the art of Swing
This time around, the popular Silo Concerts brings you This Thing Called Swing; a night dedicated to swing dancing and big band music. Dress up and bring your dancing shoes to celebrate the thirties and forties on the dance floor while swinging to the 20 piece band and international swing DJs.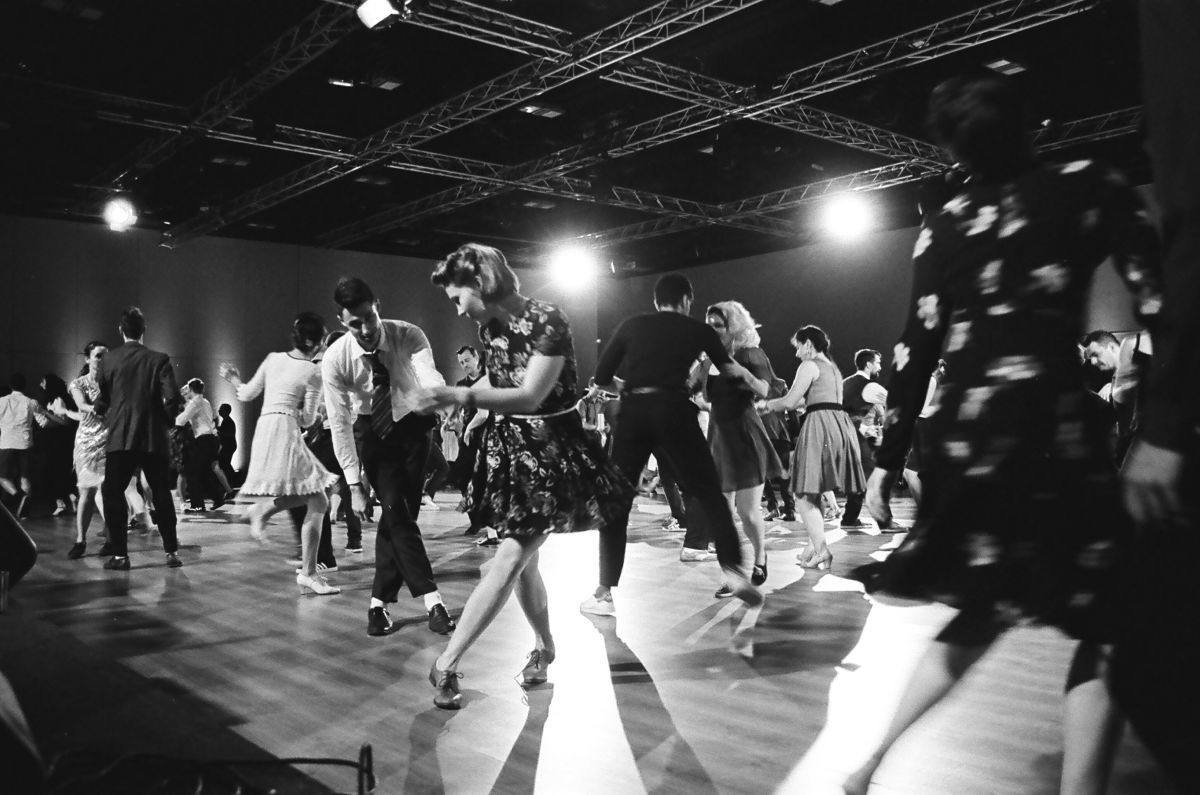 Name: Swing
When: 3 January at 19:00
Where: The Silo District (Stop 2)
Cost: Free
An ode to the roaring 20s
Celebrate the 100 year anniversary of the twenties with a glamourous and decadent Gatsby-themed evening right on the water's edge, sipping cocktails on an open-air terrace underneath the stars with Party on the Pier.
Media partners, GQ and Glamour, and pouring partner, Johnnie Walker bring you a line-up of international DJs and incredible food and drink packages. The more people in your party, the more freebies you'll get, so be sure to book early and bring everyone along in your best Gatsby outfits.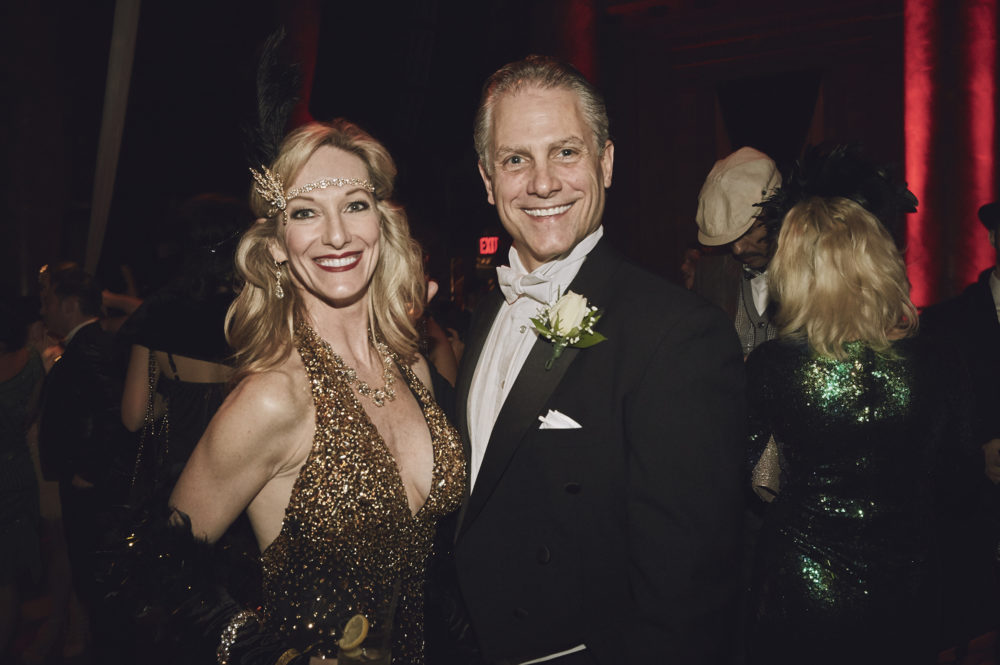 Name: Gatsby1
When: 1 January at 14:00
Where: LIFE Grand Cafe V&A Waterfront (Stop 1)
Costs: R2 200 per person
So, no matter your NYE plans, NYD in Cape Town has just as much to offer to suit any taste or preference.