September 2020
We live in a city with such colourful and beautiful cultures, and on Heritage Day on 24 September, we can get together to celebrate our diversity.
Spend the full day onboard with City Sightseeing and explore one of the many options below to celebrate the public holiday with us. With our South African Family Packages, you qualify for a special price of only R390 for 2 Adults and 2 children for a full day pass on all our operational routes. So, no need for you to drive, let us do that for you.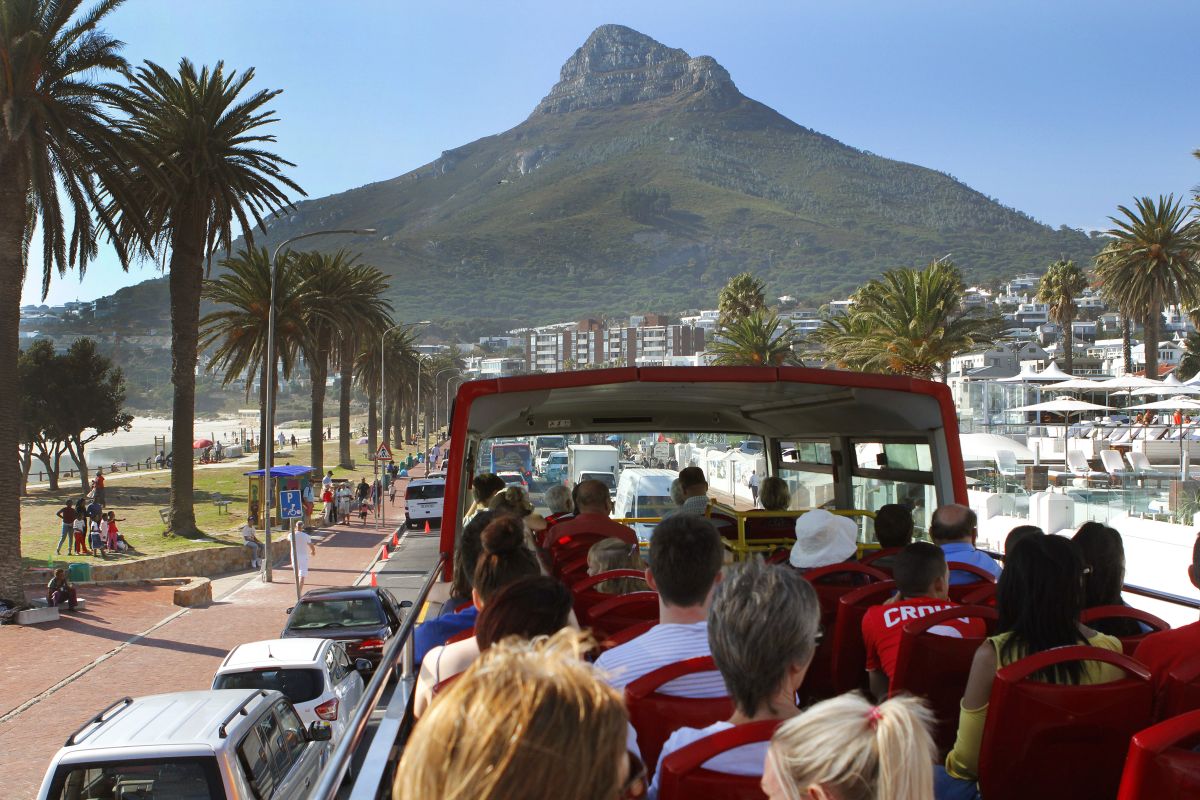 Red Bus
We recommend starting the day at The V&A Waterfront where Stop 1 is located. As the V&A is also celebrating their 25th Anniversary you may even be lucky enough to enjoy some live African entertainment in their amphitheatre or listening to one of the many troupes of buskers that entertain guests throughout the Waterfront. For something light to eat, head over to the Watershed, grab a coffee, and sit outside in the fresh air.
Once you've had a light breakfast or coffee to start the day, jump on board and explore the city with us. With so many attractions to choose from you'll be spoilt for choice, especially if you would like to learn about Cape Town's many cultures and history. But what better way to celebrate Heritage day than eating local cuisines or even some traditional braai. Especially considering that this holiday has now been dubbed 'National Braai Day', there is nothing better than the smell of a braai, the sizzling of meat and fresh air spent with family and friends.
Let somebody else do the braaing.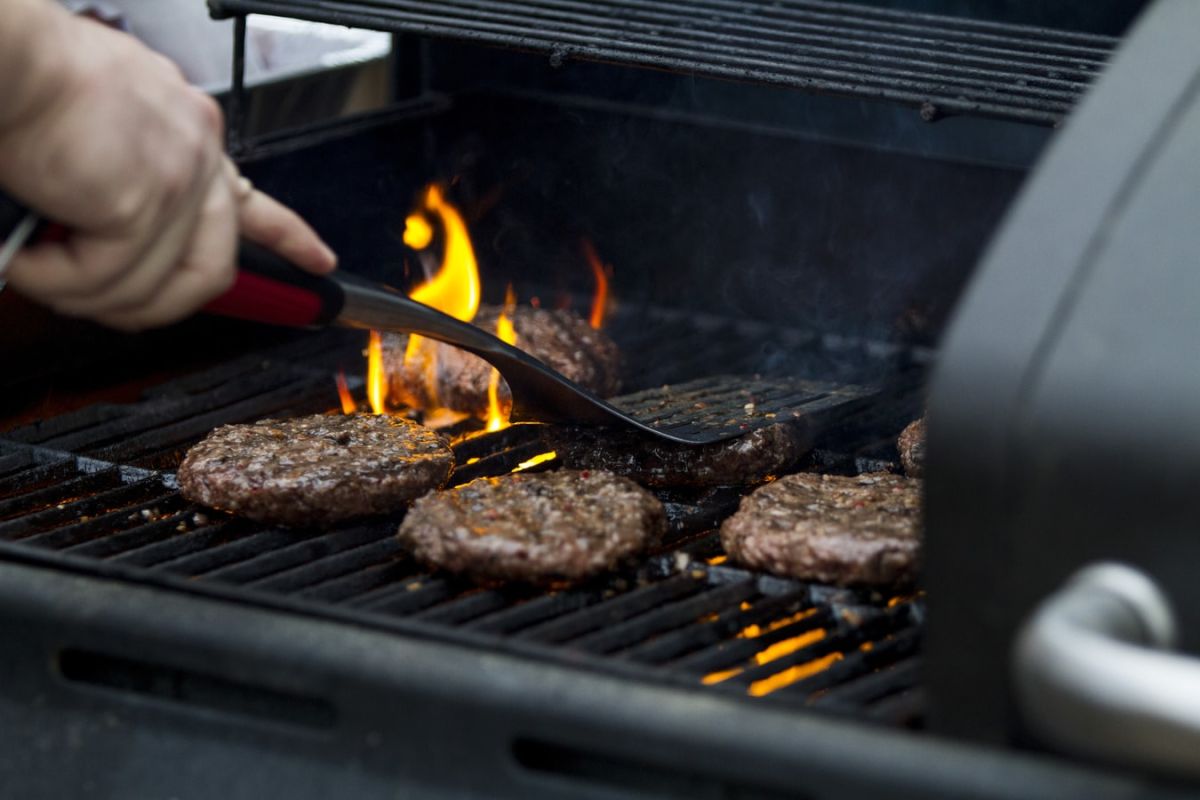 Braai Day
Take our Blue Route, and jump off at Stop 21 in Constantia. Klein Constantia Wine Estate is celebrating this holiday with a gourmet 2 or 3-course braai menu. Have a delicious lunch under their beautiful Jacaranda trees that are in full bloom. Let their chef's do the braaing, while you sit under the trees, enjoying their award-winning wine and a true gastronomical braai.
La Parada at Constantia Nek, as well as their restaurant on Bree Street, is celebrating Heritage Day with a fantastic offering of live music. They'll be bringing a host of local South African artists, and to make the day a little more interesting, they are encouraging patrons to wear their favourite South African Attire. Dress to impress and enjoy their large menu, with refreshing cocktails, a good vibe, and have your face painted in traditional South African style. The Heritage Day special brunch menu and celebration will be happening between 11 am and 5 pm.
Are you the braai master?
One of our favourites braai locations is at Oudekraal. This secluded picturesque spot nestled between Camp's Bay and Llundudno offers cosy caves and white sandy beaches. It has 40 braai areas available and is a perfect way to spend the day with family and friends while frolicking in the ocean. Don't forget your snorkelling gear and your braai grid.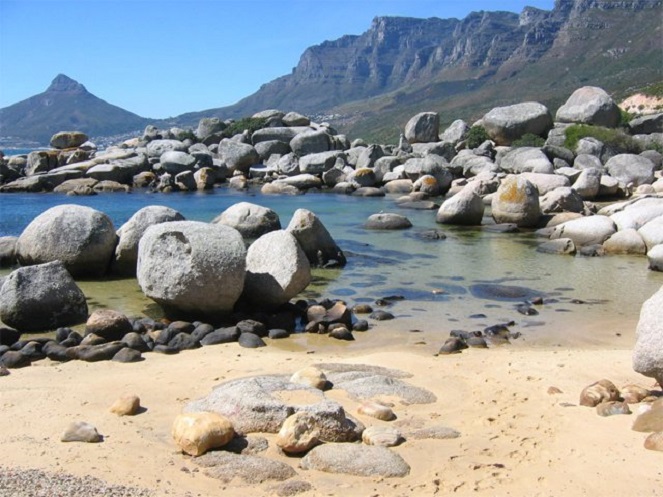 Pack a picnic basket with South African treats
If you would rather enjoy your fare, pack a picnic, include your samoosa's, koeksisters or a braai sarmie, and enjoy a lunch in The Green Point Urban Park ( Stop 12). This is a beautiful green space and is a fantastic spot to spend the day with the family, exploring the park, and soaking up the Spring sun. This park offers so much space where the kids can adventure, explore and play. Take a walk through the outdoor labyrinth whilst reading the signboards that explain all the local flora and fauna.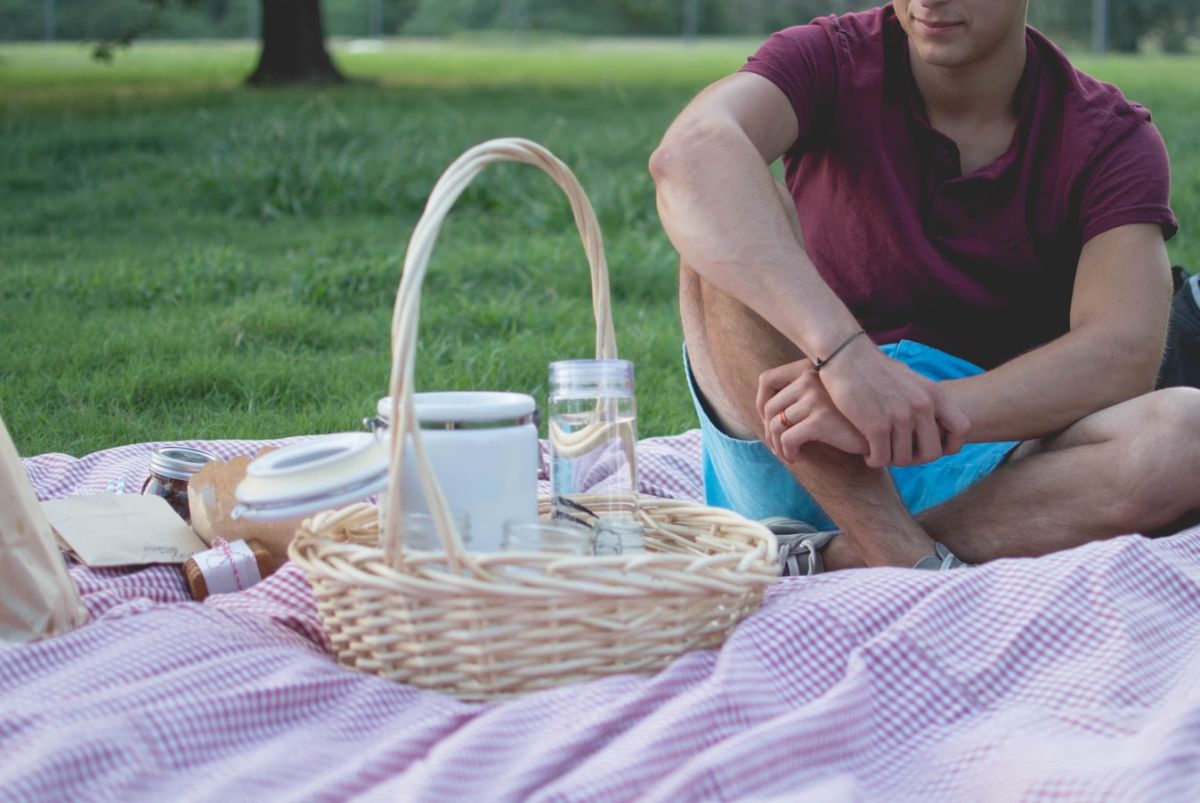 Picnic
Or enjoy your picnic lunch at Kirstenbosch National Garden located at Stop 20. Their luscious lawns are the perfect place to throw down a blanket, enjoy your favourite nibbles and enjoying a leisurely day in the gardens. After lunch, take a walk on the Boomslang bridge.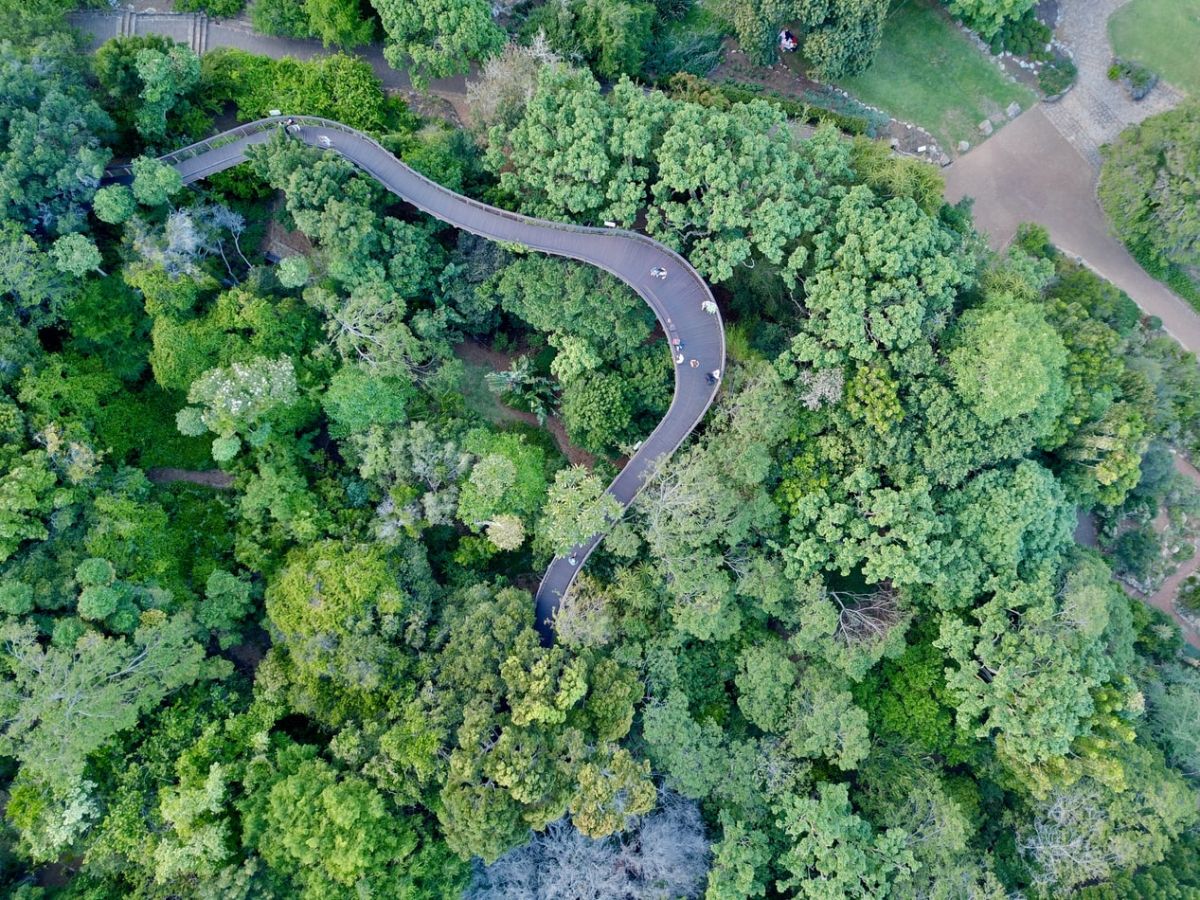 Boomslang
Heritage Day is certainly a day to celebrate our diversity, historical legacy, 11 languages, creative expression in music and the arts, as well as the delicious food we eat. There is no denying the fact that we live in one of the most culturally diverse cities in the country, so spend the day with us, exploring Cape Town, and remember to bring all your South African spirit.