National Women's day is just around the corner, and we've got the perfect way to celebrate being a woman. Join City Sightseeing and Groot Constantia Wine Estate for a weekend of wine tasting and exploring all that the City Sightseeing blue route has to offer, from Kirstenbosch Botanical Gardens to the bustling Hout Bay harbour with its restaurants and markets. Groot Constantia Wine Estate is the oldest wine-producing wine estate in South Africa with its historic buildings, award-winning wines, and breathtaking vineyards that is sure to be the highlight of your sightseeing adventure.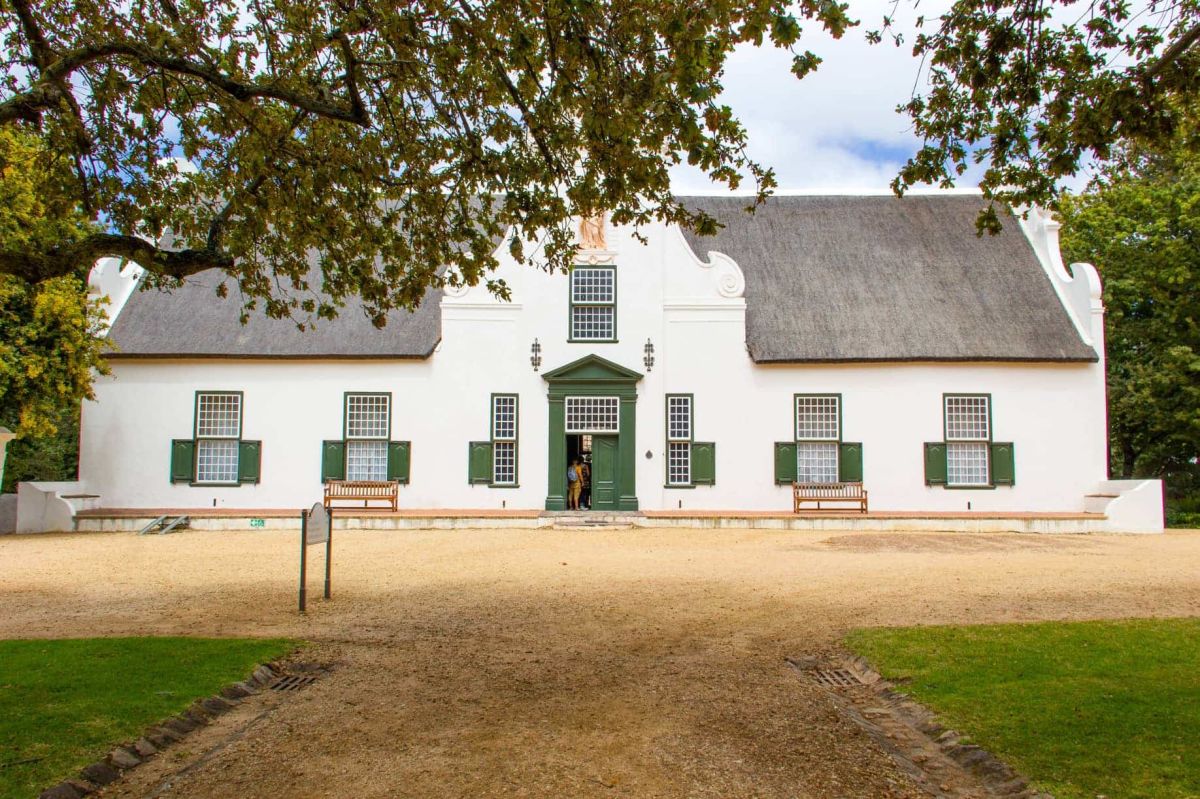 Image Source: Cape Town Tourism
What is Women's Day South Africa?
National Women's Day is a public holiday in South Africa honouring women across the country, who still face significant issues such as parenting, abuse, violence, and wage gaps. It's based on the women's march of August 1956, when South African women of all races marched on Union Buildings in Pretoria to protest the Pass Laws.
They sang a song specially composed in their honour, saying 'if you strike a woman, you strike a rock.' This expression is still used today throughout South Africa to signify the strength of women.
The Women's Day Special
Wondering what to do in Cape Town this Women's Day? City Sightseeing has partnered with the Groot Constantia Wine Estate to bring you an unforgettable women's day special from the 9th to the 11th of August. With your classic bus ticket for R220, you also get the full Groot Constantia Wine Estate Experience, a package valued at R325.
Book your bus ticket online to enjoy an amazing day out on Women's day with the hop on hop off Red Bus. Make it a wine tasting adventure with friends, or make use of our 3 for 1 kids special to turn it into a day out for the whole family. For every adult rider ticket, you get two junior rider tickets for free, valid for kids up to 18 years old.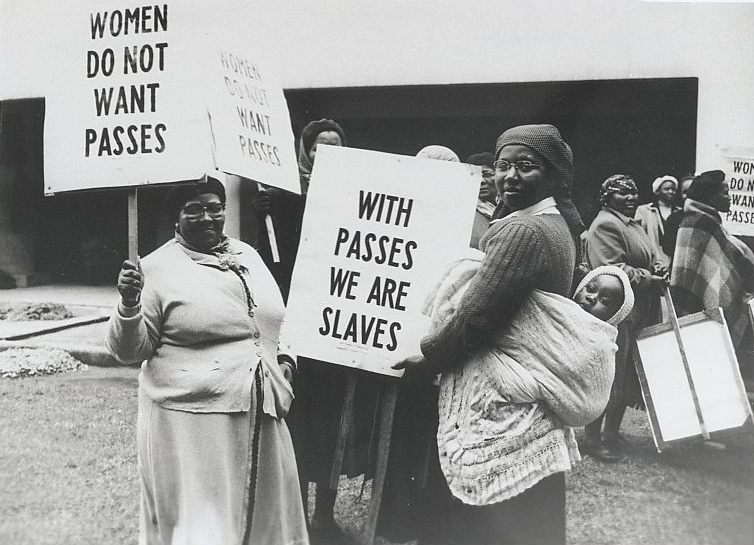 Image Source: https://theincidentaltourist.com
Celebrate Women's Day Cape Town at Groot Constantia Wine Estate.
Hop on the City Sightseeing Red Bus to follow the blue Mini Peninsula route to change over at STOP 21 to get onto the Wine Route. From there, you can take the bus to STOP 25, where you'll find Groot Constantia Wine Estate.
At Groot Constantia, your ticket will get you access to Manor House and the Cloete Cellar, where you can take a self-guided tour of the Manor, the Modern Day Cellar, and the Vineyards at your leisure. You'll also get the chance to go on a guided tour of the original Cellar, which has been producing wine since 1685, making it South Africa's oldest wine estate.
Not only that, but it wouldn't quite be a tour of Constantia without getting to enjoy some of their signature wines. Enjoy some wine tasting on Women's Day with a selection of 5 of their best wines, and get to take home your own souvenir Spiegelau Crystal Glass. Meanwhile, the kids can play on the on-site jungle gyms and run wild between the towering oak trees and gardens. They may even spot a squirrel or two.
Wine tasting tours are every hour on the hour between 10 AM and 4 PM.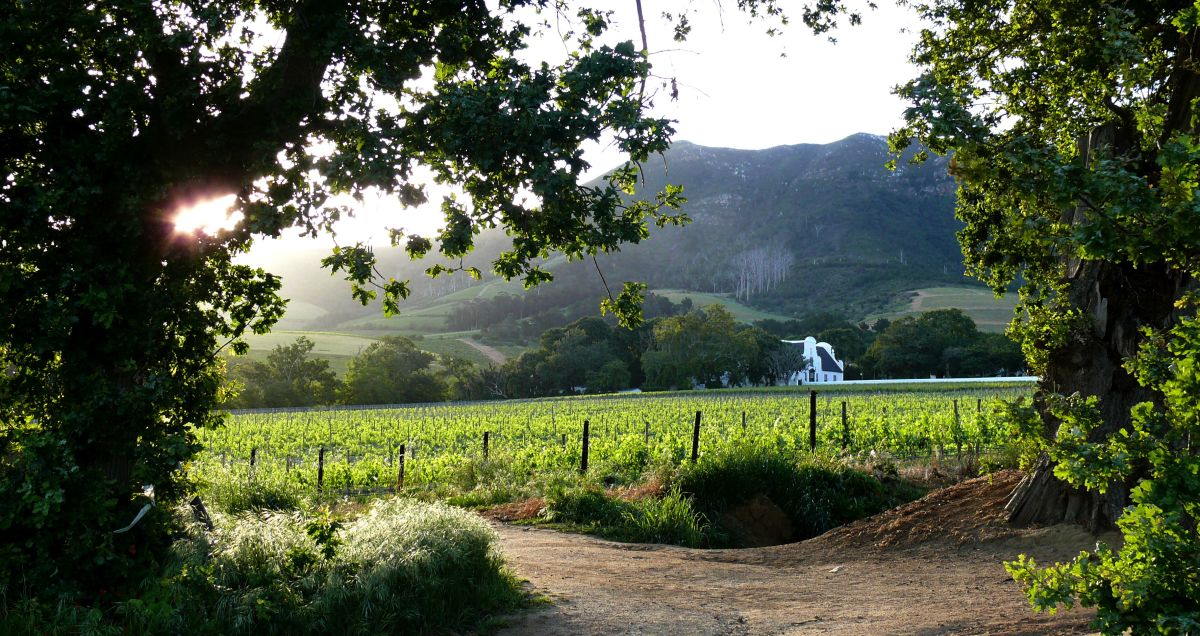 Image source: CSS
If you're feeling hungry after the tour you and your friends or family can head over to one of the two on-site restaurants, Jonkershuis and Simon's. They're top-notch restaurants and Simon's offer picnic baskets if you'd like to eat your lunch out on the sprawling lawns.
Simon's, for instance, is doing a Winter Warmer special on Friday's and Saturdays this winter, allowing you to pick 2 or 3 main types of meat, with 2 side dishes, for R150 and R175 respectively. You can find out more about their specials here.
Remember that both restaurants are very popular, so make sure you try to book in advance on Women's Day to ensure you get a table.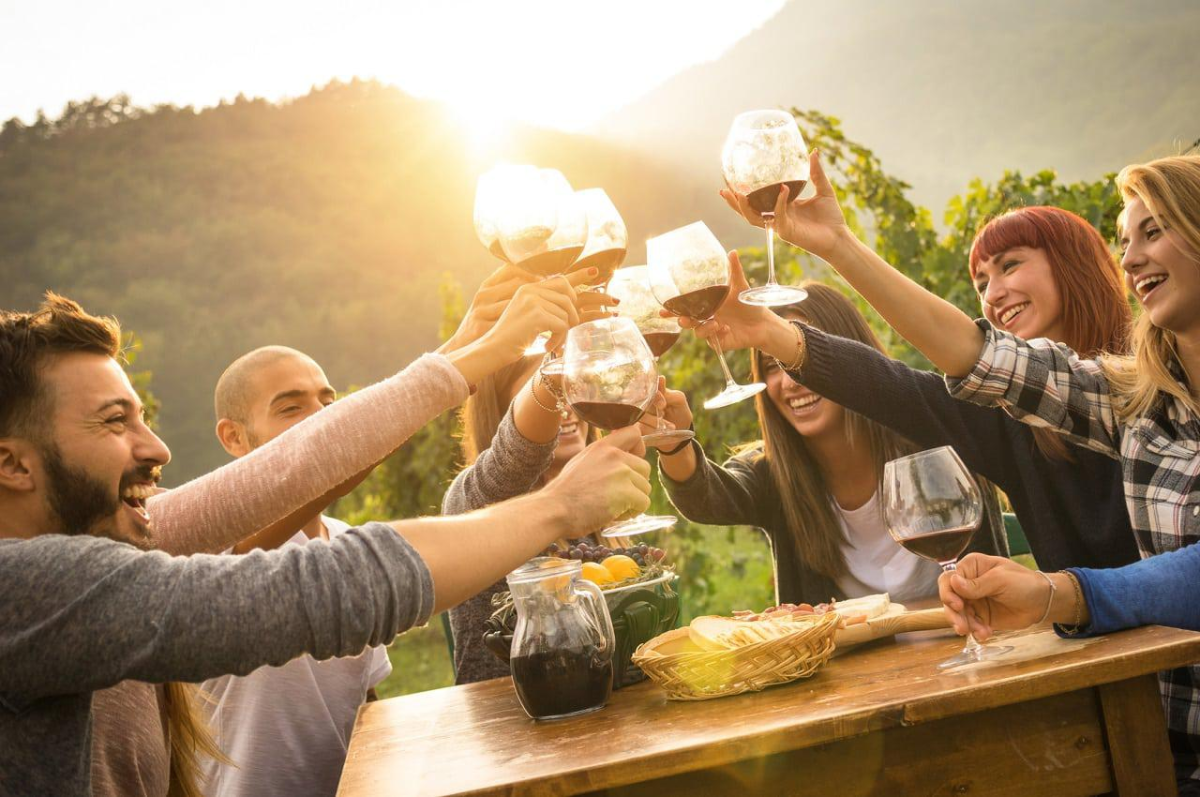 Image source: Cape Town Tourism
Join City Sightseeing for a memorable Women's Day Weekend
Book your bus ticket online or purchase it from our ticket offices at STOP 1 and STOP 5. This is also where you'll collect your Groot Constantia Wine Estate voucher, so be sure to head to STOP 1 or 5 even if you bought your ticket online. Keep your map and timetable on hand to know just when and where to hop on and hop off the bus, and dress in layers to stay comfortable this Women's Day.