June 2022
We are sure you'd agree that this winter already seems colder so far than years past. We all know the rainy days often cause a challenge as to what we can do to keep our children entertained during the upcoming school holidays.
With the winter school holidays being quite long this year, and needing to keep your kids entertained, here is a list of fun things to do as a family in the Mother City and its surroundings. You will undoubtedly find something enjoyable to do with your children!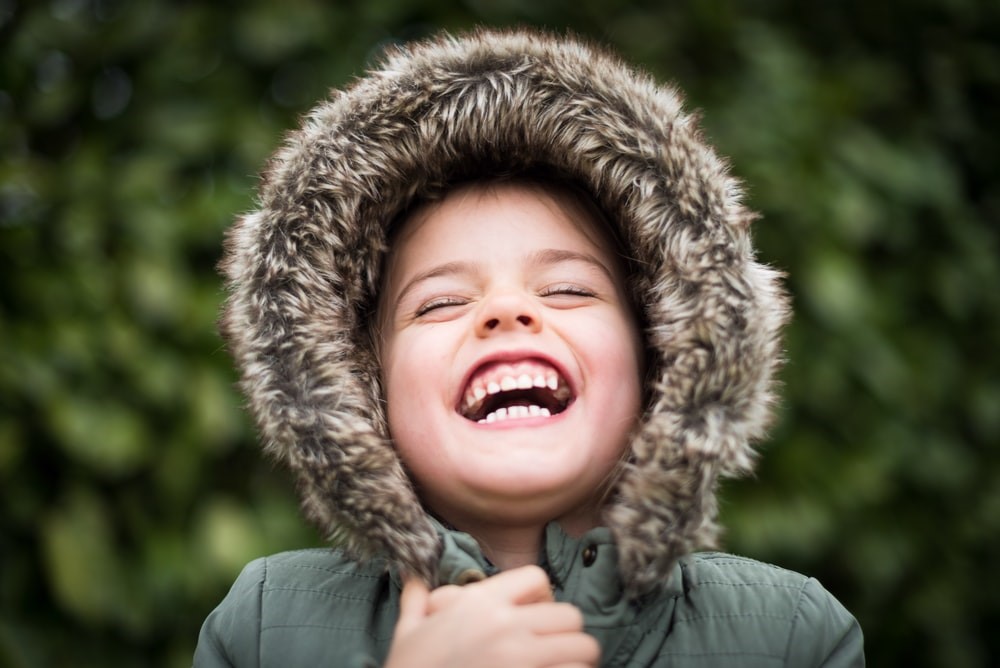 Brrrr it's cold outside
Kids Travel Free Packages with City Sightseeing
At City Sightseeing, we are known to offer the most amazing specials and tour packages in Cape Town. And we always look after our families. During the school holidays, why not join us on board and experience one of our tours, and enjoy a Kids Travel Free package price? No need to worry about the weather. You can choose to sit downstairs if it's really cold, or the upper deck has a cover at the front too in case of rain. The prices below are for a family of four, 1 adult and 2 children (aged 4 – 17 years old).
· Classic one day pass on the Red Bus – R265 (1 adult + 2 Kids travel free) (Valid for SA Citizens and available online only)
Our Cape Town hop-on, hop-off tours allow you to see the best of the city at your own pace. With over 30 stops spread across three routes, you'll have plenty of chances to get off the bus and explore the Cape Town landmarks and attractions that interest you the most.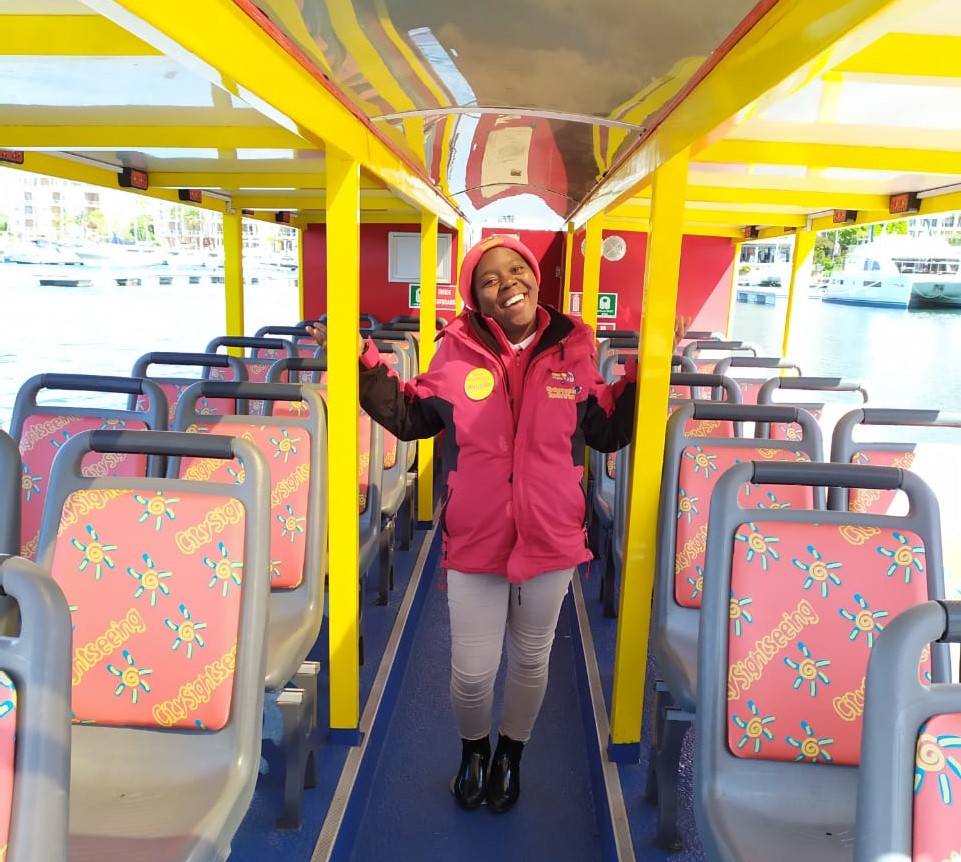 Welcome onboard
· Canal Cruise – R65 (1 adult + 2 Kids travel free) (Valid for SA Citizens and available online only)
As you cruise along the calm waters between the V&A and the Cape Town Convention Center, you'll learn more about the "suitcase of money" and other interesting stories about the canal. Pass by "Battery Park," the home of urban kayaking and stand-up paddling in the canal. City Sightseeing's Canal Cruise water taxis are ideal for getting from point A to point B while also providing a fun outdoor experience. This ticket is good for the entire day, so take your time and hop on and off at the various stops to explore this part of Cape Town.
· Harbour Cruise – R65 (1 adult + 2 Kids travel free) (Valid for SA Citizens and available online only)
The Victoria and Alfred basins are bustling with activity. On this journey, you will encounter everything from resident seals to international ships visiting our shores. Take our Waterfront Harbour Cruise to see the city from a different perspective and learn more about Cape Town's proud nautical history.
Peter Pan at the Canal Walk Theatre

The magic of Peter Pan
When the much-loved story of Peter Pan returns to the Canal Walk Winter Theatre, Capetonians will be in for a wonderful treat. In June and July 2022, Peter, Tinkerbell, and Wendy Darling, along with Captain Hook and his faithful sidekick, Smee, will transport audiences to Never Land to be amazed by all of its wonders, allowing imaginations to soar unfettered into the realms of storytelling and enchantment as the battle between Peter and Captain Hook unfolds all around them. Be sure to prebook your tickets.
Acrobranch School Holidays Special
Acrobranch, based in Constantia, is a treetop adventure dedicated to providing a unique journey for both children and adults as they move from tree to tree in lush, green woodlands. In each of their parks, they offer a variety of obstacle courses, some for children and others for generally active adults and teenagers. Amazing treetop high ropes and hard crossings with ladders, tunnels, walkways, and bridges are among the obstacles. This play park also has some amazing zip lines. Enjoy two hours of adventure and enjoyment with Acrobranch – it's a fantastic way to do something completely unique! Book in advance on their website and get a 25% discount with the code Withkids25!
Movies at the Labia Theatre
Girls' night out watching the ballet
We all know going to the movies can be an expensive outing for families, but not when you go to the Labia Theatre, located in Orange Street, Gardens. With ticket prices starting from only R70 each for adults and children, it really is an affordable option. Besides its unique and realistic theatrical experience, the Labia Theatre Cinema features a cosy coffee shop with homemade treats, a chocolate shop with sweets, chocolates, and popcorn, and an outdoor garden terrace. This makes a visit to the Labia Theatre one of the best things to do in Cape Town on a cold day. And a special treat these holidays for the girls is the showing of Swan Lake, The Royal Ballet starting from 18 June. Visit their website for more information and other screenings.
Swan Lake
Two Oceans Aquarium
A firm favourite in Cape Town amongst families (located at stop no. 1 in the V&A Waterfront). With live ocean exhibits including seahorses, octopus, rays, turtles, and fish of all shapes and sizes, this one-stop destination of all things aquatic is one of Cape Town's favourite places to visit for young and old. This world-class aquarium has over 350 species on display, and fantastic exhibits including the African penguin colony, the Shark Exhibit, and the underwater tunnel at the I&J Ocean Exhibit. Visit the aquarium's website for special offers.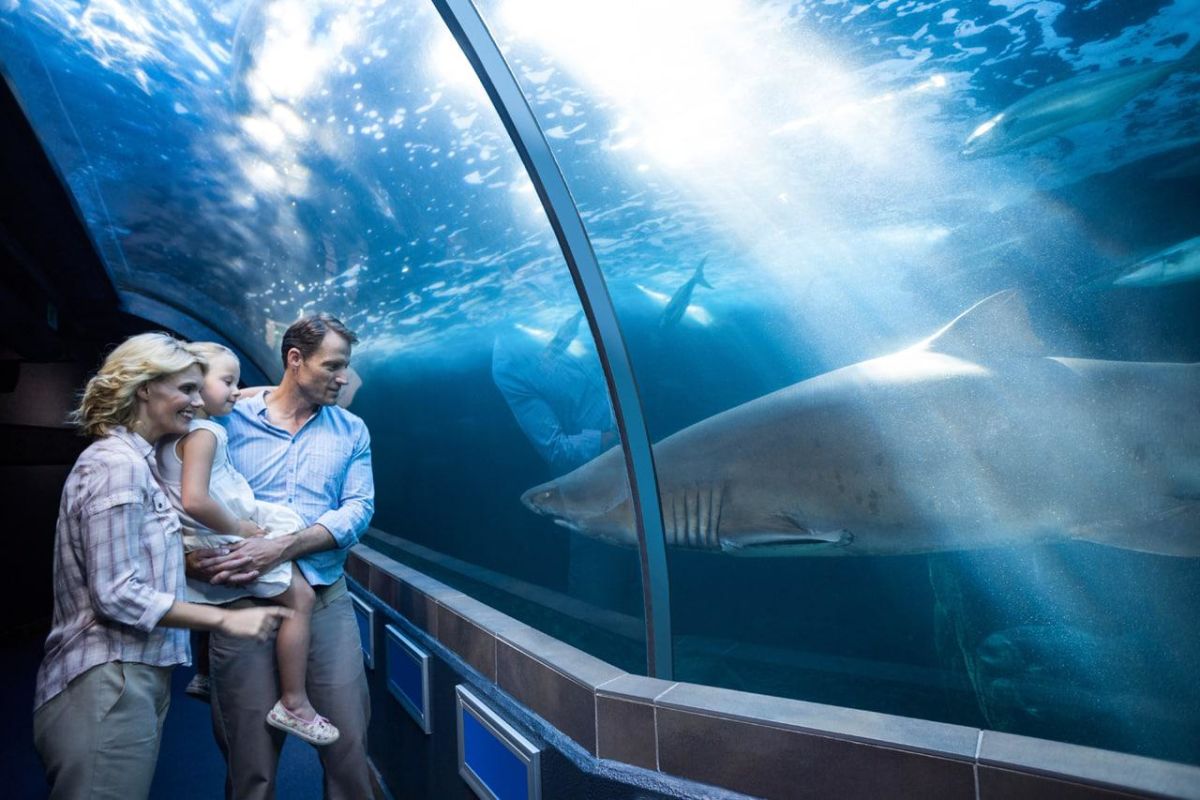 Two Oceans holiday fun
Stargaze at the Planetarium
Located in Queen Victoria St, Cape Town City Centre, and walking distance from stop no. 5, the Iziko Planetarium and Digital Dome is Africa's most technologically advanced digital planetarium. This multi-functional, world-class institution delivers digital technology to Cape Town, fostering creativity and exploration. Experience the night sky in a celestial theatre where you will be taken through the wonders of the universe. The presentations feature a fantastic audio-visual experience for both young and old. The morning show is entertaining for the entire family, but especially for the children. For space and science fans, the afternoon broadcasts are cosmic excursions. Plan in advance by visiting their website to see the daily shows.
With the long holidays ahead, it is time to plan the days to keep your kids entertained and enjoy all that the Mother City has to offer.