Are you spending your Christmas in the City of Gold? Johannesburg is a city rich in culture and history, offering a number of interesting and fun-filled activities for the whole family to enjoy. Before you dig into a Christmas feast at any of the numerous Christmas dinners taking place in Jozi, hop-on the City Sightseeing Red Bus to take a look at these fun and exciting places.
Hop off at Zoo Lake for a picturesque walk and a Christmas Lunch at Moyo
Zoo Lake is a popular spot for locals and tourists alike, and it's the ideal place for a picnic!
Stop for some lunch at the local park cafes, or take it to go so you can enjoy your lunch beside the dam. You'll likely end up enjoying your Christmas lunch with various waterfowl, so feel free to give them some bread or seeds.
Entrance to the park is free, but there are other amenities such as rental canoes and boats for your enjoyment. The Moyo Cafe also offers a fantastic breakfast and lunch buffet, and offers meals with halaal options. Lunch runs between 12:30 PM and 4:30 PM.
Tickets go from R169 to R395 for adults, and from R89 to R199 for kids.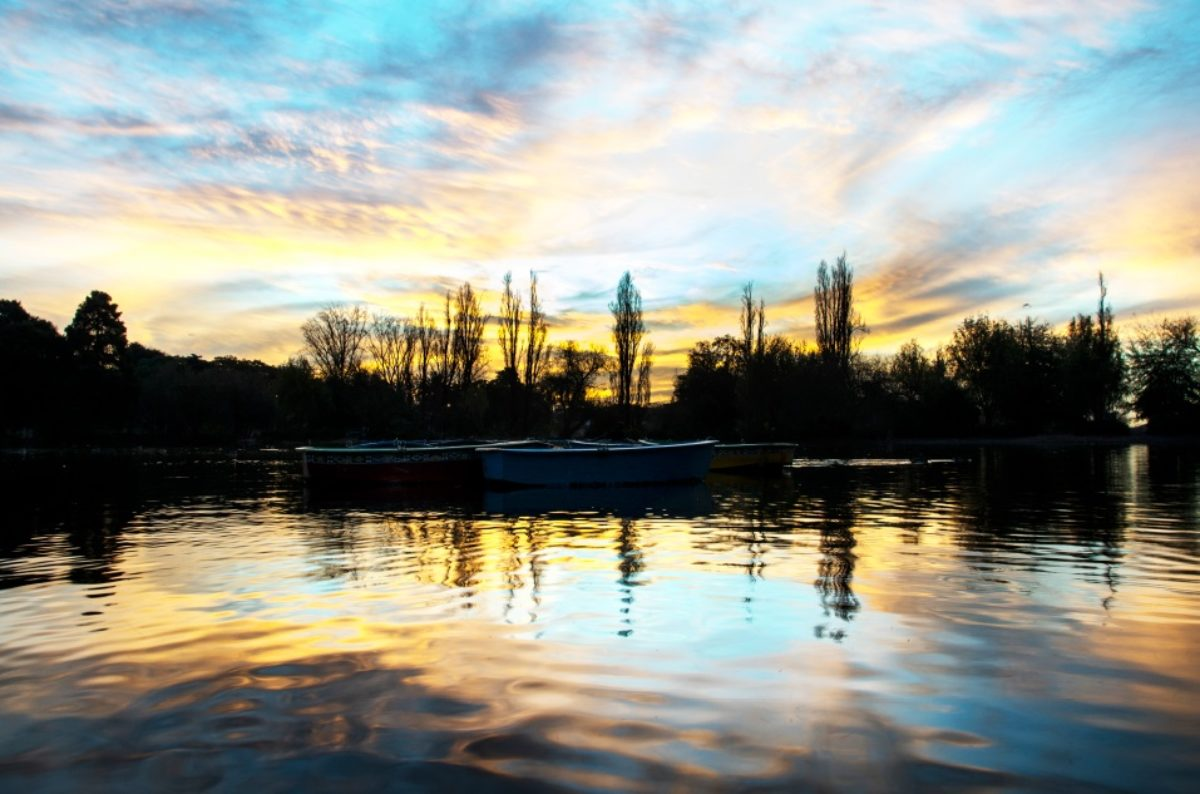 [Image Source: Gauteng.net]
Just a hop across the way is the Johannesburg Zoo, with the Big 5 and various other exotic animals
The whole family will be delighted to know the Johannesburg zoo is open on Christmas day.
Get up and close to Africa's famous Big 5, as well as numerous other wildlife. The zoo is also home to endangered and exotic animals from around the world, who are sure to thrill and delight visitors as they learn about them.
There are also rides to entertain children, as well as conservational classes. Tickets are R90 for adults and R55 for kids. Be sure to wear plenty of sunscreen and a cap when visiting this attraction.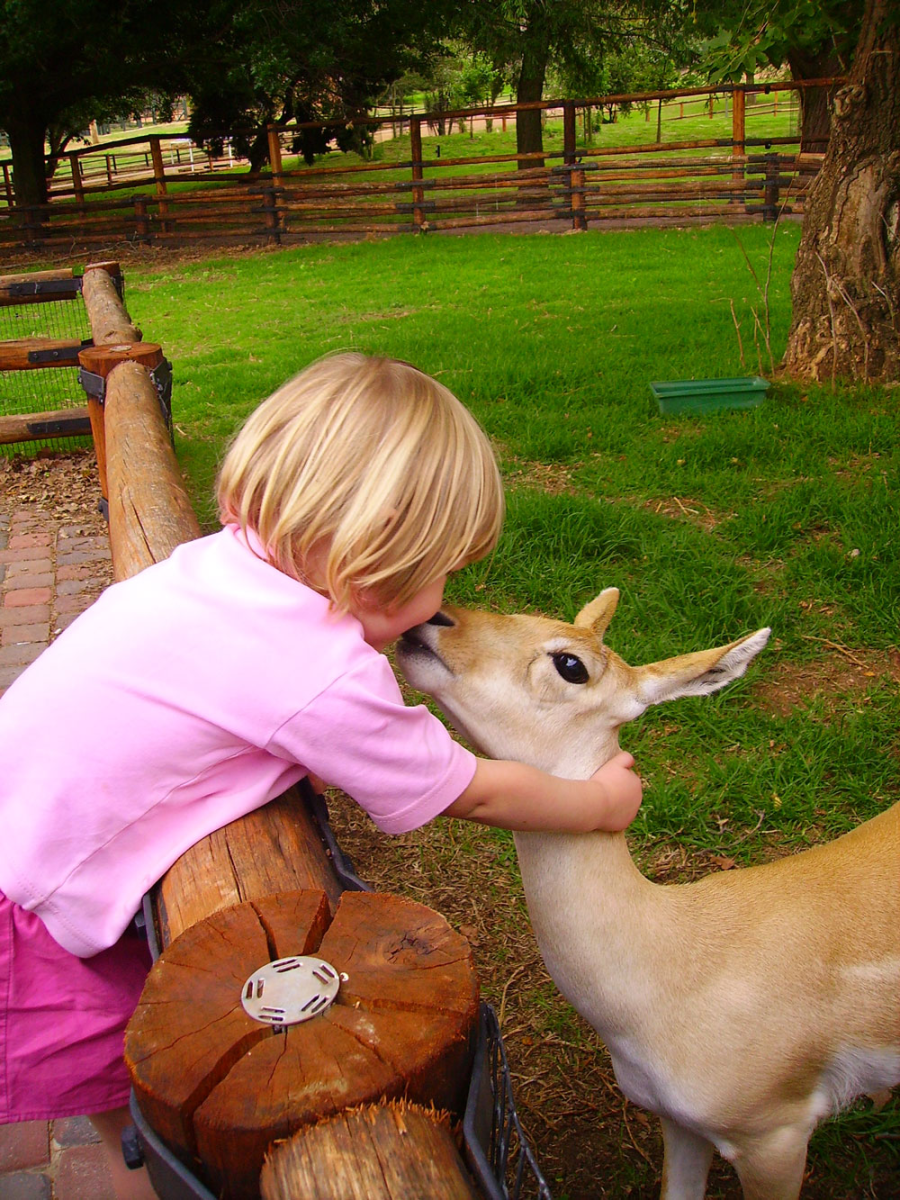 [Image Source: SafariNow]
From there it's on to Gold Reef City Hotel and Casino
If you're up for a night of games and luck, you're sure to win at Gold Reef City. The casino always boasts themed nights with grand prizes, and with some responsible play, it's sure to be a rewarding night. The casino also hosts multiple restaurants which will likely be doing Christmas specials.
If your little ones are along for the ride, there's an arcade they can enjoy while you play or wine and dine! It's a magical experience for all to enjoy. While the theme park next door is closed on Christmas Day, it is open on Christmas Eve, and every other day for the rest of the month.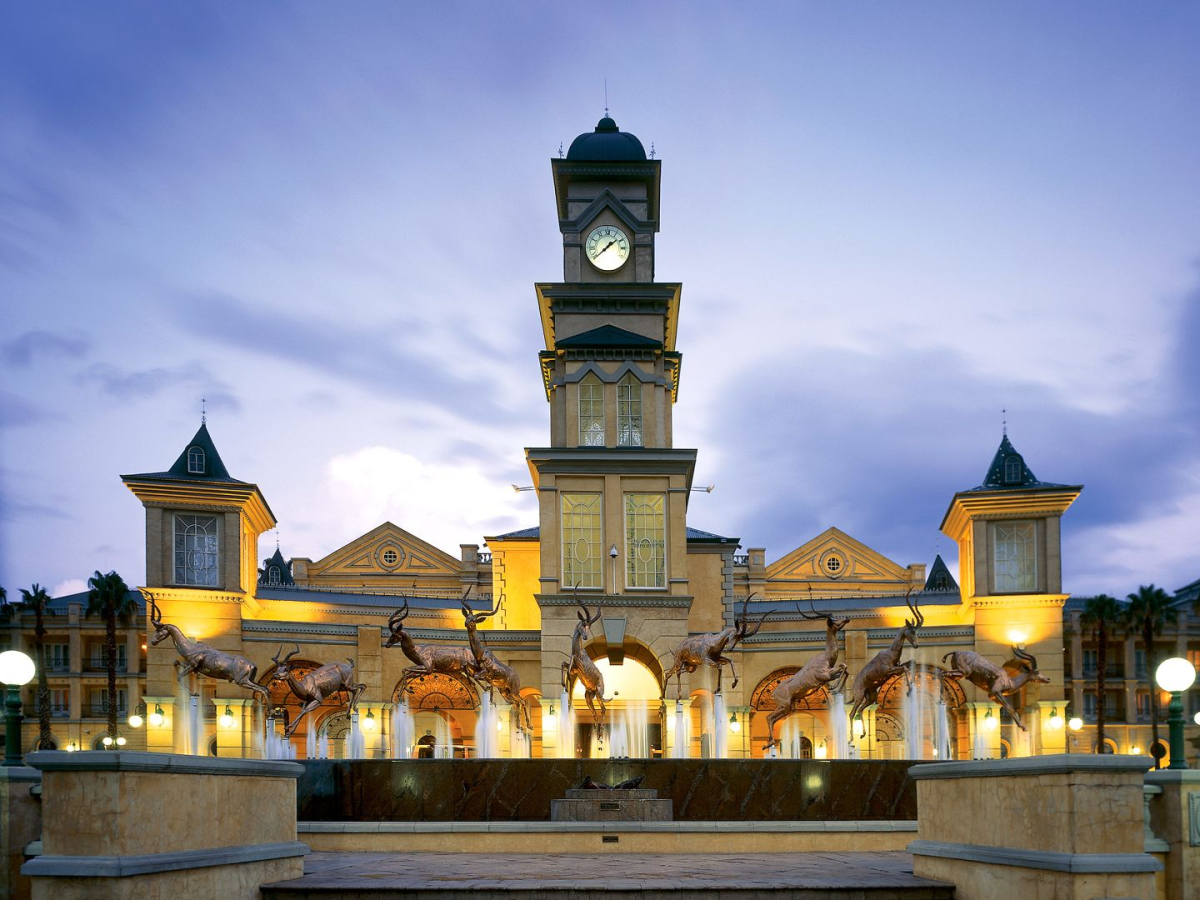 [Image Source: Gold Reef City]
These are the fantastic activities you can take part in this Christmas! Hop on and hop off the City Sightseeing Red bus to get to your favourite attractions, and be sure to be at the stops 10 minutes before departure to ensure you don't miss your bus.
Use our timetable to help you efficiently plan your day, allocating sufficient time to each attraction.
We wish you a Merry Christmas, from everyone at City Sightseeing South Africa.