June 2021
Youth Day Special
16 June is National Youth Day in South Africa in honour of the youth who lost their lives during the Soweto Uprising. This movement was a series of demonstrations and protests led by black schoolchildren in South Africa that began on the morning of 16 June 1976. It is estimated that 20,000 students took part in the protests. They were met with fierce police brutality and many were shot and killed. This day should be celebrated for all the youths in our communities.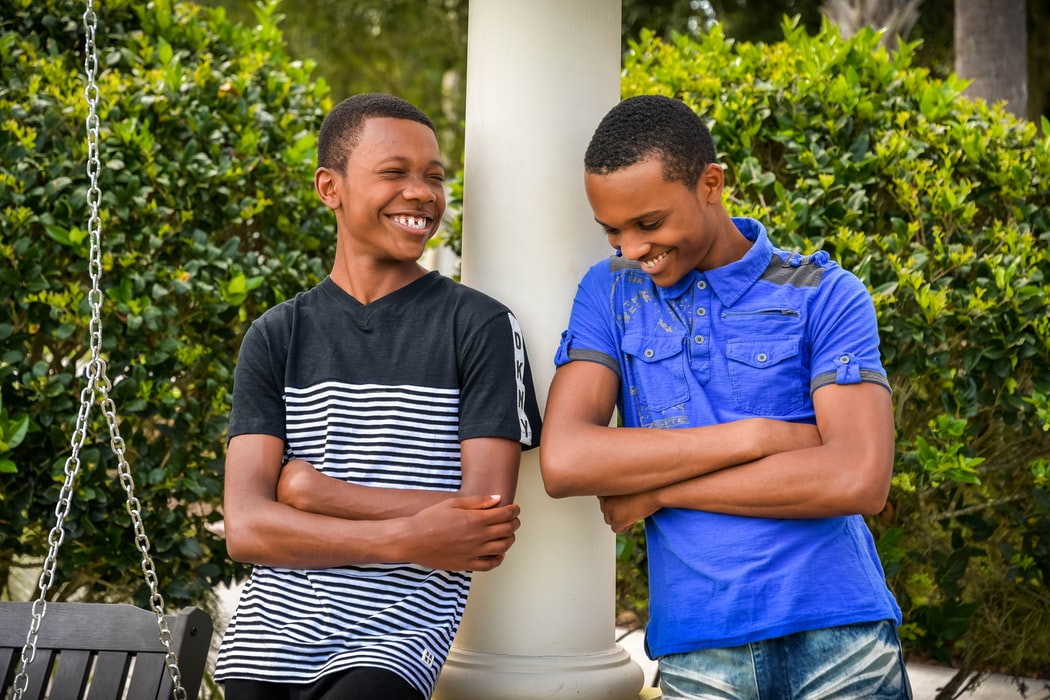 Youth in Cape Town
As this holiday falls on a Wednesday this year, how are you planning on spending your day off? We have some amazing ideas and specials for you.
Join City Sightseeing for the BEST EVER SPECIAL
On 16 June we will be selling our one-day hop-on, hop-off tickets on our famous Red Open Top Double-Decker bus at a whoppingly low R70 per person (adult or child tickets). These are usually priced at R245 for adults, and R130 for children. This is a huge saving and a wonderful way to spend the day out next Wednesday.
We offer three routes:
Red Route
● The City Tour to Table Mountain is our flagship tour in Cape Town as it offers a great introduction to Cape Town's City Bowl, Table Mountain, as well as Camps Bay and the Atlantic Seaboard. Offering 10 bus stops, you can hop on and hop off as you like.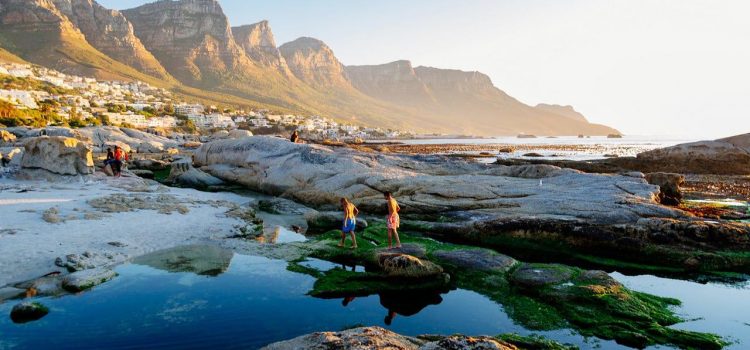 Atlantic Seaboard Rock Pool Fun
Blue Mini-Peninsula Route
● The Mini Peninsula Tour circles the back of Table Mountain, letting you take in the scenery of the mountain's southern slopes, which include the beautiful gardens of Kirstenbosch, passing the exquisite Constantia Winelands and out of town towards charming Hout Bay, before heading back through the Atlantic Seaboard and into the city centre.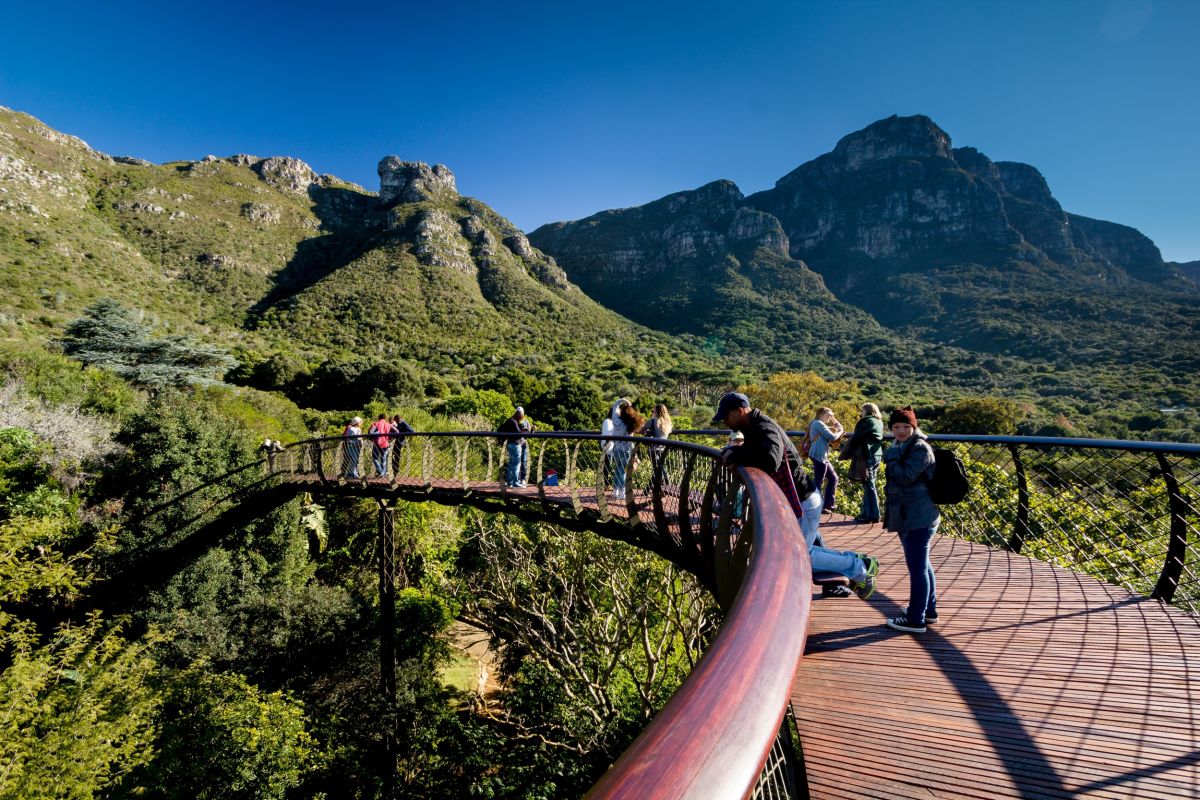 Boomslang at Kirstenbosch
NOTE: This amazing special is valid for ONE DAY ONLY and only if booked online for 16th June. Be sure to plan ahead as tickets are limited.
If you are wanting a FREE experience, be sure to stop at our main ticket office (Stop 5 at 81 Long Street).
City Sightseeing iconic FREE walking tours
Here you can choose from two of our walking tours:
● The Historic City Walk departs daily at 10:00 and 14:00. The walk generally lasts around 90-minutes, where your guide will highlight buildings and places of relevance and history along the route, including museums, historical buildings and the inner-city Company Gardens.
● The vibrant Cape Malay Bo Kaap Tour. This tour departs daily at 12:00. Here you will see the colourful houses, smell the spices and hear a call to prayers of the local mosque. This part of Cape Town is a unique, real gem and you will totally fall in love with it during our 90-minute walking tour.
Museum Experiences for FREE
On 16 June only certain Iziko Museums will open to the public for FREE.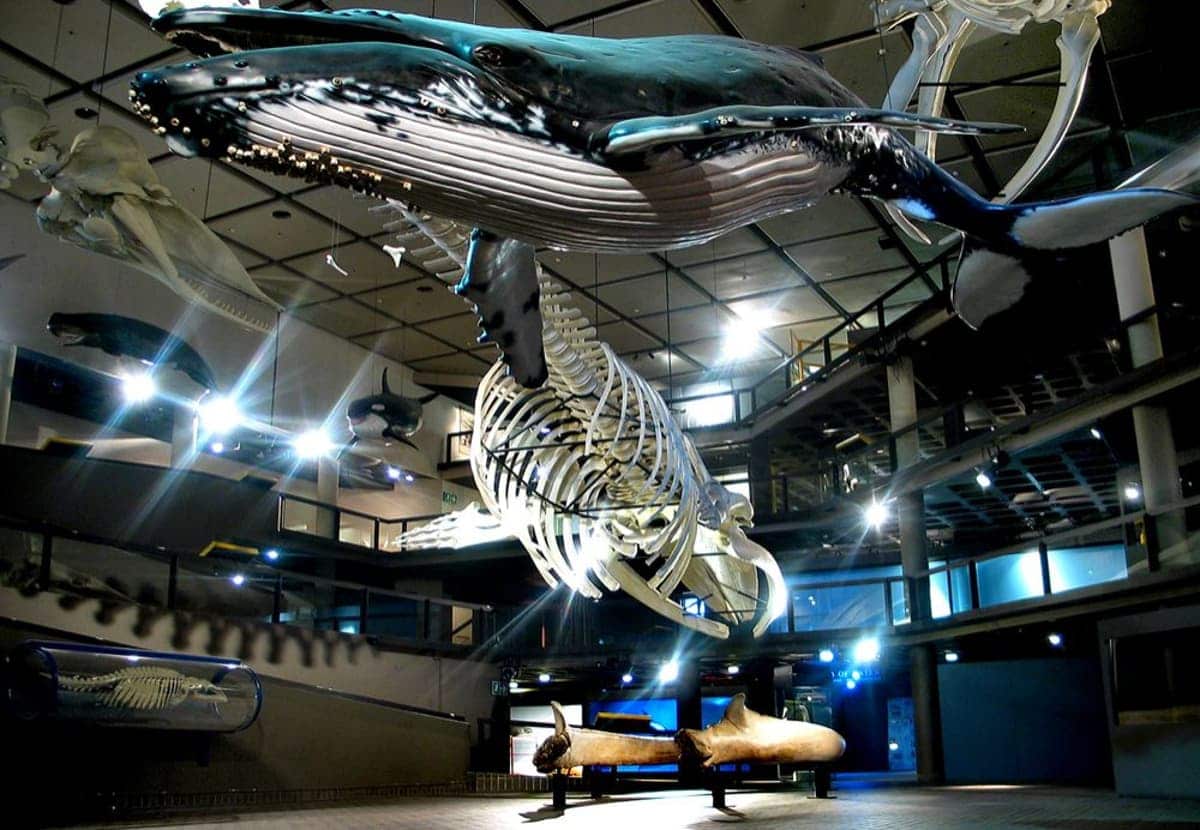 South African Museum - Image via Cape Town Travel
● There are several fascinating exhibitions, such as Early Sapiens Behaviour at the South African Museums superimpose yourself in augmented reality in ancient Egypt at the Slave Lodge (located on the corner of Adderley Street and Wale Street – walking distance from Stop 5).
● Enjoy the oceans and picturesque landscape paintings at the South African National Gallery (Government Avenue in Gardens – walking distance from Stop 15)
● The Iziko Maritime Centre (Stop 1 - Dock Rd, Victoria & Alfred) highlights an overview of shipping in Cape Town, and the earliest existing model of Table Bay harbour, completed in 1885 by prisoners and warders of Breakwater Prison, all forming part of the exhibitions.
● Bo Kaap Museum (71 Wale St, Schotsche Kloof – walking distance from the stop. no 6) is one of the earliest homes built in the Bo-Kaap area, dating back to the mid-eighteenth century. The museum, situated in the historic area that became home to many Muslims and freed slaves after the abolition of slavery, showcases local Islamic culture and heritage. The house was declared a National Monument in 1965 and restored in the 1970s.
For youth day activities with a difference, read on below.
Youth Day Hip Hop Workshop
Only 20 minutes out of the city, you will find M&M's Performing Arts Academy, located in Sunningdale, which has award-winning Hip-Hop teachers. On 16 June only they will be hosting an amazing programme for the avid dancers in your family. Suited for ages 7-18. The programme will include the History of Hip Hop, a Dance Class, Graffiti Sketch Workshop, Breaking and Locking Dance Class, a Trivia Competition and a dance demonstration by the world champion B-Boy crew and SA's Hip Hop Junior Champions. Tickets can be purchased via Webtickets Hip Hop.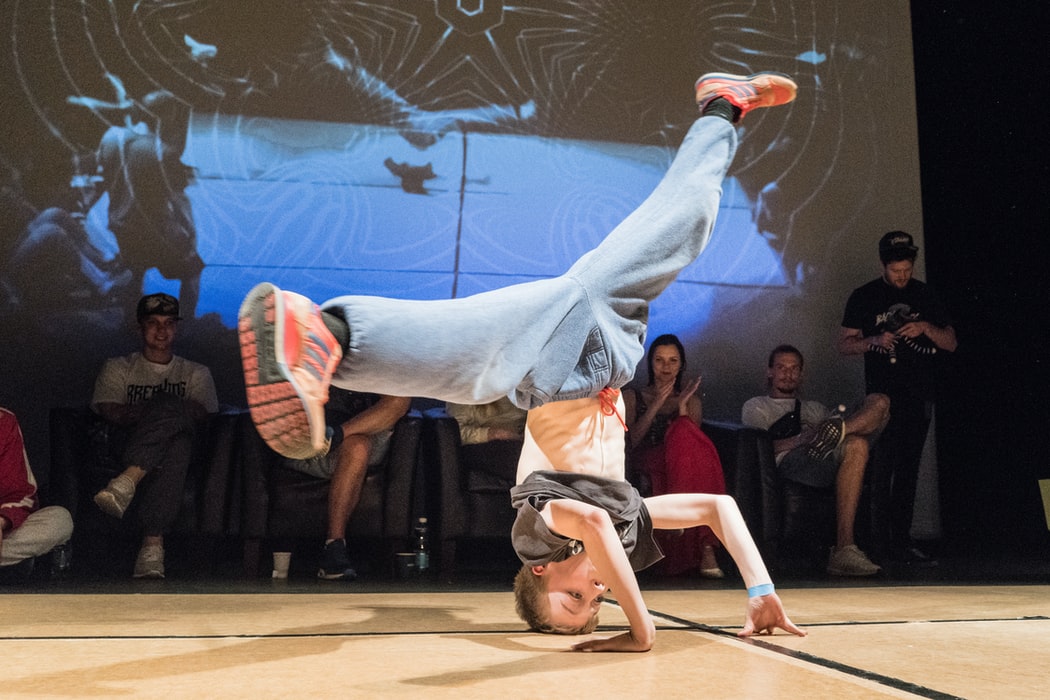 Hip hop fun
Feet4Fees Youth Day Run 2021
The Spirit Education Foundation, a registered non-profit organisation that offers educational scholarships to financially disadvantaged high school scholars in the Western Cape. Join this NPO on Youth Day for the Feet4Fees Run. Run any distance (3, 5, 10, 21km) on your own or join the Spirit Education Foundation team, where you will be taking to the streets of Cape Town's Southern Suburbs, passing nine of the Spirit Education Foundation partnership high schools in commemoration of Youth Day. And all of this for a good cause.
Further information is available on their website: Spirit Education Foundation
Whatever your plans are for Youth Day, celebrate the youngsters in our communities and enjoy the public holiday. We are looking forward to welcoming you on board for our amazing ONE-DAY special making family memories together.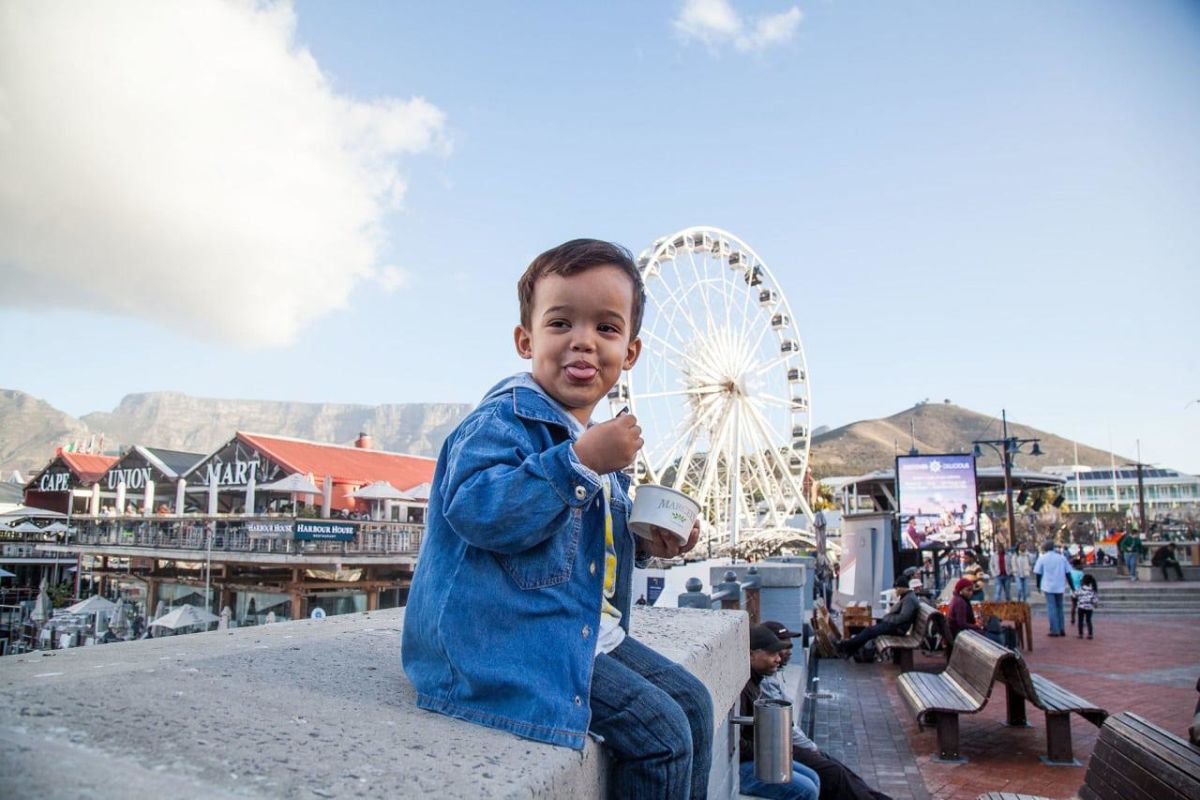 Making memories - Image via Cape Town Travel