May 2020
The COVID-19 pandemic has taken the world by storm and resulted in a long line of unprecedented effects, and according to the latest research by the World Tourism Organisation (UNWTO), every destination across the world is currently following COVID-19 travel restrictions. The latest data from the agency shows that 100% of destinations across the world now have travel restrictions in place.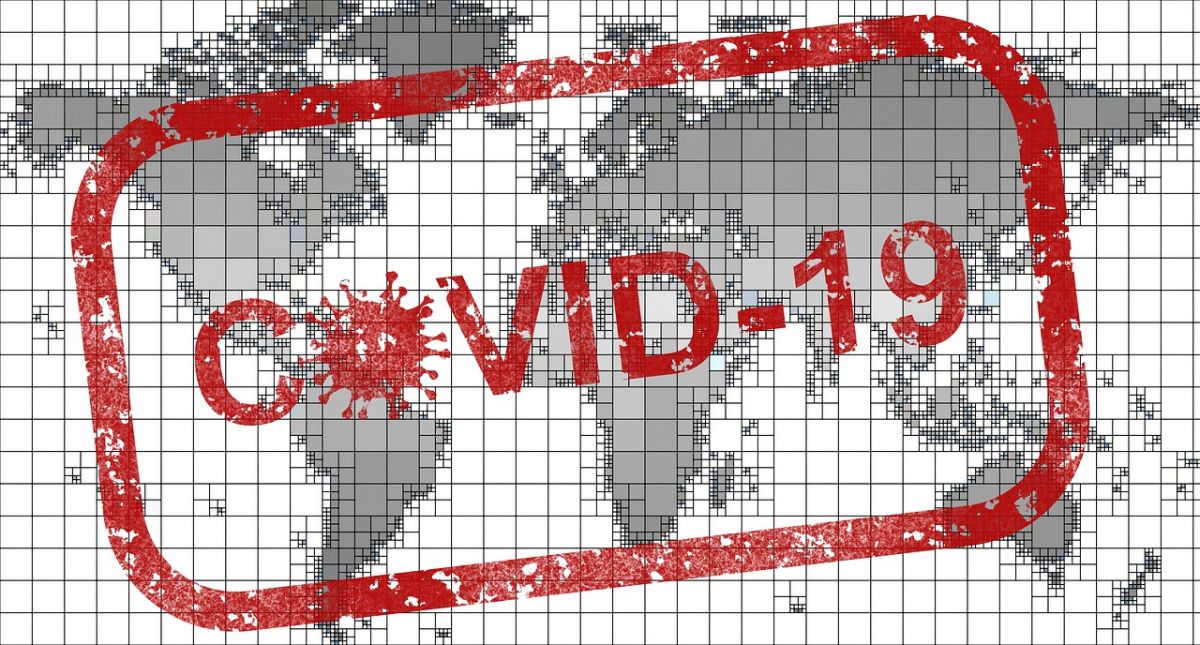 COVID - 19
Before the pandemic, it is estimated that tourism accounted for over 1.2 million jobs in South Africa and contributed more than 8% to economic activity, however, under lockdown regulations, tourism establishments fall under non-essential services which has dealt a heavy blow to the industry.
The effects on travel and tourism
Through travel restrictions as well as consumer concerns over the need to maintain physical distancing, the spread of COVID-19 is estimated to be putting up to 100 million jobs in the global travel and tourism sector at risk. The World Travel & Tourism Council (WTTC) further estimates that it could easily take up to 10 months for the industry to stabilise post-pandemic. This impact would further depend on how long the pandemic lasts and could still be exacerbated by additional restrictive measures.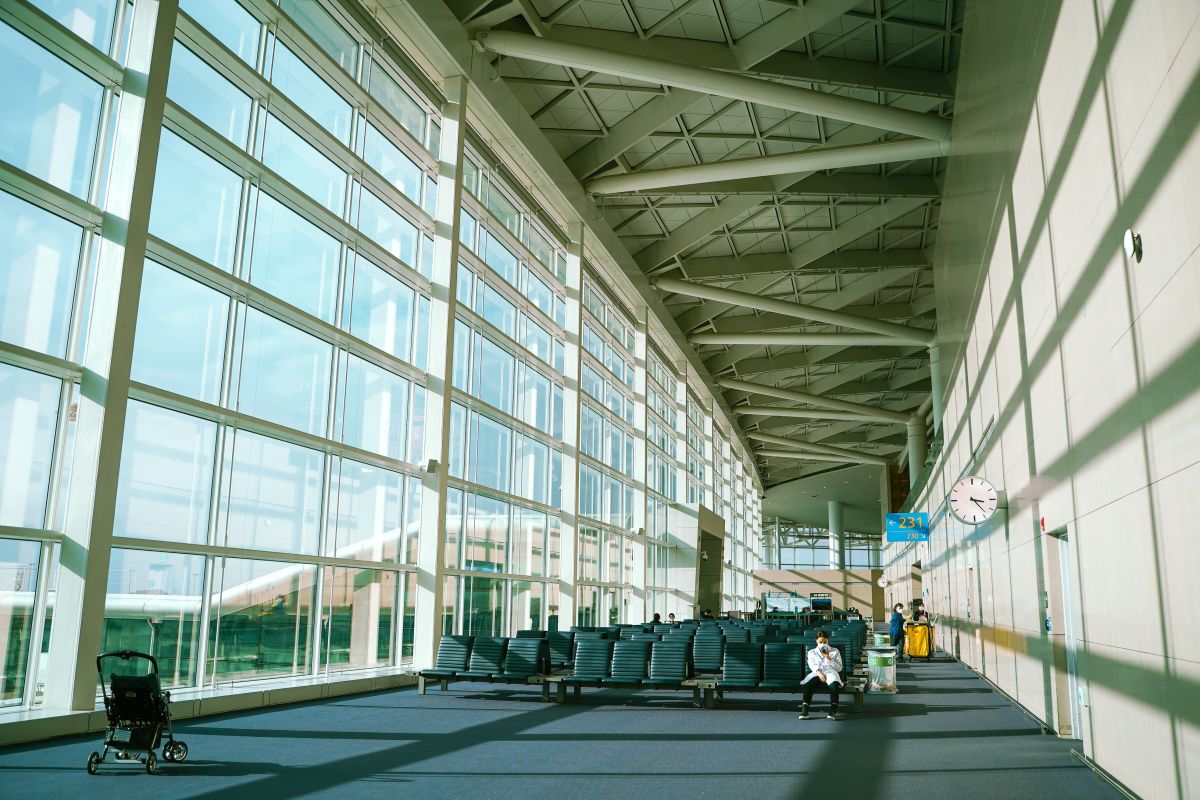 Airport
The recovery strategy
Each country is now responsible for rebuilding their own tourism industry, and the City of Cape Town is already on a mission to reboot the tourism industry through a recovery strategy that will initially focus on local output.
Mayco member for Economic Opportunities and Asset Management, James Vos, has established an economic task team to devise an economic action plan for the City of Cape Town. "The plan comprises three stages - response, adaptation and recovery, and stabilisation, but as the city is still in the early stages of the pandemic, the primary focus will be on response.
It has also been announced that plans to inject R500 billion into a social and economic support package has been made to deal with the impact of the pandemic and lockdown. Early in April, President Cyril Ramaphosa announced that the Department of Tourism has already established a R200 million fund to help keep qualifying tourism businesses operational.
Even once lockdown restrictions are lifted, it would be a while before people would start travelling for business, let alone leisure. So, while SA's borders still remain closed to international travel and personal travel between provinces is restricted, it is time to adapt and accept the 'new norm' in order to come out of this pandemic with our heads above water.
Pinning our hopes on the domestic tourism market to lead the way to recovery in a post coronavirus world, we have the opportunity to reset and reinvent what the tourism industry offers. Finding new opportunities and doing the responsible thing to implement relief and recovery.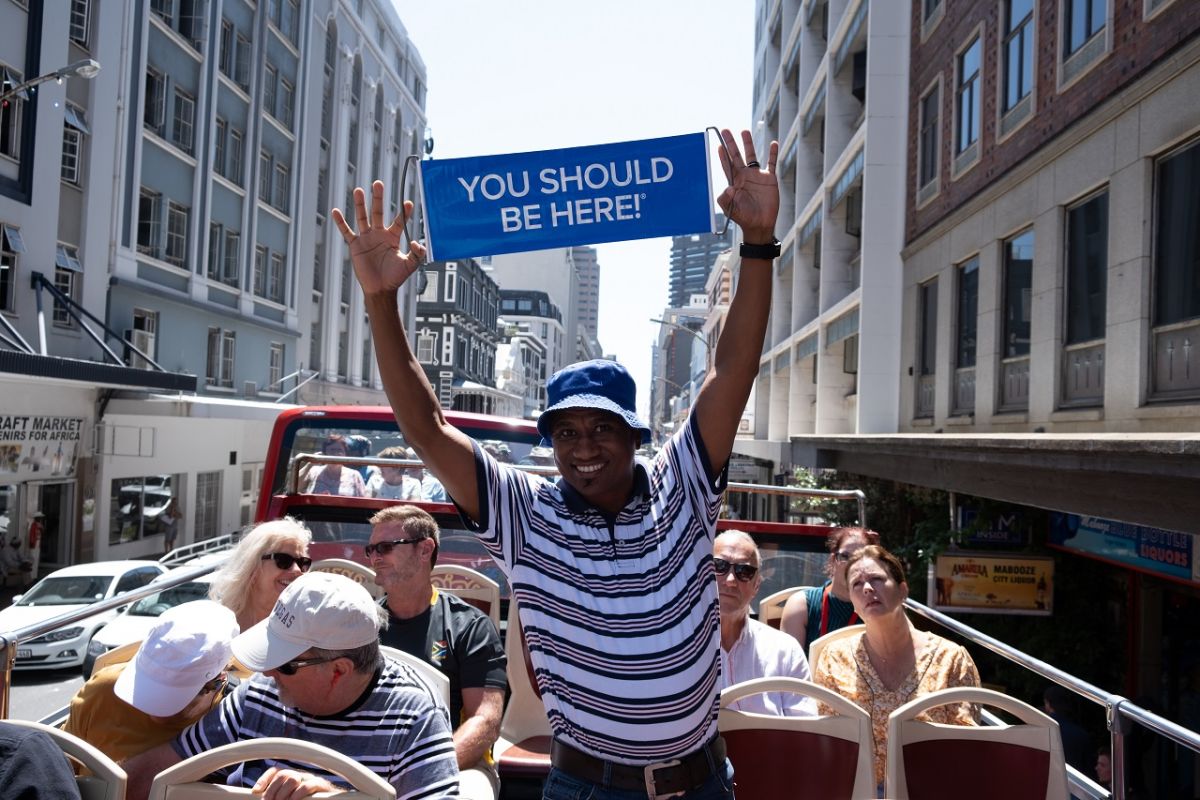 Click here to start my virtual tour
Changing travel trends
Looking at the projected travel trends for 2020, it's most likely our first tourism customers will be from our own neighbourhoods or city dwellers wanting to enjoy rural spaces after the lockdown. There is now a need for much more personalised experiences and people would want a lot more information and advice on what would be safe for them to do.
● Traveling locally
The prohibitions on international travel as well as the new health insecurities with flights and airports make post-COVID-19 tourism gear towards the domestic market.
● Distancing
For the fear of proximity between people, travel privacy will now be more important than ever as people aim to avoid crowded spaces.
● Nature tourism
After lockdown, it's understandable that people would gravitate towards nature destinations in order to rediscover and enjoy nature, while accommodating automatic social distancing through open spaces and remote locations.
● Micro-holidays
The concept of small trips, closer to home, and spread throughout the year will most likely increase in popularity as restrictions make long-distance trips impossible, thus also replacing the idea of the typical big annual trip.
● Road trips
Whether by car, motorcycle, motorhome, or other means, this travel concept conciliates all four of the aforementioned trends while allowing total autonomy and flexibility - an especially sought after concept once the stringent restrictions of lockdown are lifted.
Looking into the future
With the projected demand to explore tourism in your own town, many of the unknown national locations or less-frequented tourist attractions along our bus routes will become valuable commodities in aiding the post-lockdown recovery period. Trust will also be more valuable than ever in the industry as tourists look for reassurance and safe experiences. All-in-all, it's time to step up to the plate and let domestic tourism shine!