June is just around the corner, and with it comes the first ever Cape Town Coffee Festival in celebration of Cape Town's vibrant coffee culture and artisanal street foods. Enjoy a day of live music, brewing demos, tastings, snacking on coffee and food samples, and savouring the best street food the Mother City has to offer.
Located at the Castle of Good Hope, it's sure to be a festival to remember. Head to the Castle via the City Sightseeing Free Walking Tours for a look into Cape Town's rich history before you enjoy the cultural highlights of the Coffee Festival. Purchase a snack and a hot cup of coffee before you head off from our neighbour, Kamili Coffee at STOP 5 on Long Street to get in the mood for the best brews.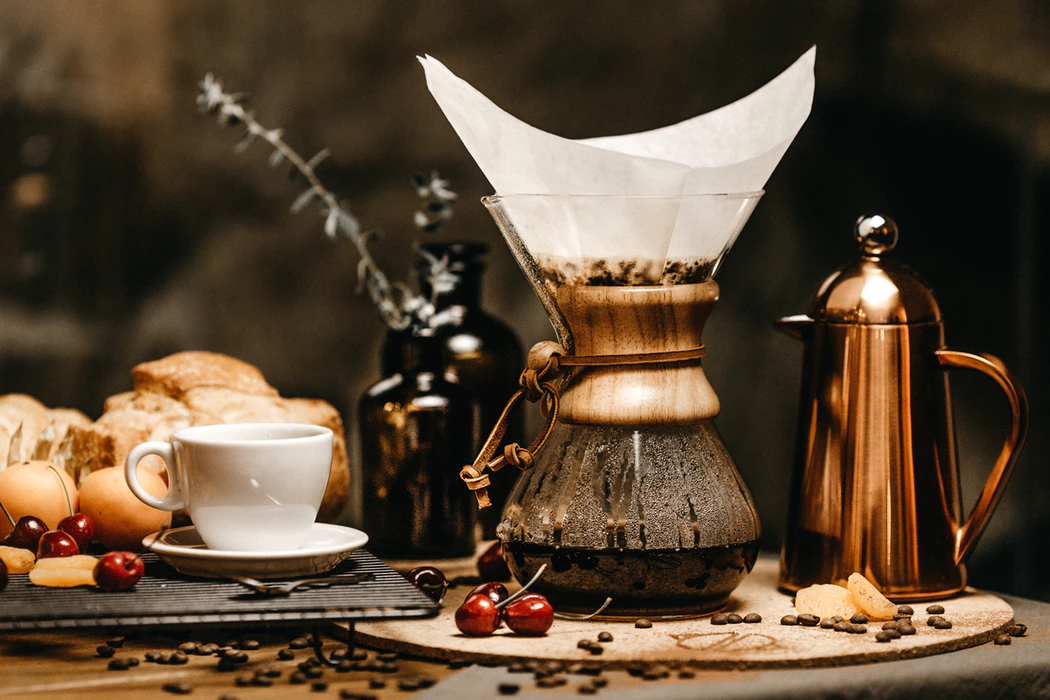 Image Source: City Sightseeing
Dress comfortably for the walk there and the time you'll be spending visiting all 60 vendors at the event. Wearing clothing in layers allows you to remove layers if it's too warm, and layer up if it's too cold.
The Details
From 1-2 June 2019, the Castle of Good Hope will come alive to the sounds of live music and the aromas of expertly brewed coffees from across the country. The event is child-friendly and is open from 11 AM to 7 PM on Saturday and 10 AM to 6 PM on Sunday to the public.
You can purchase your tickets online or at the door, which ranges from R150 for a standard ticket to R480 for a Super VIP Access ticket. Kids' tickets are available for kids aged 10 to 16 for R75, with kids under 10 years old entering for free.
100% of the profits from the event will be going to the Project Waterfall Foundation and Woza. The Woza Coffee school is a charitable trust that specialises in training the youth in South African townships about the ins and outs of coffee brewing and helping to send them to their first jobs as certified baristas. Project Waterfall gathers donations in the effort to provide drinking water to struggling communities and has delivered clean water to more than 37,000 people across seven countries.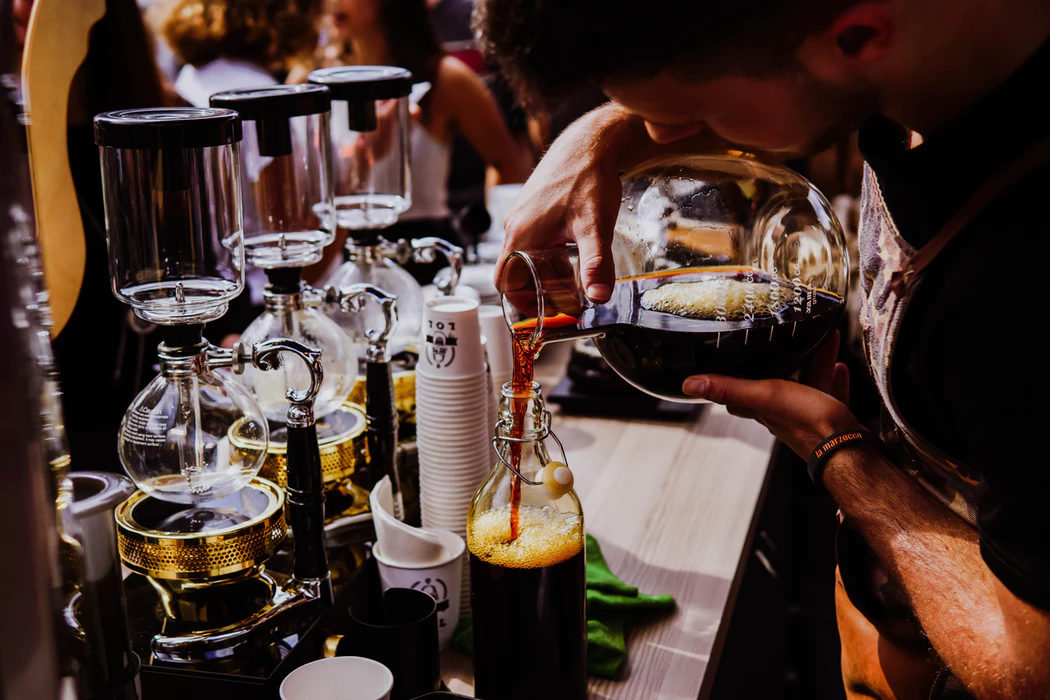 Image: Unsplash.com
The Walking Tour
Meet us at City Sightseeing's STOP 5 on Long Street for the start of our Walking Tour. Look out for the red umbrellas to find your tour guides. Our tours leave for the historical city walk at 10:30 AM, 12 PM, 1.30 PM, 3 PM and 4 PM, and will take you along the streets of Cape Town from Long Market Square, to the Company Gardens, past the galleries and museums, to Parliament, to City Hall, and on to the Castle of Good Hope.
Our Walking Tour follows the Yellow Route that used to be the Downtown Bus tour. Now it's the Historical Walking Tour, with energetic local tour guides. They will tell you all there is to know about our Mother city, and they're clearly passionate about this city we call home. If you enjoyed the tour feel free to give them a tip, they'll always appreciate it.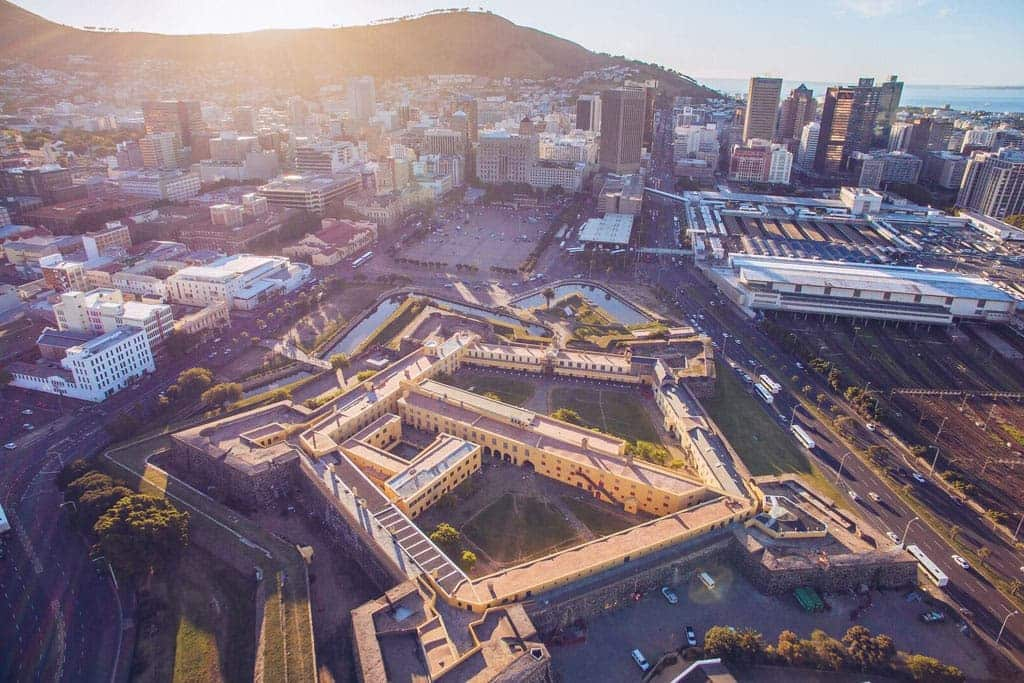 Image source: Cape Town Tourism
Enjoy a day of history and festivities with City Sightseeing
Join us for a weekend of sightseeing and delicious treats in June. Pair your festival tickets and a free walking tour over the weekend with our 3 for 1 special! When you purchase 1 adult rider ticket you get two kids' tickets for free for any kids under 18 years old. It's the perfect weekend special to keep the whole family entertained. Keep our map and timetable close by so you'll always be on time, and always know which STOP to Hop-On and Hop-Off at.