March 2021
Travel and tourism have been one of the hardest-hit industries during the COVID-19 pandemic. Sporting events, live concerts and international travel seems like a thing of the past and a distant memory. Remember the days of watching live sport at Cape Town Stadium, listening to your favourite band playing on the lawns at Kirstenbosch Gardens, or jumping on a plane to travel and explore? But it's no longer all doom and gloom.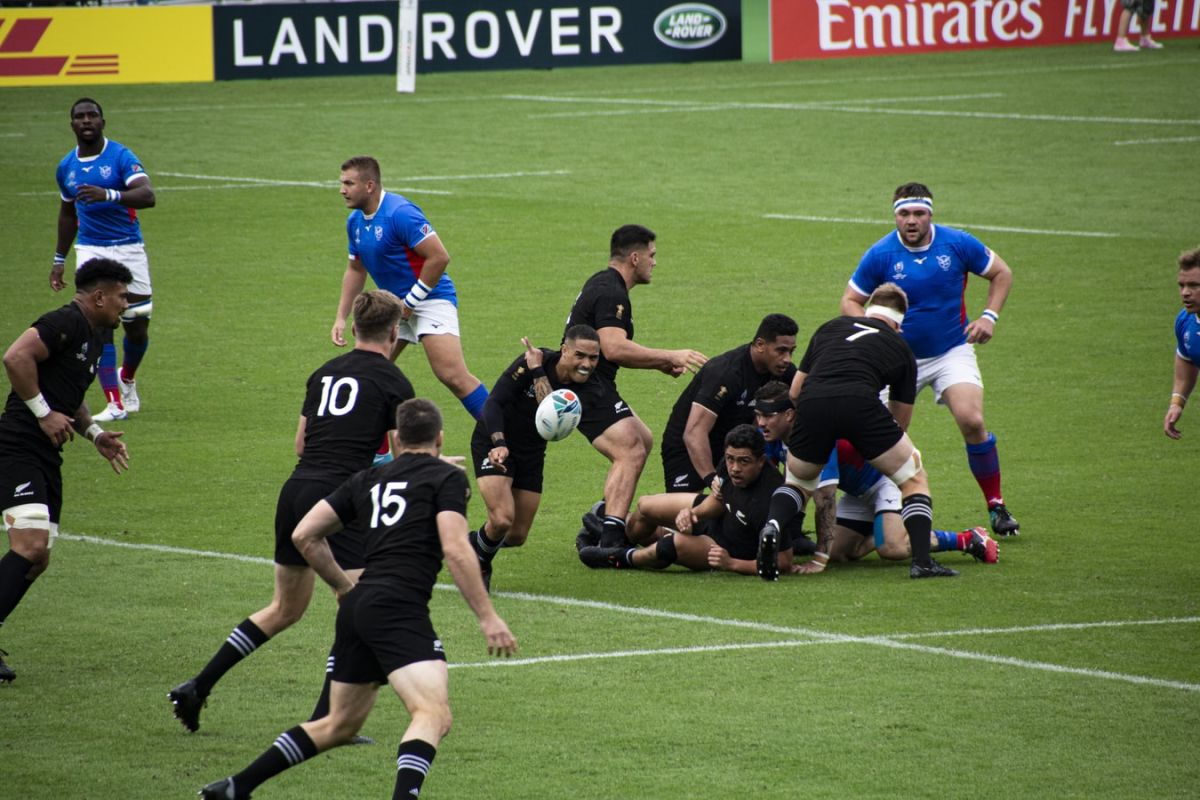 Image Name: Live Sport
As the vaccine becomes available worldwide there are positive signs that both leisure and business travel will return to some sense of normality, or as many calls the 'new normal'. There are now new and innovative technologies that will be assisting the travel and tourism industry open up further, with ease and confidence required by travellers and authorities alike.
The aviation leader IATA (The International Air Transport Association) that represents close to 300 airlines worldwide is in the final stages of launching a digital health passport for travellers called the IATA Travel Pass. This travel pass will allow passengers to share their vaccination status and test results with airlines and border control in a paperless, contactless passport app. In addition, this app provides travellers with much need information such as what tests, vaccines and other measures they require prior to travelling, information on where they can get tested and even better as to how they can share their tests and vaccination results in a certifiable, paperless, safe and privacy-protecting manner.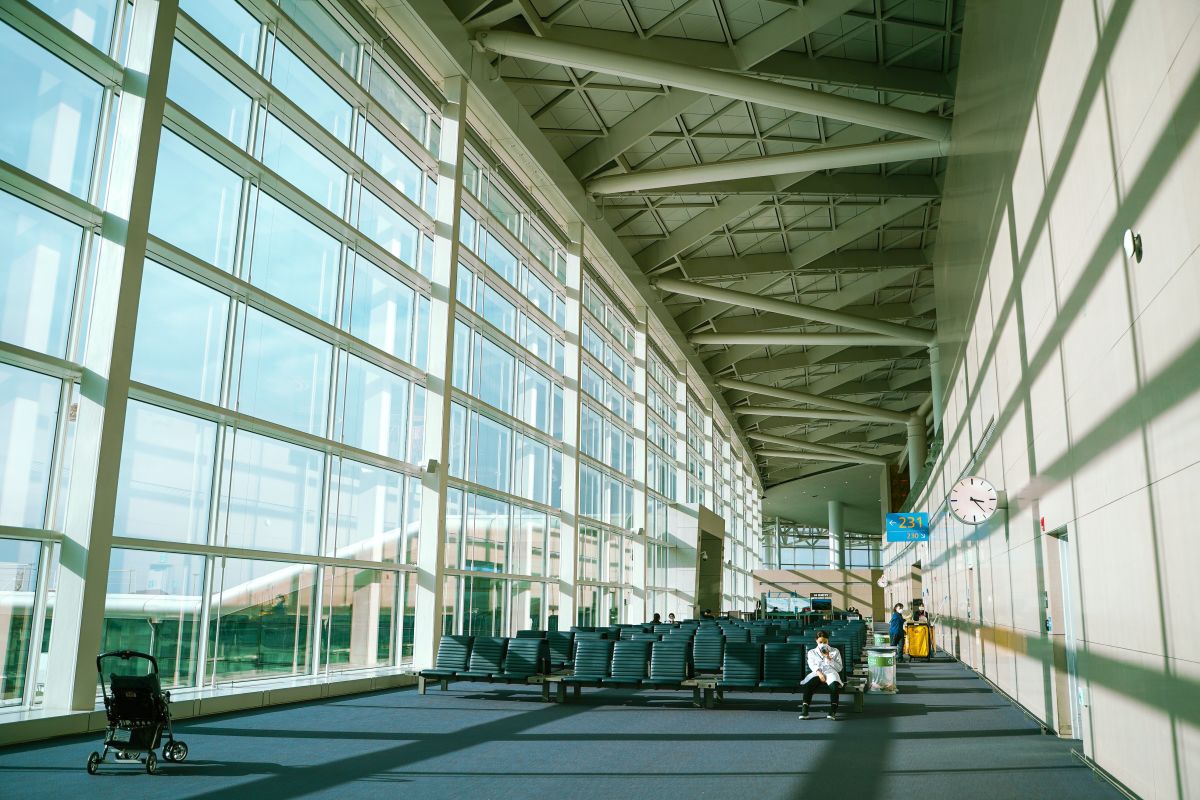 Cape Town Airport
Twelve airlines including Emirates, Qantas and Singapore Airlines are currently trialling the IATA Travel Pass and offering passengers a smoother and seamless airport experience. This Travel Pass's mobile technology eliminates the potential for fraud and fake paper documents, which has caused chaos for international borders and airports. By using the secure mobile app, the airport and airlines can scan people's QR code, similar to a boarding pass, making the entire process seamless and helps to rapidly get planes flying again.

Let's fly again | Emirates Airlines
In addition, Irish-based ROQU Group app developers have launched the new "Health Passport Worldwide App". This app will play a key role in reopening industries that rely on larger crowds and volumes of people, including tourism, sport and concerts and entertainment.
This app was tested at a live event in Cape Town called RECHARGE 2020 in December which was held at the Grand Café and Beach venue that hosted 250 people and offered multiple live acts, entertainment and DJ's. Before the event, all attendees, including staff and entertainers, were required to download the app and set up their passport for free. On the day of the event everyone was tested using the Rapid Antigen Tests and their status was uploaded to their app. A few attendees and staff were tested positive and were therefore not allowed access to the event, but were offered professional medical advice. This event was a huge success and offered a safe environment for all and represented an amazing stepping-stone forwards a wider reopening of live events and gatherings in the year ahead.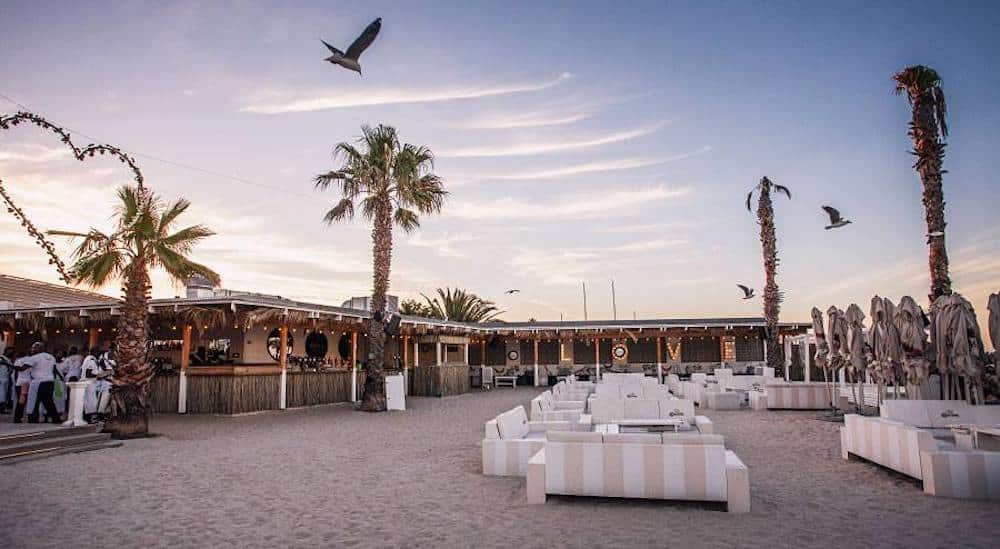 Grand Café and Beach
Robert Quirke, the founder of Health Passport, said: "Our team is excited and humbled to have worked on this project for Cape Town and to have contributed to the safe reopening of international entertainment and tourism. The secure technology is engineered to work with all official COVID-19 tests and vaccinations. Many thousands of people are already using the mobile system and it is helping industries to return."
The Health Passport South Africa's flagship testing centre is now open at the Lookout Venue at the V&A Waterfront in Cape Town, providing both PCR and Rapid Antigen tests. As demand increases, this facility can now test over 500 people per hour. This testing centre is open from 8 am – 6 pm daily and offers both PCR and Rapid Antigen Tests. The Rapid Antigen (R350) offers rapid test results in 15 minutes and the PCR tests (R850) results are received within 24 hours. No bookings are required and your results are sent directly to your 'Health Passport Worldwide App' downloadable for free from the Apple App Store as well as Google Play Store. Once your results are available, an authorised medical administrator updates your Health Passport. In addition, if you have been vaccinated these details are also uploaded to your passport.
This app will benefit many sectors allowing peace of mind. For the travel and tourism sector, this app will allow for a safer return for both leisure and business travel as it uses real-time scanning technology. Live events, music festivals, concerts and sporting events will be able to open up again with this amazing app. Many people however are concerned about data privacy and sharing their information. However, at the forefront, this app considers data privacy and protection for all users. There are multiple steps of security on the app, including verification and device-specific usage.
The Health Passport app does not use cookies or Bluetooth. It doesn't store your history or track your location. It doesn't send data for marketing nor does it use data for any profiling. The platform collects the absolute minimum amount of data to perform this important public service.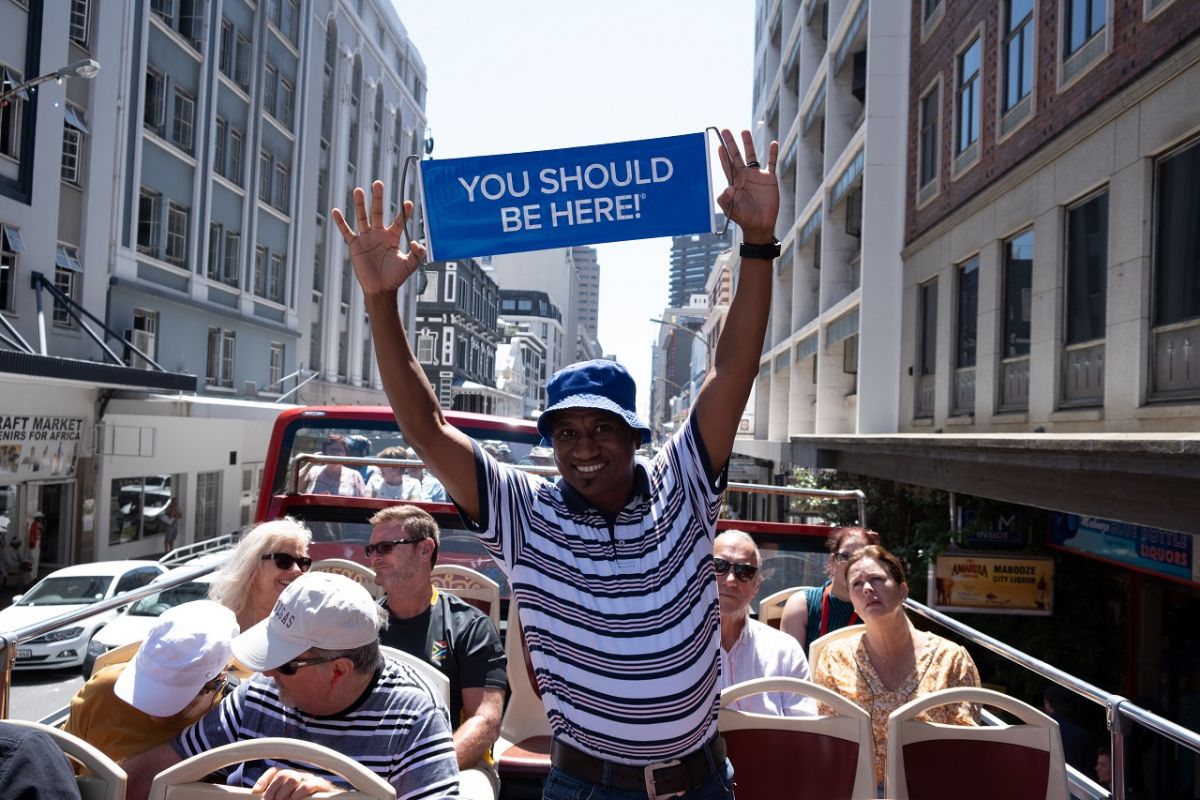 Let's travel again
These apps are the future of travel and tourism and will allow passengers to fly, fans to get back into the stands, and tourists to explore once again. So, what are you waiting for? Download the app, get tested and assist these industries to open up safely again.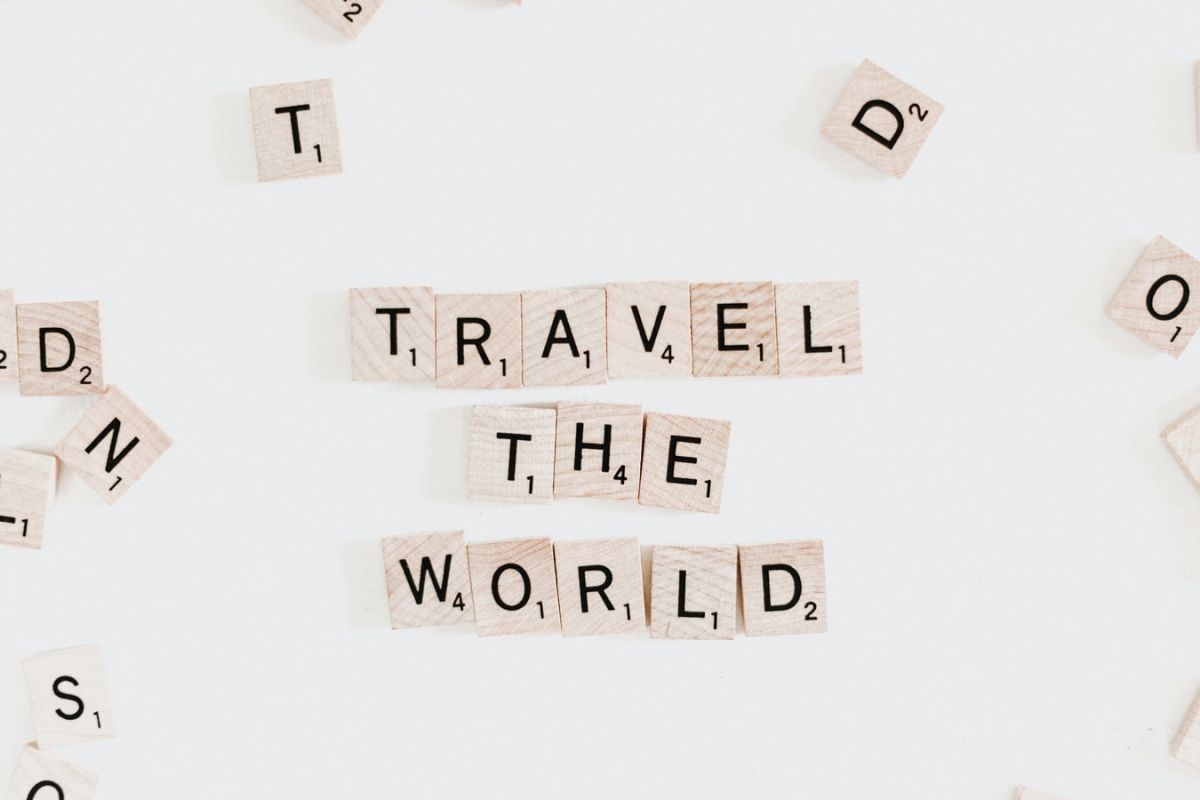 Travel the World