There's no greater gift than the gift of experiences. We've made it easier than ever to make someone's day with our gift cards. Never again wonder what to get someone for their birthday, anniversary or even as an appreciation gift, these vouchers can be redeemed to explore Cape Town and Johannesburg to experience South Africa's many attractions, from the Waterfront to the Cape Point Peninsula, from Constitution Hill to Soweto. Gifts and incentives, our gift vouchers are versatile and convenient.
Image Source: City Sightseeing
Our Gift Cards
On any of our product pages, you can find a nifty "Buy Gift Card" button allowing you to purchase a gift voucher with a value of your choice. The great part is, you can put as much credit on your voucher as you like, and redeem it as many times as you're able with the amount on the card.
These gift cards have a long lifespan, that allows you to purchase a gift card long in advance for whenever the giftee will use it, and there's no pressure on them to use it swiftly. They can save it for that perfect sunny day or holiday.
Gift vouchers can be used as many times as the amount permits; say for instance you use it to purchase a bus ticket and you have a remaining amount you can use the gift card again to purchase another ticket on another day. You don't have to use the whole amount at once, or on the same day, or even for the same products. It's valid online for any City Sightseeing Product from our All Tours and Products page.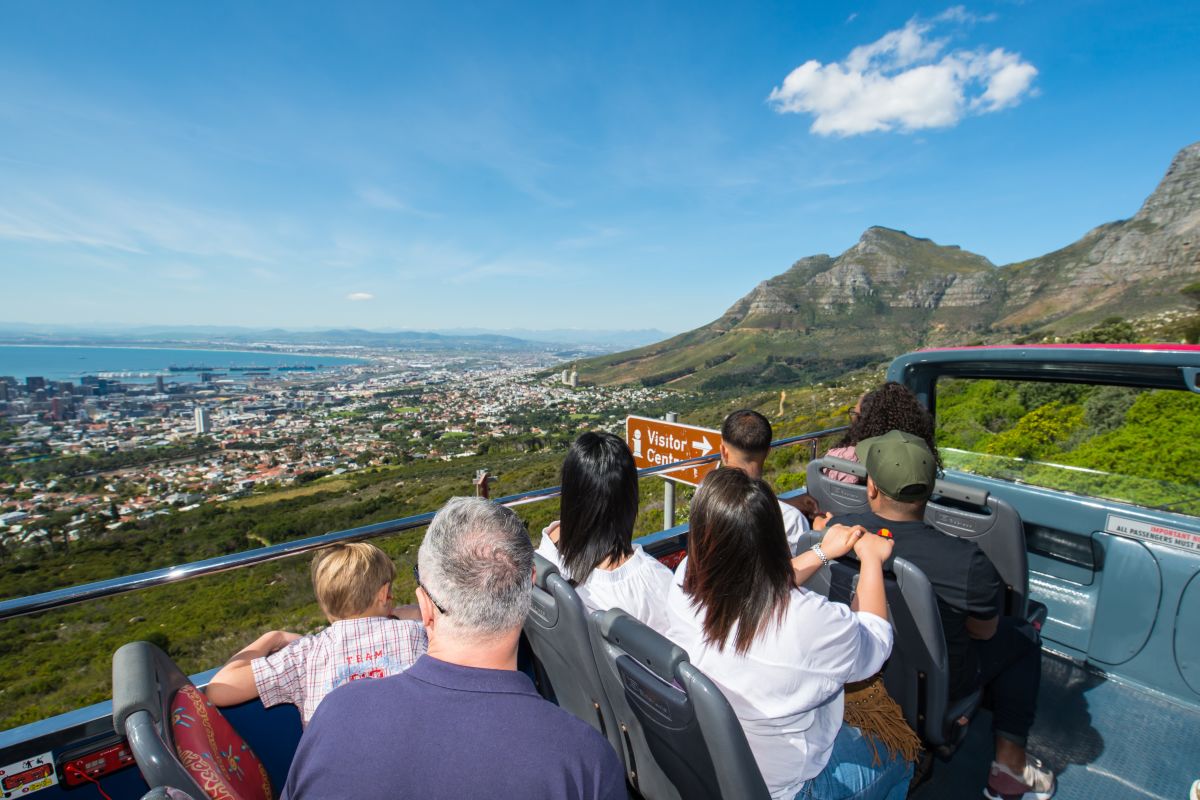 Image Source: City Sightseeing
Our gift cards are perfect for:
Gifts: The name speaks for itself. Make someone's day by giving them a City Sightseeing voucher, and they can use it whenever they want to explore Cape Town or Jozi.
Incentives: A little incentive goes a long way, especially if you have a large sales group or employees that tend to work overtime. A day out on the Red Bus is a great way to reward your employees or students for their hard work and keep encouraging them to work as hard as they do. And it can be used multiple times to reward more than one employee or student.
Prizes: We all have a competitive spirit. Inspire competitors to win with great prizes, like city sightseeing vouchers for a free adventure in Cape Town or Egoli. That's great value right there. These vouchers are ideal for company competitions, school raffles or even a charity event.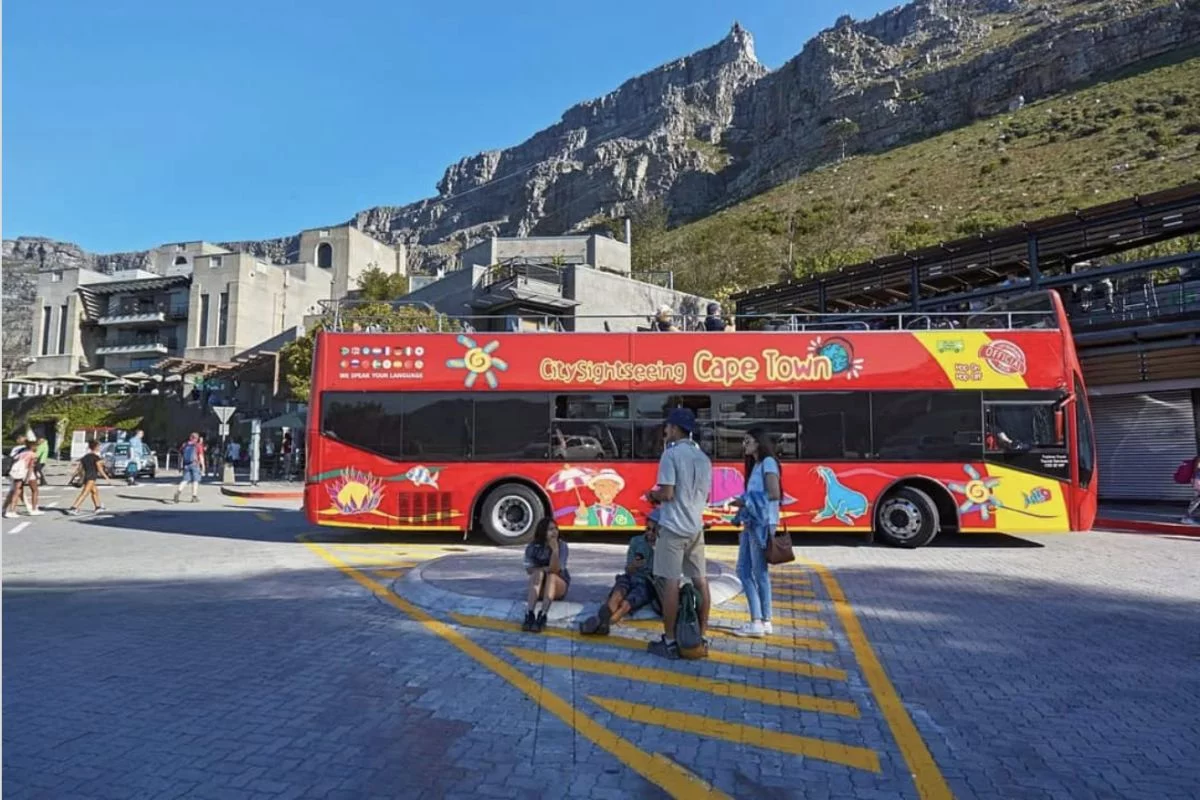 Image Source: City Sightseeing
The Gift of Sightseeing with our Gift Cards
Treat someone to a day of sightseeing around Cape Town or JHB with our City Sightseeing Gift Cards, visiting some of Cape Town and Johannesburg's Top Attractions along the routes. This includes Table Mountain, the V&A Waterfront, Groot Constantia, Kirstenbosch Botanical Gardens, Hout Bay, the Cape Peninsula, or Constitution Hill, Gold Reef City, Soweto, the Orlando Towers, and much more.