April 2021
Known as the golden years, the beginning of your retirement, and being over 60 years old, this time allows you the pleasure to enjoy your days at your leisure. Are you looking for fun experiences to do with friends? At City Sightseeing we welcome our pensioners and offer fantastic specials on both our famous Red Open Top Double Decker bus as well as our Harbour and Canal cruises. All you need to do is bring along your South African ID and join us for some special time out exploring our beautiful city.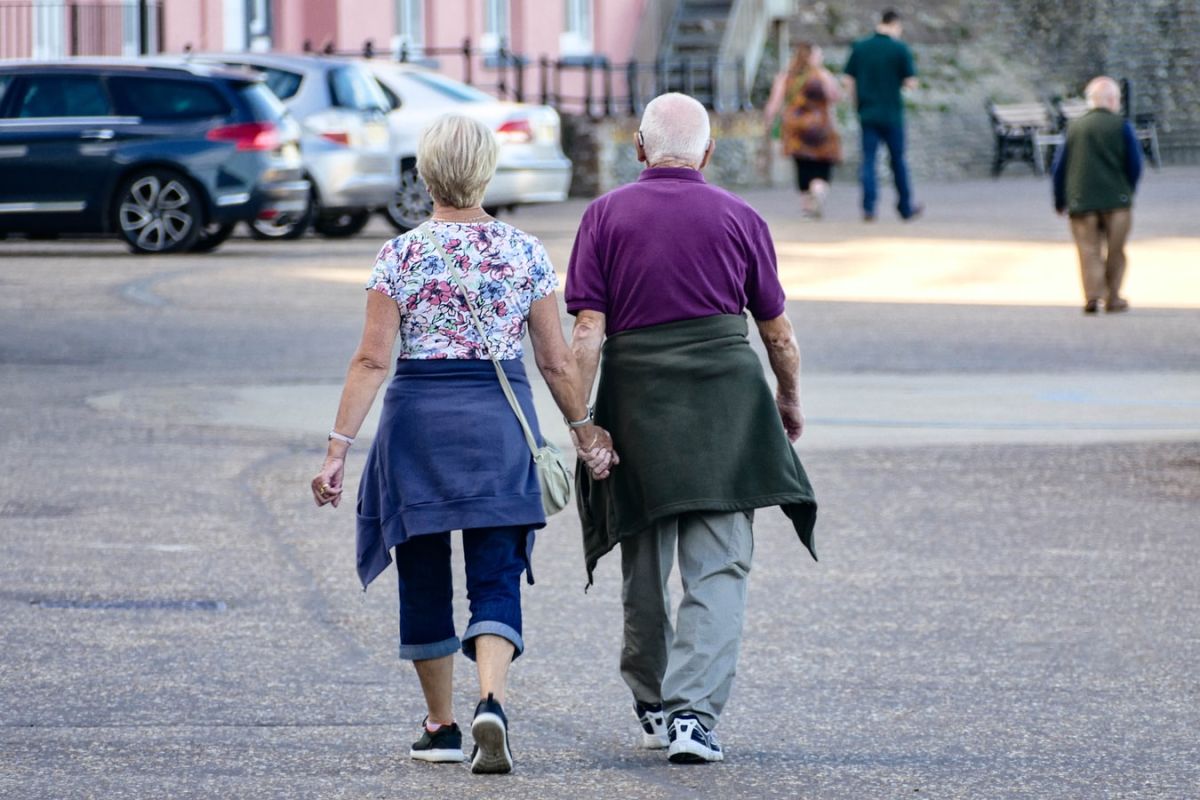 Time to get out and about
A day on the bus
Join us onboard on one of our 3 routes. We offer the Red Route Urban Safari, the Blue Route Scenic Safari or the Winelands Tour through the Constantia valley. With over 30 stops, exploring the Mother City, our double-decker open-top bus takes you to all of the cities main attractions. Whether you enjoy the peace and tranquillity of the coastline, the historical beauty in the city centre, or the gracious views on our mountainous roads, we can take you there.
A special rate of only R120 is available and can be bought directly from our ticket offices at the V&A Waterfront (Stop 1) or our city-centre office at 81 Long Street (Stop 5), available 7 days a week. This provides you with a full day ticket on any of the above routes. Please note that you can't book these tickets online and remember to bring your SA ID along with you.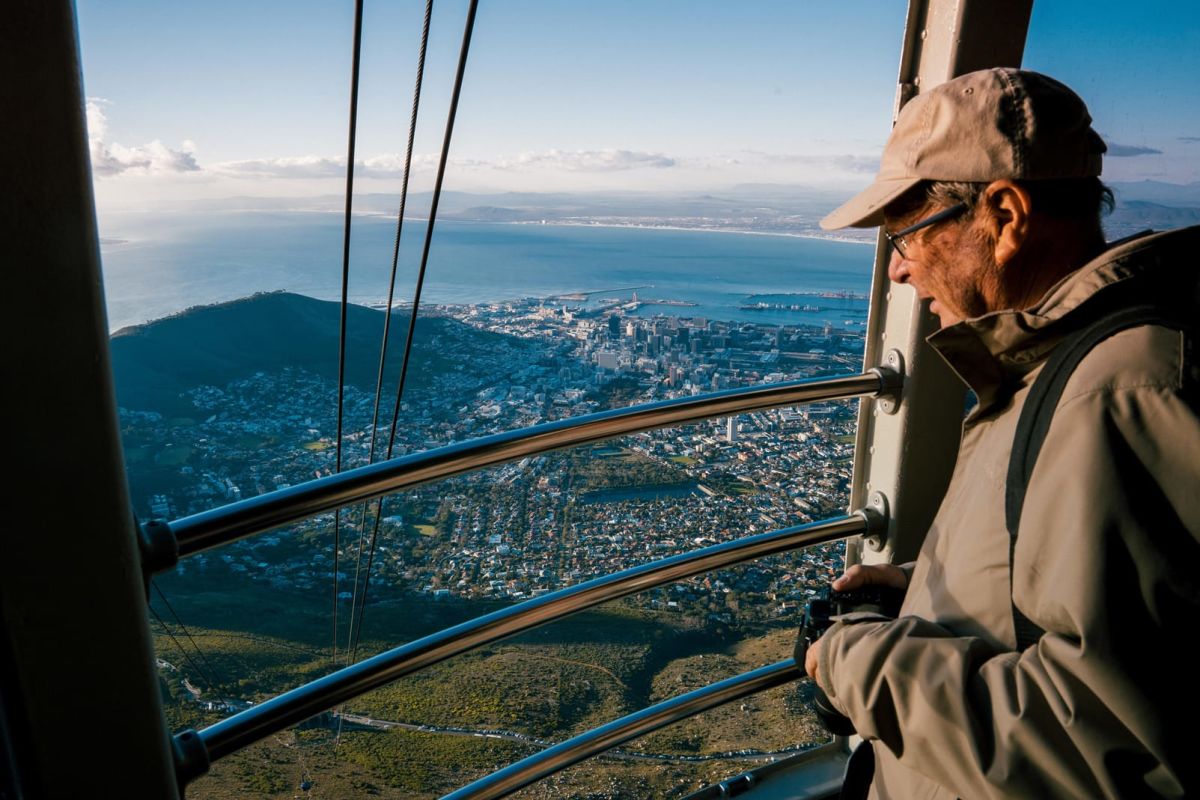 Fantastic views from the cable car on Table Mountain
Tuesday Tea
For a spot of tea and a tour, join us on Tuesdays. For only R160 you will receive a full day hop-on-hop-off ticket, free entrance into Kirstenbosch Gardens as well as a Muffin/Scone or Tea/Coffee at Moyo Restaurant. What a wonderful way to spend the day out enjoying the beauty of the Botanical Gardens. Book online to get this amazing special.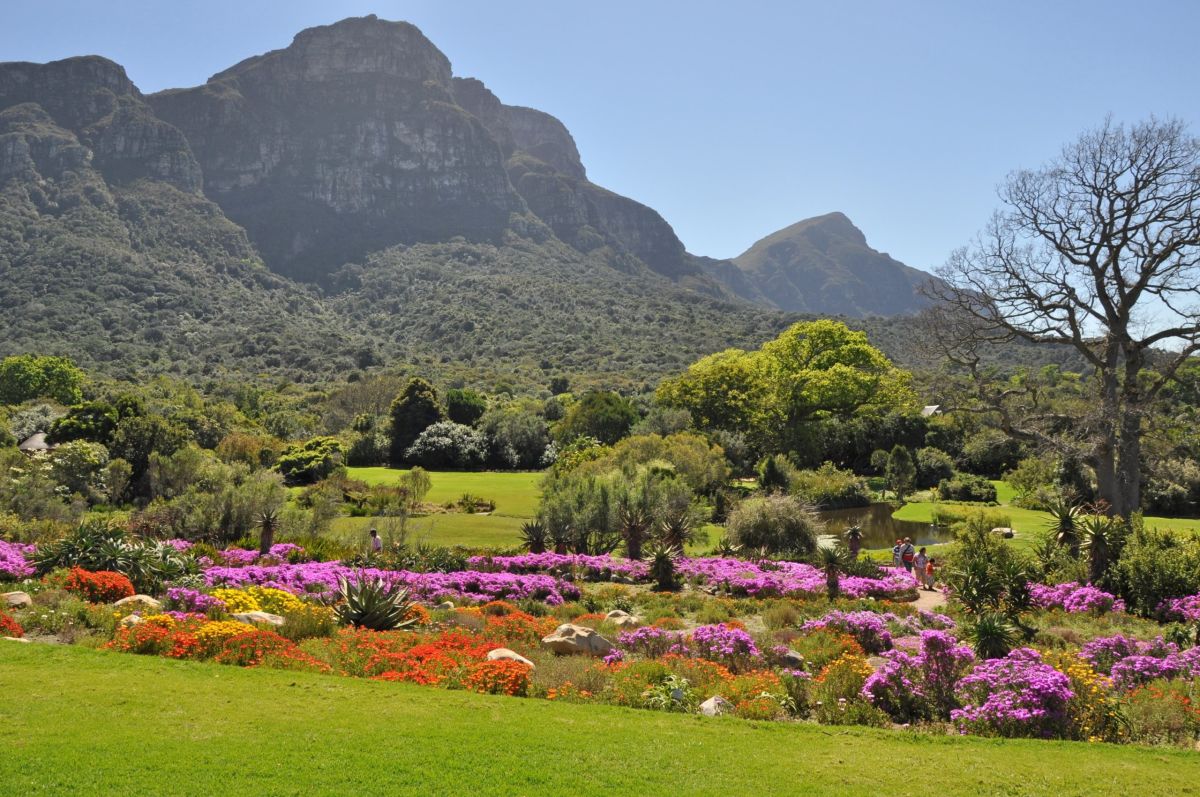 Kirstenbosch in bloom
Fish 'n Chips Special
If you're craving a delicious and freshly prepared portion of fish and chips, join us onboard for only R185. This amazing special, available 7 days a week, includes a full day hop-on-hop-off ticket, with a stop in Hout Bay (Stop 24) for delicious fish and chips at Muriel's. Enjoy a walk around the harbour at your leisure, or stop off in Camps Bay on the way back for a leisurely stroll on the beach (Stop 8). Be sure to book online in advance for this special.
Free Walking Tours
Included in all of the above tours are free walking tours. You can choose from the historic city centre walk which takes you through the Company Gardens, passing many historical museums. Alternatively, you can also enjoy the vibrant Bo-Kaap walking tour, which highlights the history and culture of the Malay quarter. Both of these tours start at our ticket office in Long Street (Stop 5).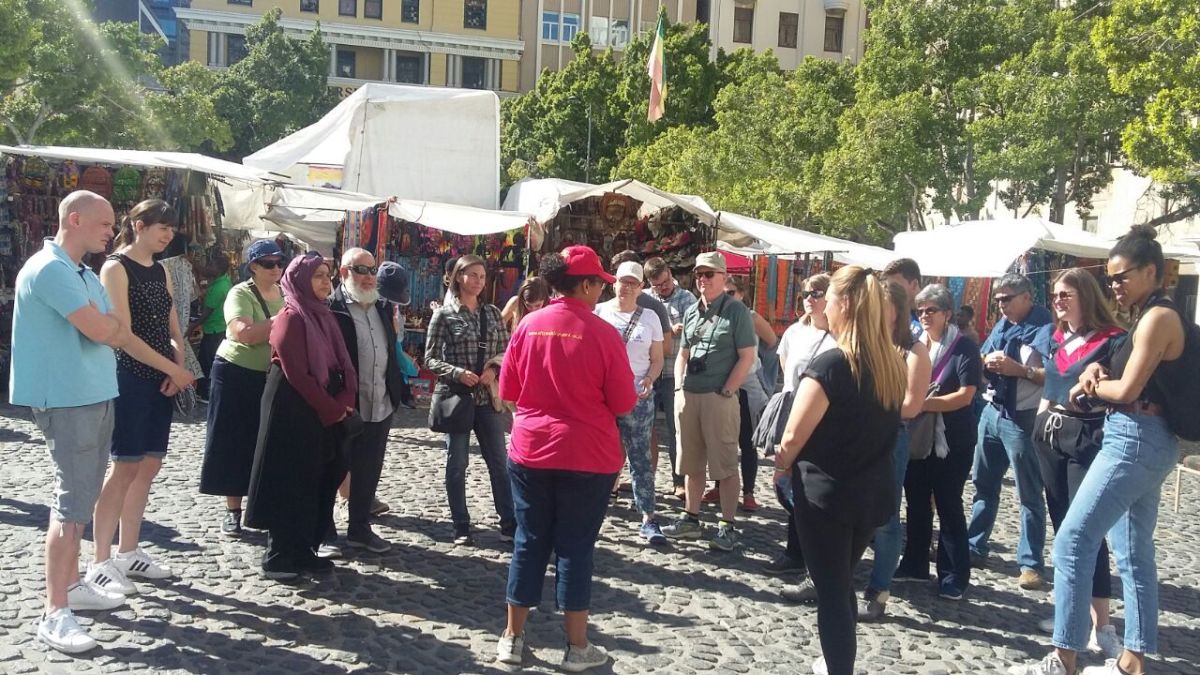 Walking Tour in the city
On the boat
Or for those of you who love to cruise, join our Harbour or Canal Cruise for only R30. The Harbour cruise takes you through the Waterfront where you will gain fantastic commentary on the history of this marina. Alternatively, the canal cruise gives you an insight into the amazing luxury properties around the Waterfront showcasing views that you will not experience from the road. These specials are available 7 days a week. Please note that you can't book these tickets online and remember to bring your SA ID along with you.
Bring the family along
If you are wanting to bring your kids or grandkids along, make it a full family day out. Let them book our family package which is only R490 and offers a 1-Day pass on all routes and includes tickets for 2 Adults + 2 children (aged 4-17). What a memory-making moment for three generations to spend the day out!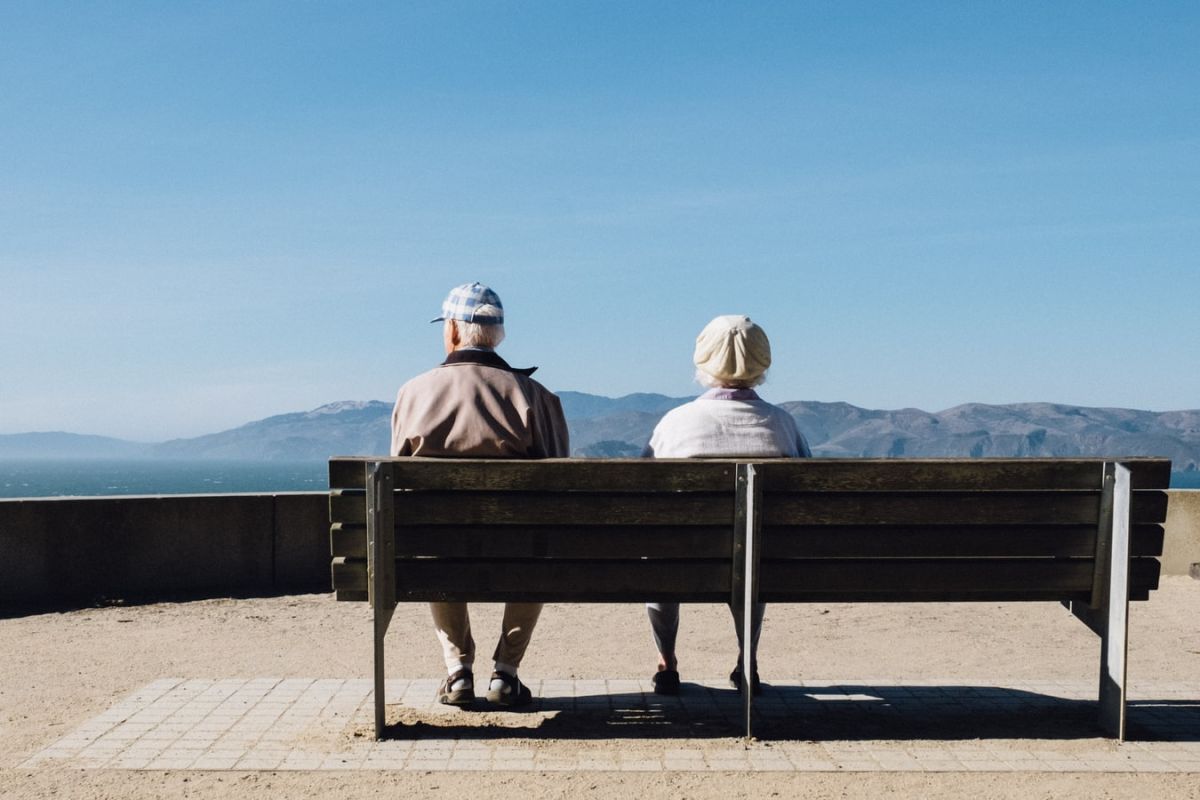 A beautiful day out
A few extra specials along our routes
We did a little extra research for you. Did you know that you also qualify for the following specials in/around Cape Town?
● Table Mountain (Stop 7) offers a return ticket for only R100 per person, 7 days a week
● Kirstenbosch Botanical Gardens (Stop 20) offers all pensioners free entry on Tuesdays
● Two Oceans Aquarium (Stop 1) offers an R50 off your admission ticket for all South Africans with a pensioner card.
● The Cape Wheel in the V&A Waterfront (Stop 1) offers pensioners a rate of only R80 on Tuesdays and Wednesdays between 10 am – 6 pm.
It's time to embrace being over 60 years old. Treat yourself to these amazing specials and explore the city in your golden years.