Cape Town is renowned for its natural beauty, with its great mountains, picturesque coastline and abundance of wild fauna. With plenty of stunning views and experiences on offer with the Red Bus, there's ample opportunity to snap that perfect group photo or selfie to share with friends and family!
Be sure to bring your camera, a hat, and plenty of sunscreen! Here's our timetable, so you'll always be on time for the bus!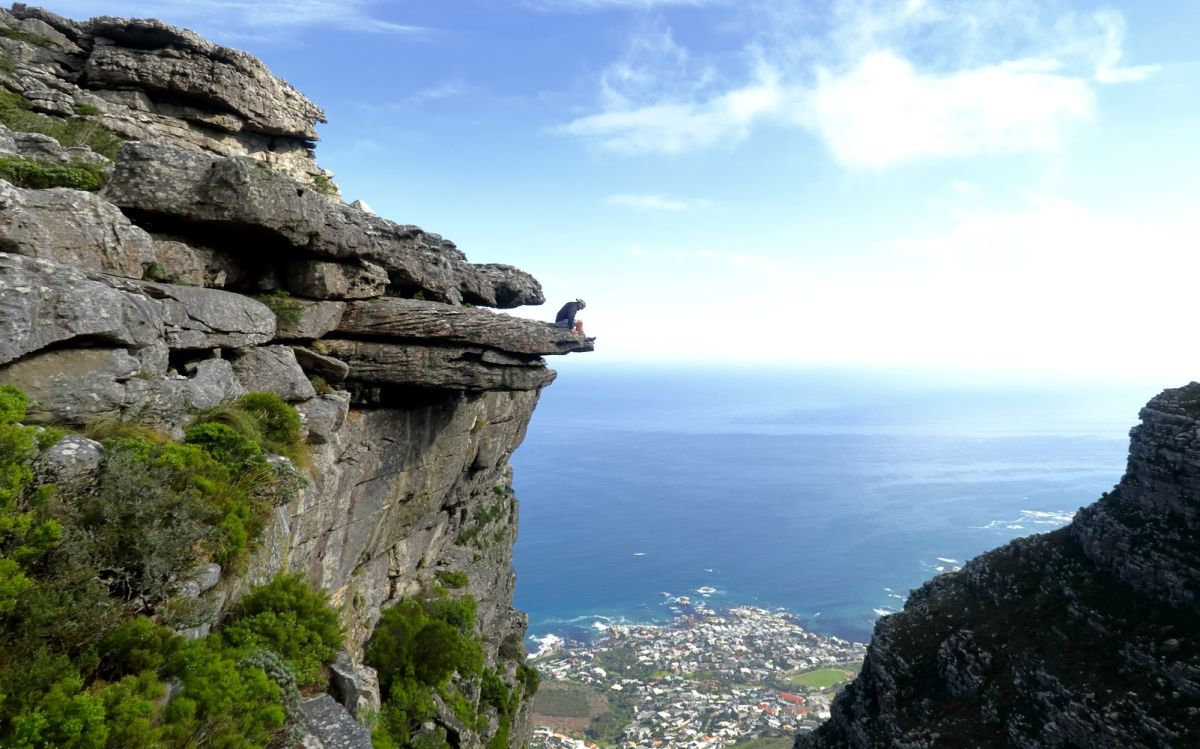 First stop, visit the Two Oceans Aquarium at the V&A Waterfront!
Hop-off the bus at STOP 1 to visit the Two Oceans Aquarium, which is awe-inspiring and fun for all ages. Book your ticket online through us to save and skip the queues, so you can get straight into the action.
Learn all about the amazing diversity of our marine life while you go to town with your camera. Have your picture taken amongst a school of clownfish, or bask in the ethereal glow of tanks full of jellyfish!
There's so much to see and do, and if that isn't enough, you can smile at the camera amongst the toothy grins of Sand Tiger Sharks, or pose with a posse of penguins. The seals aren't camera shy either, though they like to laze around in the sun most of the time.
Remember, when using your camera in the aquarium, avoid using the flash at all times.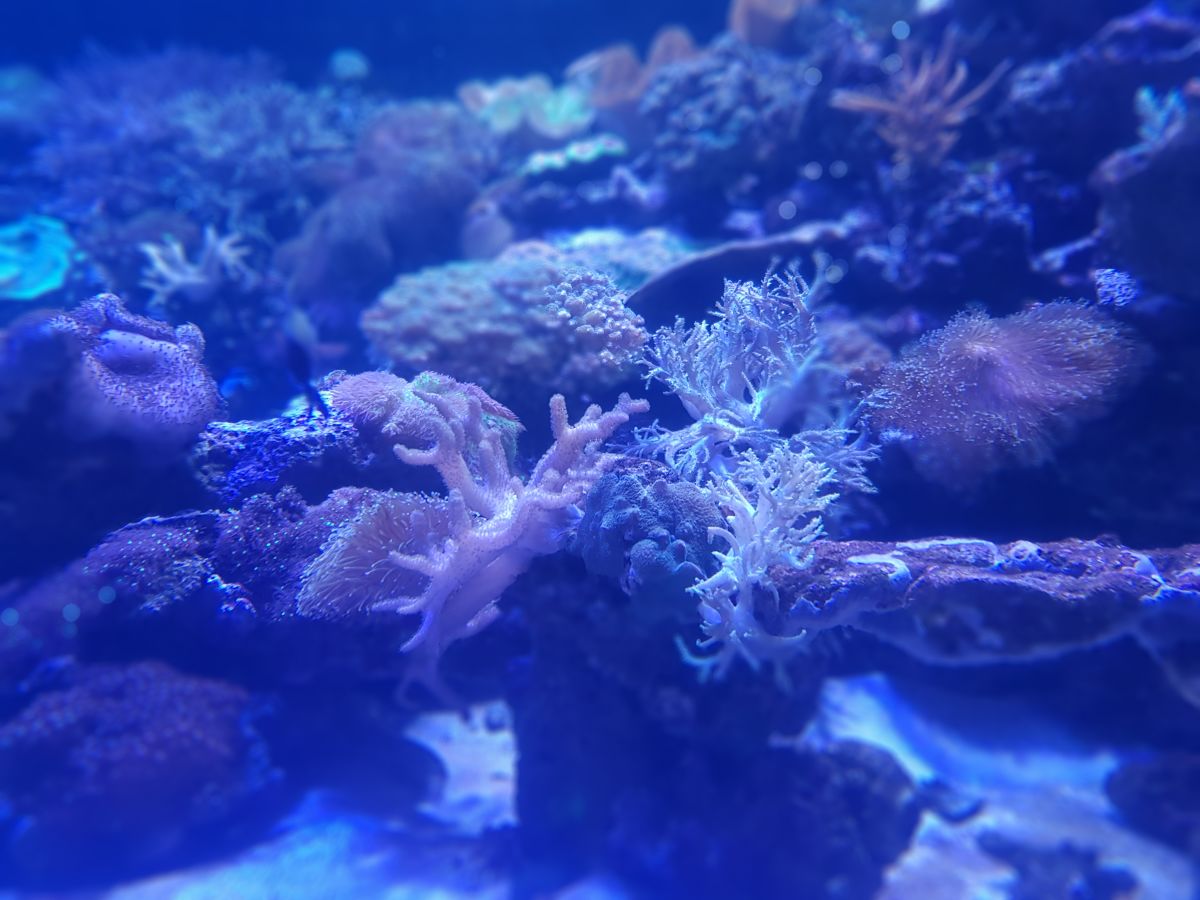 For some free selfie opportunities, join our energetic tour guides for free walking tours of town and Bo-Kaap!
Hop-off the Red Bus at Stop 5 on Long Street to find yourself in the bustling heart of Cape Town, with its historical buildings, statues, and sprawling gardens. Join one of City Sightseeing's lively tour guides for a free walking tour, either through town or up to the colourful Cape Malay district of Bo-Kaap.
These colourful houses, the Bo-Kaap Museum, and the lush Company Gardens will make the perfect backdrop for your photographs and all while you get to learn all about the intricacies of Cape Town's rich history.
Check out the timetable again to make sure you're on time for your tour. Look out for the red umbrellas, they'll be your guides!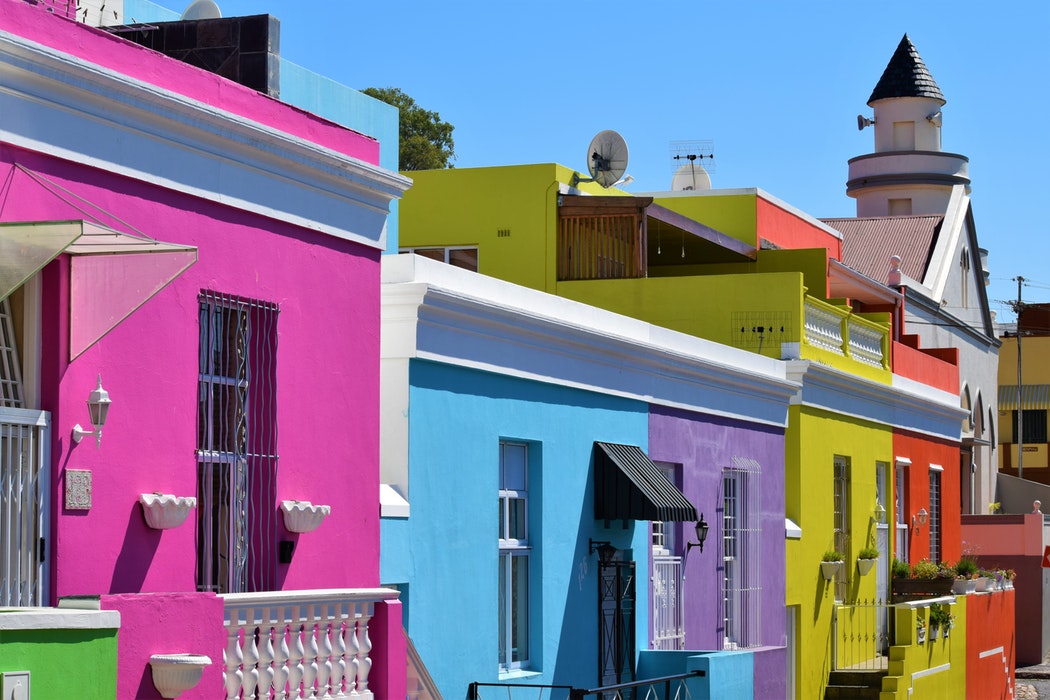 Then it's time to hop back on the bus for your next selfie stop, Table Mountain!
Follow the Red Route to get to Stop 7, the Table Mountain Aerial Cableway. Buy your cableway tickets from our Ticket Offices at Stop 1 or 5 to skip the queues, or even better, purchase your ticket directly from our bus drivers before you get to the Table Mountain lower cableway station at Stop 7.
From there, take the cable car to the top of Table Mountain, where you can take in breathtaking views of the skyline with the city and ocean below. You'll be sure to see a few Dassies (Rock Hyraxes) to take pictures with as well, and the mountain has a number of hiking trails that are sure to provide more spectacular views.
The Woodstock Cave and hiking trails to Devil's peak are also accessible from Tafelberg Road at lower cableway station. The Lions Head hike is also within walking distance, offering amazing views of the harbour and Atlantic Seaboard!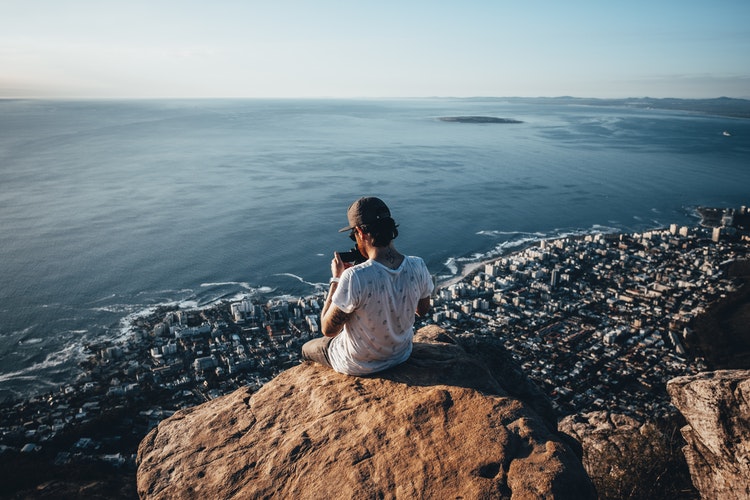 On another day, hop-on the Cape Explorer bus to snap your pics with penguins at Boulders Beach!
Purchase your Cape Explorer Ticket online or at any of our ticket offices to be picked up early on a morning of your choice. After a scenic drive through Muizenberg and Fish Hoek, you'll find yourself at Boulders Beach in Simon's Town, home to a colony of endangered African Penguins!
It's easy to get right up close to these amazing birds, though don't try to touch them; they can get nippy if threatened! But they aren't camera shy, and you'll easily be able to take your dream selfies surrounded by families of penguins.
The beach itself is tranquil and scenic, with white sands and crystal blue waters sheltered by giant boulders! You'll have over an hour to take as many photographs as you like, and take a refreshing dip as well, so bring a swimming costume.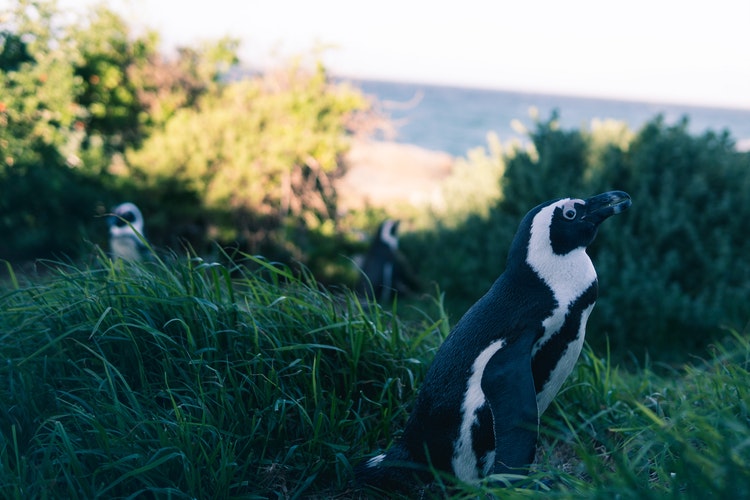 Finally, board the bus again to reach Cape Point, the most Southern Tip of Africa.
Driving through the Cape of Good Hope Nature Reserve, you'll easily spot ostriches and other wildlife to snatch pictures of, and then you'll reach Cape Point.
There's a number of spots with fantastic views to take selfies and group photos from, but if you take the vernacular or hike to the end you'll have an amazing shot of the lighthouse and the waves below, False bay to one side, the South Atlantic Seaboard on the other, where the Portuguese explorers took their first steps.
This beach is also stunning, and after the stop at Cape Point, you'll have the option to take part in a 40-minute hike through the Cape of Good Hope Reserve, offering even more photo opportunities. You can take the hike down to this beautiful beach, so be sure to bring hiking shoes, a hat and a bottle of water.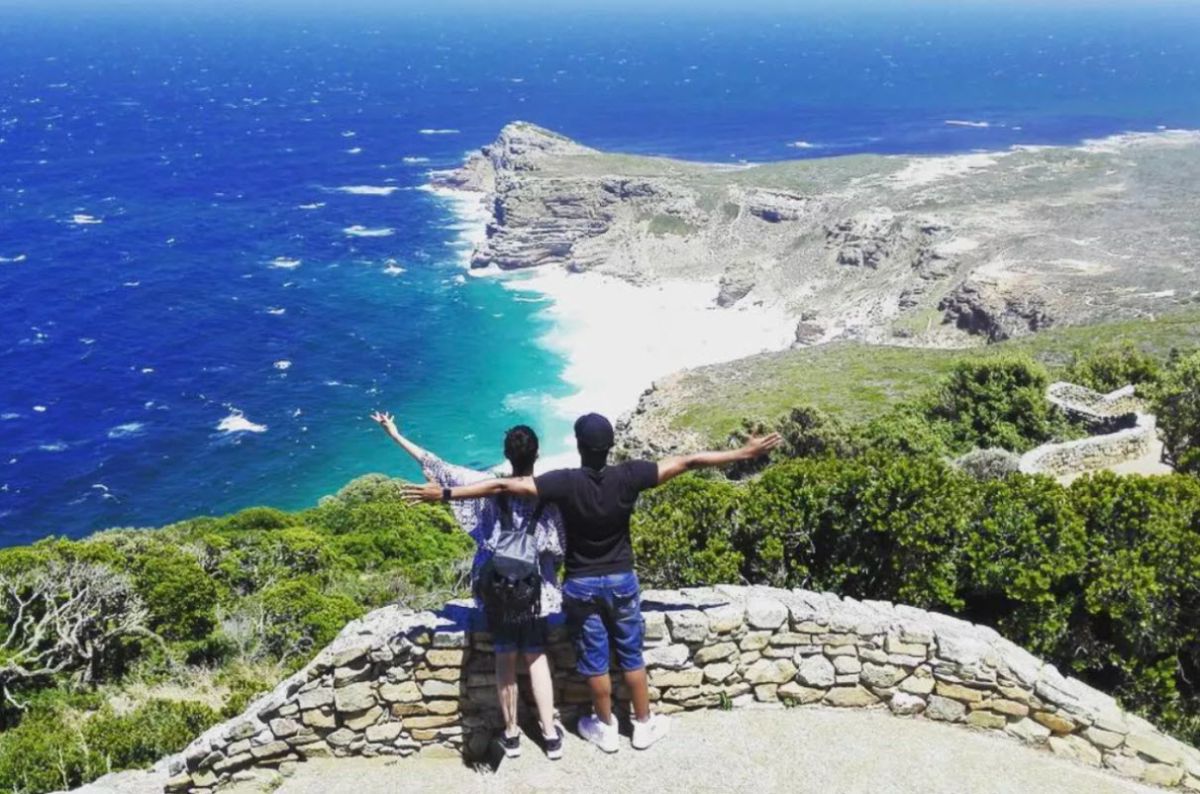 There are many more beautiful selfie spots in Cape Town, such as Clifton Beach, Kirstenbosch Botanical Gardens, and aboard the many specially booked sunset cruises that leave the harbour in the evenings.
Go ahead and book your bus passes online or at your nearest City Sightseeing Ticket Office to gain easy access to all these amazing destinations! And be sure to tag us in your fabulous photos with #RedBusSA to get a special feature on our Instagram and Facebook pages!
We'd love to share these precious memories with you.