No trip to Cape Town is complete without a trip up its iconic landmark. A silhouette known the world over, this goliath formation is known as Table Mountain because of its flat eroded top, creating an uncanny resemblance of a table.
Great for a view of the city, a historical landmark, romantic setting, and of course - the best spot in Cape Town to watch the sunset. And what better way to experience one of the New7Wonders of Nature than for half-price?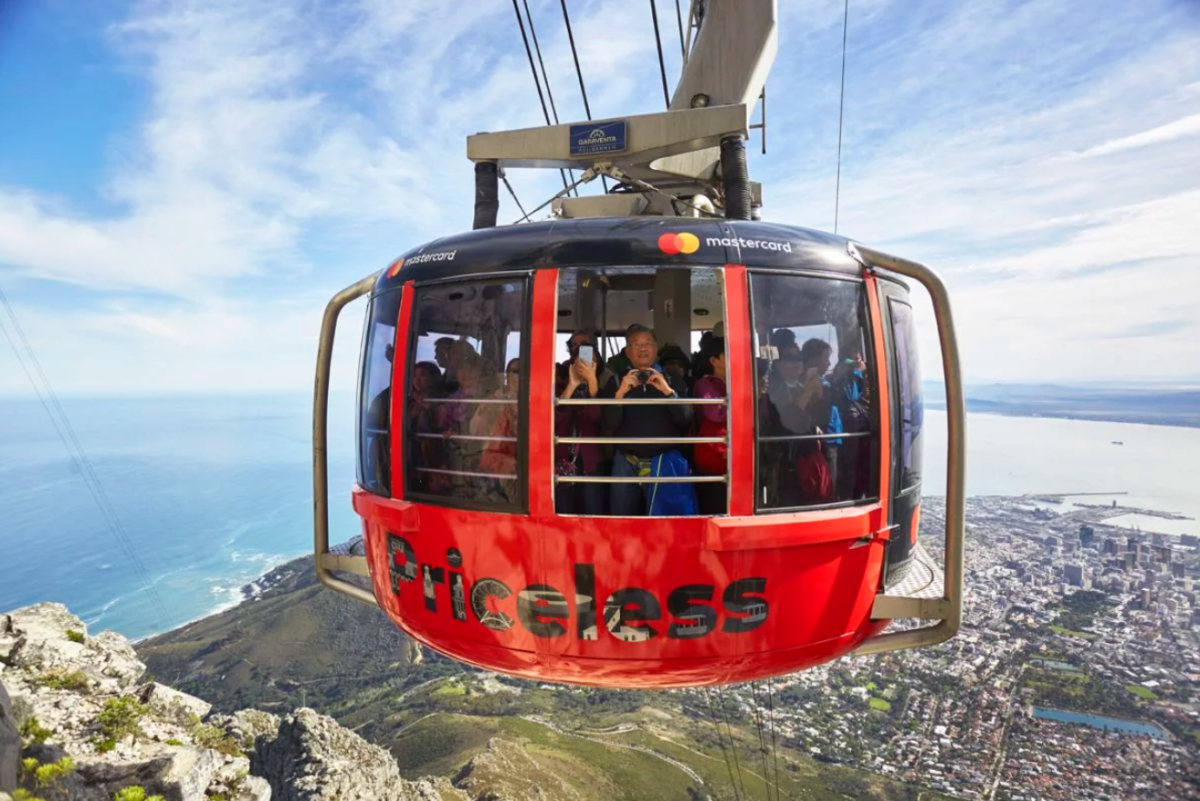 Name: Cableway
Table Mountain Specials
Calling all RSA residents out there! The
Table Mountain C
is having their annual
Summer Sunset Special
from 1 November until 29 February where your '
green mamba
' will get you 50% off after 18:00.
With the summit more than 1 000 metres above the city, the Cableway first opened in 1929 and has since transported over 28 million visitors to the summit. Now, you can also experience this state-of-the-art cable car whose rotating floor ensures all passengers get a full 360-degree aerial view.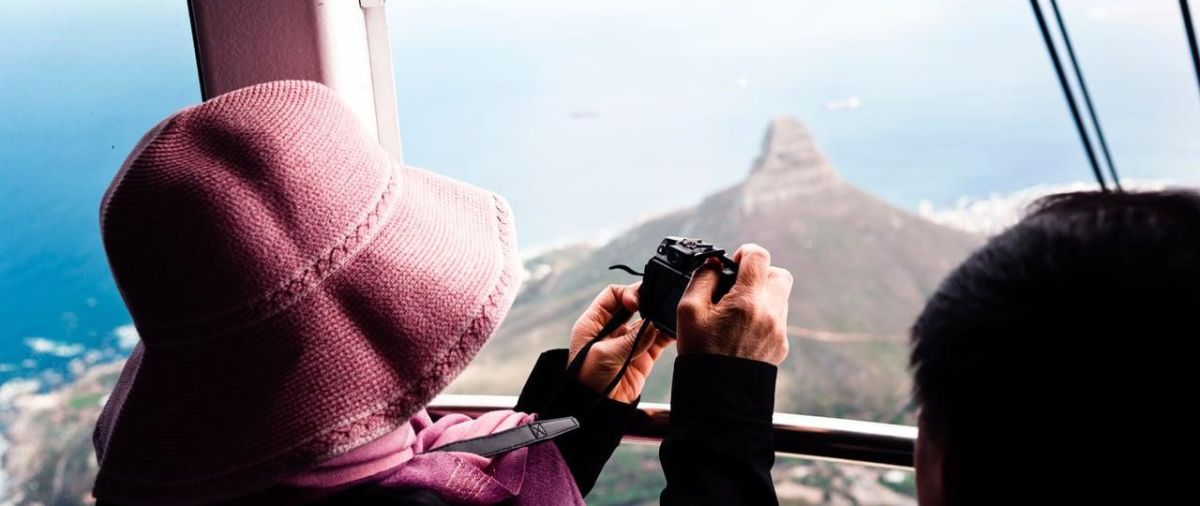 Name: Views from the Cableway
Once at the top you will find a curio store, restrooms, self-service buffet cafe and even Wi-Fi facilities. You can always bring your picnic basket along as there are even picnic spaces and benches for you to sit and relax while you take it the view. But, there is even more to Table Mountain than just the view.
This national heritage site has over 1500 species of plants surrounding. That is more than Ireland, Wales, Britain and Scotland combined. This varied vegetation offers you a sighting of rock hyrax, lizards, butterflies, even the odd porcupine. The birdlife is also incredible to witness this high above the ground as you will find everything from petit sunbirds to soaring eagles.
If you are particular to photography - then the cable car is a must for you. Vistas, 360-degree views, fauna, flora and sunsets. Charge your batteries and grab your lenses for a photographers paradise.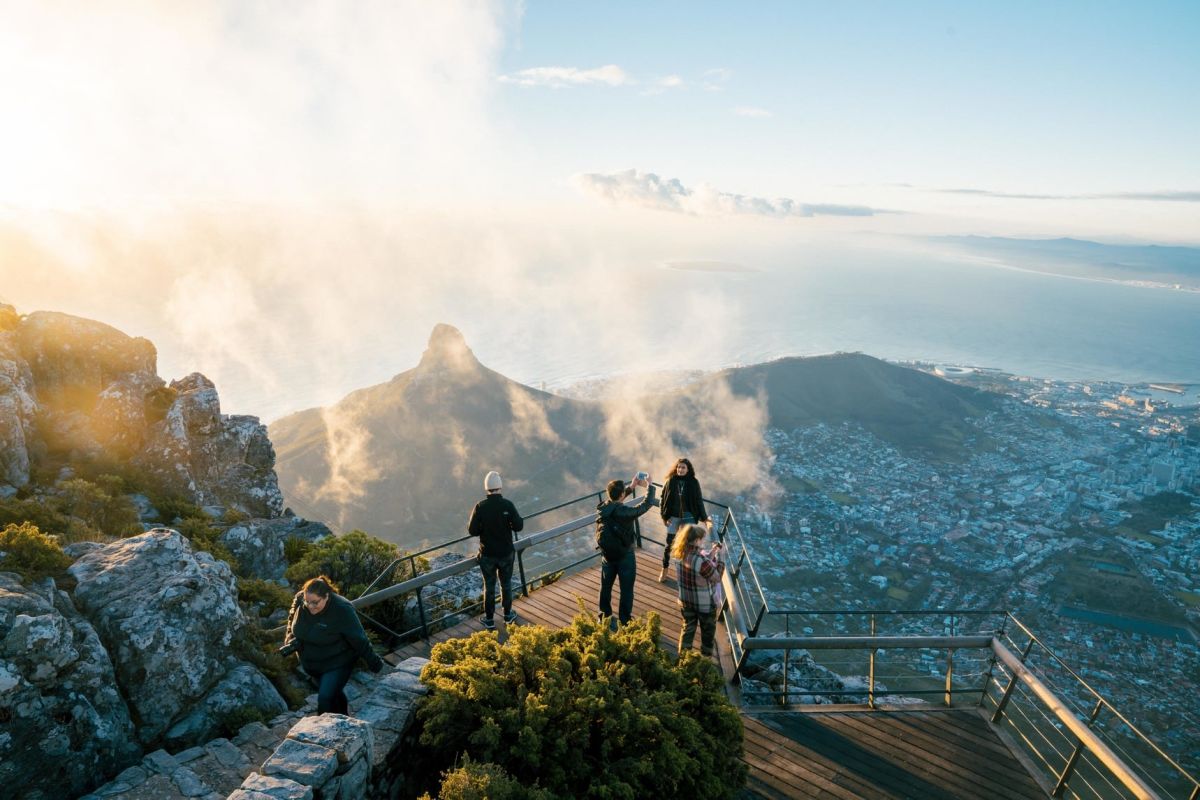 Breathtaking Views
Get your tickets online or at the Ticket Office at the Cableway station for only R150 per adult, and R75 per child. Just remember to use your ID when booking online, and bring it with you on the day to prove that you are a South African citizen.
*special unavailable from 19 December 2019 to 3 January 2020.