04 August 2017
Every month from May to July 2017, we gave away one set of double tickets for a lucky guest to hop on the red bus.
All that was needed to enter? To snap a pic of your red bus experience and share it on Facebook, Twitter or Instagram with the hashtag #RedBusSA.
The May and June winners have already been named, and over the past month we've been scrutinising all the entries for the final #RedBusSA winner. We received so many fun and amazing photos and red bus stories, and here are a few of our favourites:
And the winner of the July set of double tickets is ...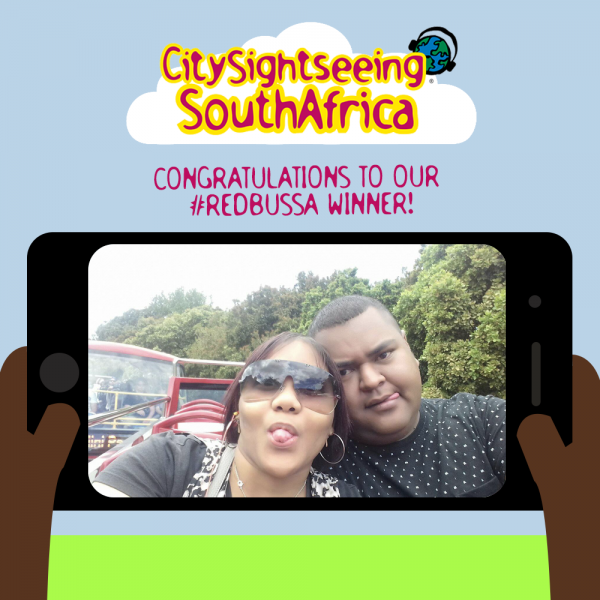 Congratulations, Zakrion Carmen, on your winning Facebook entry! We will be in contact and your double tickets will be on their way soon.
Have a look at Zakrion Carmen's award-winning Facebook post: