Everybody loves a discount, and we encourage everyone to save a little wherever they can! That's why City Sightseeing is offering a pensioner special, with bus tickets going for half price to all South African Pensioners with a valid SA Green Barcoded ID or Smart ID on Tuesdays and Fridays.
Not only that, but we've compiled a list of specials and discounts across our routes special to pensioners, promising a day of fun for less! Make sure to keep our map on hand, as well as our timetable to ensure you never miss your bus.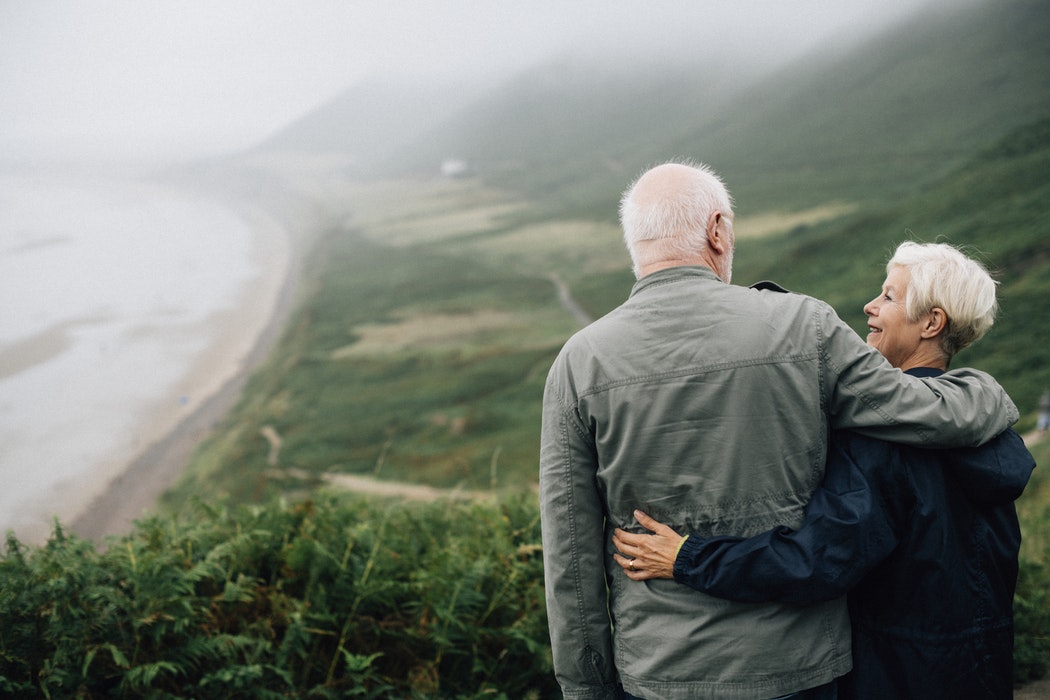 Image Source: Unsplash.com
Start your day of fun at STOP 1, the V&A Waterfront!
Head out to the V&A Waterfront with your valid SA Green Barcoded ID or Smart ID, and if you're driving you'll be delighted to find the V&A Waterfront offers free parking to all SA pensioners. So park at the Portswood undercover parking lot and cross over to our ticket office opposite the Two Oceans Aquarium for your half price ticket.
From there you have your pick of adventures at the Waterfront to choose from.
Visit the Two Oceans Aquarium - R130
Where better to start than right next door? The Two Oceans Aquarium offers South African pensioners discounted rate of R130 per person. Bring your valid SA Green Barcoded ID or Smart ID to book your discounted ticket before heading straight in for an underwater world of South Africa's diverse oceanic ecosystems.
Be sure to bring your camera to snap pictures of the sharks, penguins, and other awe-inspiring creatures. Just be sure to turn your camera flash off.
Take in the View from the Cape Wheel - R75 on Tuesdays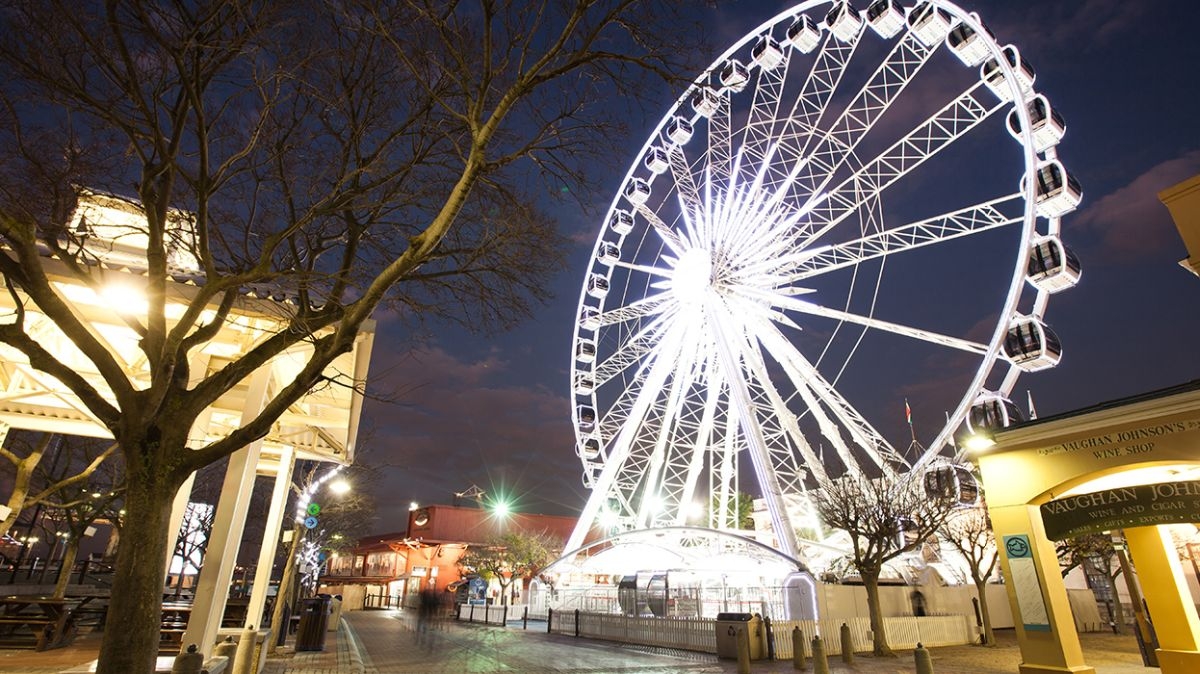 Image Source: Dutch Wheels
Pensioners can ride the famous Cape Wheel for only R75 on Tuesdays, between 10AM and 6PM. Just sit back and relax as you take in the spectacular view of the harbour, mountain, and the city bowl. It's a great way to catch a breather between activities.
Wander through the Zeitz MOCAA - Free on Wednesdays
On the other end of the V&A Waterfront, at the Silo District, you'll be delighted to find that on Wednesday's all South African citizens have free entrance to the Zeitz MOCAA from 10AM to 1PM. Home to 100 galleries across 9 floors, the museum exhibits national and international art, which are a must-see for any lover of the arts.
The museum is built within the old, towering converted grain silo, turning the building itself into a work of art. It's a delight to explore.
Hop-on the bus for our other attractions!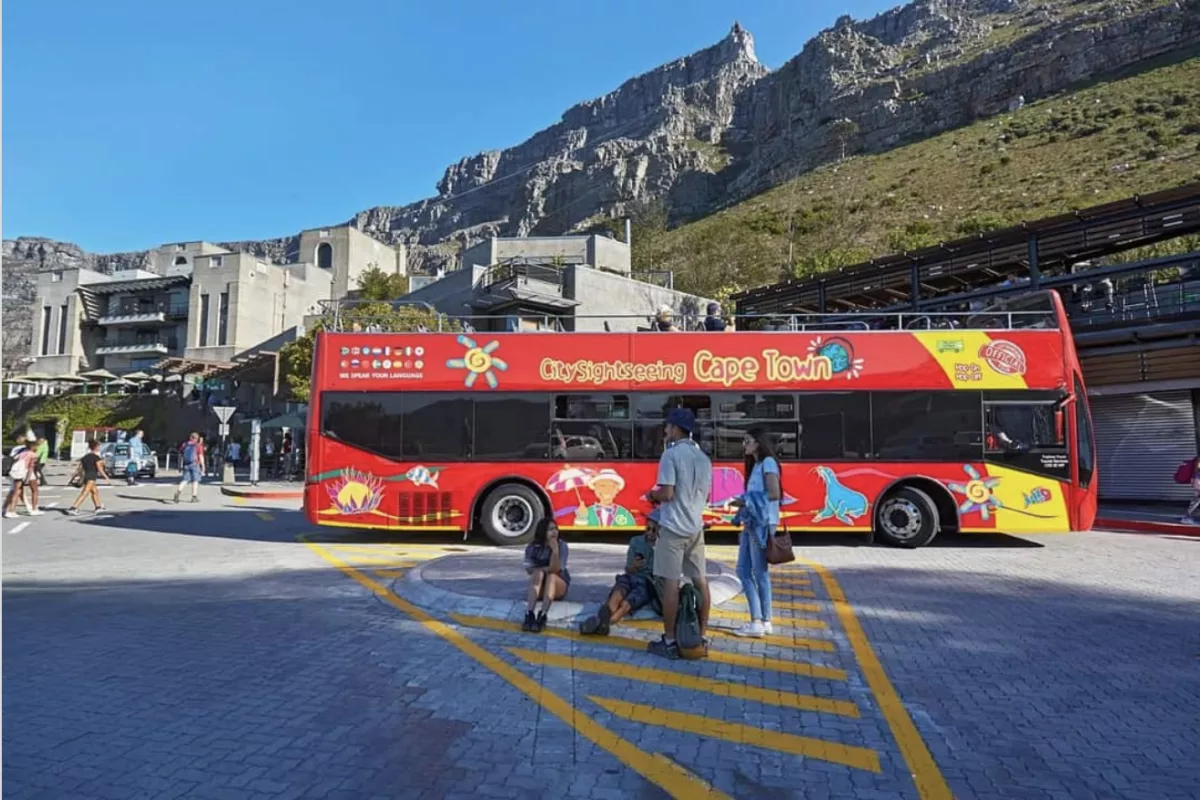 Image Source: City Sightseeing
Return to STOP 1 to Hop-On your bus of choice. The Red, Blue, and Green routes offer unique attractions. For this blog, we'll focus on the Red and Blue Routes. Here are some of the best-discounted attractions for pensioners you can enjoy with City Sightseeing.
Take the Cable Car up Table Mountain - R100
South African pensioners can board the cable car at STOP 7 on the Red Route for R100 a return ticket. To be eligible for the discount you have to bring your valid SA Green Barcoded ID or Smart ID and book your tickets at the Lower Cableway Station.
Otherwise you can purchase your regular rate ticket for R330 from your bus driver before you reach the station, or from one of our ticket offices at STOP 1 and STOP 5 to avoid the queues. And from there it's straight up to the top!
Be sure to put on plenty of sunscreen to protect you from the sun, and bring with a warm jacket in case it gets chilly up there. Additionally, as part of the pensioners special, you get a meal special at the top, which makes for a great spot of breakfast or lunch.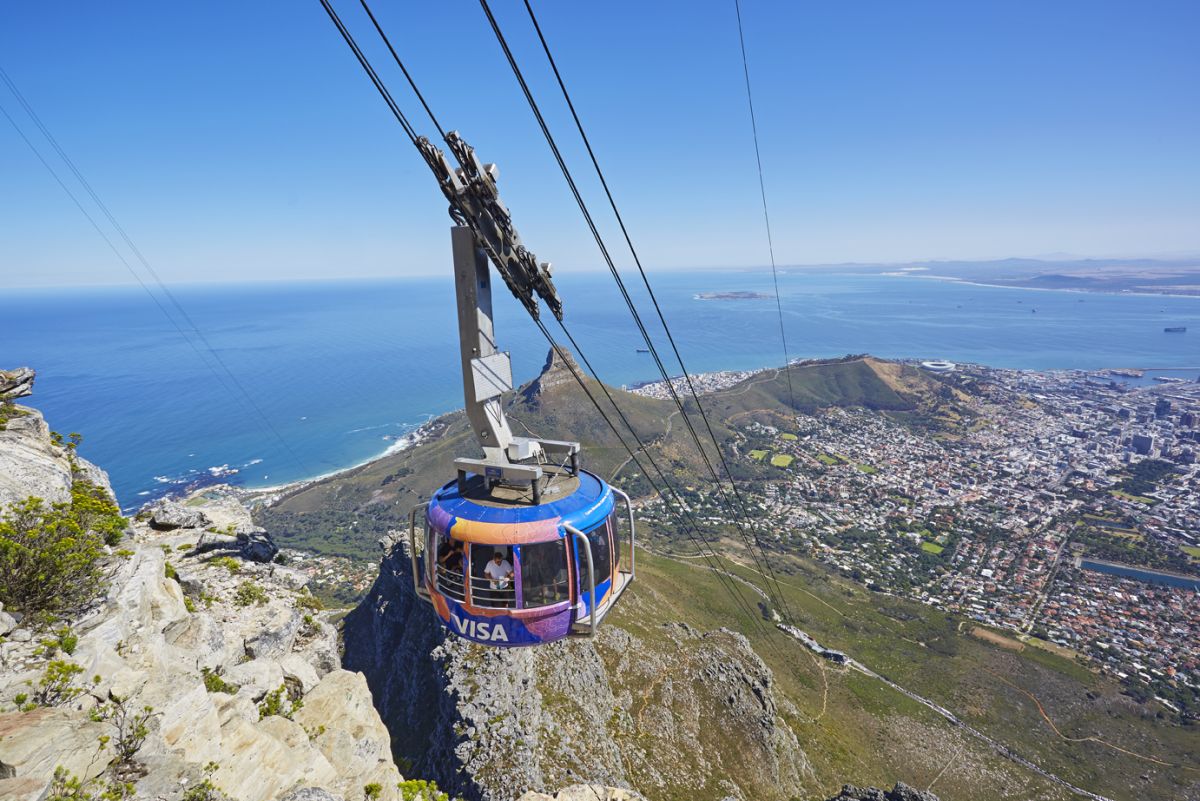 Image Source: City Sightseeing
Explore Kirstenbosch - Free on Tuesdays
If you're riding with us on a Tuesday, Hop-Off the bus at STOP 20 on the Blue Route for free entrance to Kirstenbosch National Botanical Gardens. Take a leisurely stroll through one of the most spectacular floral collections in the world, home to thousands of plants native to South Africa and beyond.
For the more physically fit there are also hiking trails to explore. Just be sure to wear good hiking boots, plenty of sunblock, and a cap.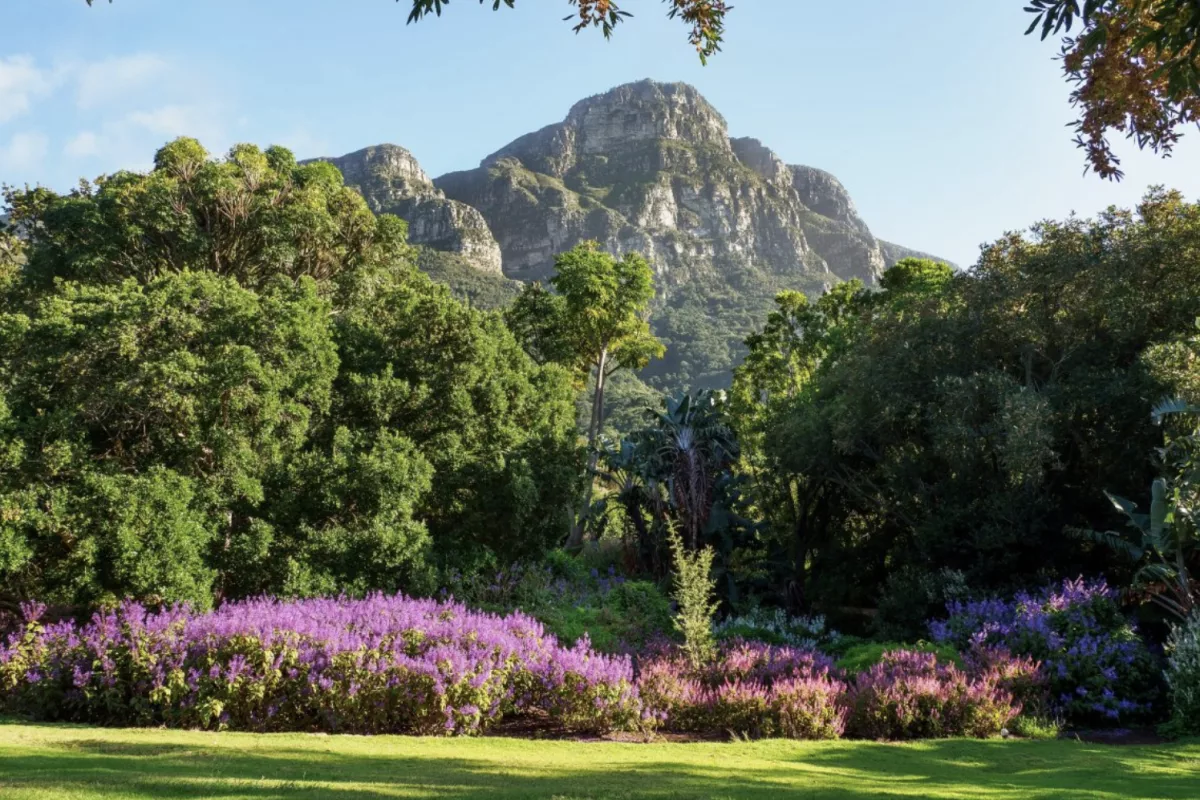 Image Source: City Sightseeing
Visit the World of Birds in Hout Bay - R75
With a discounted rate of R75 per pensioner, the World of Birds is a magical place at STOP 22 on the Blue Route in Hout Bay. Hundreds of species of birds and a number of mammals call the park home, and you can get up close and personal with many of them, including adorable Squirrel Monkeys that aren't too shy to climb all over you!
Just be sure to keep your possessions secure, the monkeys can easily snatch something off you, and they'll eat practically anything.
There are many more fun attractions to see with City Sightseeing
Those are the best-discounted deals on offer, and combined with your half-price bus ticket it's bound to be a day full of fun. You can finish it off with a half-price movie ticket at Nu Metro Cinema if you're so inclined, or spend more time exploring the V&A Waterfront for a bite to eat when you get back.
So what are you waiting for? Bring your valid SA Green Barcoded ID or Smart ID with you to book your discounted tickets and enjoy a day of fun and hassle-free sightseeing.