In Cape Town, we definitely know how to end the year with a bang! Locals and tourists alike are spoilt for choice when it comes to where they want to spend the last day of 2018, and wherever they choose is bound to be a memorable night! Here are some of the top New Years Eve venues and parties in Cape Town.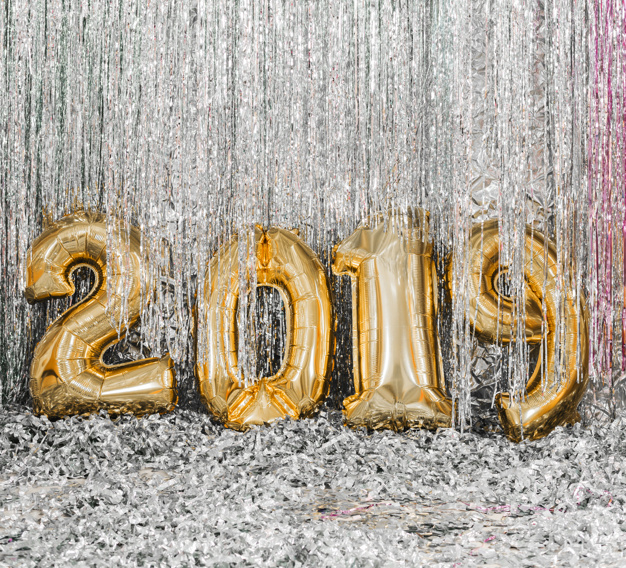 [Image Source: Freepik] - https://www.freepik.com/free-photo/golden-balloons-new-year-party_3364881.htm
Take the cable car to the top of table mountain!
If you're looking for a peaceful New Years Eve, you can rise above the hub-bub quite literally with a trip to the top of Table Mountain! While the cable car does not run till late, you can still enjoy the magnificent views as you enjoy a festive dinner at the Table Mountain Cafe.
So bring some warm clothes (It gets pretty chilly up there!), and prepare to be there till 9:30 PM, which is when the last car will descend from the mountain.
Be sure to book your tickets from one of the City Sightseeing Offices beforehand to miss the queues!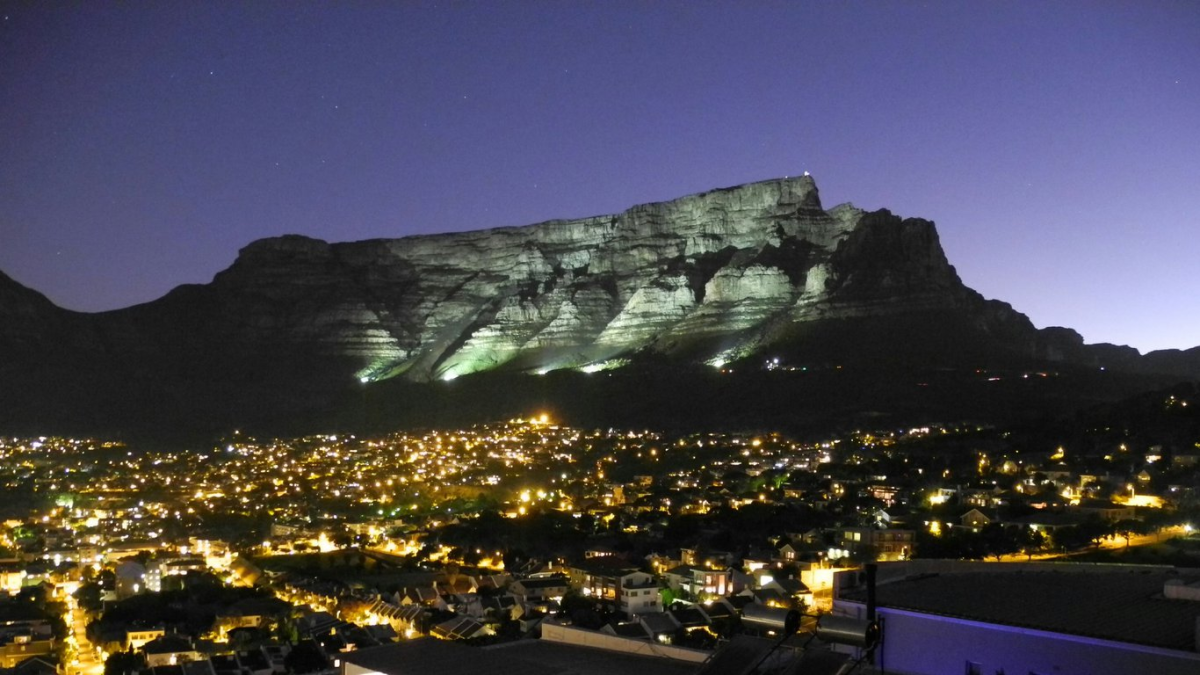 [Image Source: Afristay] - https://www.afristay.com/media/thumbnails/pictures/places/21815/Table_Mountain_Lit_Up.jpg.1366x768_q85_crop_upscale.jpg
Celebrate amongst the flowers at the Kirstenbosch New Years Eve Concert!
Kirstenbosch is renowned for its beauty and spectacular Summer Sunset Concerts, and this one is no different! Bring your drinks, picnic blankets, and snacks with you in preparation to party the night away with Jeremy Loops and Crimson House.
The gates open at 19h00, concert starts at 20h30 and runs till 00h15. Tickets are going for R415 per person.
Tickets sell out quickly, so be sure to book your picnic spot for an evening of fun and entertainment. If you'd like to order a picnic basket filled with delicious goodies, you can pre-order one from Moyo or The Kirstenbosch Tea Room.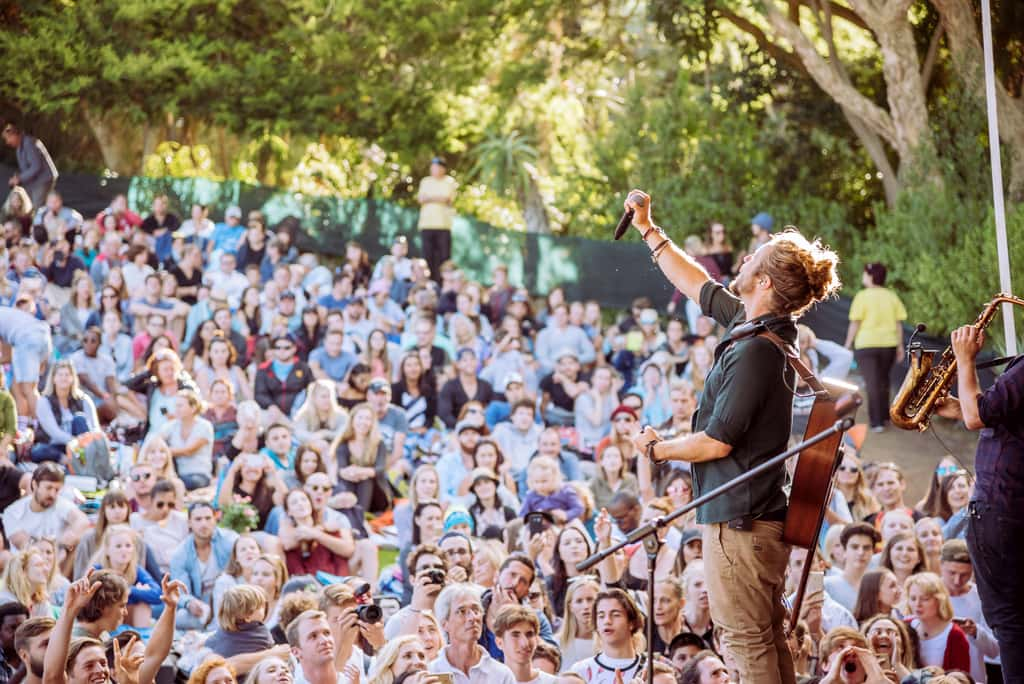 [Image Source: Cape Town Tourism] - https://www.capetown.travel/wp-content/uploads/2017/04/Kirstenbosch_Jeremy_Loops_Craig_Howes.jpg
Party it up at the famous V&A Waterfront's New Years Eve party!
The V&A Waterfront is always the most vibrant place to be on New Year's Eve. With grand fireworks, parades, circus performers, dancers and live music, it's a party that's welcome to everyone!
Entrance is free, and visitors can expect to buy drinks and food from the local restaurants and food trucks that will be readily available. It's a colourful night of celebration, excitement, and wonder.
This event is also safe for children, and there will be a kid's crew available who will be handing out location assist bracelets, to ensure child safety on the busy night.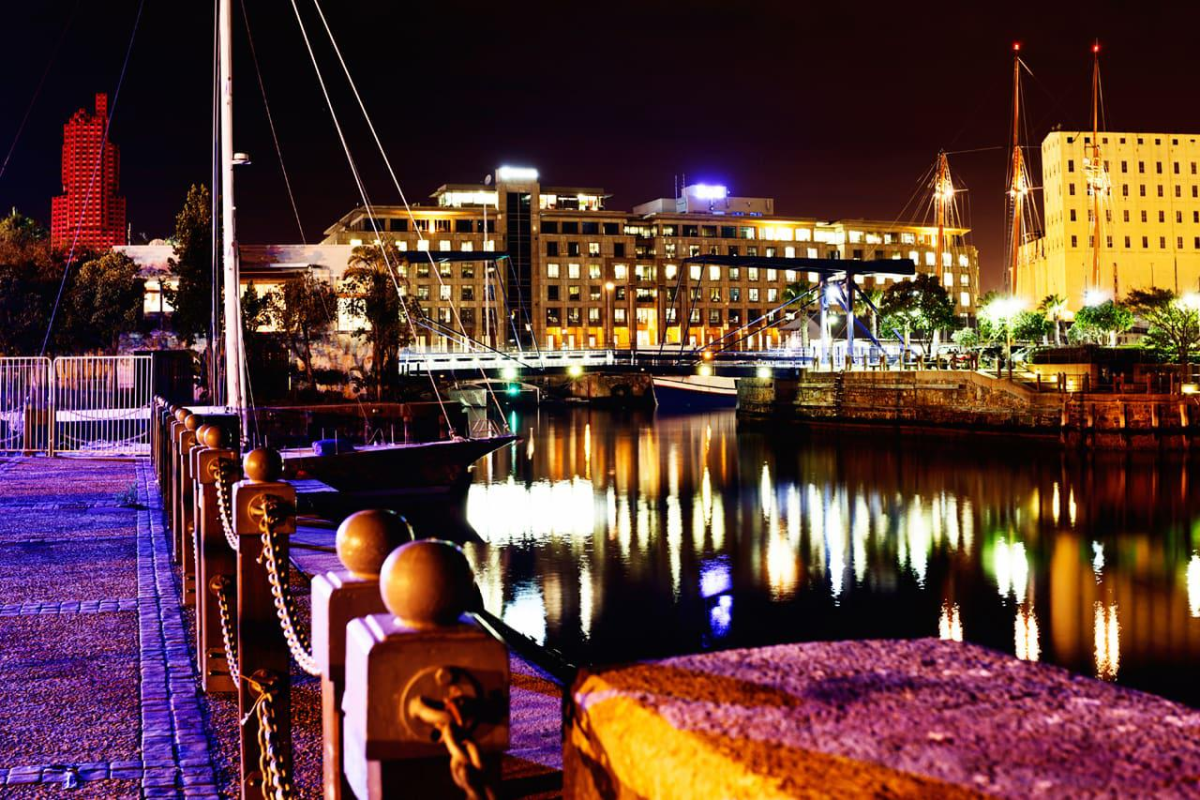 [Image Source: Cape Town Tourism] - https://www.capetown.travel/wp-content/uploads/2016/07/VA_waterfront_marina_at_night.jpg
Laugh the night away at the Comedy Show and Party at the Cape Town Comedy Club!
If you're enjoying the good vibes at the V&A Waterfront on New Year's Eve, be sure to book your seat at the Cape Town Comedy Club. The evening will be hosted by Carl Weber and DJ Azuhl, with some of Cape Town's most loved comedians performing for the evening.
Tickets include your seat, a welcome drink at the door, and a glass of bubbly for the countdown! Meals are not included, but you'll have full access to their renowned Al La Carte menu of excellent cuisine. It's also a Halaal venue!
Doors open at 6:00 PM, with Happy Hour from 6-7 PM. The show starts at 9:00 PM and runs till late. Tickets are going for R450 per person, and they go out fast so be sure to book in advance!
The City Sightseeing Tours Office and stop is right next door, giving you access to the Waterfront and the Comedy Club for the evening.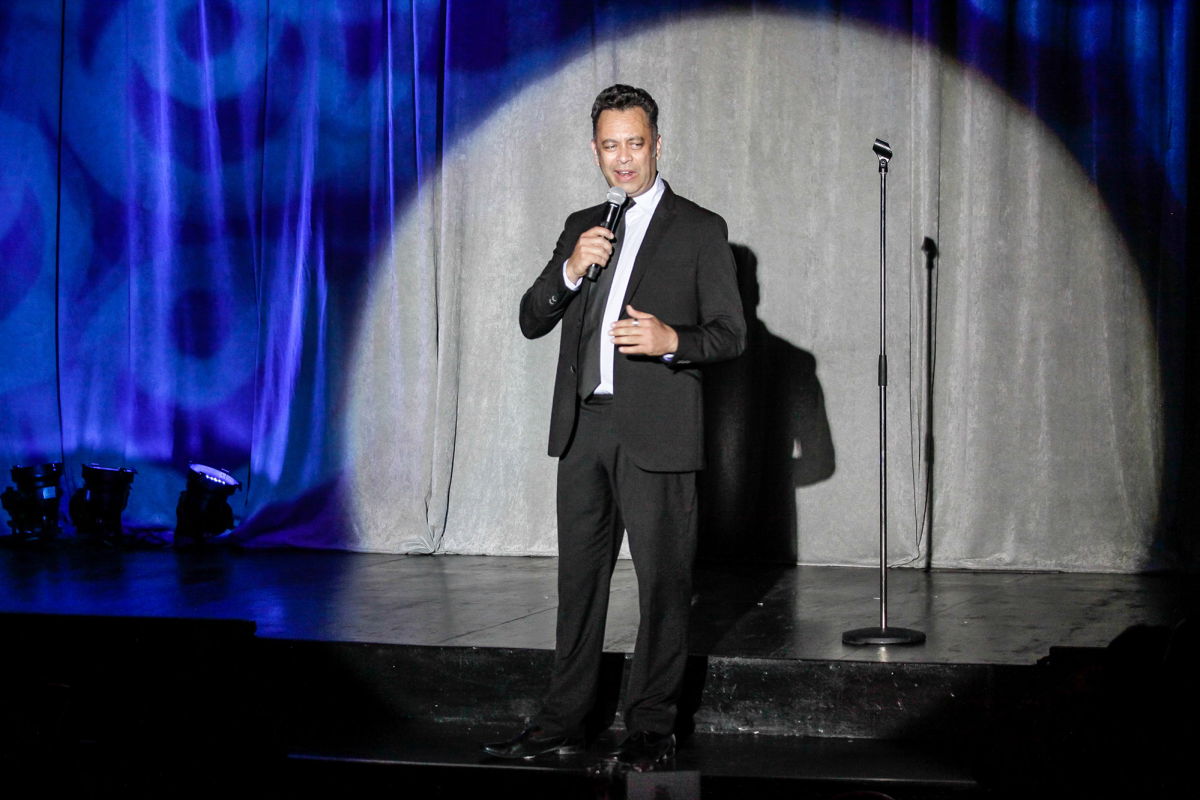 [Image Source: Iventure] - https://image.iventurecard.com/images/attractions/attraction_2626_main_59254589c026d.jpg
Prepare to get wild at Beefcakes' New Years Eve Party!
Get your pulse racing at one of Cape Town's best and brightest LGBT hotspots! Celebrate the coming of the new year with topless beefy waiters and the dazzling drag queens that take to the stage to wow and enthral you with humour, glitz and glamour. Everyone is welcome.
Make sure you come with a vivacious appetite, as they serve the best burgers in town. Entry is R300 per person, with a two-course dinner and show. The price excludes drinks. Doors open at 8:00 PM, and it's sure to be packed so book your tickets.