July 2020
More than just a day to appreciate the life and legacy of Nelson Mandela, 18 July is commemorated worldwide as a global call-to-action. This movement urges people around the world to take action and inspire change, celebrating the idea that each individual has the power and responsibility to transform the world for the better, and 202 is no different.
While communities across the world are currently affected by the spread of Covid-19, causing new social and economic challenges and exacerbating old ones, there is still hope. On a completely unprecedented scale, individuals and groups all around the world are finding ways to help those in need of support, and you can too. Become an active citizen alongside the millions of groups getting together to start initiatives around delivering food parcels, making masks and protective gear, teaching online or making donations towards these efforts.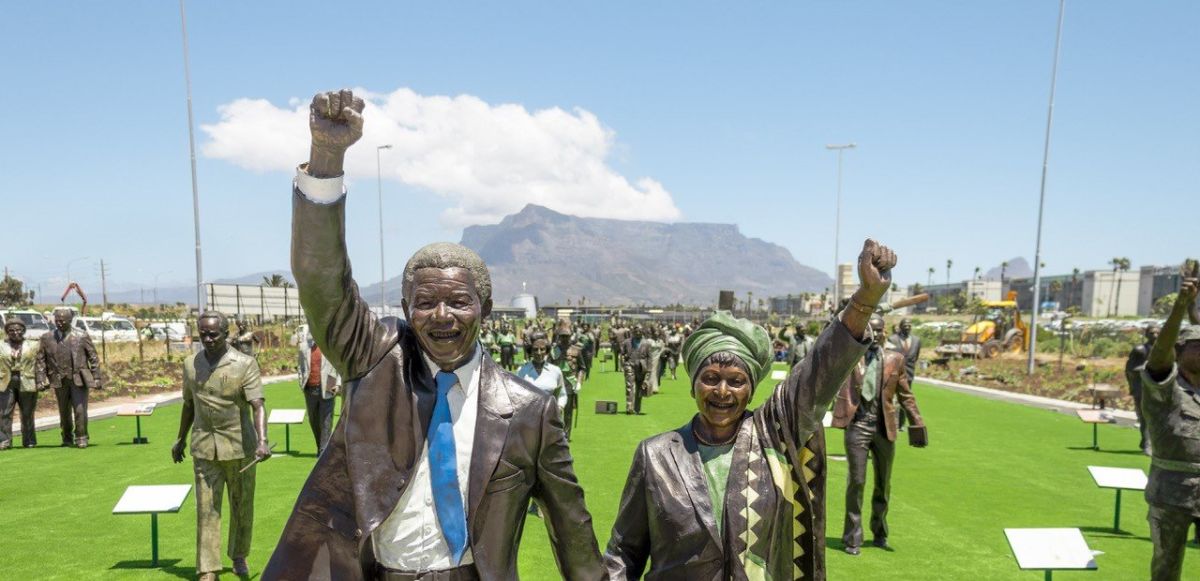 Walk to Freedom
COVID-19 RELIEF
This year, due to the COVID-19 pandemic, many Mandela Day celebrations will now be available digitally as well, meaning you can volunteer safely from your home or office – by making donations or offering your skills online. Consider coaching or mentoring, offering technical support, or sharing marketing strategies and tips. You can also purchase much needed items online and arrange for them to be delivered to the charity of your choice.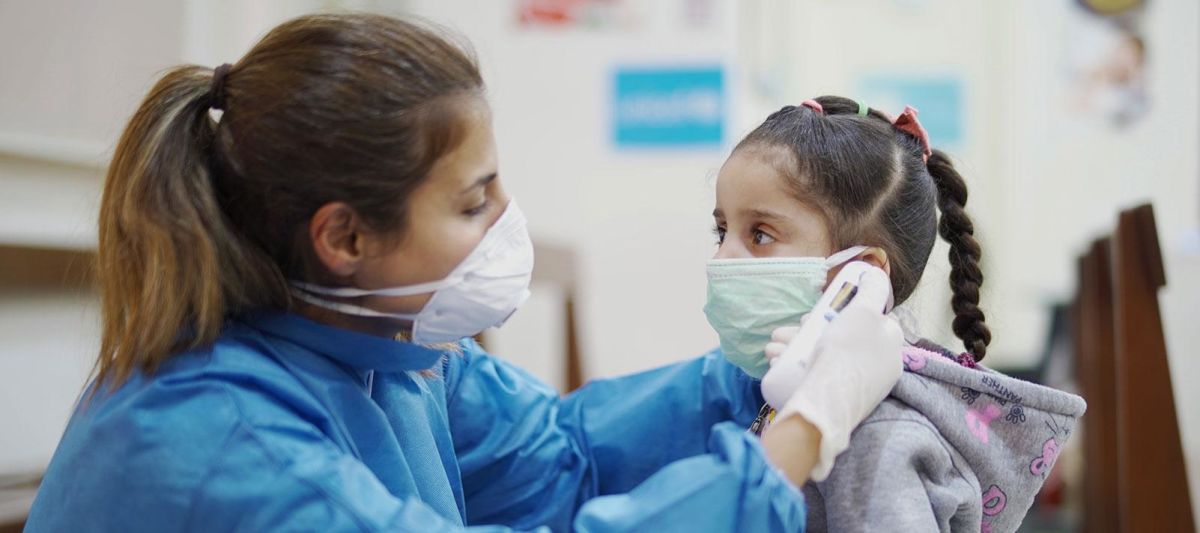 Covid : How you can help
How you can help:
● Help supply masks and PPE to essential service workers with the Kolisi Foundation or Let's Mask SA.
● Donate items and financial support for small-scale farming relief or the Santa Shoebox Project.
● Make contactless contributions with the Donations Drive-Thru.
● Enjoy a live concert with the Kronendall Music Academy.
● Look for other great online campaigns for 2020's #DigitalMandelaDay
Food and Nutrition
Everyone has the right to have access to sufficient food and water in South Africa, but the availability and the means often outweigh the needs. Therefore, for pure survival reasons, Food and Nutrition programmes are imperative in poverty stricken areas. You can donate non-perishable foods, volunteer your time and services, or donate or raise funds to support those that do.
Food distribution and donation
How you can help:
● Donate funds to the Each 1 Feed 1, Food Forward SA or Feed-A-Family campaigns.
● Donate and designate your food can into the 2020 Mandela Day Food Can Mosaic.
● Donate your time and energy by offering a helping hand at Mother Soup, Breadline Africa, or help Make a Sandwich or 5000.
● Make it a Mandela Day to remember by signing up to join the sandwich-making world record bid with Ladles of Love.
Our children, our future
As Mandela himself said, "our children are the rock on which our future will be built, our greatest asset as a nation." And this is true in every regard. The children of South Africa are our country's future, and it is our responsibility to step forward and nurture the generation that will see us into these unprecedented times.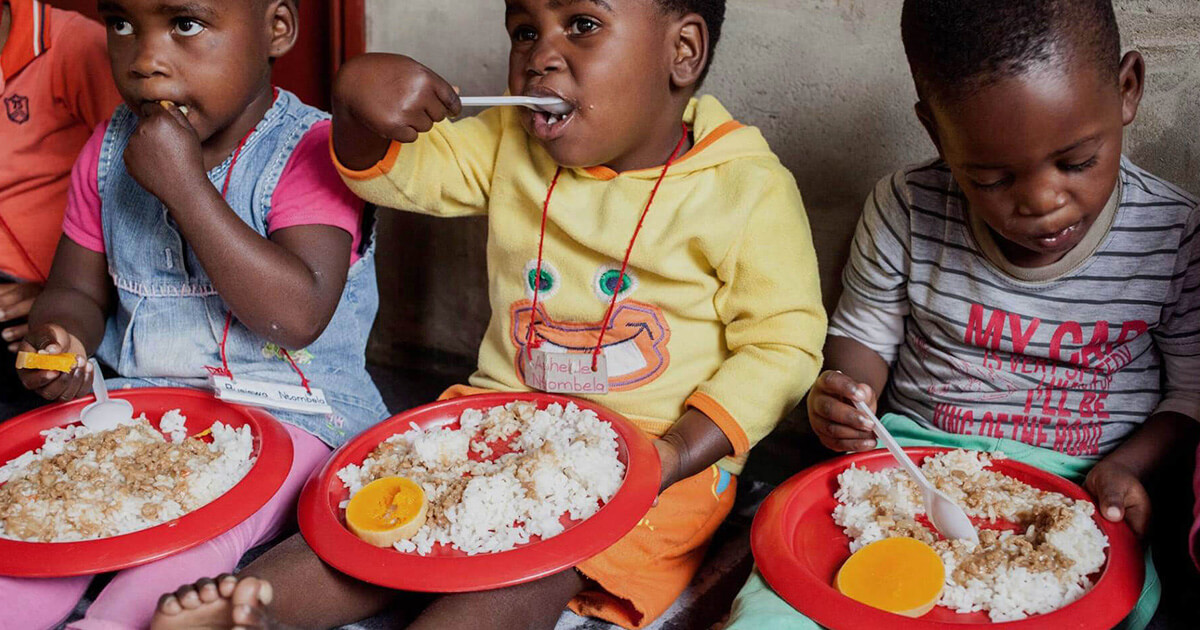 Feeding Schemes
How you can help:
● Get active and walk, run or cycle to raise funds for the Nelson Mandela Children's Fund by completing the VFC virtual 67 kilometre Challenge.
● Sit back and enjoy 67 Minutes of Comedy in aid of Cotlands.
● Support children no longer receiving school meals in lockdown.
● Make contactless contributions towards childhood development through The Homestead, Learning in Reach or the CECD's Mandela Day Drive-by.
● Help Molo Songololo as it protects the rights of South Africa's children.
Animals in Distress
The wet and cold winter always makes it even more difficult for lost, abused or neglected animals, as well as the shelters and havens that provide sanctuary for them. Due to the present COVID effects, many pet owners living in vulnerable communities are also struggling to feed their pets - making the appeals for pet food and shelter ever more important.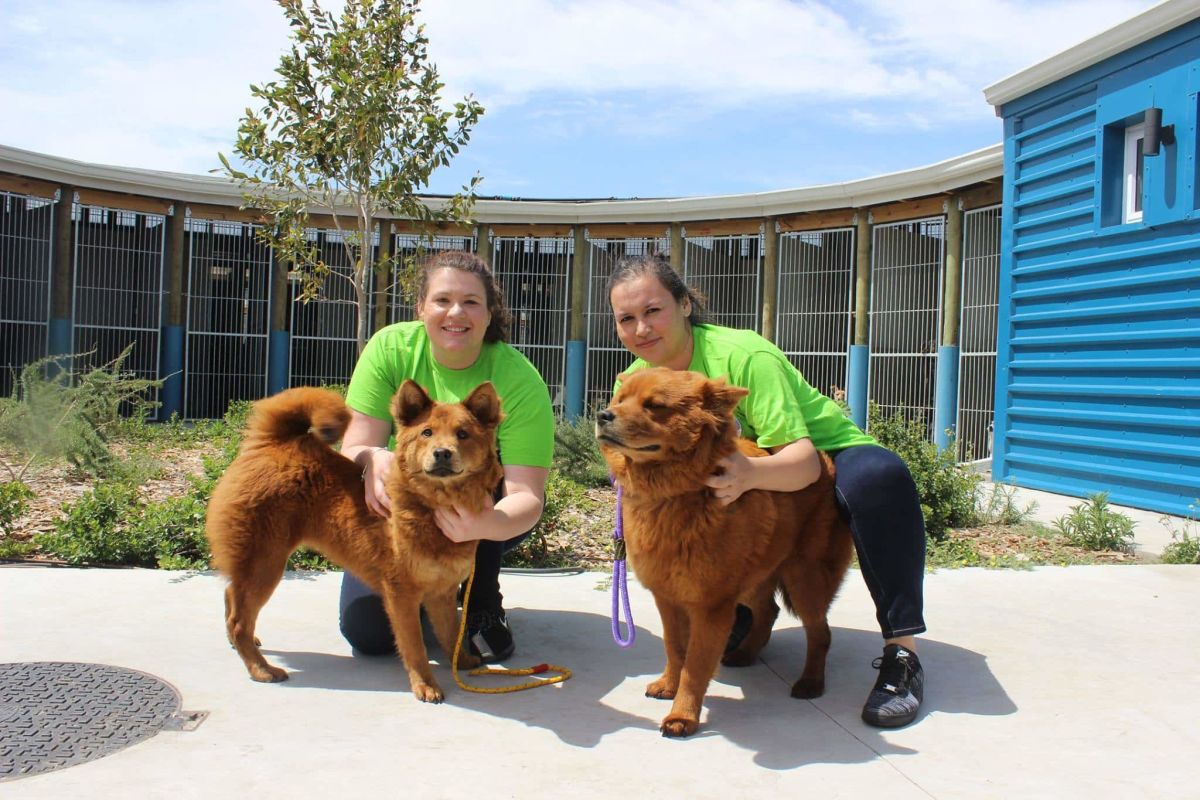 Appeals for pet food and shelter
How you can help:
● Donate any funds, old toys, shelter or accessories you have to SPCA, TEARS, DARG, Animal Welfare, or any of the other animal organisations.
● Open up your home to foster or home a rescue animal, making room for new rescues at the shelters #adoptdontshop
● Build a kennel at a Kennel Building Day, or get the instructions to do it from home.
So, whether you want to help in a private capacity, join a group, or recruit others, the city has shaken up some great Mandela Day initiatives for you to help out with. While it is such an important day and heart-warming initiative to reach out to your local community and show your support, the concept behind Mandela Day should also be reflected in our everyday culture. So, take action, inspire change, and make every day a Mandela Day.