August 2021
Cape Town's Kirstenbosch National Botanical Garden is renowned as the most beautiful garden in Africa and the first botanic garden in the world to be devoted to a country's indigenous flora. This miracle of nature is situated against the eastern slopes of the iconic Table Mountain and is the first botanic garden in the world to be included within a natural World Heritage Site.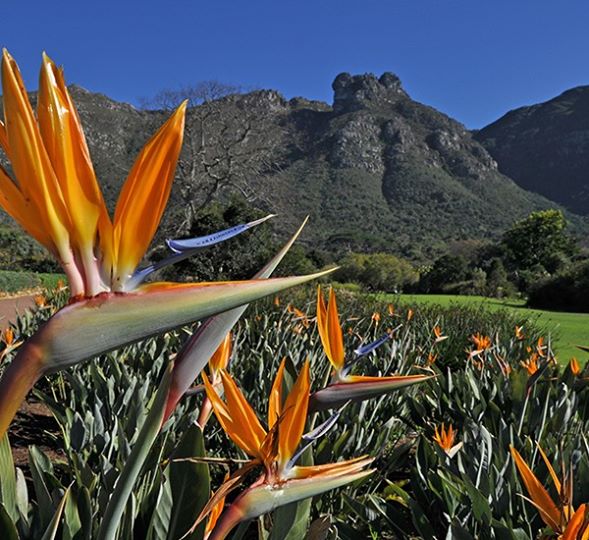 .
At the South African National Biodiversity Institute (SANBI)'s annual entry ticket pricing review for the National Botanical Gardens, SANBI took the decision to implement dual pricing due to the increased costs to the organisation and continued financial setbacks since 2020 due to COVID-19. It was concluded that a different pricing structure for Kirstenbosch National Botanical Garden will provide sufficient revenue that will meet our rising conservation and operational needs and ability to maintain a high standard for visitors.
From 1 August 2021, Kirstenbosch dual pricing will include a discounted garden entry rate for African nationals and Southern African Development Community (SADC) nationals.
The 16 SADC member states are:
Angola, Botswana, Comoros, Democratic Republic of Congo, Eswatini, Lesotho, Madagascar, Malawi, Mauritius, Mozambique, Namibia, Seychelles, South Africa, Tanzania, Zambia and Zimbabwe.
Kirstenbosch's new pricing structure means that entry fees for adults from outside Africa remain R200; South African residents and SADC nationals will pay a discounted rate of R80, and African nationals will pay R120.
All learners aged 6 to 17 years will pay R25; children under 6 years enter free – irrespective of where they reside.
Kirstenbosch National Botanical Garden entry fees from 1 August 2021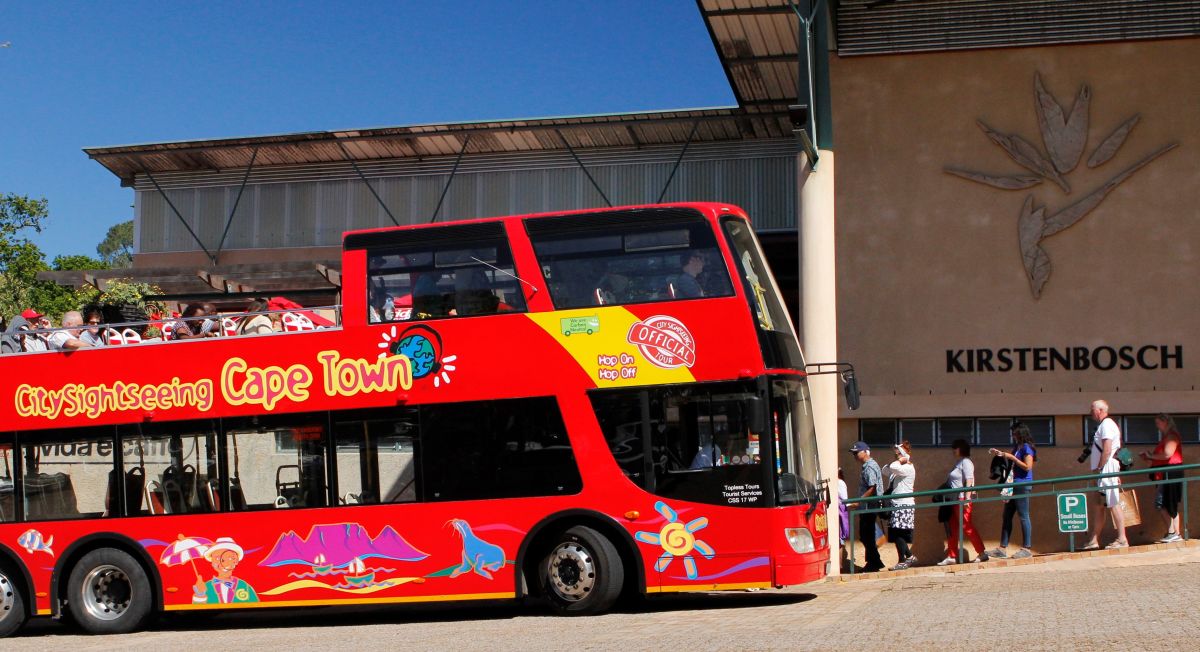 .
Standard fees
Standard Adult: R200
Students from a South African institute (with student card): R45 *
All Children under 6 years: Free
All Scholars/Learners (6 – 17 years): R25
All BotSoc members (with membership card): Free
South African residents over the age of 60 (with ID): Free on Tuesdays except on public holidays
Fee for South African Residents & SADC Nationals **
South African Residents & SADC Nationals 18 years and older (with ID): R80
Fee for African Nationals **
African National Residents 18 years and older (with ID): R120
*Students over 18 years from a South African institute need to show their student card in order to qualify for the South African student rate.
**In order to qualify for the discounted entry ticket rate South African residents, SADC Nationals and African Nationals must present their ID, a certified paper copy of their ID, driver's licence or passport. High-quality electronic copies are also suitable.
To stay up-to-date with new developments, events and announcements at Kirstenbosch National Botanical Garden please visit our website www.sanbi.org/gardens/kirstenbosch or follow our social media pages. For more information contact Kirstenbosch on 021 799 8783.