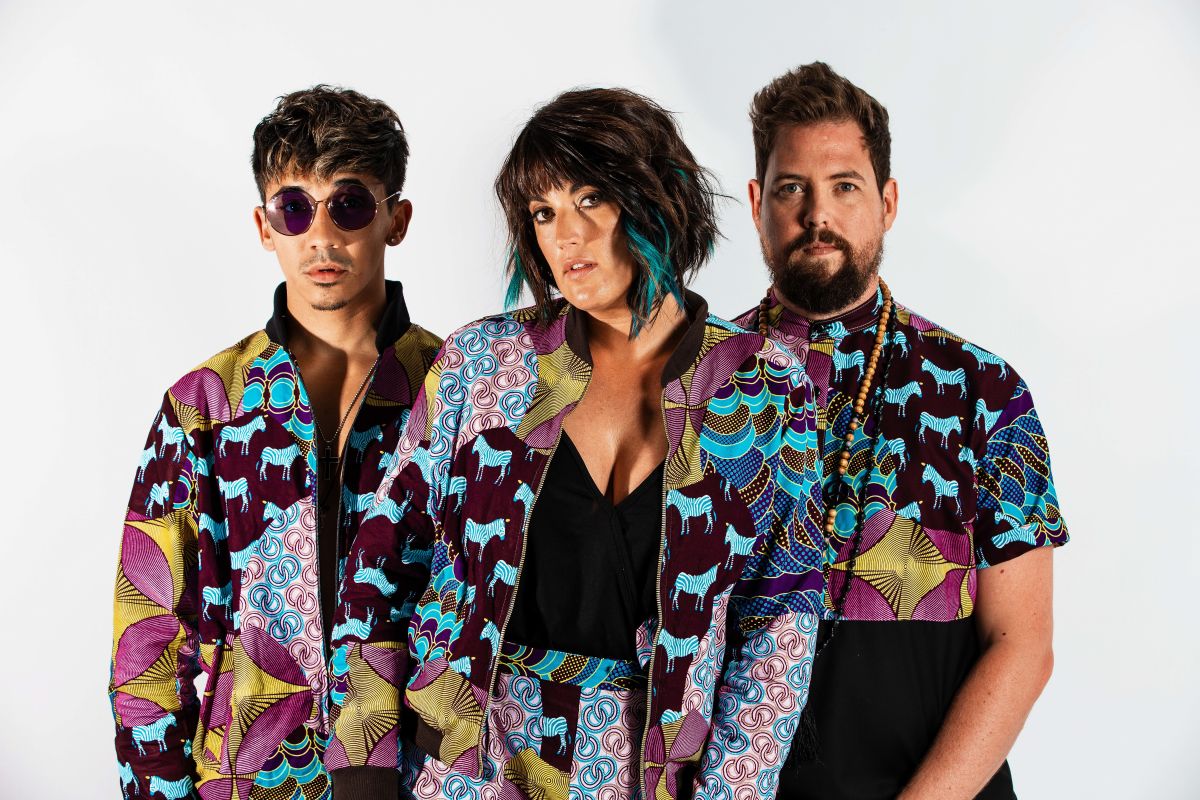 ..
Need a break from the back-to-work blues? Then book your ticket for the upcoming Kirstenbosch Summer Sunset Concerts in association with Old Mutual. On Sunday 26 January, concert-goers can look forward to live performances by local electro sensation GoodLuck as well as Afro-pop star TRESOR.
GoodLuck is an award-winning, chart-topping live electronic band born in Cape Town, South Africa, and charged with a global sound. Best known for their entrancing live performances, GoodLuck has shared stages with international artists such as Groove Armada, Basement Jaxx, Pet Shop Boys, Paul Oakenfold, Lost Frequencies and super-producer Pharrell Williams.
"Our favourite gig in our home town...Just a few days until we hop back onto the Kirstenbosch stage and have the time of our lives with all of you, and our friend TRESOR. We're planning our best concert yet, with some sneaky surprises, so come and join us for the unforgettable adventure!" Juliet Harding, GoodLuck.
Concert-goers can look forward to hearing fan favourites as well as new tracks such as "Be Yourself," which was released on their own Get Lucky Records, "Chasing Dreams", which has been described as a sonic dreamscape built on upbeat melodies and empowering lyrics, as well as "Dear Future Me", a collaboration with Dutch artist Boris Smith.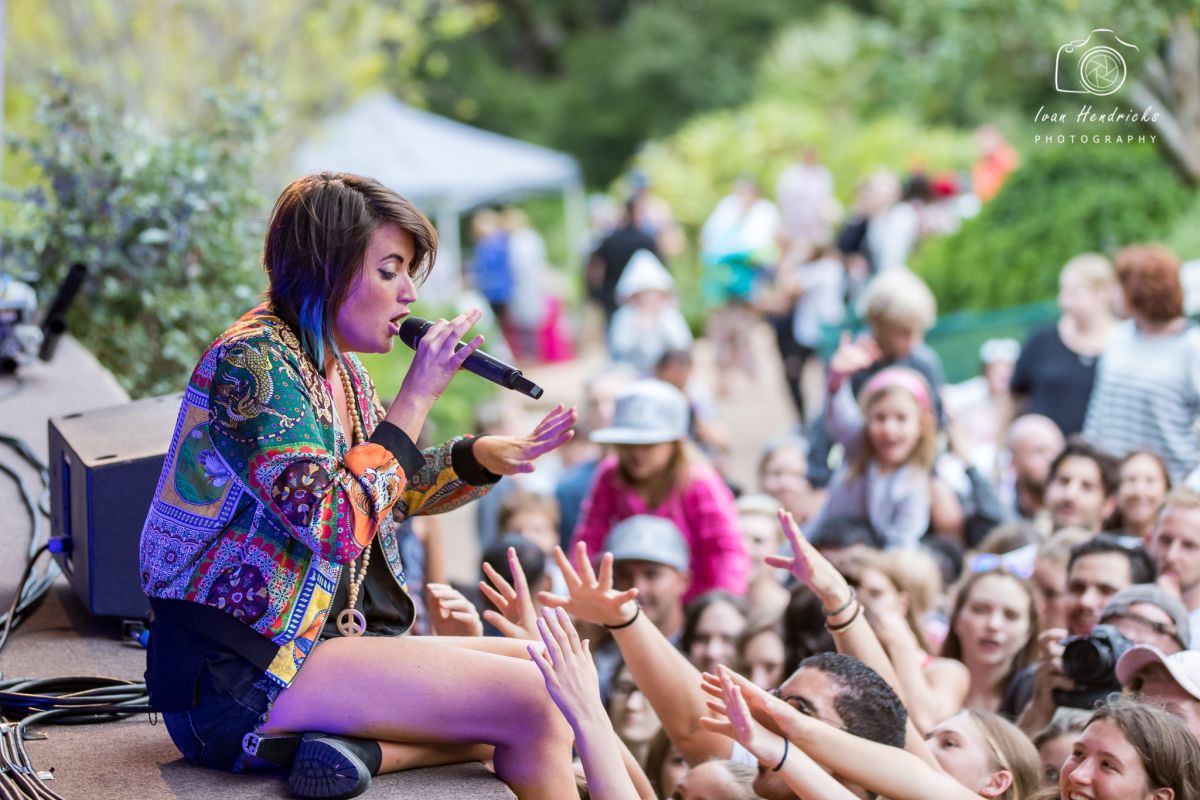 GoodLuck
Their irresistible blend of electronica, pop and subtle influences of jazz will be accompanied by local Afro-pop favourite, TRESOR. A musician on a mission to bring back the glory days of African pop music, TRESOR's sound is an inspired new twist on old legends such as Fela Kuti, Papa Wemba and Hugh Masekela.
Every Sunday throughout 2019/2020 Summer season, intimate concerts are held at Kirstenbosch National Botanical Garden, where you can picnic and enjoy a bottle of wine and relish some of South Africa's best live music while the sun slips behind the beautiful Table Mountain range. You can also pre-order meals five days in advance from Moyo Kirstenbosch Restaurant, or visit their food trucks at the concert which offer freshly made burgers, boerie rolls, chipstix, beverages and snacks.
Old Mutual Kids ZoneAs the main sponsor of Kirstenbosch Summer Sunset Concerts 2019/2020 season; Old Mutual will have an #OldMutualKidsZone from 16h00 – 18h30 at the GoodLuck concert. The Kids Zone will offer an exciting variety of entertainment for kids of all ages and the entry is #FREE for concert-goers. This includes games, arts & crafts and a soft play obstacle course for toddlers under five. The Old Mutual Kids Zone will be positioned at the top right-hand corner within the Kirstenbosch Summer Sunset Concerts area, it will be fully-enclosed and children will be supervised by designated childminders.
Tickets cost R170/p - R220/p. Book now at www.webtickets.co.za