Nov 2020
Are you planning a day out with the whole family but not sure what to do or where to go? Well, look no further, we have researched the top seven things to do or places to visit with your kids in the Mother City.
Hop on Hop off the iconic red bus with City Sightseeing
Firstly, let's take the stress off of mom or dad having to drive, whilst trying to entertain the kids. Rather book your hop on/hop off ticket with City Sightseeing on our famous double-decker open-top bus. This allows the parents to relax, take in the fresh air and views, and not have to worry about parking or traffic. Our skilled drivers and superb staff take this stress off of you. We have an audio channel for both adults and kids which provides valuable information en route.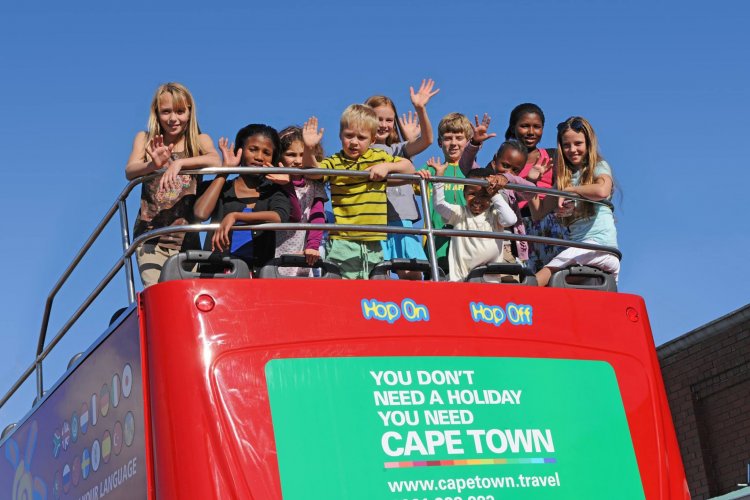 Kids on board
Below we have highlighted places that can be found along our Red Route.
Stand Up Paddle Boarding in the canals
Supping in the canals is a fun-filled family activity located at the Waterfront, at Stop 1. Bring clothes that can get wet, sunblock for the warmer days and a sense of adventure and energy. No experience is required as this activity includes a local guide who will provide you with an introduction to stand up paddling, a safety briefing, and all equipment, followed by a scenic tour through the flat canals of the V&A Waterfront.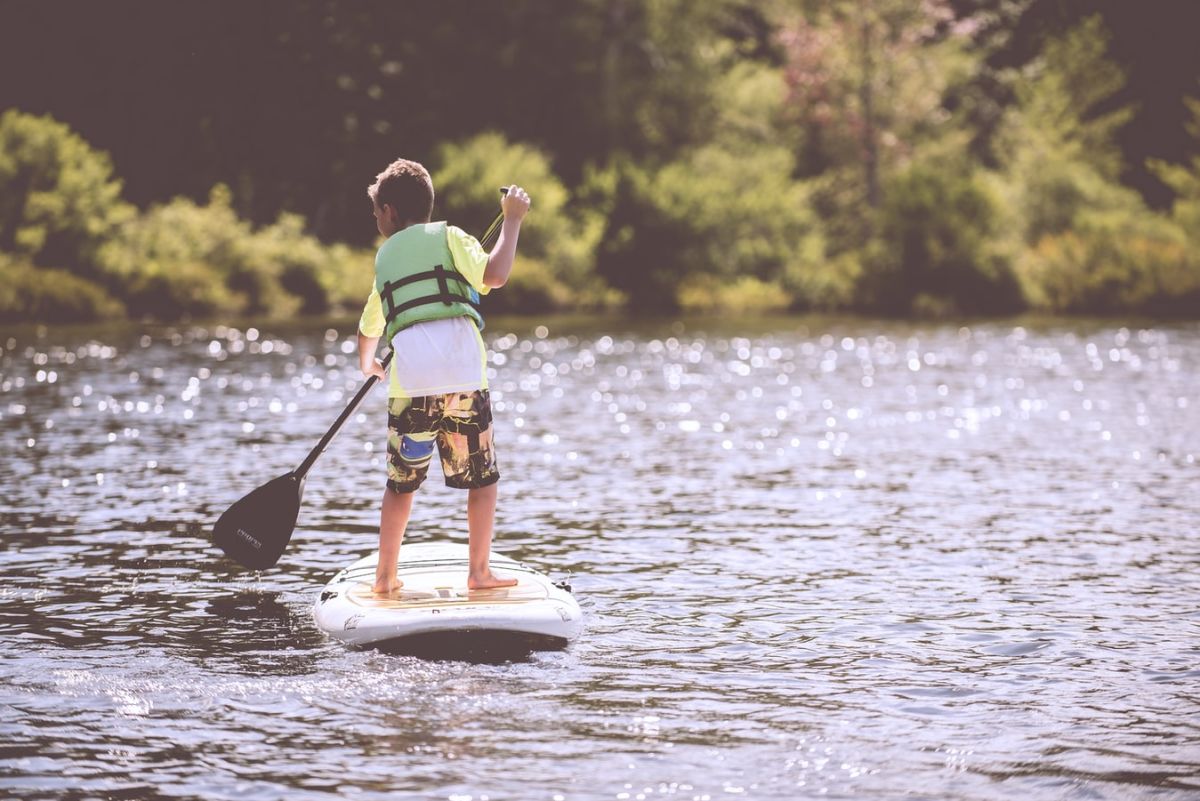 Child supping
Company Gardens
Within the heart of the city center, at Stop 15 lies the Company Gardens. The highlights here are the wide-open space for kids to explore, the luscious lawns, and most definitely feeding the squirrels. For picture-perfect moments, climb inside one of the gigantic Porky Hefer structures. These creations are mimicked as nests of weaver birds and are large enough for adults and children to climb inside and swing away. Enjoy a snack or a coffee at the Company Gardens Restaurant whilst enjoying the beauty of the surroundings.
Family in a garden
Scootours on Table Mountain
You may have gone up Table Mountain (Stop 7) in the cable car, but have you zipped along Tafelberg road on a scooter? Kids under the age of ten can ride along with their parents, or if they are older they can whizz along on their own scooter. This 2-hour tour takes you on off-road tracks along Signal Hill towards Bo Kaap, Table Mountain, and Oranjezight, all while enjoying the views of the city below.
If you are heading out on our Blue Route, we think you might want to consider the below based in Hout Bay which is at Stop 24.
Valley Farm Hout Bay
This farm offers experiences for the whole family. The kids can enjoy the farmyard which is home to potbelly pigs, mountain goats, geese, chickens, rabbits, and guinea pigs to name but a few. The latest edition of this farm is the kiddies bike track, which includes a petrol station and fire department. While the kids are whizzing around the track, the adults can enjoy a coffee in their café, or take a walk through their nursery that specialises in indigenous and water-wise plants.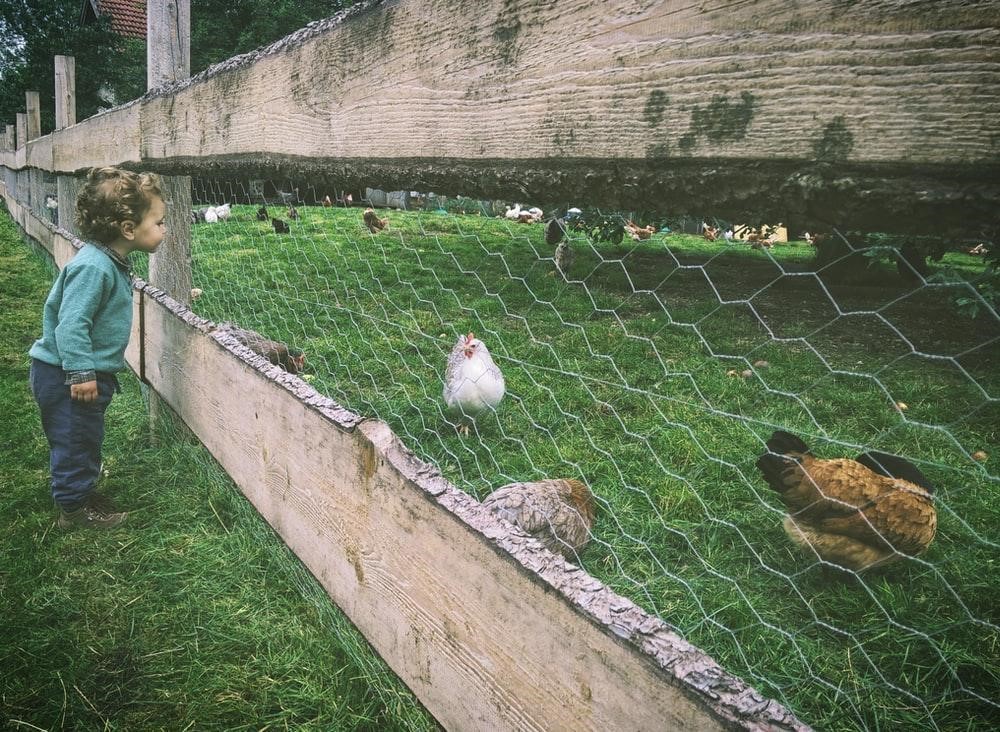 Farmyard
Kids Adventure Club Cape Town
If your family is more into the beach vibe, enjoy the sun and sand whilst your kids are entertained by the Kids Adventure Club run by Adventureworks Cape Town. Fun and games await on Hout Bay beach including sandboarding, volleyball, giant darts, and hula hoops are some of the activities that can be enjoyed. This company offers daily and weekly kids activities around the Cape, but this activity at the beach is becoming an all-time favourite.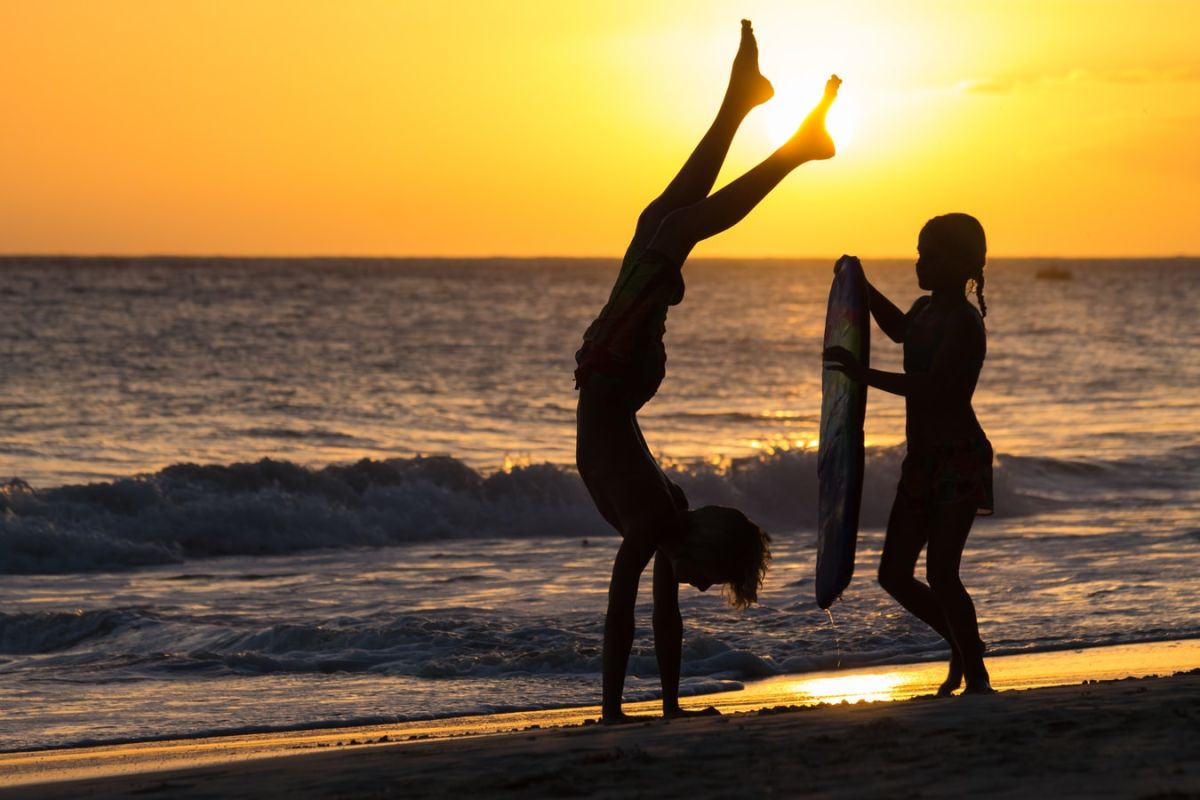 Kids on the beach
Located on our Purple Constantia Wine Route, jump off at stop no. 21 and head to Constantia Uitsig.
Bike Park at Constantia Uitsig
This bike park, suitable for all ages and skill levels, was built in 2015 by South African Mountain Bike Champ Chris Nixon and offers specific areas that focus on various skills such as bridges, jumps, a rock garden and drop-offs to name but a few. Open 7 days a week from 9am – 5pm this park is the perfect spot for the family to get some fresh air, exercise, and learn new tricks and skills.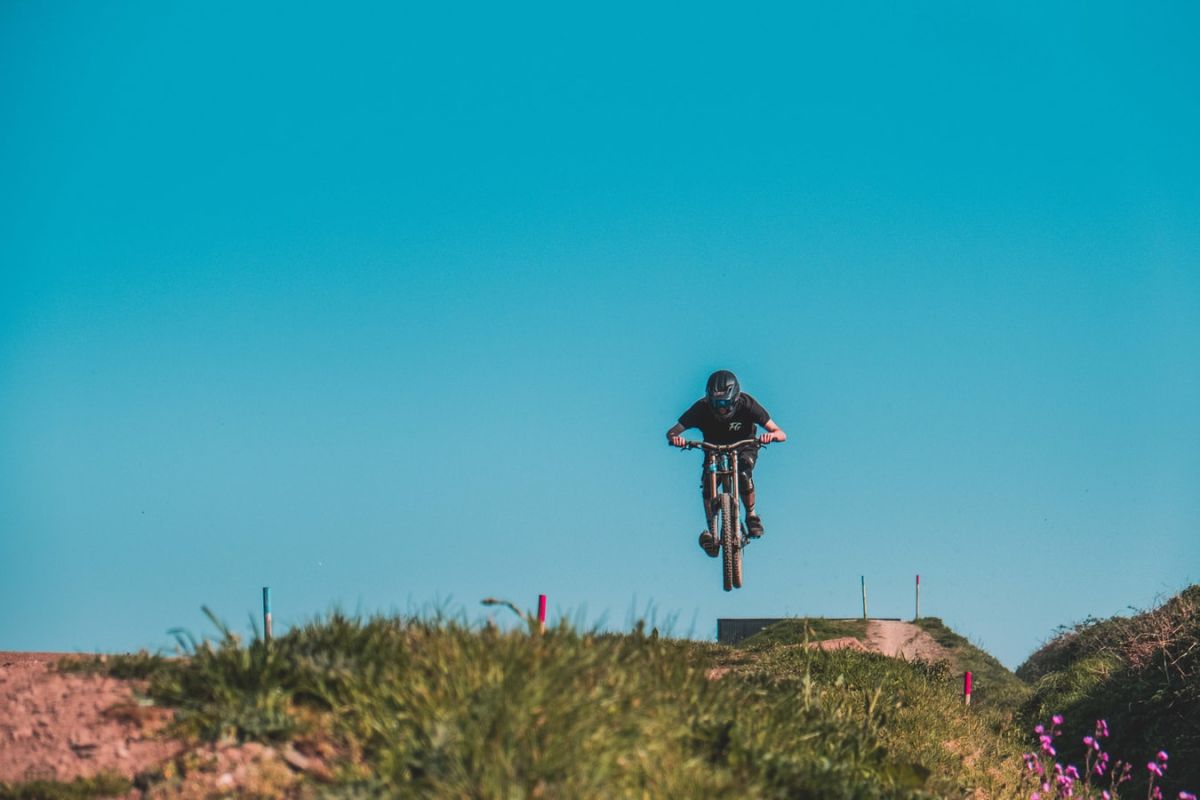 Mountain Biking
A day out with the family should be a special occasion and made more memorable at one of the places above. Jump on board and enjoy the beauty of the Cape and surrounds. Also remembering that we are running our family one-day special ticket. At only R390, for a family of four (2 adults & 2 children), you can spend the entire day exploring the city and create memorable memories with the whole family.