September 2021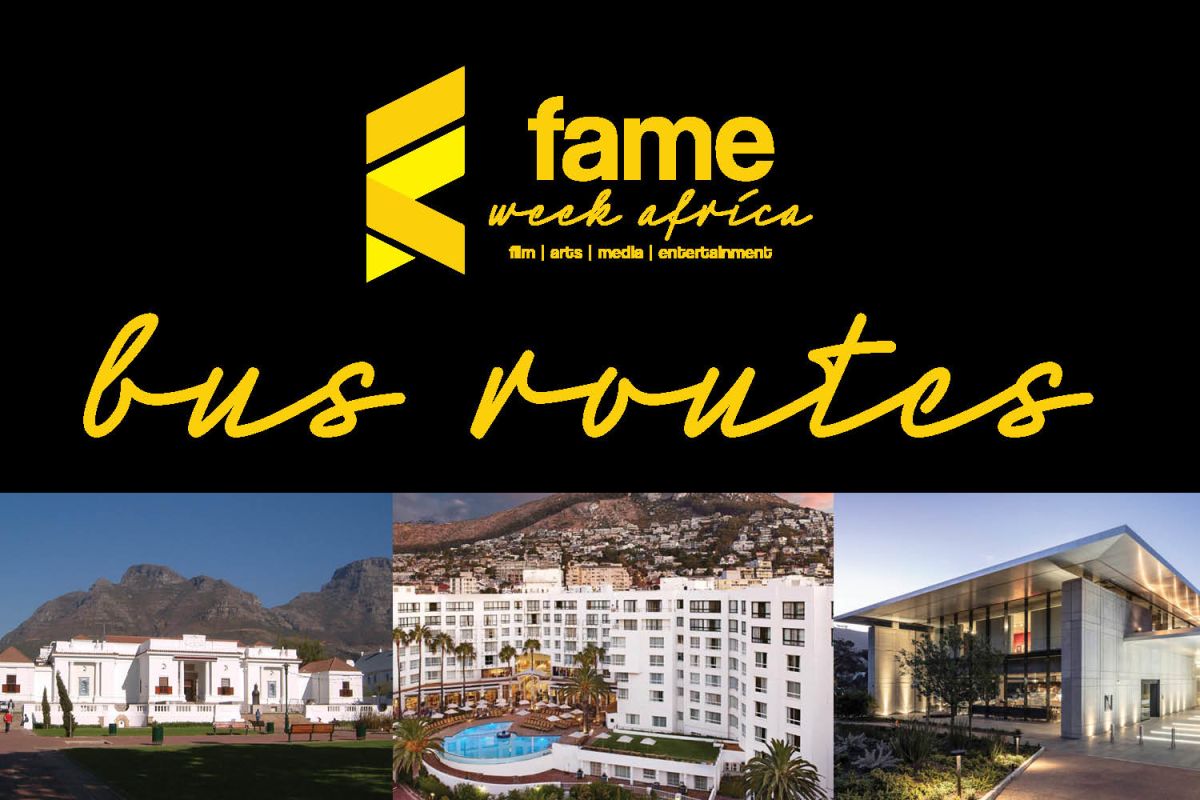 FAME WEEK AFRICA
FAME Week Africa, to be hosted in Cape Town from 3 – 5 October, is said to be a "safari of events" where Film, Art, Media & Entertainment comes to life. This event is set to become the continent's unrivalled cornerstone of business development for the film, arts, media, and entertainment industries.
City Sightseeing has partnered with FAME Week Africa to offer amazing experiences on Sunday, 3 October for all attending the event to explore the city and learn why Cape Town is home to remarkable creative talent and a globally known film industry. All these tours are a full-day experience onboard our Red Open Top Double-Decker bus. Be sure to book in advance. All tickets can be purchased through the City Sightseeing Website and include all entrance fees and lunch.
FILM Bus Experience – Location, Location, Location
R599 per person
Starting and ending at stop no. 1 at the Waterfront, this tour will see you exploring some of Cape Town's locations that have made an appearance in both local and international television and film productions. Whilst onboard, you will pass the following places where epic productions were filmed: Woodstock (Trackers), Observatory (Homeland), President Hotel (Tali's Baby Diaries), Camps Bay (Lord of War), District 6 (District 9), Lions Head (Safehouse) and the V&A Waterfront (Blood Diamond). The tour also includes a tour of Roodebloem studios, the Cape Town City Hall, the Castle of Good Hope, and a screening of Two Thirds A Man at the Labia, as well as lunch at the President Hotel.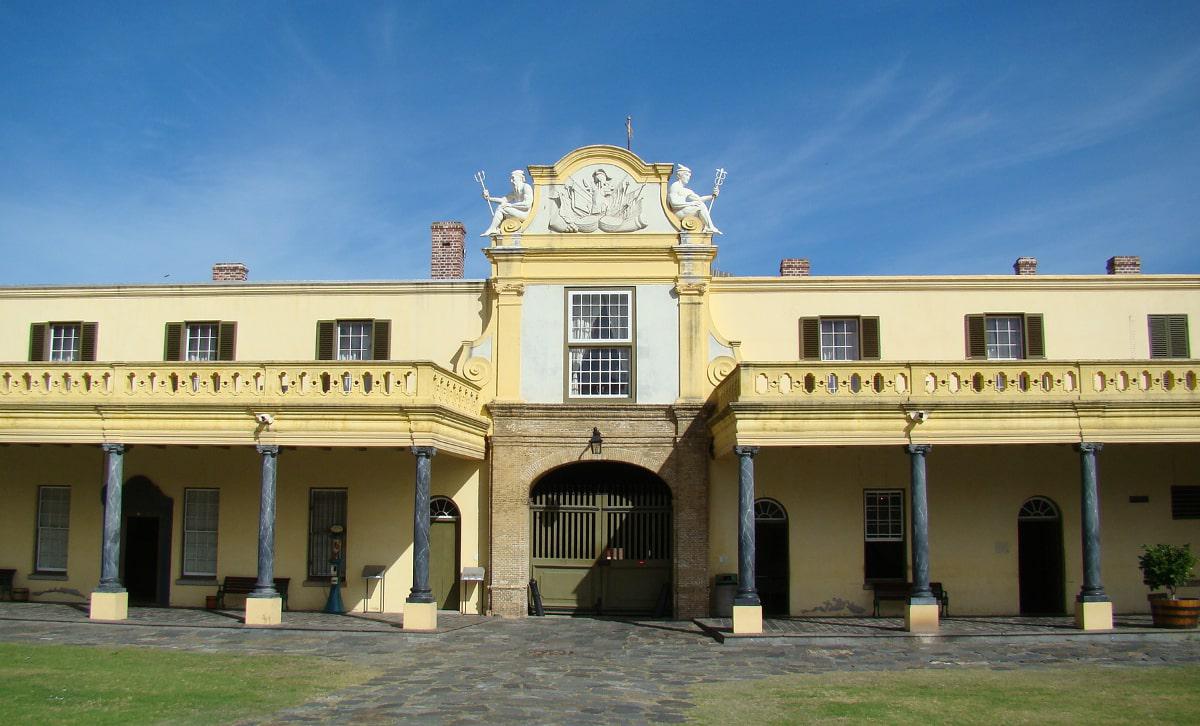 The Castle
ART Bus Experience
R799 per person
This tour will show you the heritage of the Cape through the lens. You will learn how art plays an important part in preserving cultures and sharing stories to promote inter-cultural understanding and advance social cohesion. Starting at 9 AM at the Waterfront, this tour will see you visiting the South African National Art Gallery, the Zeitz Mocaa with a fantastic building tour, an exhibition tour at the Norval Foundation. Lunch is included at the trendy Radisson Red Hotel.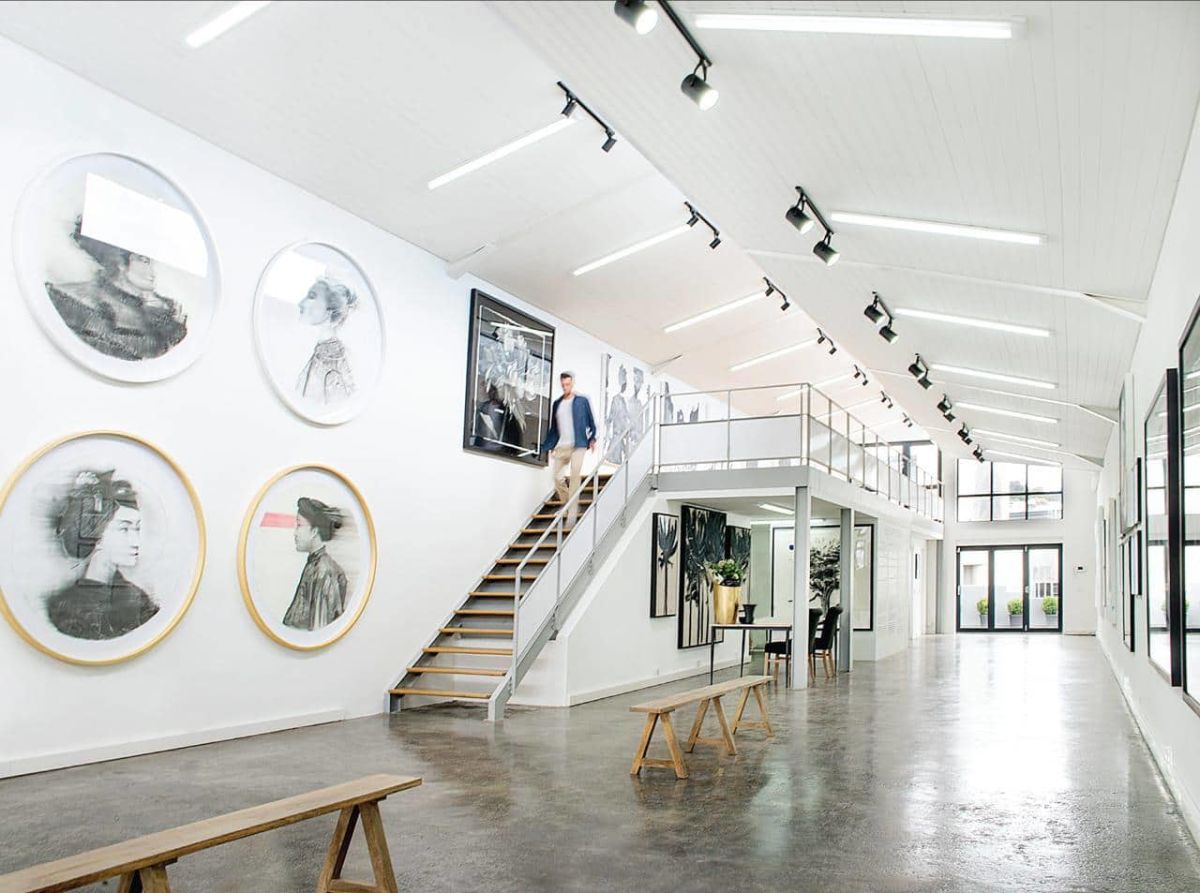 South African National Art Gallery
ENTERTAINMENT Bus Experience
R699 per person
This experience offers all things behind the Magic of Theatre – how productions are brought to life through costumes, lighting, sound, and of course the performers to create a magical theatrical experience. Starting at the Artscape theatre, with a tour of the building, then a sound and lighting demonstration followed by a performance rehearsal. This experience then heads into the local community of Langa, where you will explore the Bridges for Music Academy and enjoy lunch here too. After lunch, this tour visits Guga Sthebe Theatre in Langa. This cultural centre is a public space where communities can come together and enjoy art, design, and performance. Hosting six active and tenanted studio spaces, a gathering space, an amphitheatre, an arts and craft shop, and a multipurpose theatre. Finishing off the day at the Baxter Theatre which boasts a world-class theatre and concert hall, as well as a studio stage and rehearsal rooms.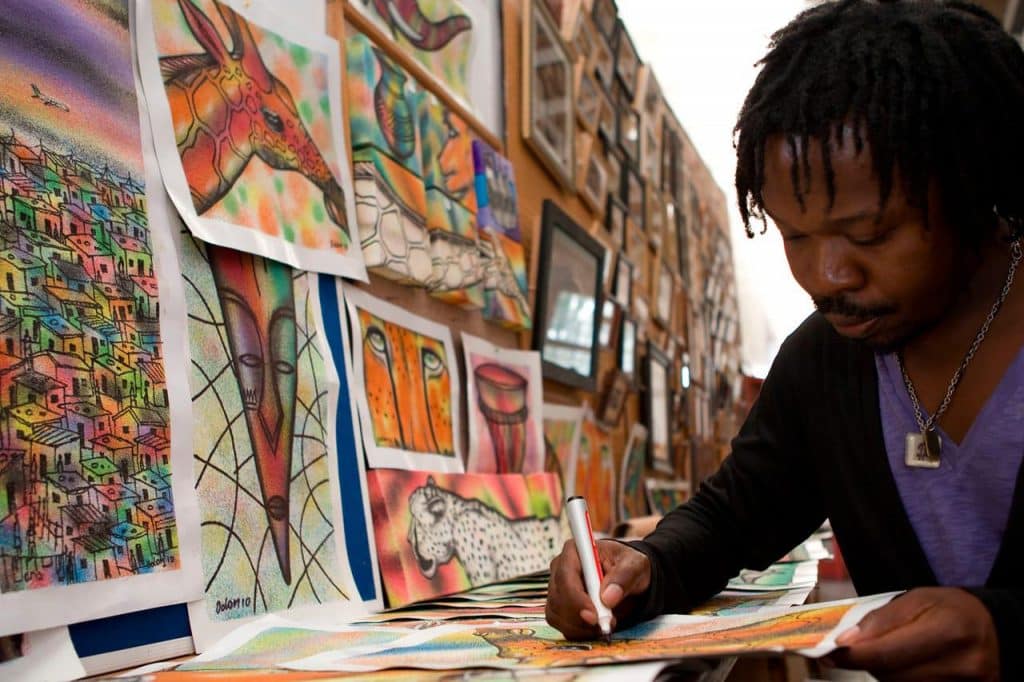 Guga Sthebe
Jump onboard with City Sightseeing and enjoy FAME Week with us.