Let's face it, everything gets that much better after dark. That's why they have nights at the museums, movie nights, night runs, etc. And now we have nights at the aquarium! After its booming success last year, After Dark at the Two Oceans Aquarium is back again, with more local acts lined up to have you singing with the fishes. The perfect end to a day of sightseeing with City Sightseeing.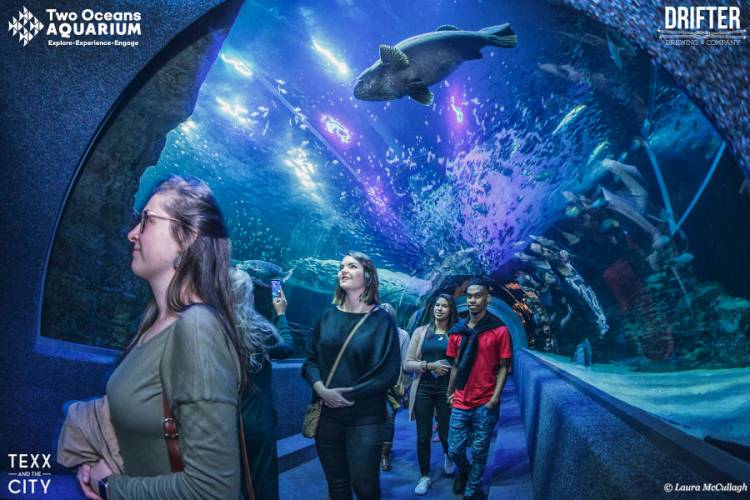 Image Source: Two Oceans Aquarium
The Details
The Two Oceans Aquarium can be found right next to City Sightseeing Stop 1 at the V&A Waterfront. The doors open at 7:00 PM, with the shows kicking off at 8:00 PM. Entrance costs R295 per person, but for an additional R245, you can gain access to the Two Oceans Aquarium for a year with Annual Membership.
Tickets are limited to 180 per event, so be sure to grab your tickets online in advance. There'll be a cash bar at the event, as well as street-style food to keep you fed and entertained.
The first two nights have come and gone, but the next performances are on the 31st of July and on the 28th of August. The bands performing on these nights are Manny Walters, Luh'Ra, The Steezies, and Androgenius.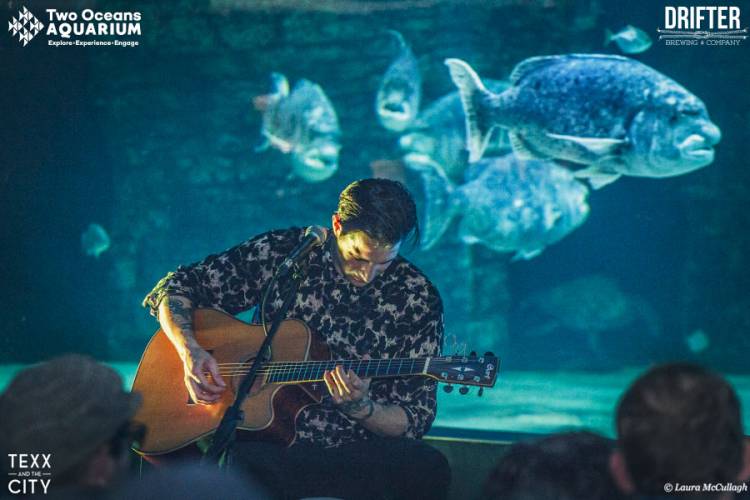 Image Source: Aquarium.co.za
What to do at The Two Oceans Aquarium
South Africa's marine life is as diverse as the ecosystem on land, and the Two Oceans Aquarium is proud to house over 3000 marine animals, from giant crabs to sand tiger sharks, stingrays and penguins. The aquarium is a hit with all age groups, with play areas, touch pools, and educational areas for the kids. If you arrive in time you may even get to watch them feed the penguins.
Not only that, but the aquarium also offers an up-close and personal Penguin Encounter! Up to two people at a time can enjoy a once in a lifetime opportunity to sit amongst Northern Rockhopper penguins, learning all about them with an experienced volunteer as the penguins wander around freely. The penguins aren't forcefully brought to you and can come and go as they please, but you may be lucky enough to have one jump onto your lap.
You can book your penguin experience here.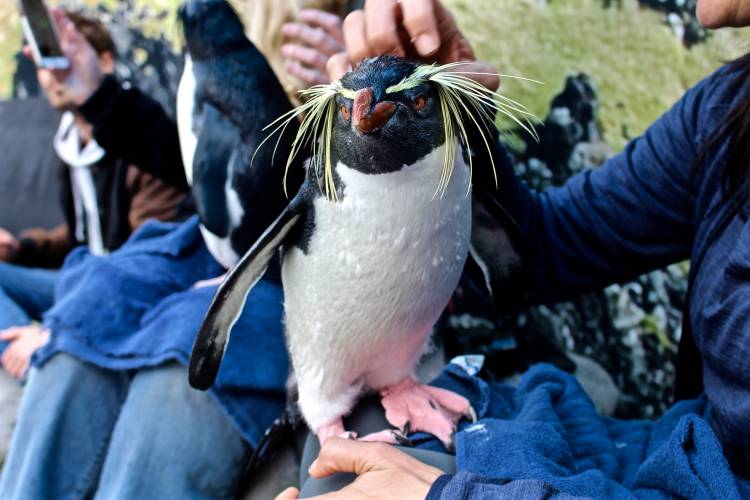 Image Source: Aquarium.co.za
If you're interested in getting your feet wet, the aquarium also offers scuba diving experiences, from a same-day introductory diving course to diving in the big tanks. This includes diving in the predator exhibit with the shark, in the I&J Ocean exhibit with various oceanic life, and in the Kelp Forest. Qualifications are necessary for these tanks, so be sure to bring your documentation.
You can book your aquarium scuba diving experience here.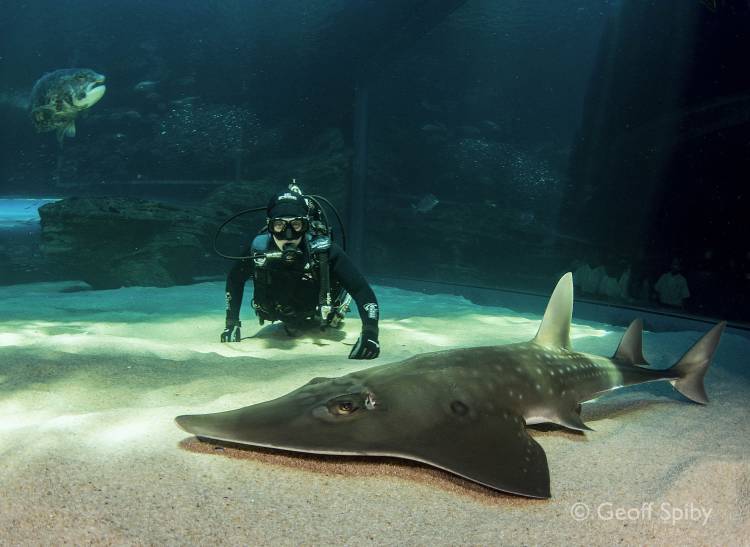 Image Source: Aquarium.co.za