The World Travel Market played host to the leaders in the travel industry, as well as up-in-comers looking to make connections and partners in the world of travel and City Sightseeing South Africa were happy to once again exhibit at WTM Africa this year!
It was an awesome three days of meeting contributors to the African tourism market and making valuable connections.
We were also very proud to take home the award for Most Extraordinary Stand Festival Experience!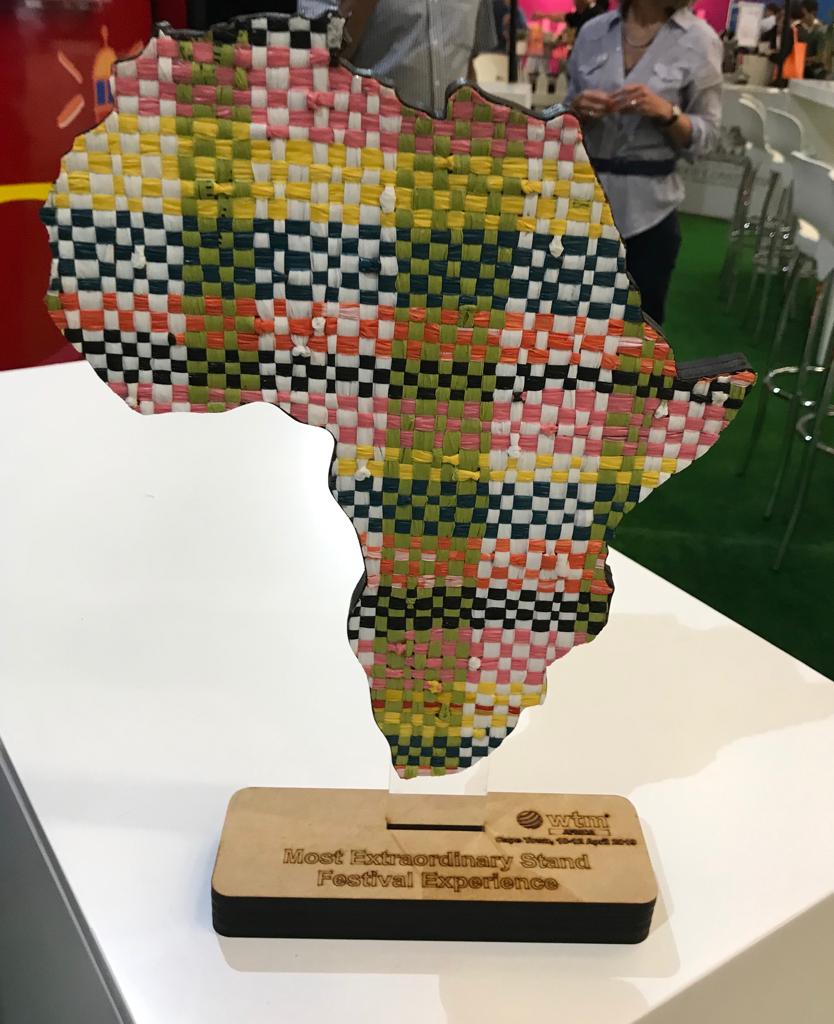 City Sightseeing - Most extraordinary stand festival experience
We congratulate the other stand winners for their awards; Travel tech – Tourplan, SANBI, City of Cape Town, Thailand, La Reunion Island Tourism, and Botswana.
Encouraging Sustainable Tourism
Tourism is a significant contributor to African economies, providing thousands of jobs and injecting much-needed cash into these developing economies. We are incredibly proud of the beautiful country and continent we live in, and we want to see it flourish!
We also want to encourage safe, sustainable tourism, both for the environment and for the economy. We are blessed with a country rich in natural wonders and biodiversity, and by putting as little impact on the environment as possible we can maintain our beautiful country, as well as the careful balance of Africa's many biomes and ecosystems.
City Sightseeing strives to give visitors an authentic African experience while interfering or impacting the environment and all that live in it as minimally as possible and we are proud to be the first bus operator in South African to be certified Carbon Neutral.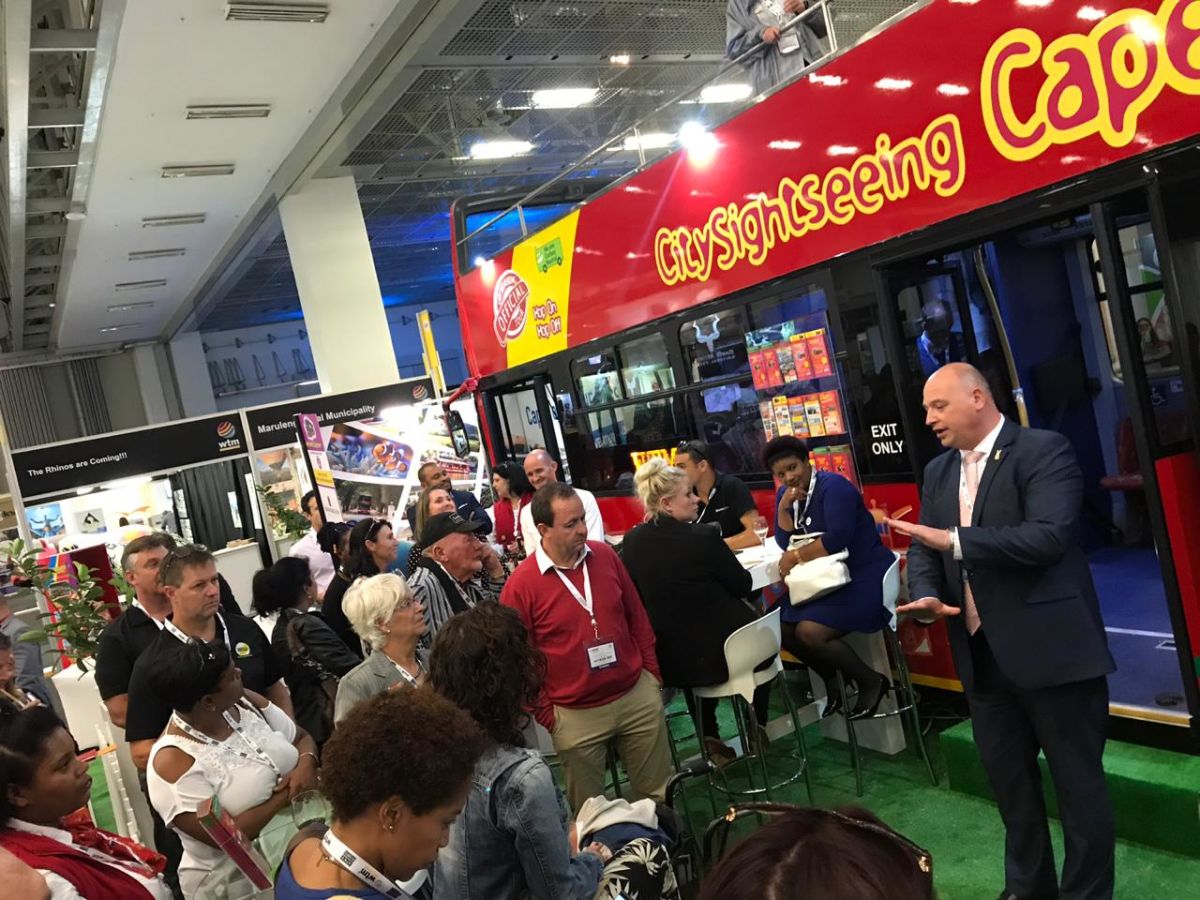 Image Source: City Sightseeing
Building partnerships
WTM Africa is an awesome place to generate leads and follow leads for potential business partners and collaborators. When we all work together we can really contribute to the industry and provide a better experience for anyone visiting the African continent. We have a number of partners and agents in Cape Town and Johannesburg, and we're always looking to expand our repertoire.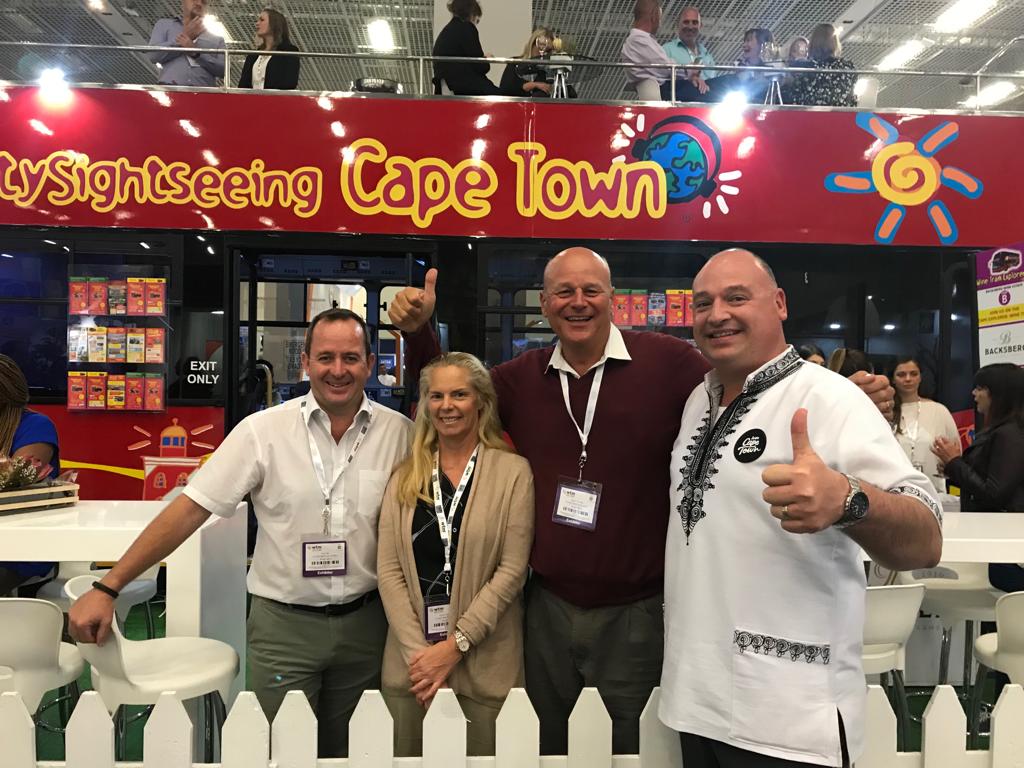 Image Source: City Sightseeing
We also want to give a special thanks to Alderman James Vos; as a Mayoral Committee member for Economic Opportunities and Asset Management, he provided all of us with valuable insight and knowledge into the tourism industry in Cape Town, and officially opened our stand for us at the trade show.
We thank all those who made the time to visit our stand and engage with us, we look forward to doing business with you going forward. To all those who visited, presented and exhibited, we look forward to seeing you all again next year at the biggest B2B convention for the African Tourism Industry in the world.