August 2020
Globally World Lion Day is celebrated on 10 August. Lion Day aims to raise awareness of the majestic hunter, the ultimate feline, the king of the jungle.
This celebration of the animal kingdom's most beautiful and fearsome creature was founded by Big Cat Rescue, the world's largest accredited sanctuary dedicated to big cats. The 10th of August is a day for people to come together from across the world to pay tribute to the mighty lion in as many ways as possible.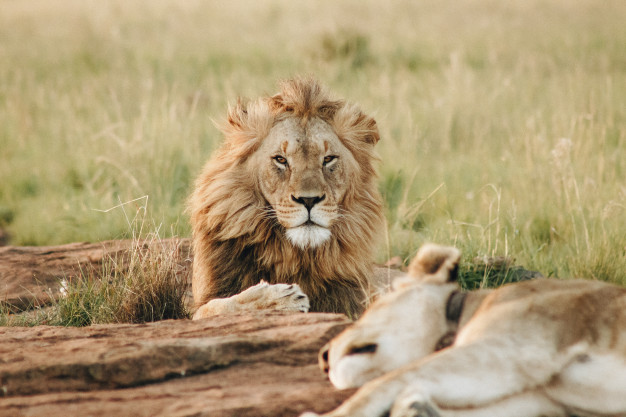 Lions
Some interesting facts on these beautiful cats, that you may not know.
Lion cubs have two other names referred to as 'whelps' and 'ionets'. Of all the big cat species in the world, lions are the most social. They live together in large groups known as a "pride". The size of a pride can range in size from 15 to 40 members. Female lions do most of the hunting, while males are responsible for protecting the pride. Anywhere from 85-90% of the hunting is done by the females in a given pride. They can go up to four days without drinking water, but they need to eat every day, and whilst lions primarily prey on large herbivores such as zebra, wildebeest, and buffalo, they have been known to prey on smaller animals.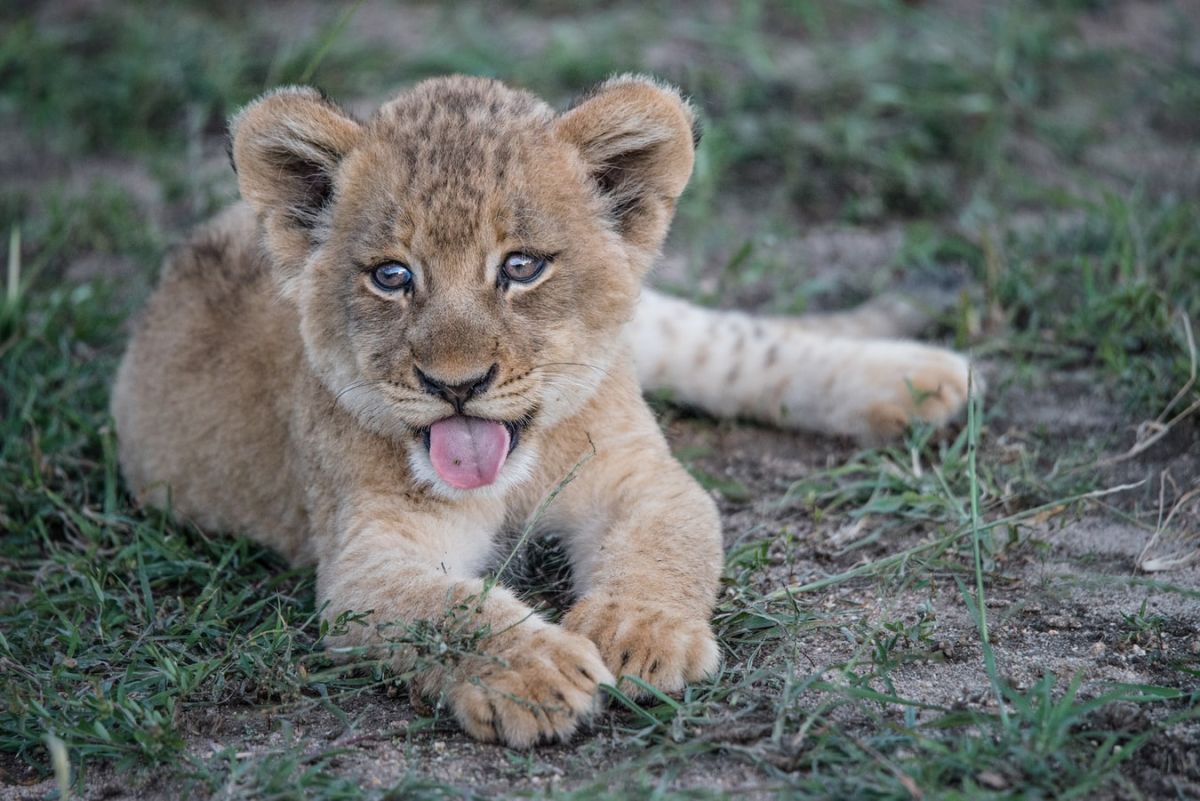 Lion cub
The ethical thing to do
As a traveller, you can do your part by travelling to national parks and game reserves that put resources toward protecting Africa's lions. Here we highlight two of our local reserves that offer fantastic safari experiences where you can enjoy a magnificent game drive viewing lions in a natural habitat.
Aquila Game Reserve
Set in the pristine southern Karoo highlands, against a backdrop of dramatic mountains, the Aquila Private Game Reserve & Spa offers an exciting taste of adventure just two hours from Cape Town.
Aquila is home to a variety of game, including the African 'big five' consisting of elephant, lion, leopard, rhino and Cape buffalo. On a safari, guests will be introduced to these majestic animals, while under the care of an experienced guide. It is so important to remember that game drives are not just about the 'big five'. Be sure to listen to your experienced guide who will share exciting inside stories: facts about the surroundings, easily rousing your inner wild side. Look out for birdlife, fauna, and flora, all things big and small.
If you'd prefer something more energetic, you can also experience a safari with a difference by quad bike or on horse-back.

Aquila Horse-back Safari
In celebration of World Lion Day, Aquila will once again be opening its reserve to visitors wanting to experience a game drive on 9 August only. We will keep you updated when they officially open their reserve for frequent day trips or overnight stays. Follow their website for their "Save Now Safari Later" voucher deals.
Inverdoorn Game Reserve
This reserve offers exceptional wildlife encounters and great scenery, located just under 2.5 hours from Cape Town, the drive to Inverdoorn will take you over stunning mountain passes and through famed vineyards of the Western Cape. With thick wooded Acacia riverbeds and magnificent golden mountains on the horizon, Inverdoorn provides the supreme safari experience. Within their ten thousand hectares dedicated to conservation, it contains 30 different species of animals including Cheetah, Rhino, rare Cape Barbary Lion, Elephant, Buffalo, Giraffe, Hippo, Letchwe, and Oryx. Inverdoorn understands that visiting an African Safari is a once-off opportunity, so their safaris are specifically set up for visitors to get maximum first-hand African wild animal interaction. On a 3-hour game drive, in their specifically designed game viewing vehicles with rangers on hand to help you find the animals and provide accurate, up-to-date information of flora and fauna. Inverdoorn is committed to providing all its guests with maximum exposure and information to their huge abundance of wild animals and birdlife.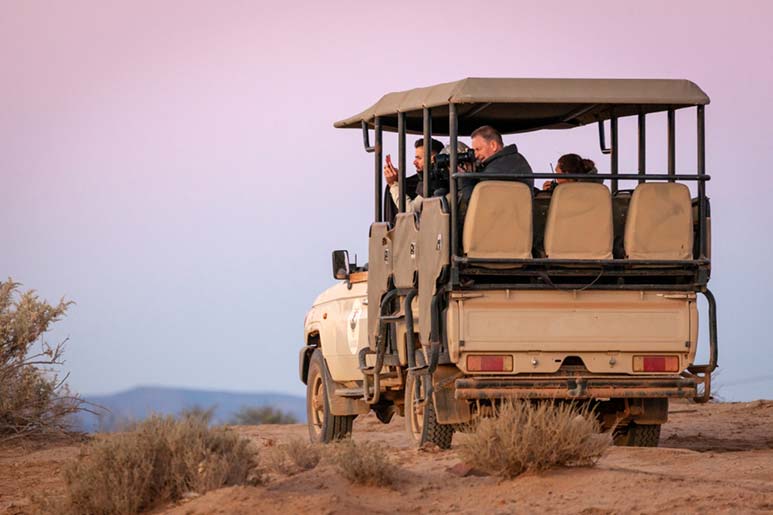 Inverdoorn Game Drive
Join us in celebrating one of the most majestic species to walk the earth. Donating to a conservation group is a way to show support for the good work organizations do. Lion lover's around the globe use this day to bring awareness to the declining population of lions. Let's all roar on the 10th of August.